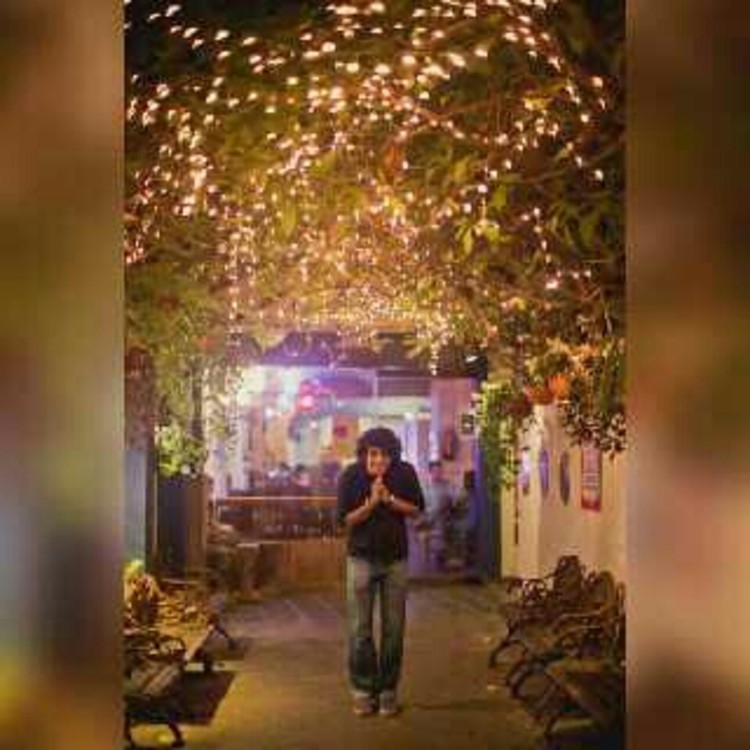 TSCS
Baby Photographer, Birthday Party Photographer + 7 more
Years of Experience
4 Years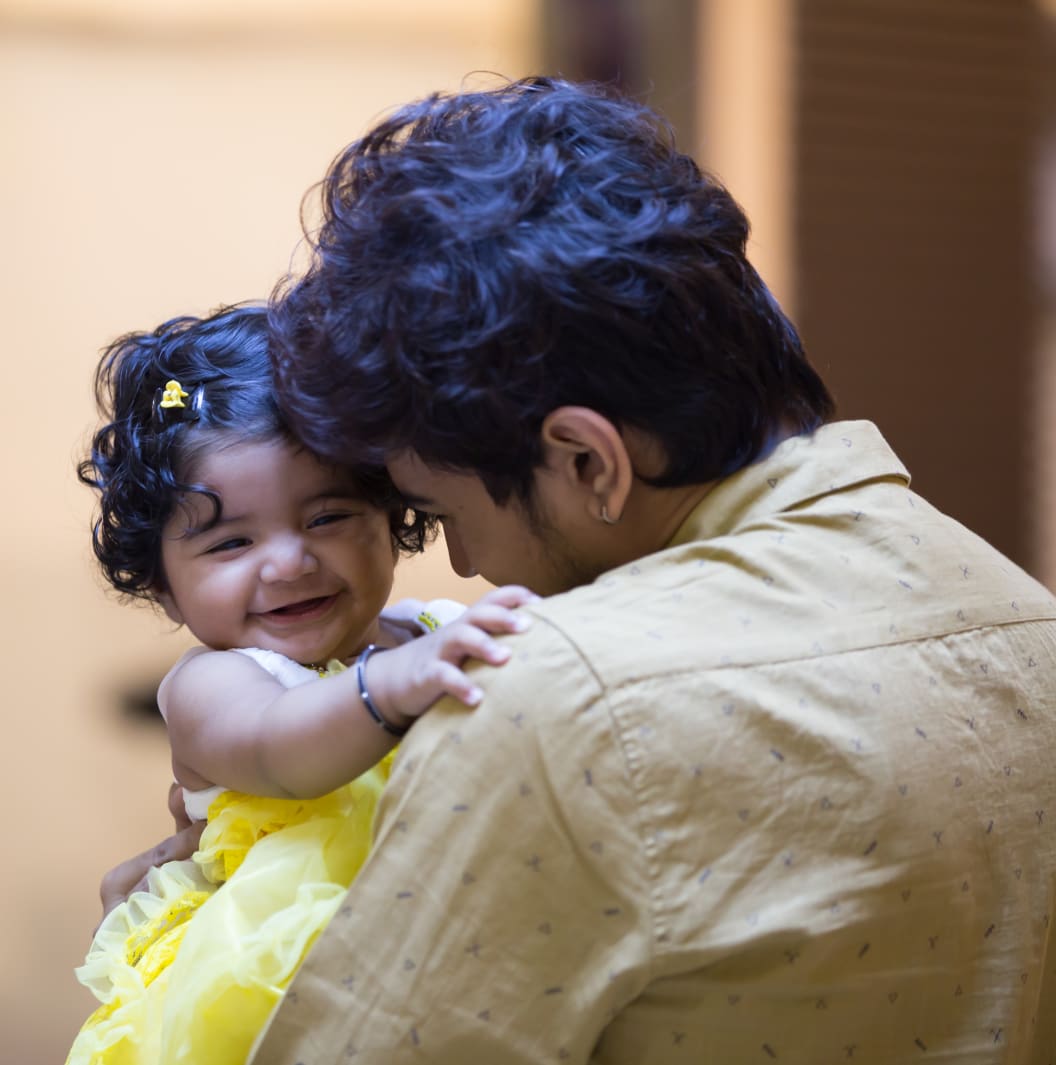 Wedding Album 2
Wedding Photographer
9 Photos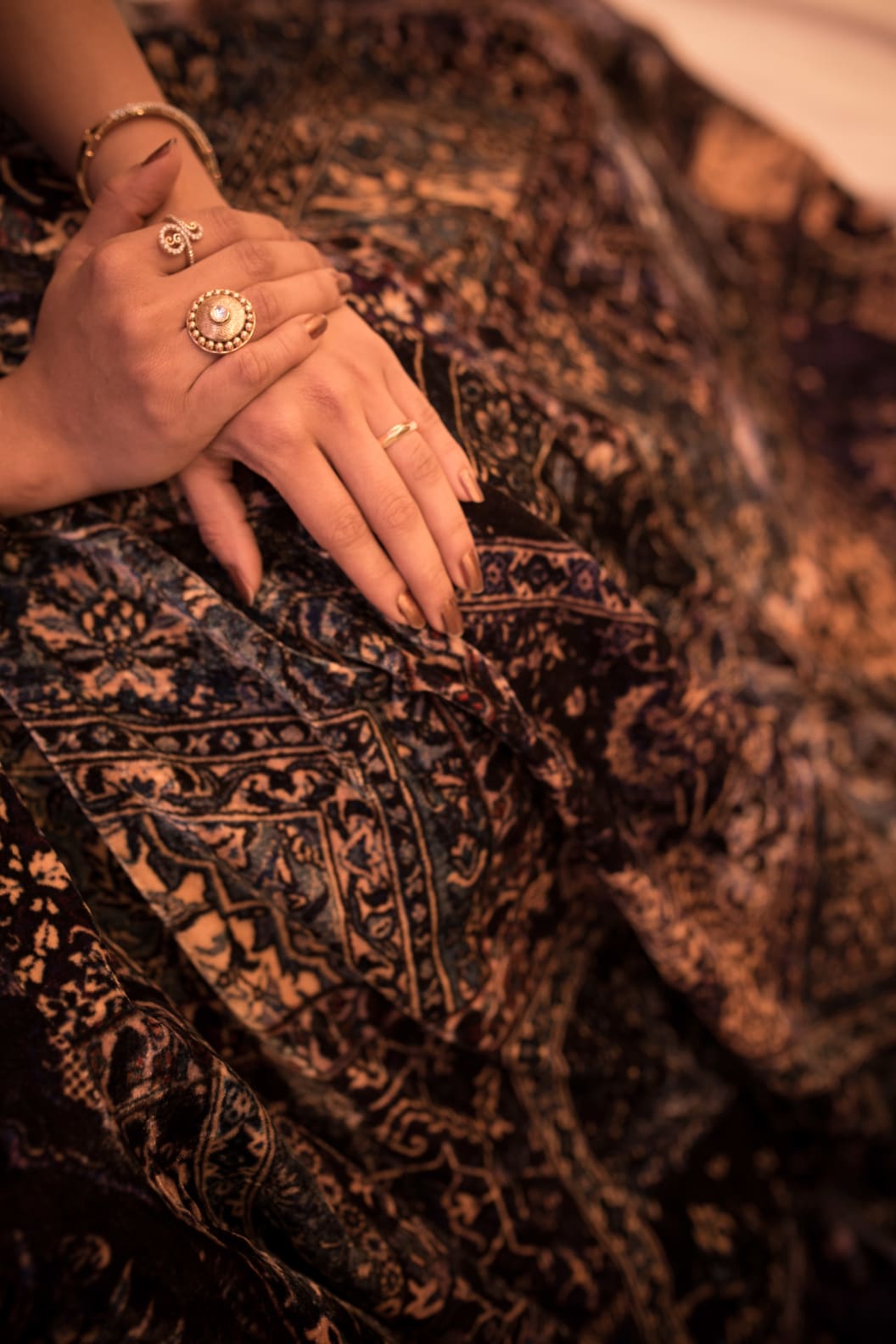 Wedding Album 1
Wedding Photographer
13 Photos
Urbanclap Customer Reviews
B
Great photographer and generally an enthusiast. Lively and jolly. Makes work look easy and still achieves the best! Kudos!
D
Inculcated with fine knowledge and has a really professional approach towards photography.The pictures were very natural and graceful the way we expected.
A
One of the best photographer i have come across! Just perfect!
Beauty & Wellness
Repairs
Home Maintenance
Homecare & Design
Weddings