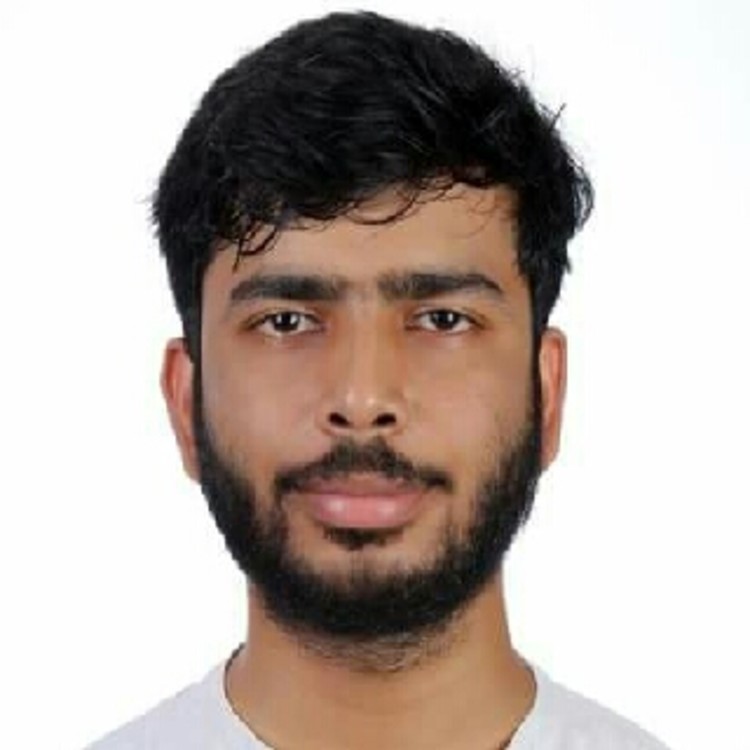 Om Sai Interior
Bathroom Remodeling Service, General Contractor + 3 more
Sector 53, Gurgaon, Haryana, India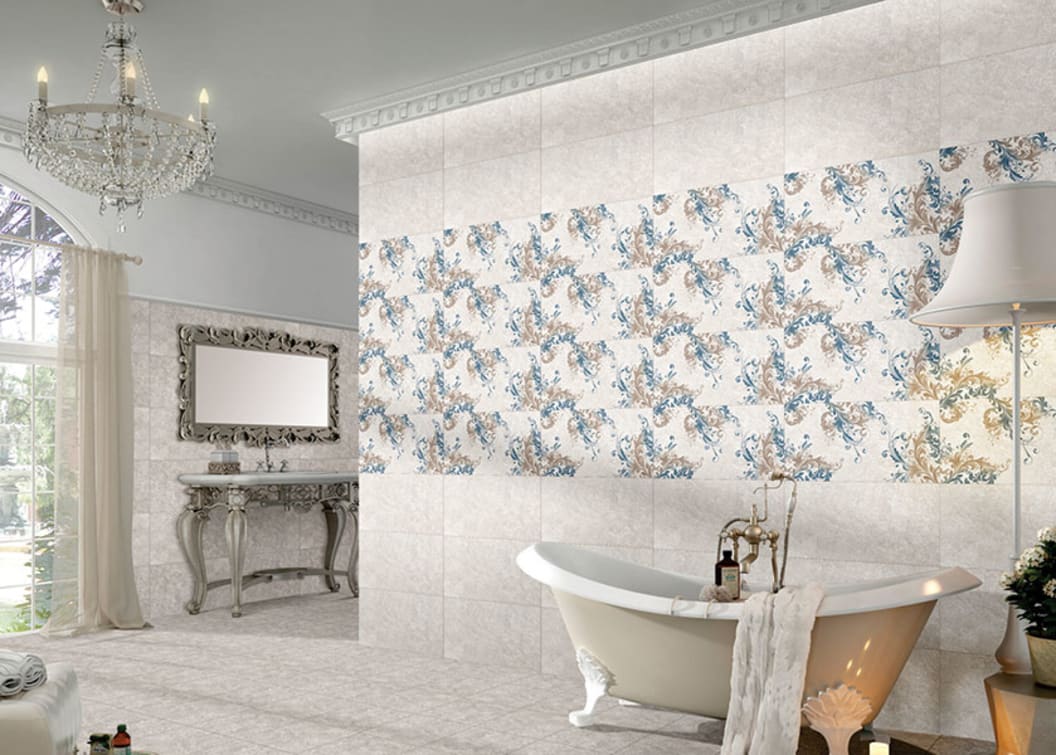 Work Photos
Bathroom Remodeling Service
10 Photos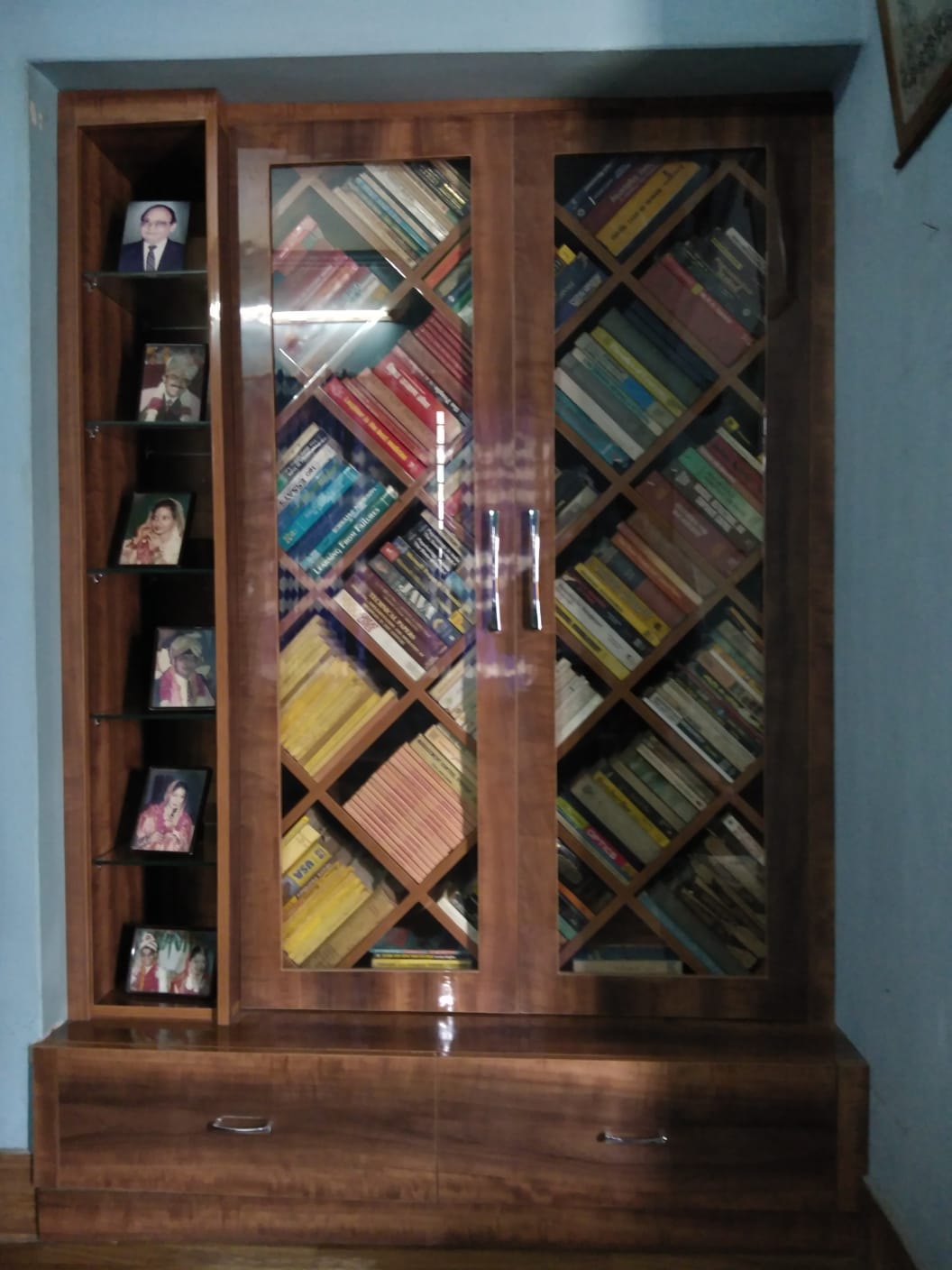 Work Photos
Home Construction and Renovation
6 Photos
Work Photos
General Contractor
51 Photos
Urbanclap Customer Reviews
LS
lathika saxena
Sun Aug 27 2017
Tarun gets the work done to ones satisfaction,theirs is a complete home solutions package with a personalized touch
GC
gagan chopra
Wed Jul 12 2017
Great Job done by Tarun and team. Keep it up. Extremely patient person. God bless.
RK
ravi kapoor
Tue Jul 11 2017
Excellent work done with time management...
KR
kapoor ravi
Mon Jul 10 2017
My smart kitchen work done by Mr Tarun and his team in very professional way and at reasonable prices. The best thing is that the all the works including white wash and wall paper was done in 40 days which would otherwise had taken 2 months. I wish Tarun all success in future....
AS
anzulica shrivastava
Sun Jul 09 2017
Very professional... The vendor knows his work... I got in touch with him over the phone... And provided my requirements.. he understood all of it. Did the site visit.. gave me all the options and proper picture of the material to be used the costing..the labour.. everything. Additionally they offer you the option of online payment which is another need in today's world. I would rate their service quite professional and satisfactory
Beauty & Wellness
Repairs
Home Maintenance
Homecare & Design
Weddings