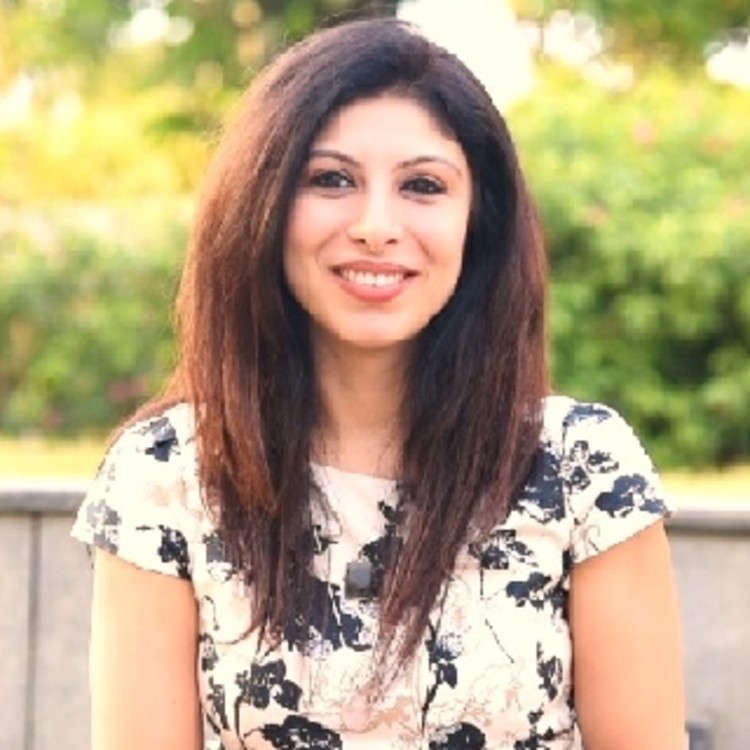 Tim Tarot
Astrologer / Pandit, Vaastu Consultants
Business Name
Tim Tarot Astrology Services
Introduction
Tim is a well-renowned astrologer and a qualified psychic and spiritual medium who gives accurate readings and predictions through a range of mediums. She is a professional certified consultant who uses Vedic astrology and her intuition to offer guid... read more
Number of times hired on Urbanclap
64
Qualification
Grand Master in Tarot and Astrology
Key Consultation Areas
Marriage/Relationships
Money/Property
Family/Children
Career/Business
Health
Legal
Urbanclap Customer Reviews
avanish ranjan
Mon Jan 08 2018
I hired Tim Tarot for my astrology services, and I feel she did justice in her work! She was really professional throughout the work!
N
Tim Tarot, is nice to speak to, however she has no clue on astrology. I consulted her twice, and she claimed to be very sure of a certain event to happen in my life. Nothing of such thing happened. She is amongst the many astrologers who talk sweet but no matter inside....
chandni kaur
Wed Oct 04 2017
i k saikia
Wed Sep 13 2017
i was going through a rough patch in my career. Like several have expressed in their review, felt very comfortable talking to her and assimilating the predictions. She was very helpful to strengthen myself to face tough situations in the future. All her past predictions about me were true. will definitively consult her in future as well.
Beauty & Wellness
Repairs
Home Maintenance
Homecare & Design
Weddings