Home

 / 

Camaraderie Bonds Photography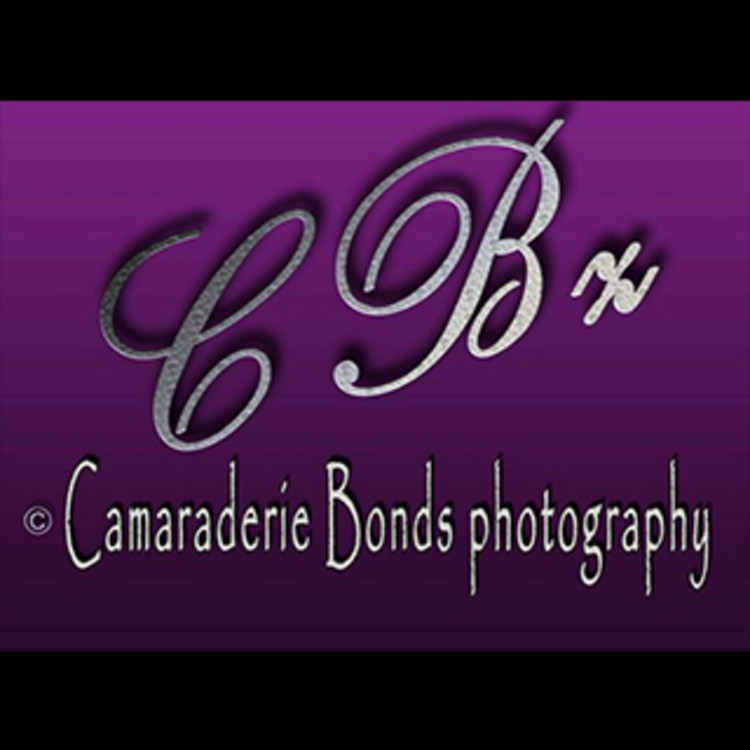 Camaraderie Bonds Photography
Wedding Photographer, Wedding Photographer Packages
Kalyan Vihar, Delhi, India
Business Name
Camaraderie Bonds Photography
Introduction
Over a span of 5 years, I have come to believe that photography for me is not about just capturing moments; it's also about feeling that very moment. It's about sharing the similar emotion as the people in the frame. I always have been passionate abo... read more
Number of edited pictures delivered
200
Years of Experience
5 Years
Type of Professional
Freelancer with a team
Outstation/Destination Weddings
Yes (accommodation and travel to be arranged by customer)
Pre Wedding 2
Wedding Photographer
8 Photos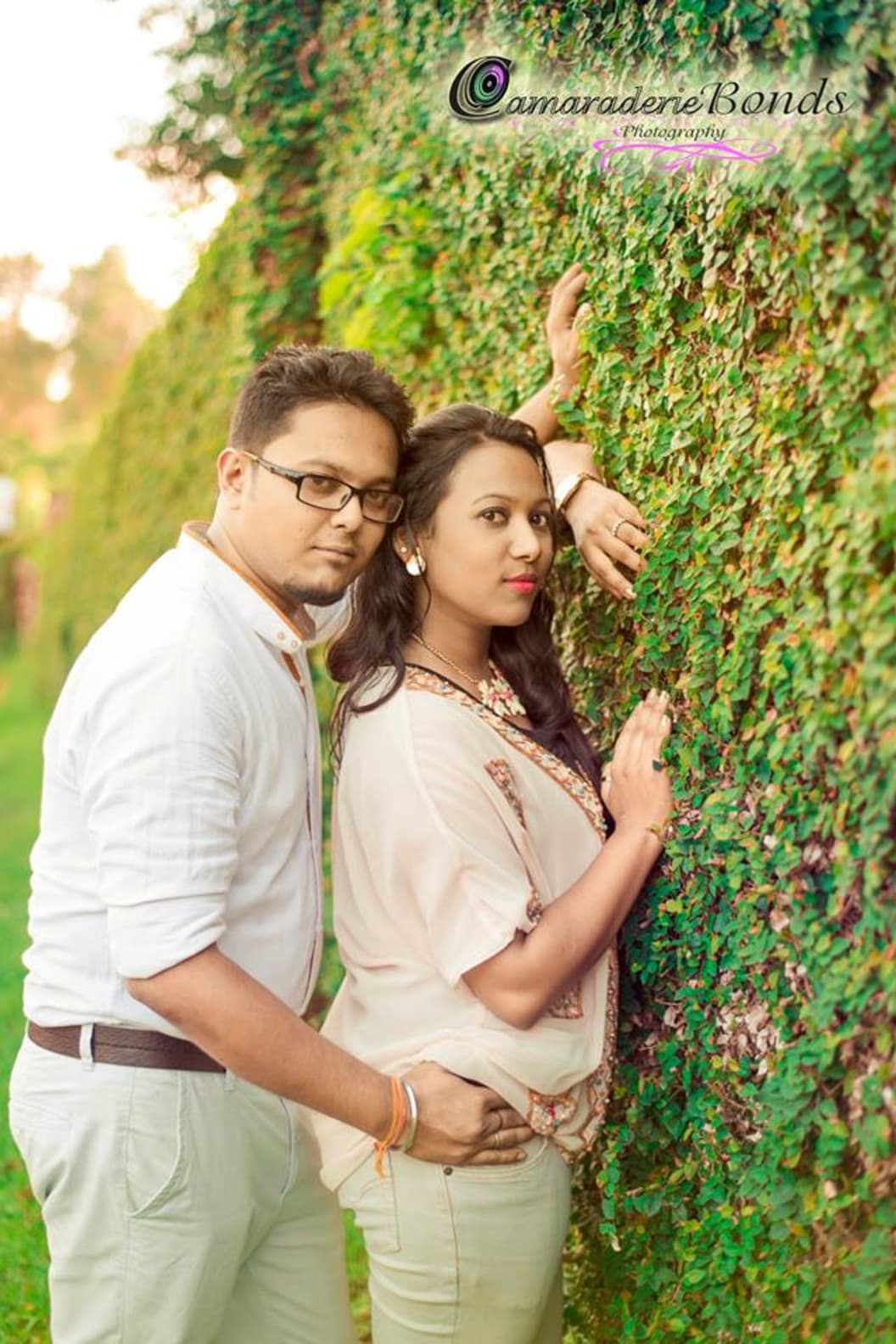 Pre Wedding 1
Wedding Photographer
10 Photos
Wedding Album 1
Wedding Photographer
17 Photos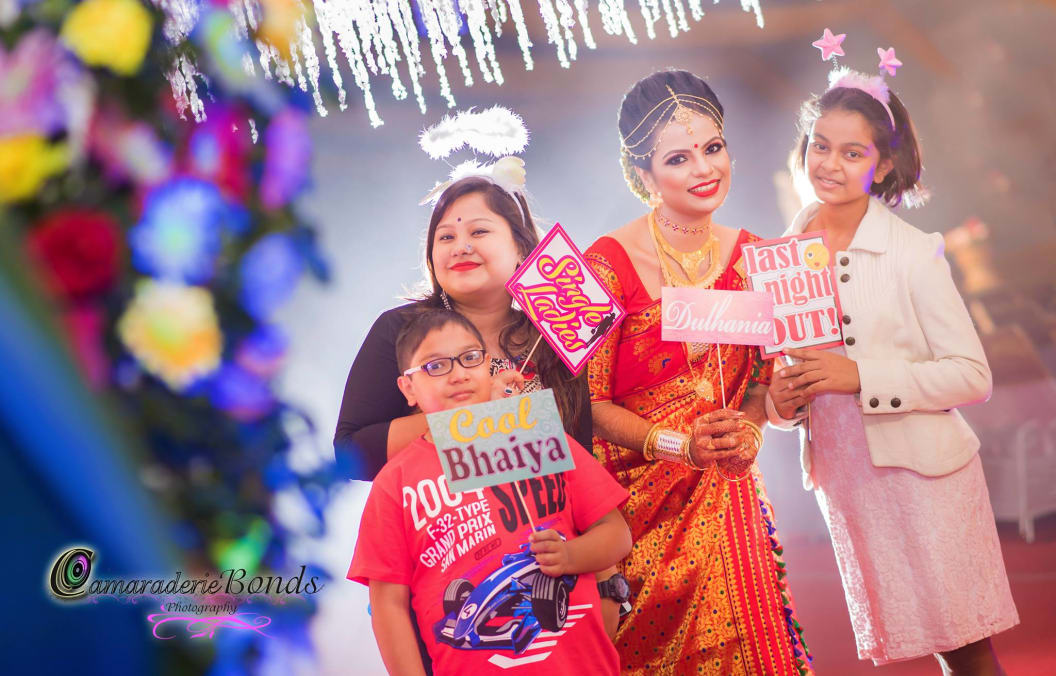 Wedding Album 2
Wedding Photographer
14 Photos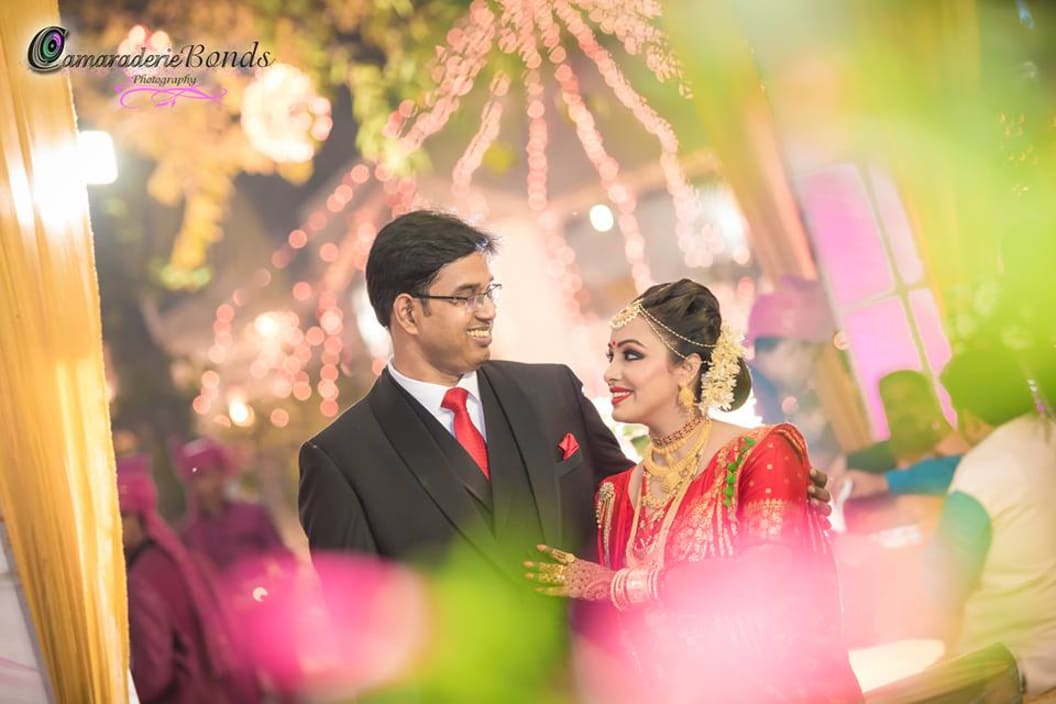 Wedding Album 3
Wedding Photographer
10 Photos
Urbanclap Customer Reviews
U
Tarkik is an incredible photographer and a pleasure to work with. If you are looking for original, outside-the-box images that capture the artistic elements, meaningful details and subtle moments of your Big Day, this is the photographer for you. My husband and I wanted dramatic, catalogue-worthy images as well as more traditional pictures with family, friends, etc. and Tarkik more than delivered. We would recommend him to any couple looking for a fresh, innovative and edgy take on wedding pictures.
T
So inspiring to meet someone that loves what they do and is so passionate, it certainly shows in Tarkik's work! He is a true artist and professional. Tarkik, is able to make you feel comfortable in front of the camera and shows off each couples personality. He understands the importance of photographing the moments and is truly able to capture the emotion of the day. I would strongly recommend him and it was a great experience hiring him as a photographer for our wedding.
S
I have nothing but great things to say about Tarkik Borah and his work. If you want your wedding pictures to be original, creative and artsy look no further. Tarkik's expertise and imagination shines behind the camera. His mind is constantly searching for different shots to ensure you have a bunch of perfect pictures to choose from. It was a pleasure to work with him and would strongly recommend him to everyone for their wedding shoots.
M
Tarkik is such an amazing and a talented photographer. He was so professional, yet so fun. He made it feel very comfortable for everyone who was involved. He knew exactly what shots to take, he knew how they would come out- and he knew what he wanted. I have the most amazing wedding pictures. Tarkik can turn any old object into a brilliant amazing picture. There was never a dull moment with Tarkik. He was so creative and I would and already have recommended him to anyone. Simply amazing work.
P
I wanted a wedding photographer for my marriage and I hired Mr. Tarkik Borah. I chose him after seeing his photography skills on the Facebook page and I was satisfied with his work. He was friendly, helpful and had good technical skills. He came with a team to assist him. His ideas were innovative and he made us feel comfortable as we did not know much about it. The quality of his pictures was very good and he gave some extra complimentary photographs also. We took his services for 3 days and he worked for both the bride and groom side separately for wedding photos and videos. He charged around 80000 and we had a nice experience with him.
Similar Professionals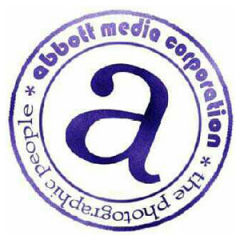 Hemant Abbott
New Delhi
Rs. 8000 Per Day
Recent review by Barkha Choudhury
Hemant has been covering all my college fests and other events and so, I wa...read more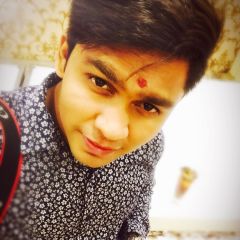 Deepak Gola
India
Rs. 15000 Per Day
Recent review by Manish
Mere friends Ka shoot kiya tha shoot ek dam mast that merit pics bhi shoot ...read more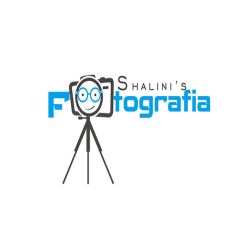 Shalini Bhaskar
GTB Nager, New Delhi
Rs. 15000 Per Day
Recent review by Sidharth
She's great at guiding you in how to pose but still makes it all feel very ...read more
Beauty & Wellness
Repairs
Home Maintenance
Homecare & Design
Weddings