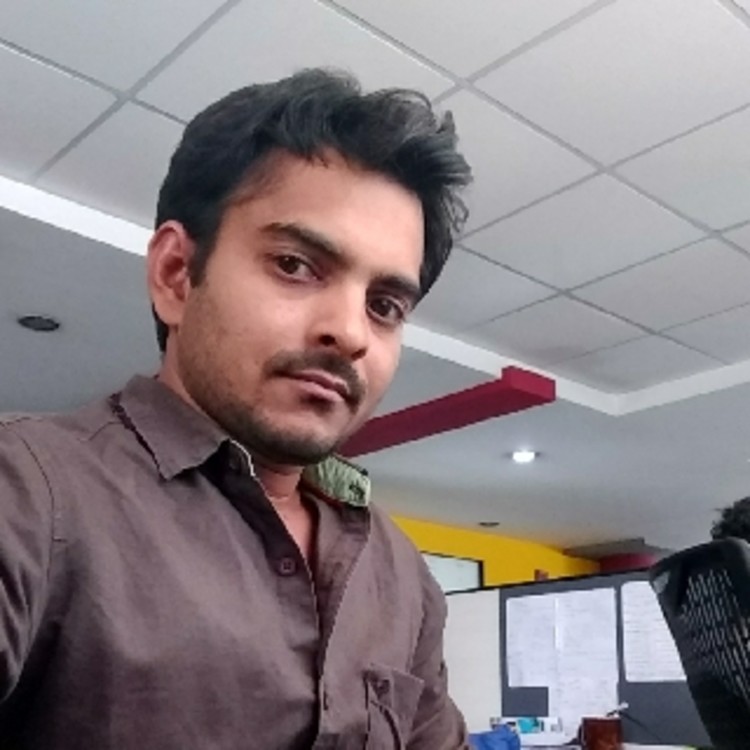 Syed Baji Shaik
Digital Marketing Service, Mobile Software Developer + 1 more
Bengaluru
Business Name
Syed Baji Shaik
Introduction
Syed Baji Shaik is an experienced web designer, He can design both Static and E-commerce websites. He believes in brainstorming with the client to understand their needs and deliver tailor made solutions for the same. He provides digital marketing so... read more
Type of Professional
Freelancer
Professional Experience
3 Years
How many websites do you design in a year?
40
Starting price of basic E-Commerce Website
Rs. 15,000 - Rs. 25,000
Previous Projects
www.nabler.com-Dynamic Website-13000
Previous Projects_1
http://www.english.bmrc.co.in/-Static Website-INR-10000
Previous Projects_2
http://ammaphysiotherapy.com-Dynamic Website-INR-9000__https://www.tys361.com/- Static Website-INR-6000__
Specialization
Specialization_1
Web Designing
Specialization_2
Basic SEO
Urbanclap Customer Reviews
RC
rangarao chennu
3rd Mar, 2018
MK
Syed Baji is very punctual and very proffesional. A very friendly MUA who knows just what her client needs. He did a fabulous job in getting me ready for a friends reception, and most important thing is there a more keen about the dead line.
MR
malleswara rao
11th Nov, 2017
Excellent work which you did our client and great support Baji
S
He ia really a very good hard worker,a peraon like him is worthful for every company.he is punctual and ground to earth.
Similar Professionals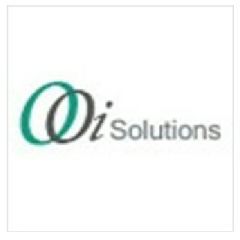 Ooi Solutions
Koramangala, Bangalore
Rs. 10000 Onwards
Recent review by Rajasekhar varma
Hi, I am Rajasekhar, We had the pleasure of allocating the project of devel...read more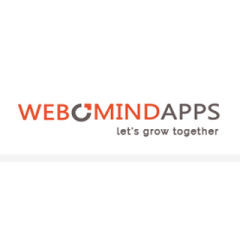 Webomindapps Private Limited
Koramangala, Bangalore
Rs. 10000 Onwards
Recent review by Vaishnavi
We have a good working relationship with Webomindapps .We are very impresse...read more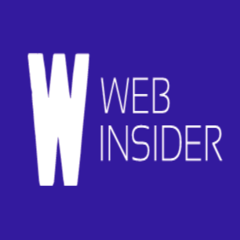 Murugaraj
India
Rs. 25000 Onwards
Recent review by Archna
First i thank you so much. Its my ambition to run a construction business a...read more
Beauty & Wellness
Repairs
Home Maintenance
Homecare & Design
Weddings