Home

 / 

Dr. Syed Shamsul Qamar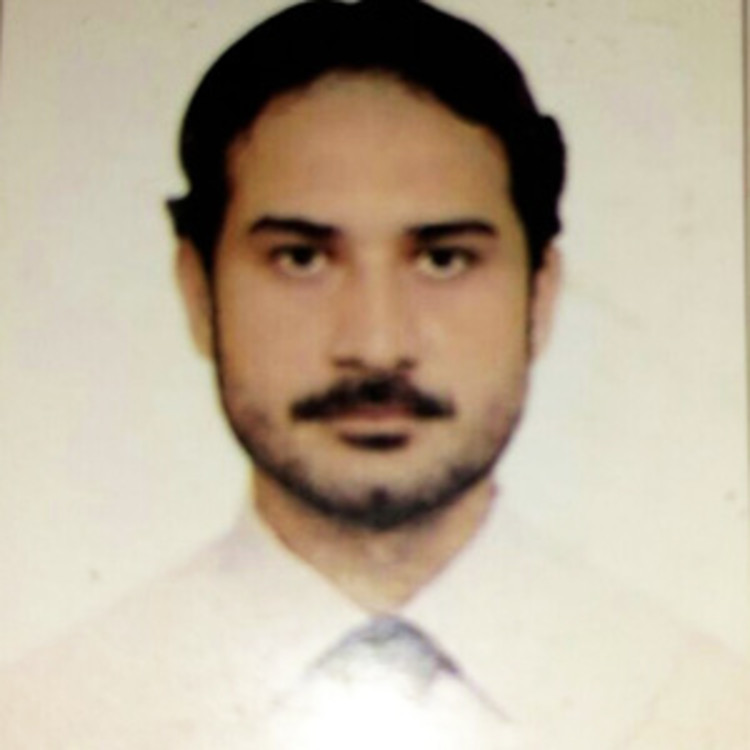 Dr. Syed Shamsul Qamar
Physiotherapist for Home
Introduction
Gender: Male Professional Experience: 7 Years Qualification: -Bachelors in Physiotherapy (Janardan Rai Nagar Rajasthan Vidyapeeth University) Specialization: General Hospitals/Clinics Served: -Senior Physiotherapist, Sanjeev Gupta Clinic, New Fri... read more
Urbanclap Customer Reviews
A
excellent very thorough , dedicated and a true healer.
B
Dr. Shamsul has an amazing approach towards his patients. He understands what exactly is required to ensure a perfect and quick recovery. I would highly recommend his services cause he is one of the most sensible, kind and extremely qualified to attend to needs of his patients.
P
I m v. Thankful to Dr. Shamsul for my treatment. U are really caring and perfect in your field ( physiotherapy). your remedies and exercises bought my back pain down to nothing.
Beauty & Wellness
Repairs
Home Maintenance
Homecare & Design
Weddings