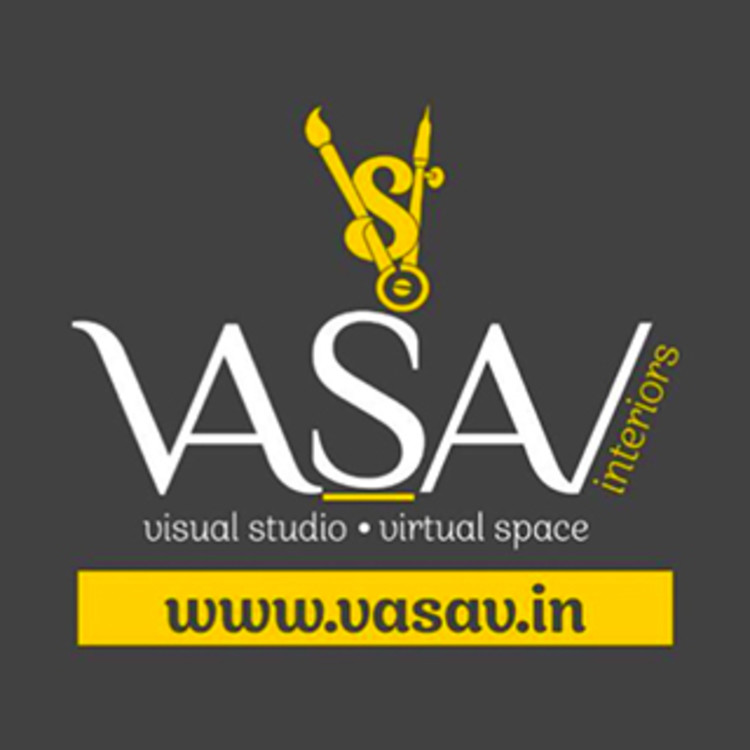 Vasav Interiors
Home Construction and Renovation, Interior Designer + 3 more
Business name
Vasav Interiors
Name of the Head designer
Qualification of the Head designer
Graduate Diploma in Interior Designing, BNCA, 2007
Introduction
We understand the client's vision and provides the best solution for the interior spaces enhancing and accentuating every corner such that it executes virtual into reality. We give 100% customer satisfaction at handy prices without any compromise on ... read more
Years of experience
10 Years
Scope of work
Design consultation and execution
Previous Employment details (if any)
Vasav Interiors, 2007 - Present
Type of projects undertaken
Home designs
Office designs
Type of Residential projects
Full House
Type of service provided
2D/3D designs
Space planning
Furniture Design or Selection
Color Consultation
Lighting selection
Accessories/Decor
Flooring
False ceiling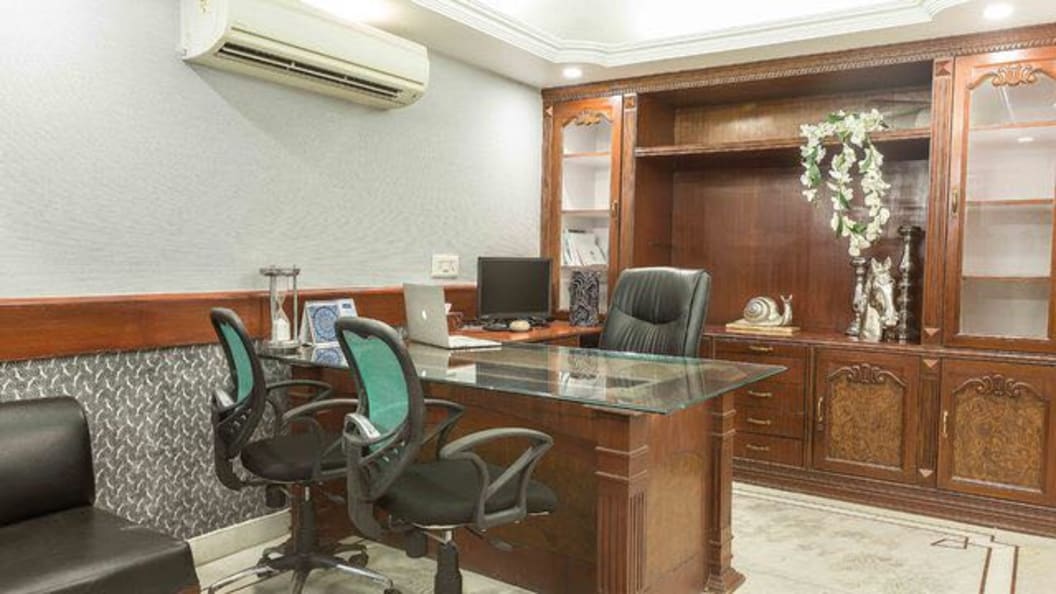 Project 1
Interior Designer
7 Photos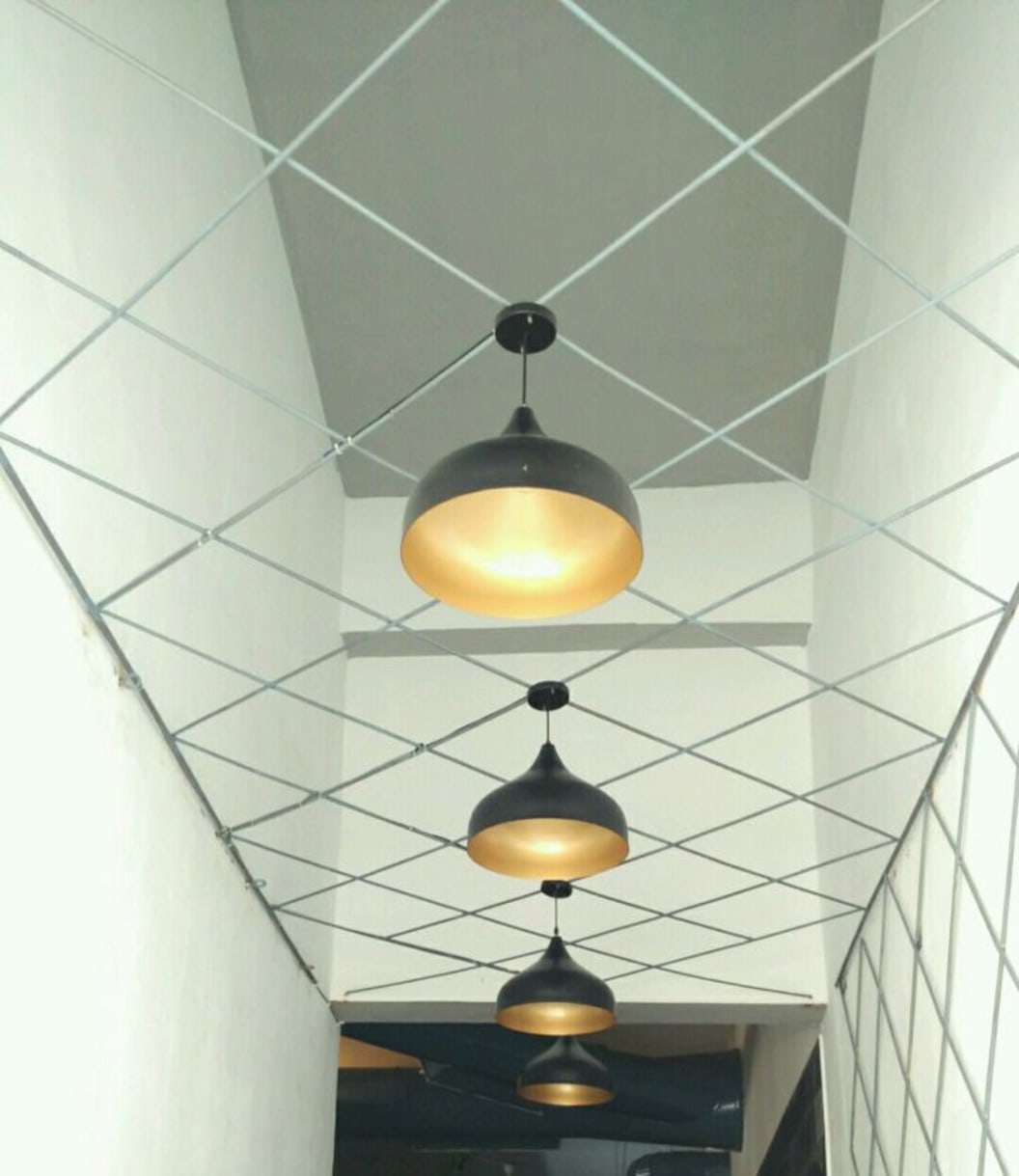 Top Residential Project
Interior Designer
7 Photos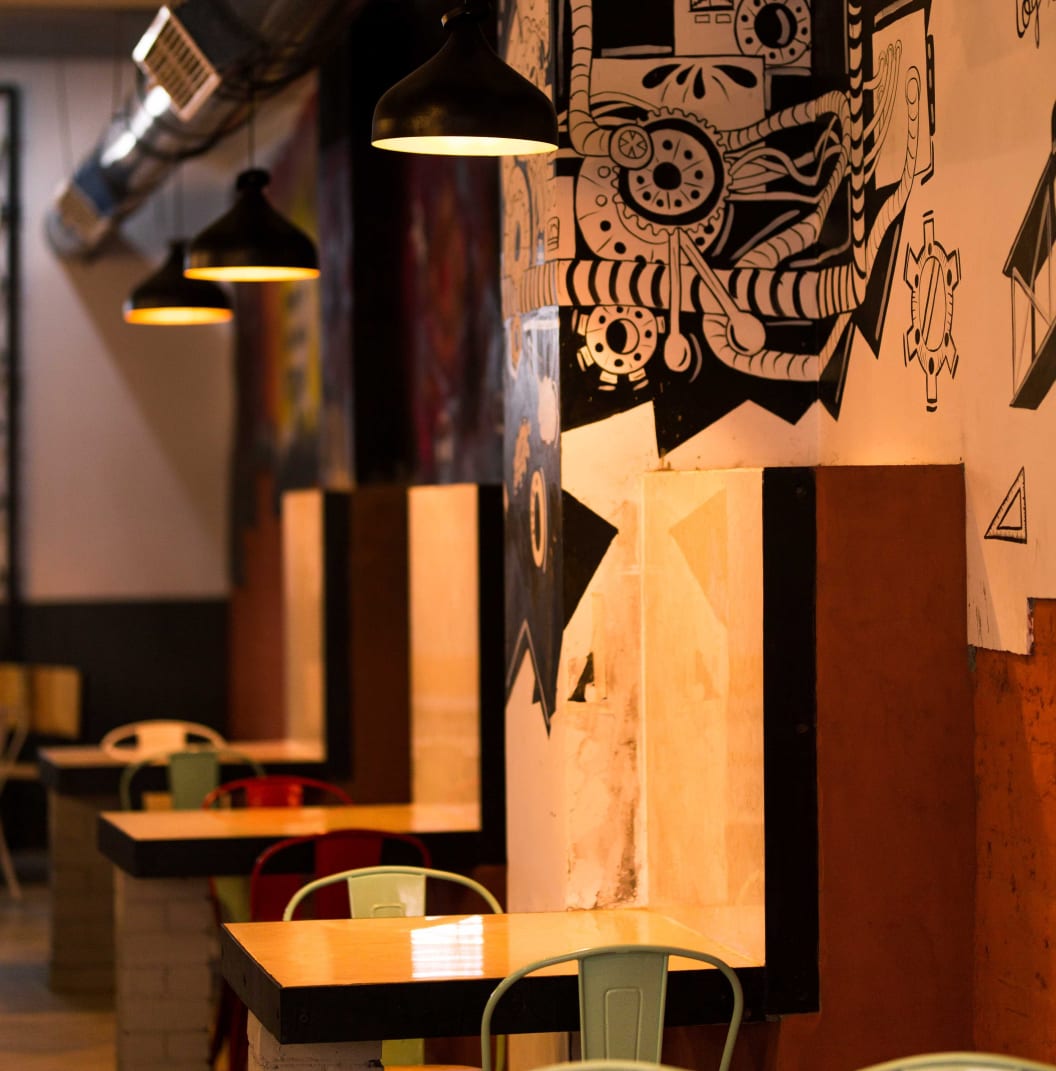 Cafe_1
Interior Designer
6 Photos
Urbanclap Customer Reviews
SJ
sandhya jain
Sun Oct 08 2017
Very innovative designing and excellent service. They went out of the way to help execute the perfect designs customised according to us.
T
I wanted to my living & dining room, which is 500 sq.ft., to be redone luxuriously. She has great sense of playing with materials. Luxury is not about going only expensive & she knows it very well. This project costed me around 22 lacs which includes Michael Angelo flooring, Ceiling, wall panelling, etc., Working with the team was very satisfactory & hassle free. She did justice to the place and with the money also. Project is worth it.
MS
ms. sushila jain
Thu Sep 14 2017
I called the her to redesign my 700 sq.ft. of area to create living area and home theater. my residence is @ Gandhi nagar, Ghaziabad & it is hard to find a designer who service luxury segment with sense of designing and understanding of materials, finishes and quality. She did my space in 45 days within the budget of Rs. 10 lacs. And it worth it & would strongly recommend her. Thanx and good luck.
L
We approached the designer to do a show flat for a luxury housing project. Built up area was 2100 sq.ft. & project is @ faridabad. Completed the project in a timeline of 150 days and within a budget of 30 lacs which included flooring, ceiling, wall paneling, furniture, artifacts, etc. Everybody liked the design and presentation. Great work by the designer.
A
I ask her to renovate my office space at kavi nagar, Ghaziabad which is 900 sq. ft. approx. in a budget of 6 lacs. they completed the space in 30 days. and I am very satisfied with the final outcome. Wanted my office to be simple and sober and they just did it the right way. Wish you good luck :)
Beauty & Wellness
Repairs
Home Maintenance
Homecare & Design
Weddings