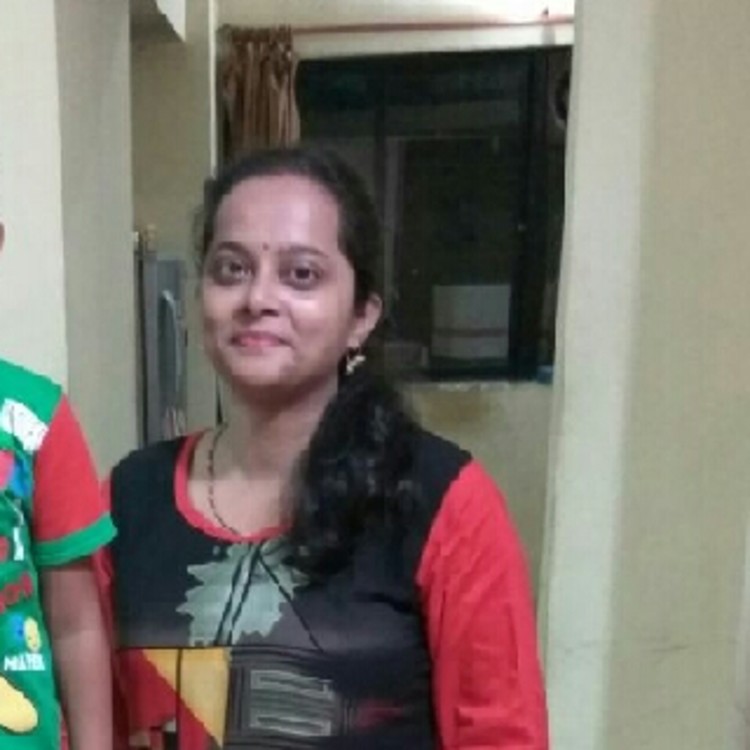 Swati Raha
Physiotherapist for Home
Has 3 references from past customers
Introduction
As a physiotherapist, I have a quality experience in different types of neurological, orthopaedic, cardiothoracic and geriatric cases. Also I consult patient for shoulder, knee, back pain etc. I have expertise in various kind of post operative, ... read more
Urbanclap Customer Reviews
S
Hello all, I visited Dr. Swati for treatment of my recurring back and neck pain 2 months back. The doctor went about the diagnosis very professionally and explained to me the problem in simple language. I was advised to undergo weekly physiotherapy sessions and now without any medicines my pain has gone and has not recurred from the last one month!
K
I like they way she explains my spinal problem and guid. Very understanding and kind doctor.
M
I had very good and relaxing experience for my backache and shoulder spasm.
S
Excellent service, issue diagnosed within minutes and a complete program set out to resolve it. Would recommend her strongly. She is very personable and knowledegable. Certainly a nice change to receive excellent service and support.
Beauty & Wellness
Repairs
Home Maintenance
Homecare & Design
Weddings