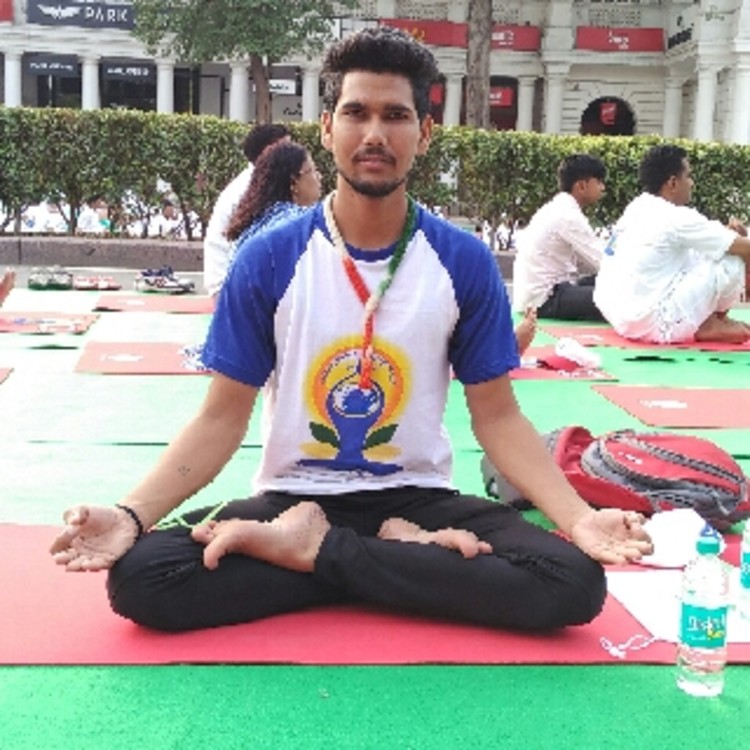 Yoga teacher
Power Yoga at Home, Traditional Yoga at Home + 3 more
Introduction
Introduction: I'm into fitness for a very long time now. I was also a state referee of throwball. I can help you with weight-loss & stamina building through power yoga. Through traditional yoga, I help the client with general fitness, stress, anxiety... read more
Specializations
Traditional Yoga
Power Yoga
Therapeutic/Medical Yoga
Pre-Natal Yoga
Post-Natal Yoga
Meditation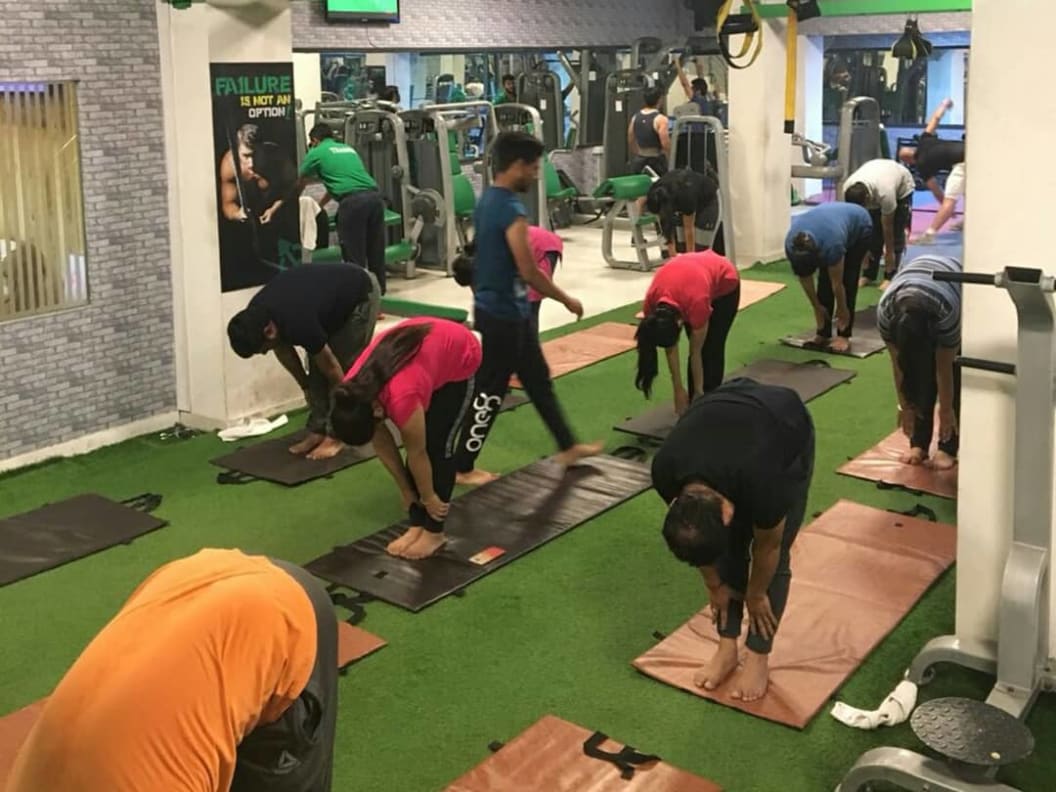 Work Photos
Yoga at Studio
18 Photos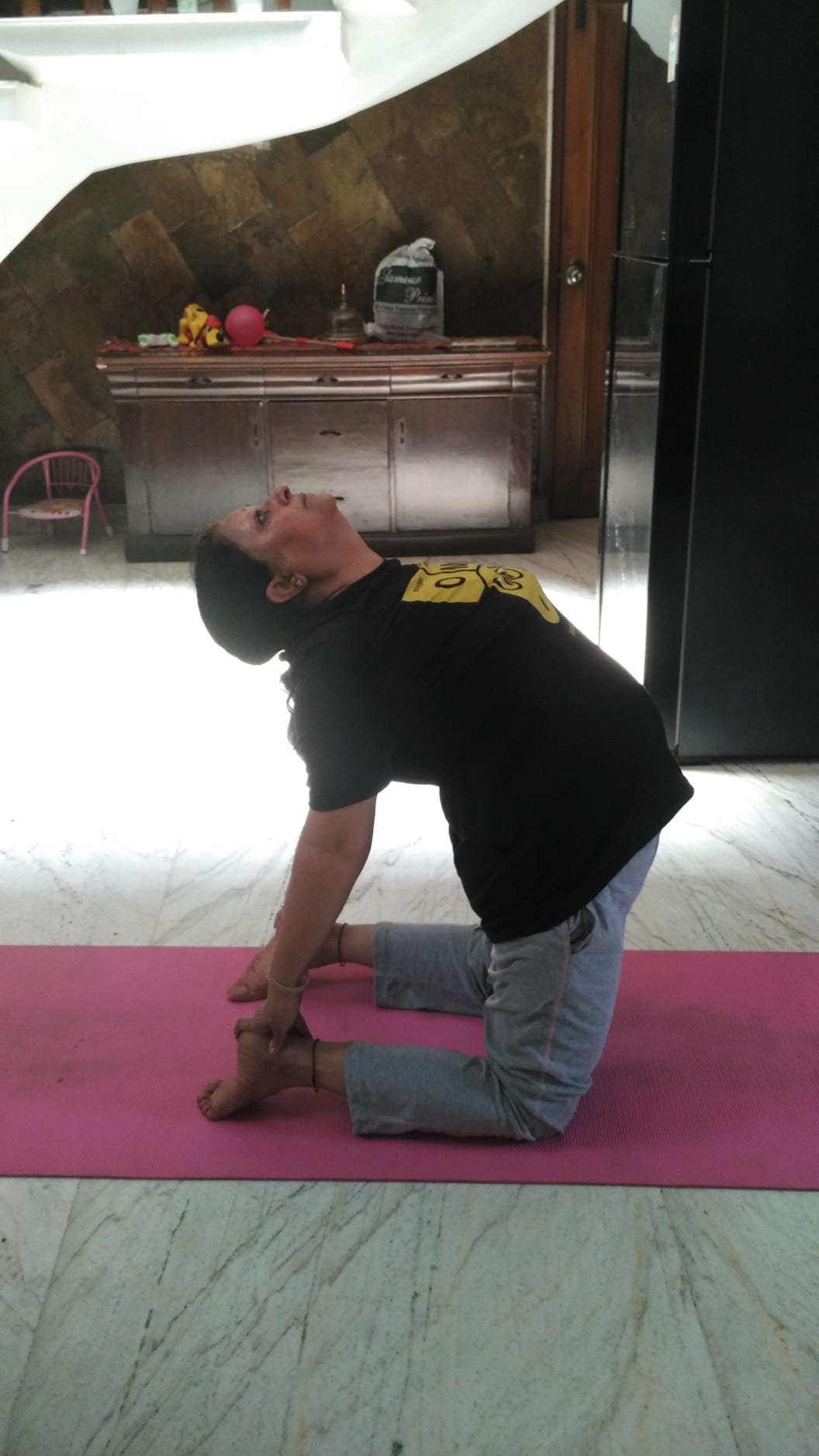 Work Photos
Yoga Instructor for Home Lessons
14 Photos
Urbanclap Customer Reviews
MK
movika kumar
29th Apr, 2017
Best yoga training by him. He is well informed about his work and give promised results.
AG
abhishek garg
12th Mar, 2017
I have been working with Sushil for over a month now and have already seen excellent results. My body is flexible than over with many of joints that were previously stiff now more fluid. We aim to now focus on weight loss and are already making positive strides in that direction as well. Recommend his help to anyone seeking a healthy lifestyle.
SG
sunita gupta
23rd Jun, 2017
Good and harworking sir.good exercise
RP
raghubir prasad
24th Apr, 2017
Sushil sir very nice yoga instructor. He help me my weight loss & flexibility before class my weight 78kg and after 3 months my weight 67 kg, he teach me 3 months and I loss my 11 kg weight, Thank you so much Sushil sir & God bless you
D
deepikabindal
23rd Apr, 2017
He is so particular abt class ,so sincere, hard working ,determination and have excellent knowledge for yoga.
Beauty & Wellness
Repairs
Home Maintenance
Homecare & Design
Weddings