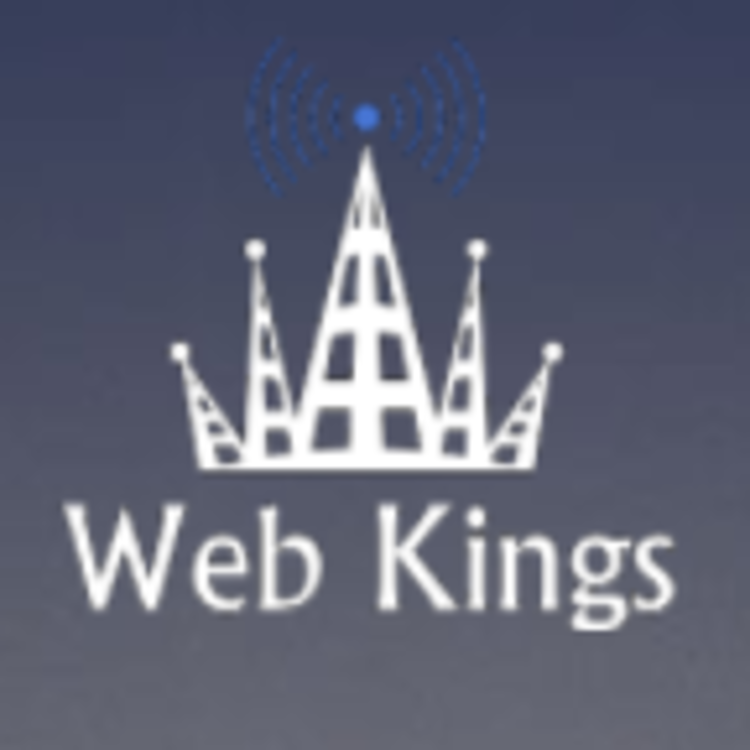 Web Kings
Web Designer
Dundahera, Gurgaon, Delhi, India
Number of times hired on Urbanclap
14
Urbanclap Customer Reviews
RK
rakesh kumar
Thu Jan 24 2019
Hired them for android application for my ecommerce application. I had hired someone earlier in noida who did a very shoddy job and we could not get any feature set or mobile responsive looks from that company. Webkings delivered on my expectations for the designing my site as per the liking. Aloa they have come up with innovative solutions for otp valuations and payment processing for my ecommerce platform. I have decided to start digital marketing Nd google adaords also with them. Thanks for the delivery of this project.
VY
vimlesh yadav
Sat Jan 12 2019
I needed a basic android and ios application to tell my customers about various examination and courses we offer. They took time but then the wait was worth it. They even saved us money on sms marketing wherein they have used firebase not only for OTP based verification but also have implemented oush notifications. Now we can get in touch with our students in real time by messaging them and they can log in to view the latest lectures, course content and also pay for the content using app itself. The students have confidence in paying using app as they are afraid to make payments online. We have started digital marketing alo with them.
prem kumar
Sat Jan 12 2019
I contacted them earlier month to get a reasonable exommerce for my new fashion store. I had earlier engaged someone in Delhi to do the work but could not get a satisfactory work from the other company. Webkings contacted me saying they expertise in exommerce. They understand every bit of exommerce and what goes into making a successful business. They were professional in not only implementing the system at our warehouse but also integrated the shipping with ship rocket and made us go live on PayPal to collect payments from our international clients. Definitely recommended exommerce solution they have. Gst is seamless integrated.
VC
verified customer
Sat Jan 12 2019
They had a superb solution related to gst and ecommerce they had been working on months internally. The solution seamlessly fulfilled all our efforts to requirements. The same was deployed for us at a rock bottom price. The team especially prem is really technical and they have customized the reports to our liking. Currently they are training our staff to use the portal. We thank them and also hope we have a long relationship.
siddharth upmanyu
Sat Jan 12 2019
Disappeared after taking money
Beauty & Wellness
Repairs
Home Maintenance
Homecare & Design
Weddings