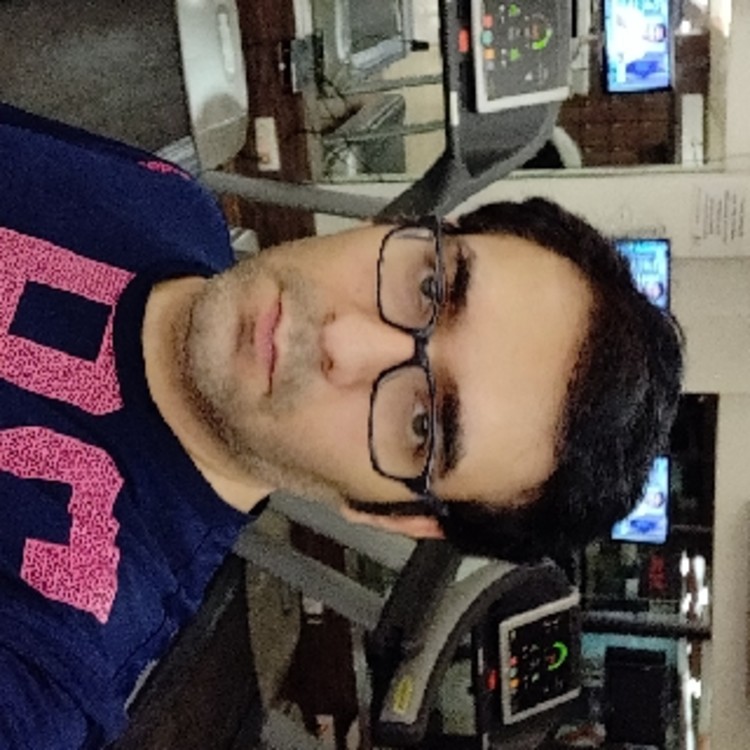 Sumit Arora
Physiotherapist for Home, Reiki Teacher
Has 3 references from past customers
Introduction
As a physiotherapist I have more than 7 years of experience with Delhi best of clinics , I have worked with Max hospital, back2fitness, Aktivortho , worked as an head of physiotherapy department at sports science centre. I am seeing athletes at high... read more
References are given to the professional by past customers or colleagues outside UrbanClap.
anurag mandal
Sat Jul 07 2018
Past Customer
I had a back pain which was bothering me for a very long time .Tried many therapist and lost hope of getting treated But then finally I met Dr.Arora.I would say none had a better skill set to resolve my issue than Dr.Arora.
Past Customer
Sumit is a very sincere and hard-working professional. He performs his duties with utmost care and follows up on a regular basis. I was extremely satisfied with the treatment and advise provided by him.
mukund agarwal
Sat Jul 07 2018
Past Customer
I am a National Level athlete and am working with him for 1 year, He is really good physiotherapists and I recommend him to everyone.
Beauty & Wellness
Repairs
Home Maintenance
Homecare & Design
Weddings