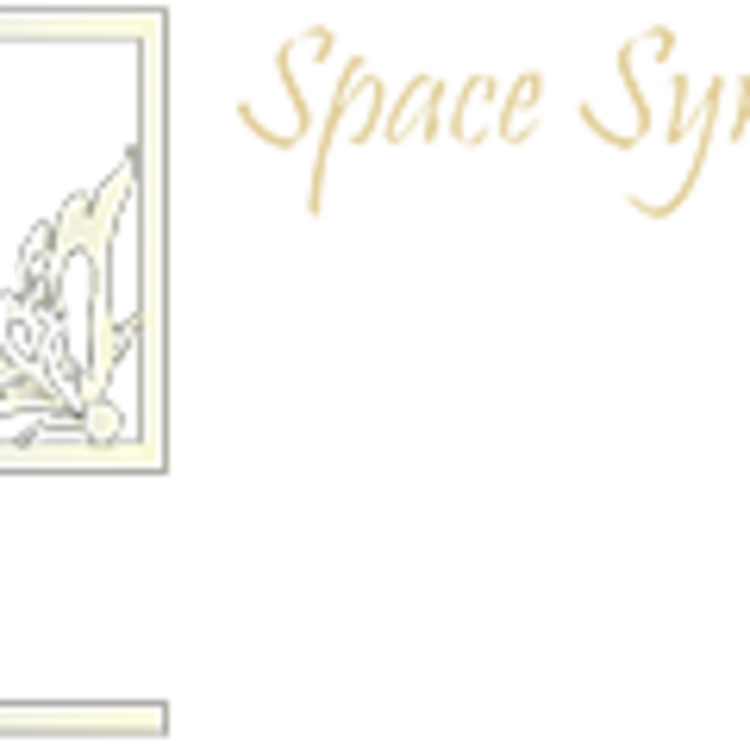 Space Symphony
Home Construction and Renovation, Interior Designer + 3 more
Adarsh Nagar, Delhi, India
Business name
Space Symphony
Name of the Head designer
Qualification of the Head designer
Diploma in Architecture, Aryabhatt Polytechnic, 2000
Introduction
With the experience of 17 years, we are especialised in high-end residential and commercial interiors. By utilising strong relationship with various agencies, vendors and clients, we seamlessly deliver Luxury interiors that reflects each client's ind... read more
Years of experience
17 Years
Scope of work
Design consultation and execution
Previous Employment details (if any)
Type of projects undertaken
Home designs
Office designs
Hospitality space designs(Cafes/Restaurants/Bars)
Lifestyle space designs(Spas/Salons/Gyms)
Medical facility designs(Clinics/Hospitals/Labs)
Educational facility designs(Play-schools/Schools/Colleges/Study spaces)
Retail outlet designs
Type of Residential projects
Full House
Kitchen remodelling
Bathroom remodelling
Living room remodelling
Dining room remodelling
Bedroom remodelling
Puja room remodelling
Other spaces
Type of service provided
2D/3D designs
Space planning
Furniture Design or Selection
Color Consultation
Lighting selection
Accessories/Decor
Flooring
False ceiling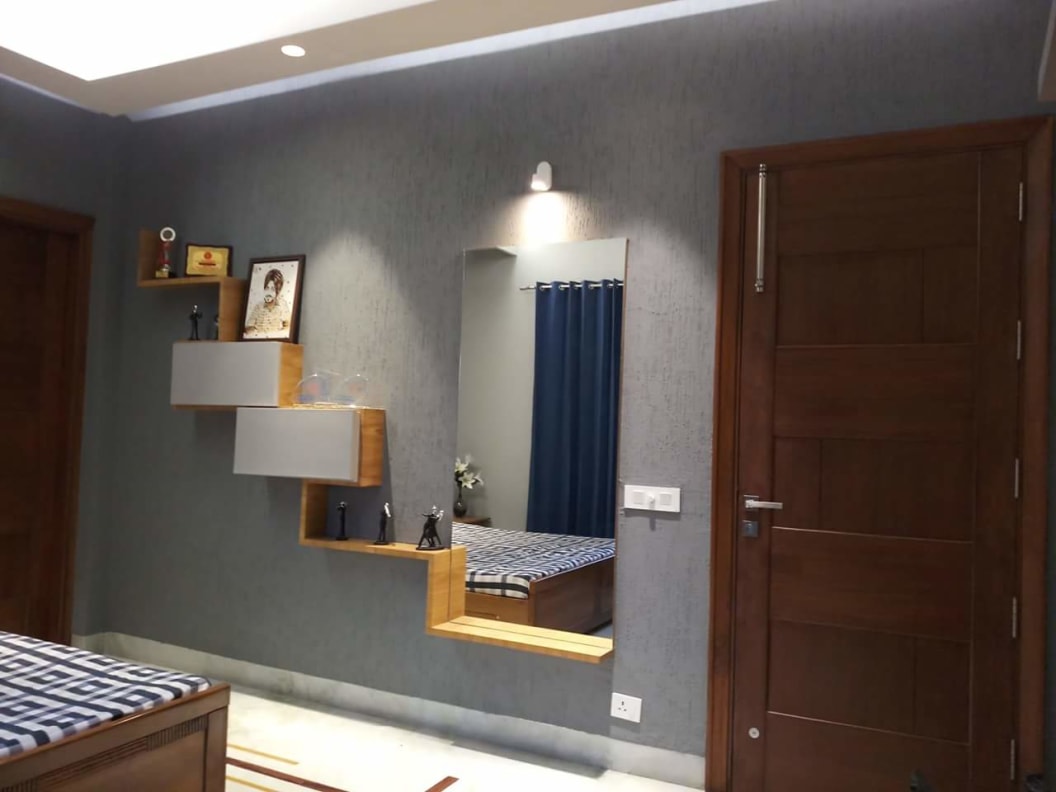 Project 1
Interior Designer
6 Photos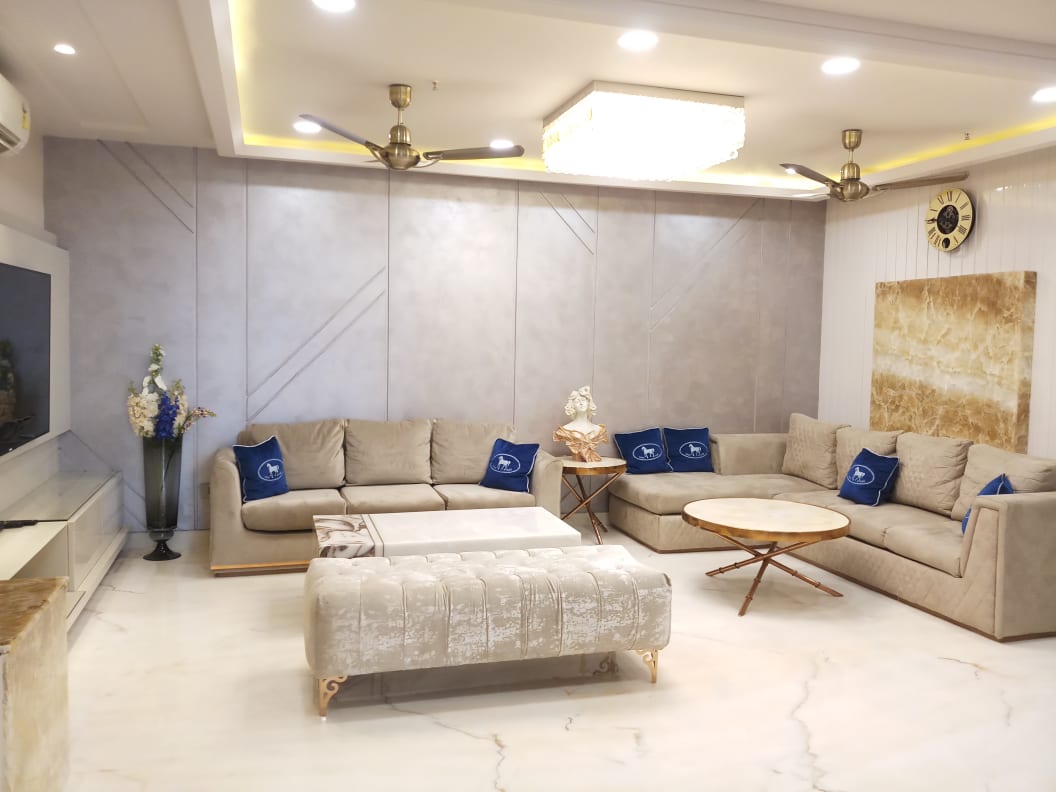 Top Residential Project
Interior Designer
25 Photos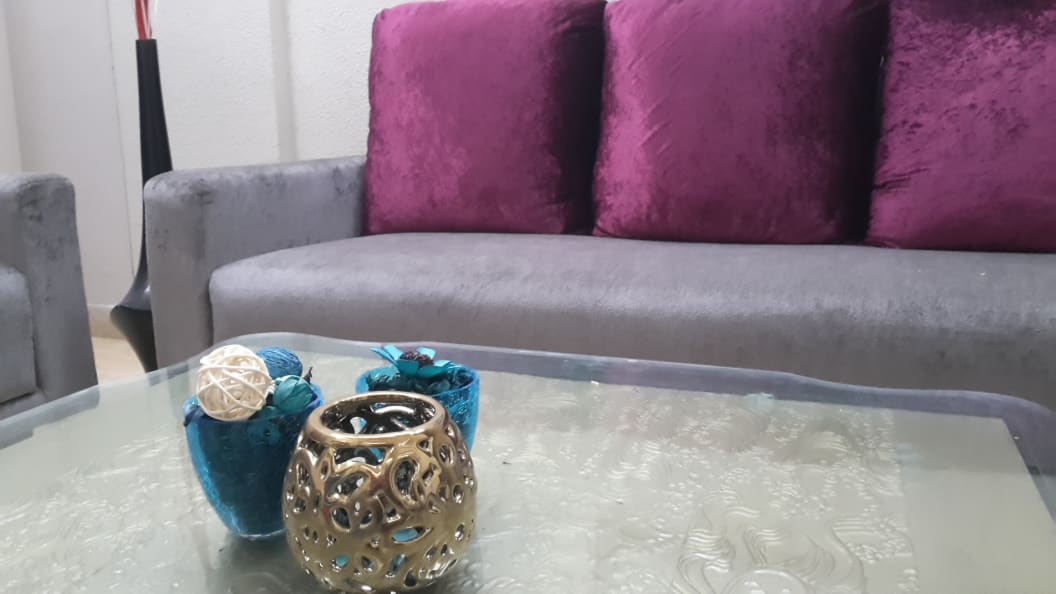 Project 2
Interior Designer
9 Photos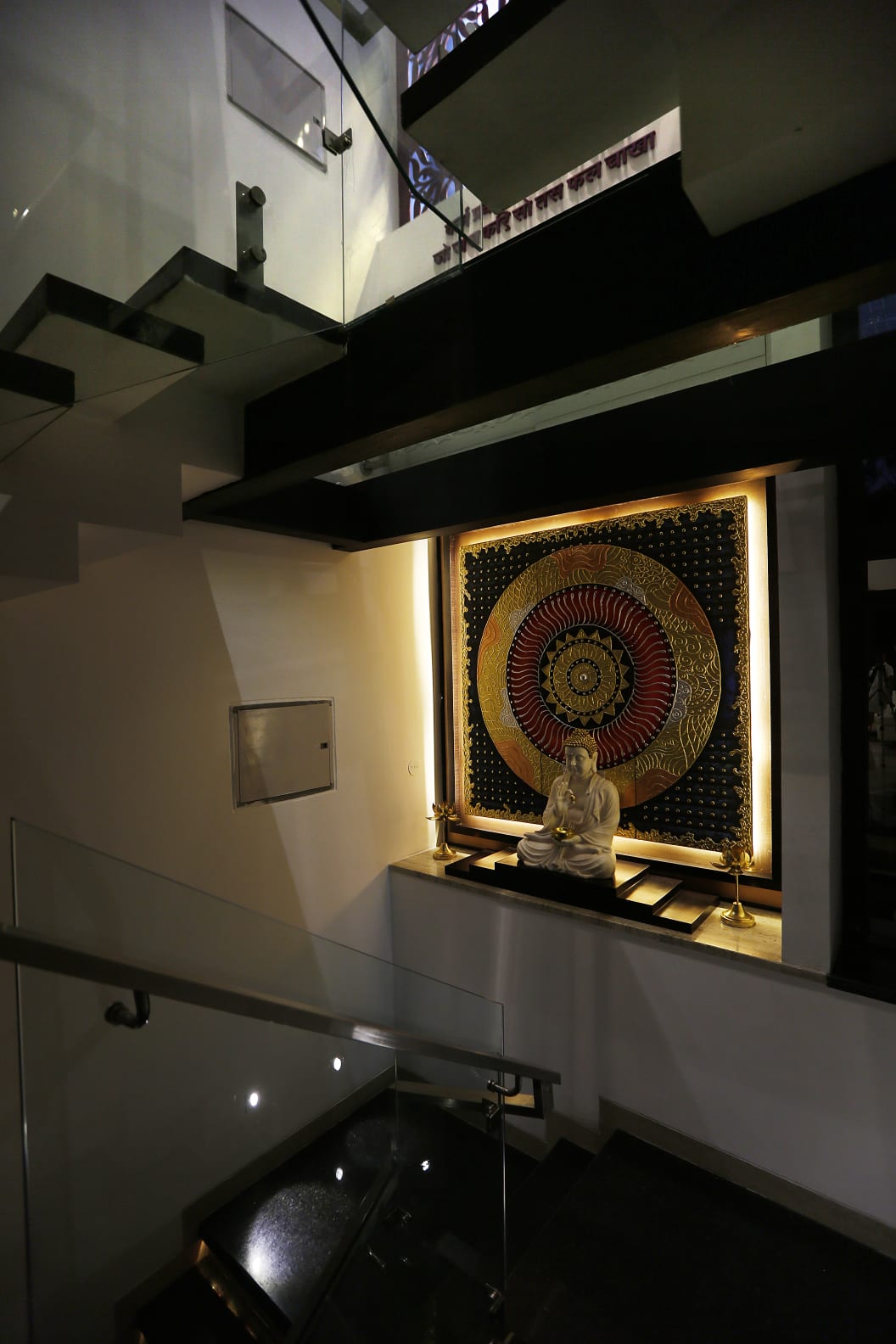 Residential Project #1
Interior Designer
10 Photos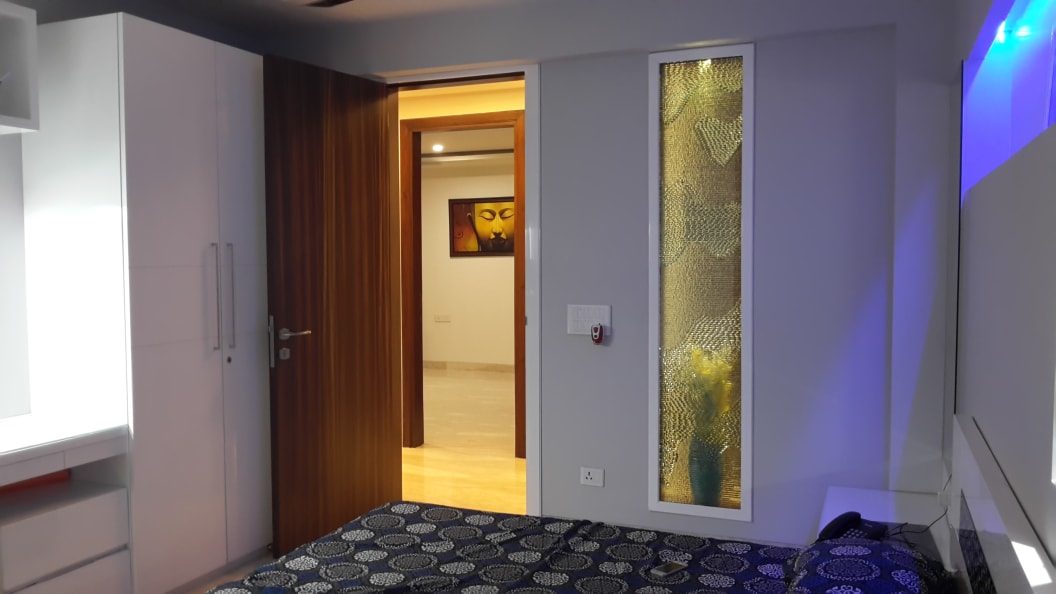 Residential Project _2
Interior Designer
7 Photos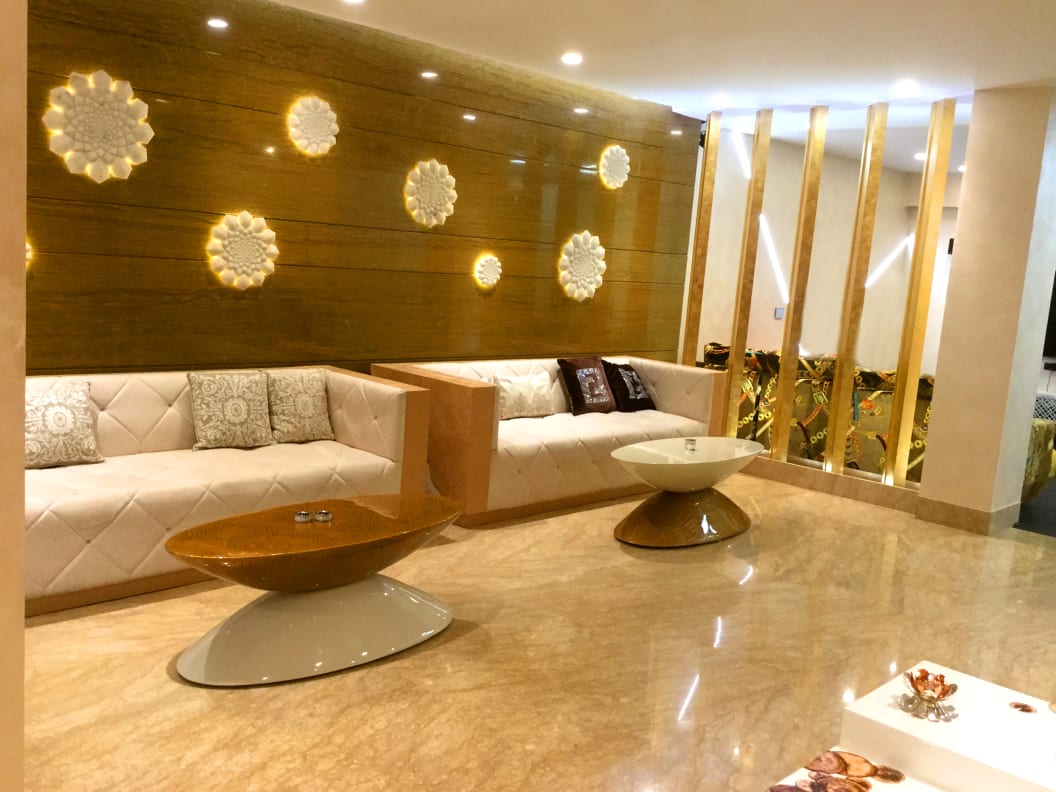 Miscellaneous
Interior Designer
8 Photos
Urbanclap Customer Reviews
DB
dr. bhavna joshi
Sun Jul 23 2017
Sumita is awesome designer. She completely transformed my house ( less space more furniture ) into a high end feel beautiful dream house. I would highly recommend her to anyone who is looking for an interior designer who brings creativity with minimal resources available.
AA
amit aggarwal
Sun Jul 16 2017
Wonderful experience to work with sumita ji.
E
Sumita has a great taste of artefacts, furniture and concepts. Also, she has a great sense of lighting, colour combinations and has a perfect selection of Interior style form. She is one of a rare interior designer I have encountered, who has an amazing designing sense with a practical approach. Keeping in mind the requirements of her client, she gives her best shot!!!
SK
sangeeta kwatra
Sat Jul 15 2017
Great job done by you and your team. Thanks
U
Top notch workmanship by an Intelligent architect-cum-designer. All friends and relatives praising the work and asking about who did it! Thank you ma'am we are a delighted customer! :-)
Beauty & Wellness
Repairs
Home Maintenance
Homecare & Design
Weddings