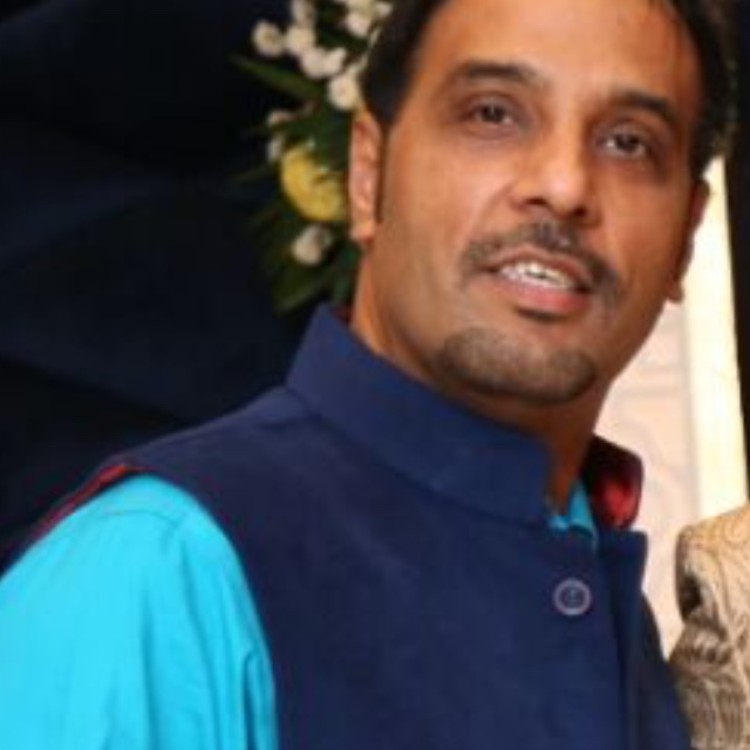 Sarah Engineers & Contractor
Construction, General Contractor + 3 more
Introduction
Construction and interior company with high experience.
Name of the Head designer
Qualification of the Head designer
Number of times hired on Urbanclap
11
Years of experience
20 Years
Scope of work
Design consultation and execution
How many projects do you complete in a year?
10
Vastu compliant designs
No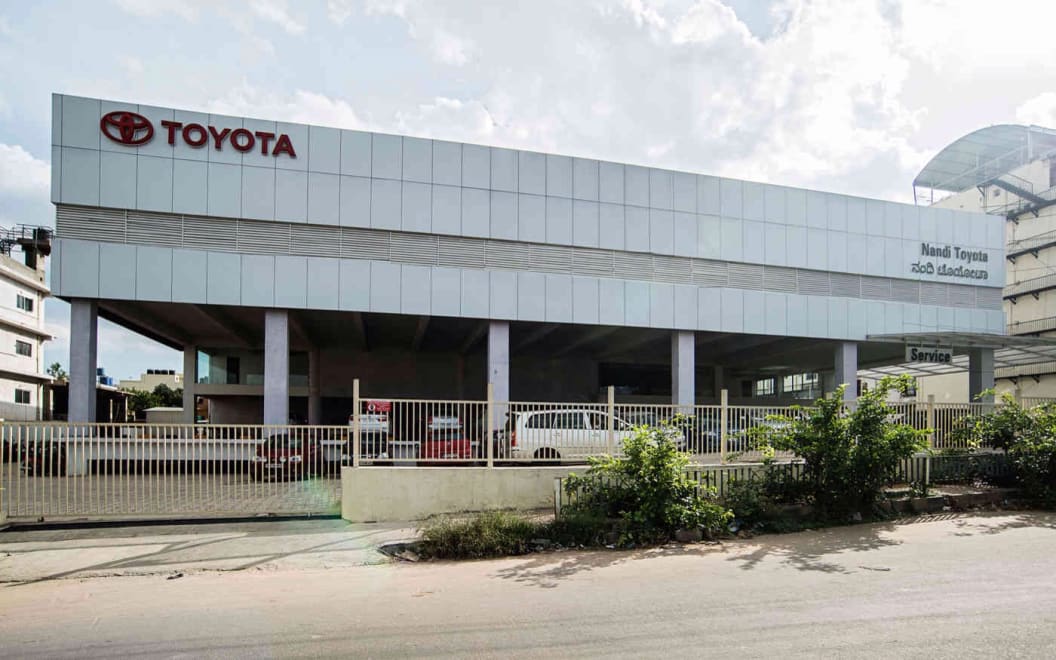 home constructions
General Contractor
10 Photos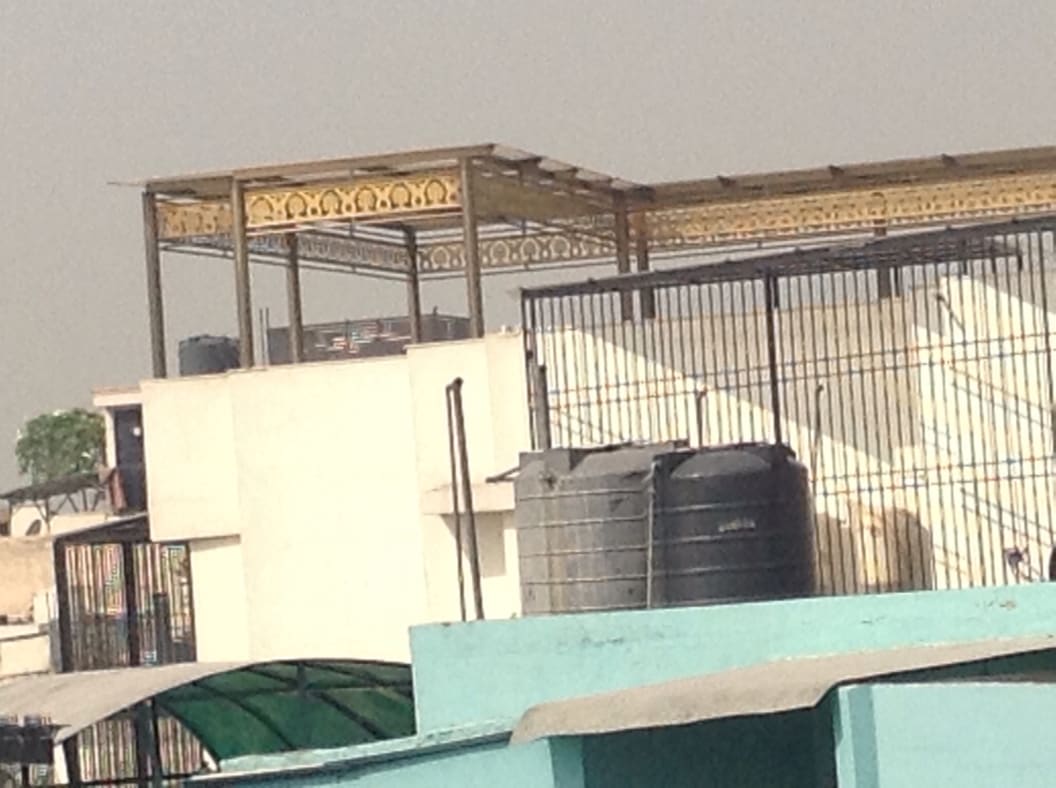 ALL INTERIOR HOME AND OFFICE
General Contractor
59 Photos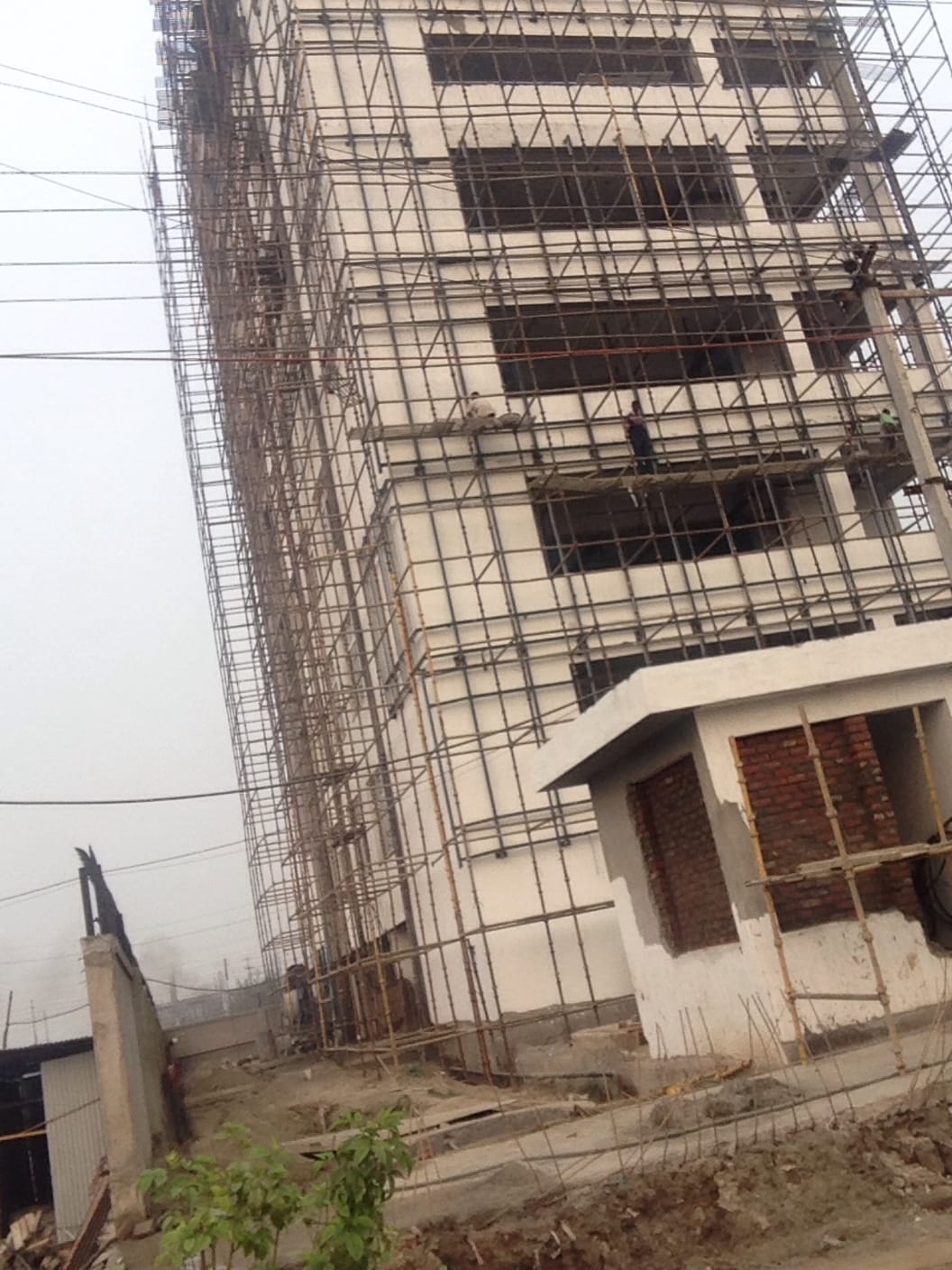 Work Photos
General Contractor
19 Photos
Urbanclap Customer Reviews
Good service, work was finished on time and quality was as expected. Highly recommended.
Work done by them is really nice..quality of products & manner is so professional..and completed the work before deadline... Awesome work done..keep it up!!!
I took the service of a contractor from Mr sukhdev. i was not at all satsified from the work. at the time of construction i asked me twice to take care of one part in my bose speaker but even rhen he did not and lost that clam, and did not find it later on and did ot even compemnsate. he did not complete the work which he commited for before, which is very wrong on his part. he left the work in between and rthen i had to get it done from somwhere else. i was very upset from the service and the contractor is not all recommended by me. he was not valuable for money !!1
If you are short in time and want someone to own your project then Sukhdev dev is the person to go.. he deals professionally, unlike others who are in the this business. Keep your budget in check and he will options to suit your your needs.
Beauty & Wellness
Repairs
Home Maintenance
Homecare & Design
Weddings