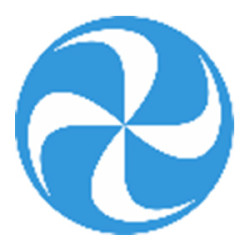 STZ Soft
Web designer
-
Mumbai
PRICE
Rs.
15,000
Onwards
Onwards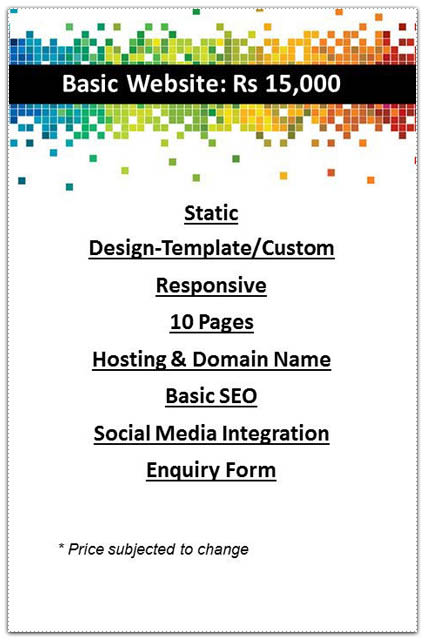 ABOUT
---
Specialization
-
Web Development
-
Web Designing
-
Graphic Designing
-
Logo Designing
-
Application Development
-
Digital Marketing
Professional Experience: 5 years 1 month Previous Projects: http://officebrand.co.uk – Wordpress Ecommerce Website - INR 50,000 http://www.bdsserv.com –Dynamic Wordpress Business Website -INR 45,000 http://ameyaseafoods.com -Dynamic Wordpress Business Website- INR 15,000 http://customgrafix.in – Dynamic Portfolio Website- INR 10,000 http://databasein.com –Dynamic Wordpress Business Website- INR 10,000 http://detourexcursions.com –Dynamic Wordpress Portal Website- INR 40,000 Specialization: Web development Web development logo designing graphic Designing Application development Digital marketing Type of Professional: Company Starting price of basic E-Commerce Website: Rs. 40,001 and above Starting Price: Rs. 15000 onwards Introduction: STZ Soft is prime name in the Web Designing and Development industry since 2011. Now completing 5 years in this industry, we have created a global carbon footprint. India, US, UK, Europe and South America are the major markets that we deal in. Websites, Hosting, Domain Names, Web Programming, E-Commerce, SEO, SMM, Marketing and Advertising are the industries we deal in. We have been rated as a cost effective web services company by many of our clients. We have been very supporting to start-ups. STZ Soft is a part of BDS Services Pvt Ltd. Bringing to the company lots of experience and knowledge. We aim to grow to great heights and provide service that is the best in the industry. Facebook Link: https://facebook.com/STZSoft
10
REVIEWS
---
Overall they have great on time delivery policy and stand up to their commitments, which is quite difficult to find in Indian companies. Would hire him for future projects too. Project: http://www.bdsserv.com (Professional business website with customized templates built for an IT company providing advanced analytics and tech solutions)
We were very impressed from the first conversation for my website designing project. The level of experience and thought and care that went into our project was amazing! We hire them for magento website for our business and they deliver at a affordable price. We highly recommend anyone looking for the best customer experience and professional designs in your budget window. They are top webdesigning agency in delhi
Professional approach towards work. They have the web designer and developers working under them and based on my pat experience I would rate them top web designing agency in Mumbai. They make every effort to get the right appearance and feel for websites, keeping costs low.