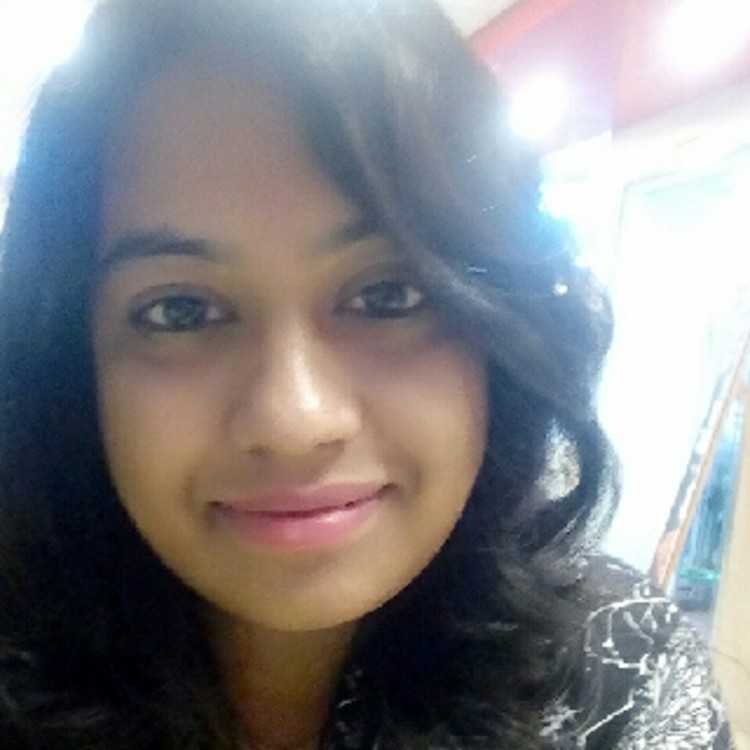 Shwetha
Home Construction and Renovation, Interior Designer + 3 more
Name of the Head designer
Qualification of the Head designer
Introduction
With a varied experience in design, we have the requisite skills and attitude to identify this potential and add value to the Interior space. For each space calculated potential is achieved by our designers. We have successfully designed Interiors fo... read more
Years of experience
5 Years
Scope of work
Design consultation and execution
Previous Employment details (if any)
StyleMySpace, 2011 - 2017
Type of projects undertaken
Home designs
Office designs
Hospitality space designs(Cafes/Restaurants/Bars)
Lifestyle space designs(Spas/Salons/Gyms)
Medical facility designs(Clinics/Hospitals/Labs)
Educational facility designs(Play-schools/Schools/Colleges/Study spaces)
Retail outlet designs
Type of Residential projects
Full House
Kitchen remodelling
Bathroom remodelling
Living room remodelling
Dining room remodelling
Bedroom remodelling
Puja room remodelling
Other spaces
Type of service provided
2D/3D designs
Space planning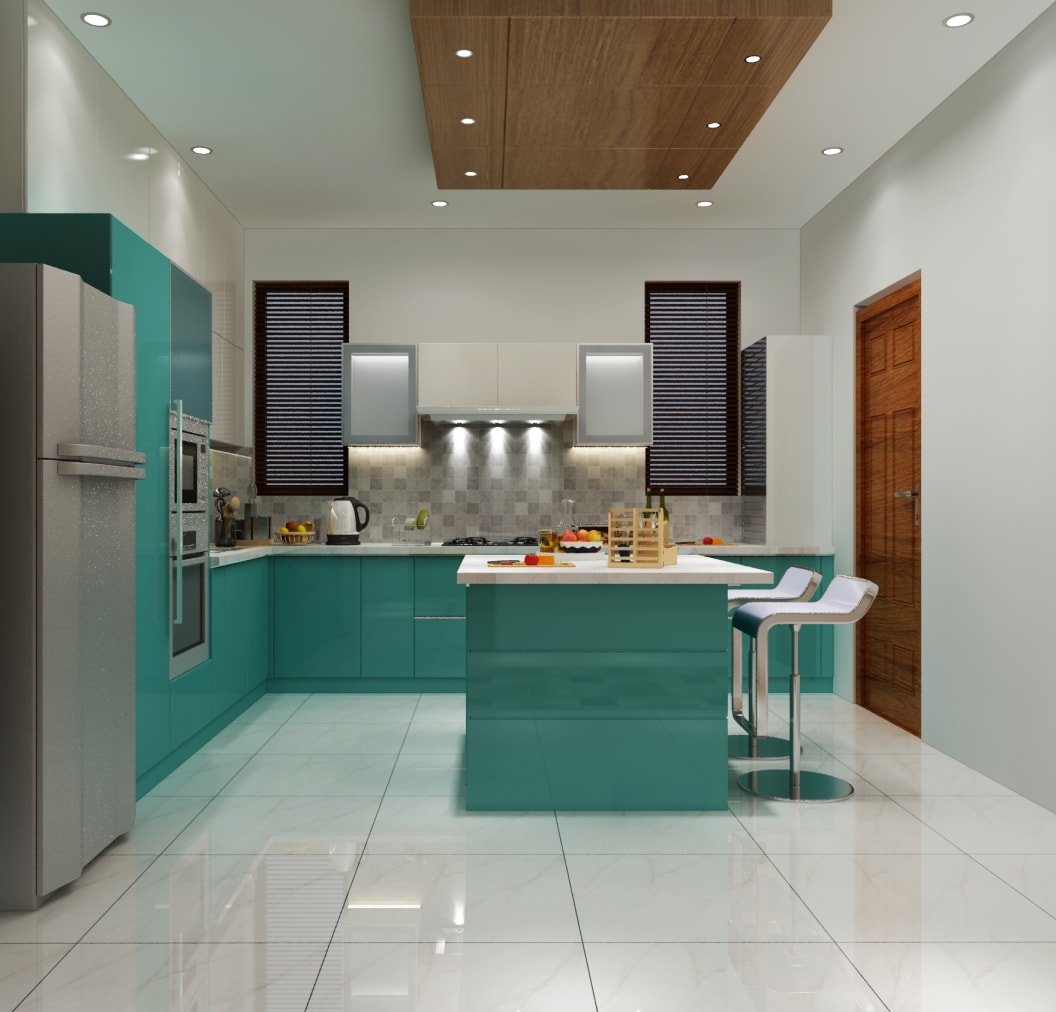 Residential Project #1
Interior Designer
15 Photos
Residential Project #9
Interior Designer
11 Photos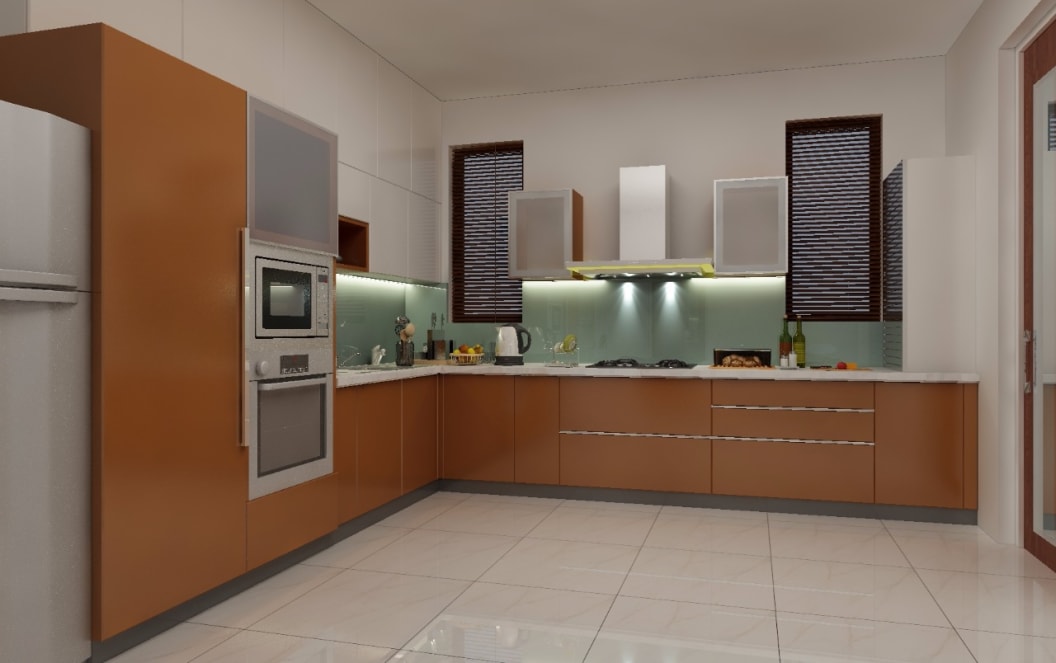 Residential Project _2
Interior Designer
6 Photos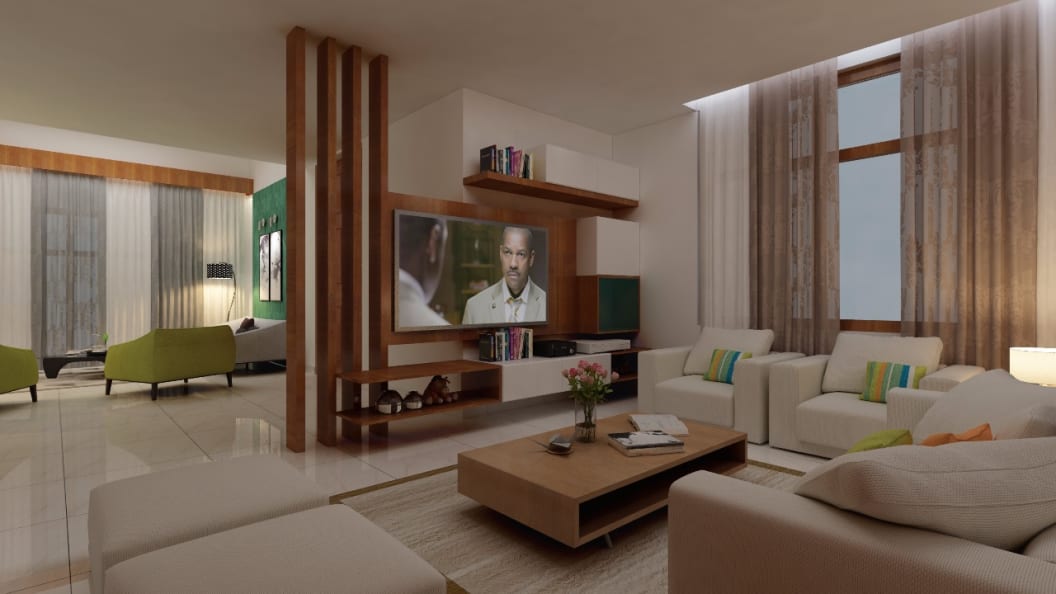 Residential Project_1
Interior Designer
6 Photos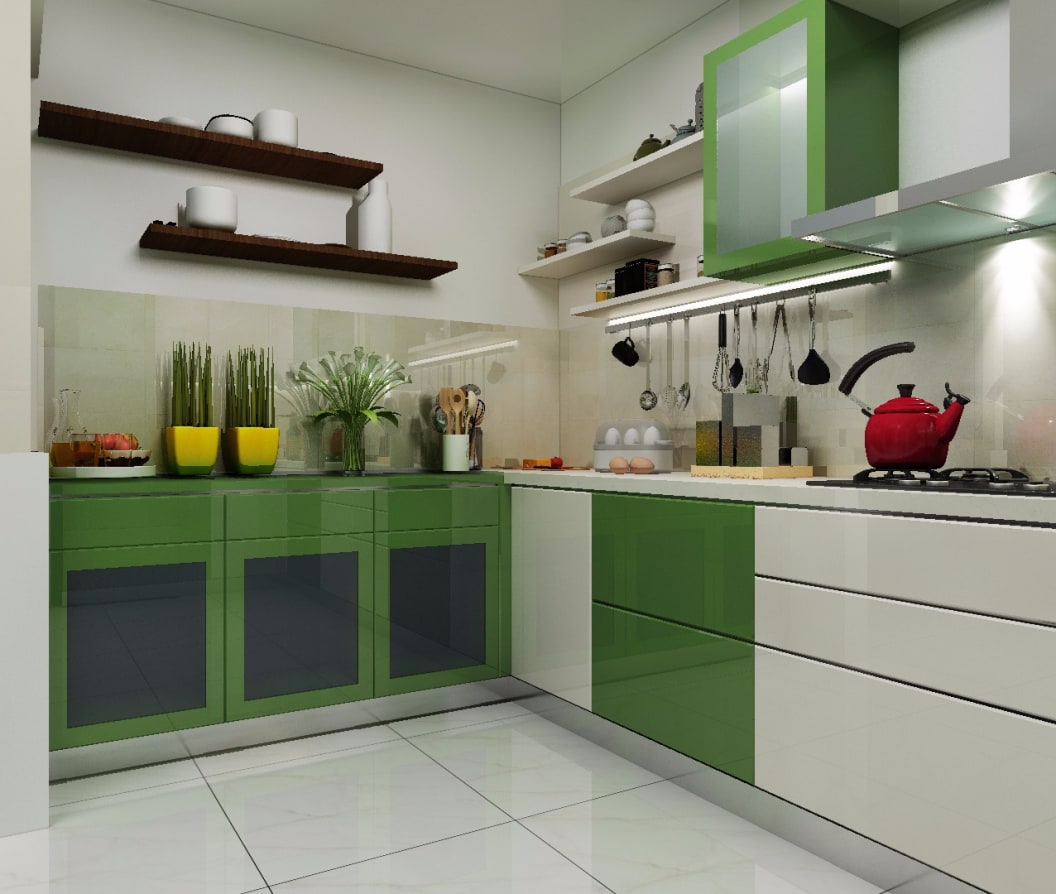 Residential_2
Interior Designer
6 Photos
Urbanclap Customer Reviews
P
Shweta completed an overall area at my house of 1200 square feet. She took a total of 3-4 months but everything was executed really well. She is very good with the designs as what was told in the first meeting was delivered right on time. She is helpful too with all the shifting stuff. Highly recommended.
M
I hired her for my residence and she did the false ceiling, living room, and furniture too. I was really surprised when the whole was executed as exact results were delivered that was shown in designing. The total of 400 square feet is what she covered which was executed very well. I would love to hire her again and would also like to recommend her.
Y
I hired Shweta for designing and she designed my kitchen and wardrobes which had an area of 600 square feet. She completed in one month and her service was really good. She is reliable too with the execution work. I would like to recommend her and would also love to hire her again for the bedrooms and dining room.
P
As named designer really styled my house picture perfect to my requirements, thank you for wonderful work shwetha, very happy with the interior designing and execution.
K
Awesome designs, fast executive, thank you for superb interiors
Beauty & Wellness
Repairs
Home Maintenance
Homecare & Design
Weddings