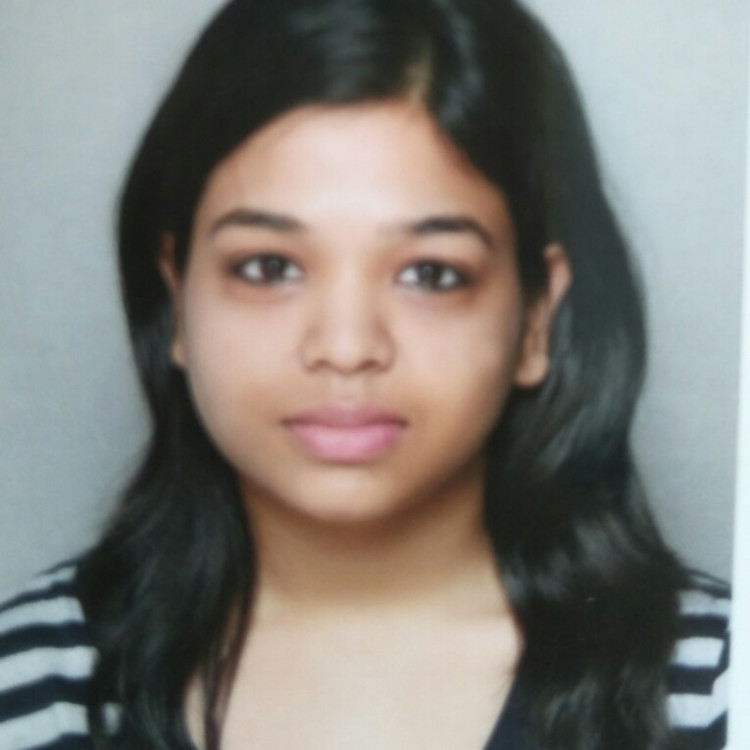 Stuti Dalmia
Yoga Instructor for Home Lessons
Urbanclap Customer Reviews
V
Stuti is a hard working professional who knows how to value others time and effort.. For her passion is work, which makes her give one extra bit of effort than required to make u fully satisfied.. Coming to her yoga skills, I was amazed to see her flexibility which motivated me a little more to workout.. In yoga, learning the correct breathing technique is very important along with mudras and the right moves, she makes you learn and work on all.. Apart from this she let's you know the benefits of each of yoga she teaches you and explains you in both technical terms and layman language for you to easily understand... Kudos to your hardwork Stuti... Really appreciate your dedication towards your client...
A
I am into football so I was little skeptic when it to yoga. A friend of mine finally convinced me to try it once and Stuti was my instructor. It was an eye opening experience. It was much tougher than I had anticipated but worth it. Thanks stuti
M
I had gotten personal lessons from Stuti for yoga. She helped me correct my postures and add more poses to my routine. She was patient and friendly with me. Also helped and discussed yoga beyond excercise.
K
Did a workshop in bangalore with miss stuti, loved the technique. Keep up the good work.
R
Stuti is one of the best trainers I've come across. I hired her for yoga lessons in the recent past and the kind of yoga lessons I got were remarkable! She started with basics and explained every pose in detail and the way it will benefit your body. I was prescribed yoga for back pain and the results I am seeing with just a couple of yoga lessons by Stuti are phenomenal.. Thank you Urban Clap and Stuti for helping me out.
Beauty & Wellness
Repairs
Home Maintenance
Homecare & Design
Weddings