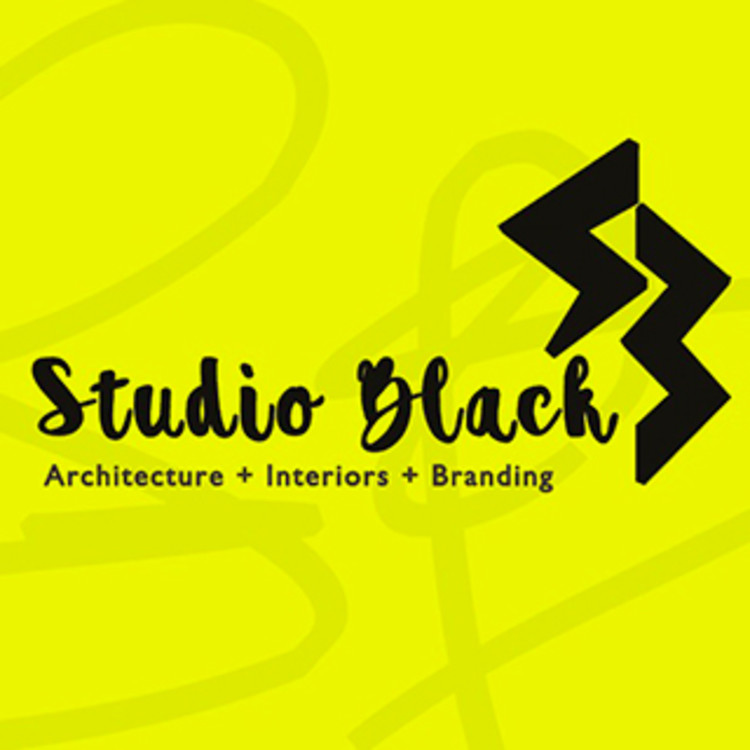 Studio Black
Architect, Construction + 2 more
Business name
Studio Black
Introduction
Studio Black is a place of creation and experimentation in architecture and are the most experienced architectural design firm in Chennai and its interdisciplinary cross-fertilisation. Driven by a philosophical approach to creating architecture that ... read more
Years of experience
3 Years
Scope of work
Design and execution
Relevant qualification
Bachelor's in Architecture, Measi Academy of Architecture, 2015
Previous Employment details (if any)
Rayan Architects and Engineers, Dubai
Type of projects undertaken
Home designs
Office designs
Hospitality space designs(Cafes/Restaurants/Bars)
Lifestyle space designs(Spas/Salons/Gyms)
Medical facility designs(Clinics/Hospitals/Labs)
Educational facility designs(Play-schools/Schools/Colleges/Study spaces)
Retail designs
Type of service provided
Site inspection
Floor plans and layouts
Elevation designs
Interior designs
Execution supervision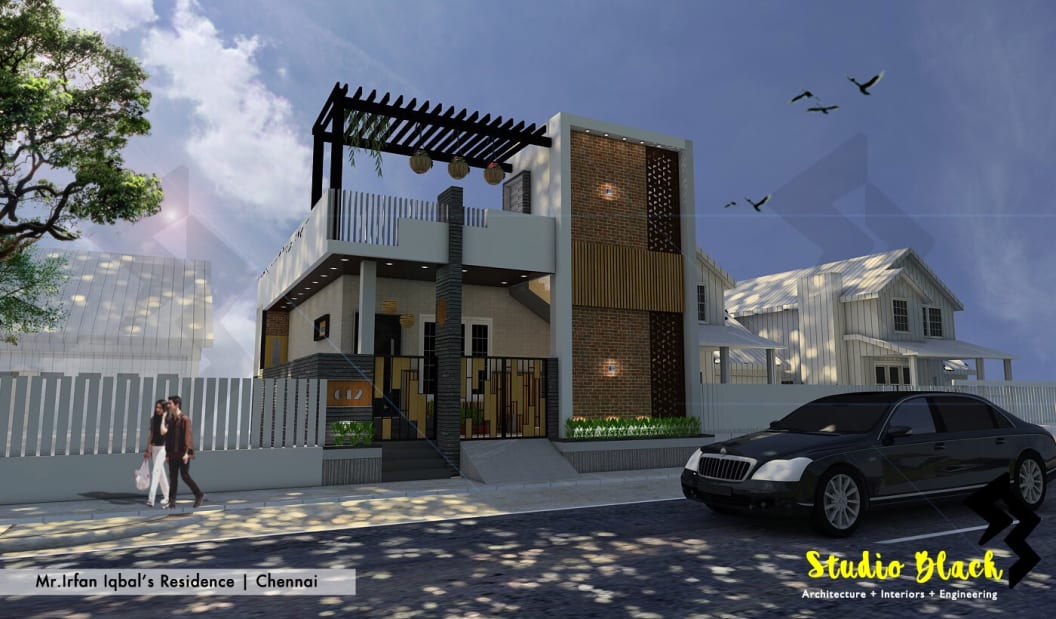 Exteriors
Architect
17 Photos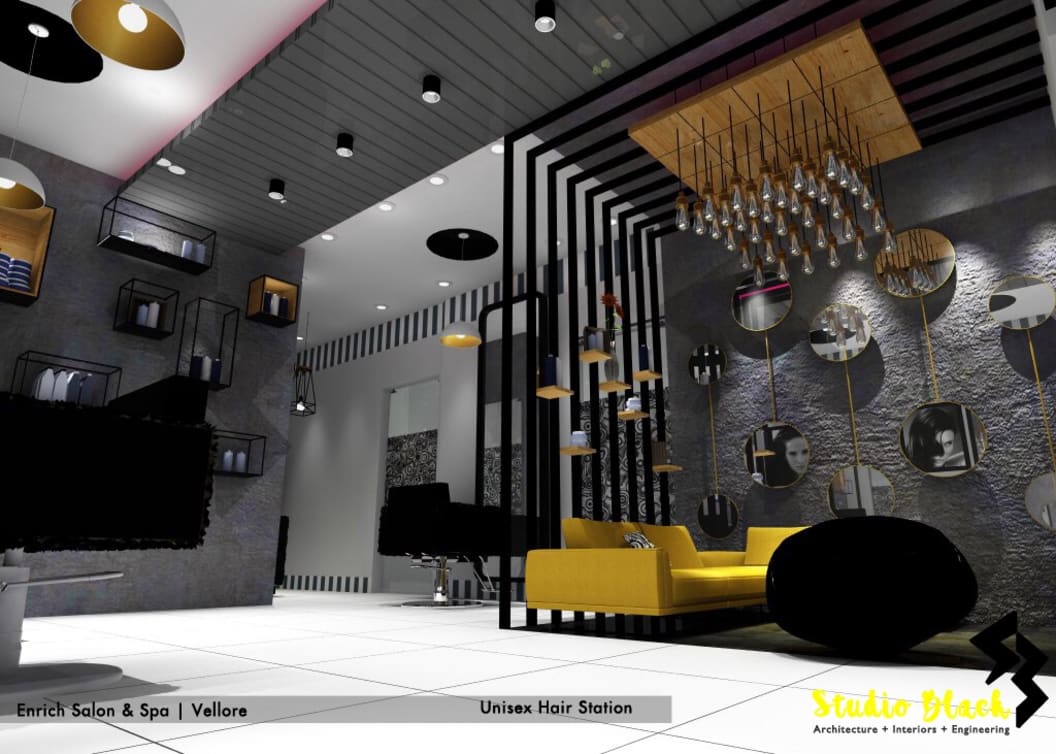 Interiors
Architect
45 Photos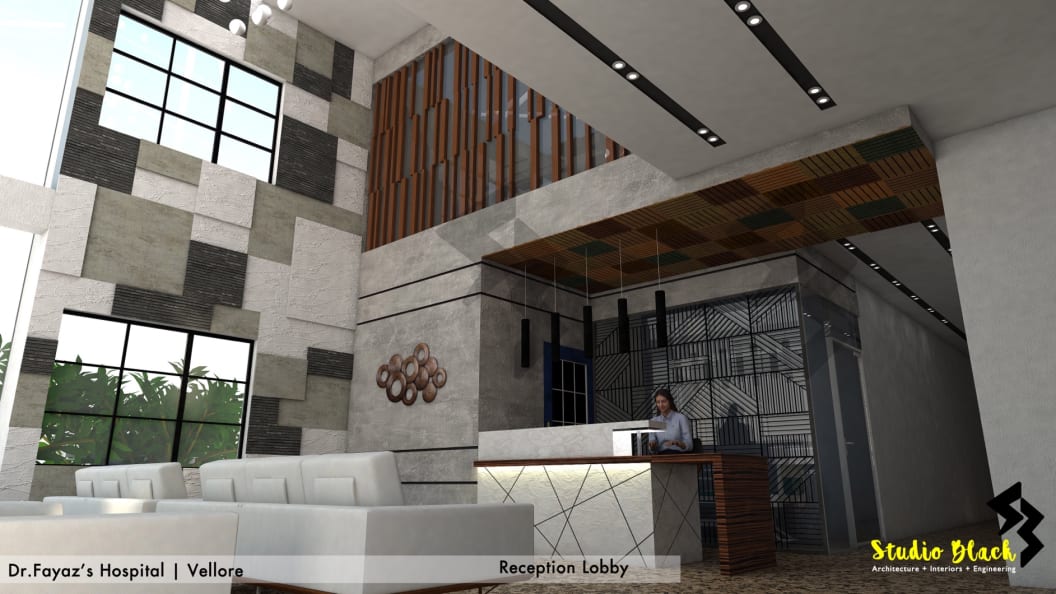 Miscellaneous
Architect
8 Photos
Urbanclap Customer Reviews
S
Wonderful experience working with him.. Understands ur requirement & no forced ideas. I m Sure in future too, I wud b assigning my projects to him..
D
Innovative designs for the structure, highly satisfied with their performance.. Very creative & thoughtful...
R
Very professional.. Unique and contemporary designs..Works beyond expectation... Completes the task on schedule...
S
Tremendous work & also with pictures​ describe detailed
M
I would like to thank Architectural Building Design Services for all of their hard work, ideas and inspiration and for being so approachable and easy to deal with. I would happily recommend them to anyone thinking of starting a building project.😇
Beauty & Wellness
Repairs
Home Maintenance
Homecare & Design
Weddings