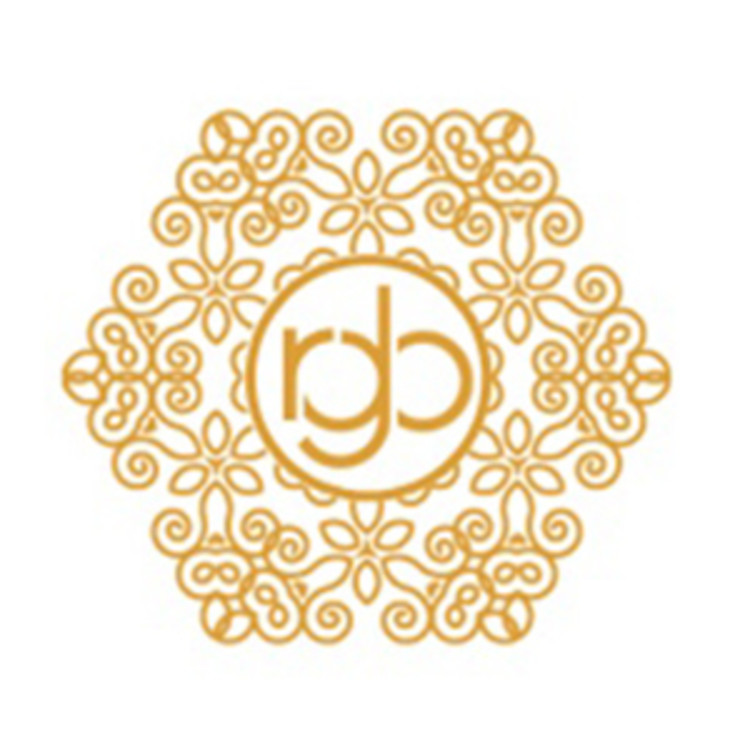 Studio RGB
Baby Photographer, Pre Wedding shoot + 1 more
New Rajendra Nagar, Delhi, India
Introduction
Raunak Sharma and his professionals create artistic portraits and outstanding beauty to anyone's eye. Portraits that will capture moments in time which never return. Magical videos that touches the heart of all.
Number of edited pictures delivered
300
Years of Experience
7 Years
Type of Professional
Production House
Outstation/Destination Weddings
Yes (accommodation and travel to be arranged by customer)
Tanya and Viabhav's Wedding Shoot
Wedding Photographer
22 Photos
Mesmerizing Wedding Shoot
Wedding Photographer
74 Photos
Kayva and Manish's Wedding Shoot
Wedding Photographer
100 Photos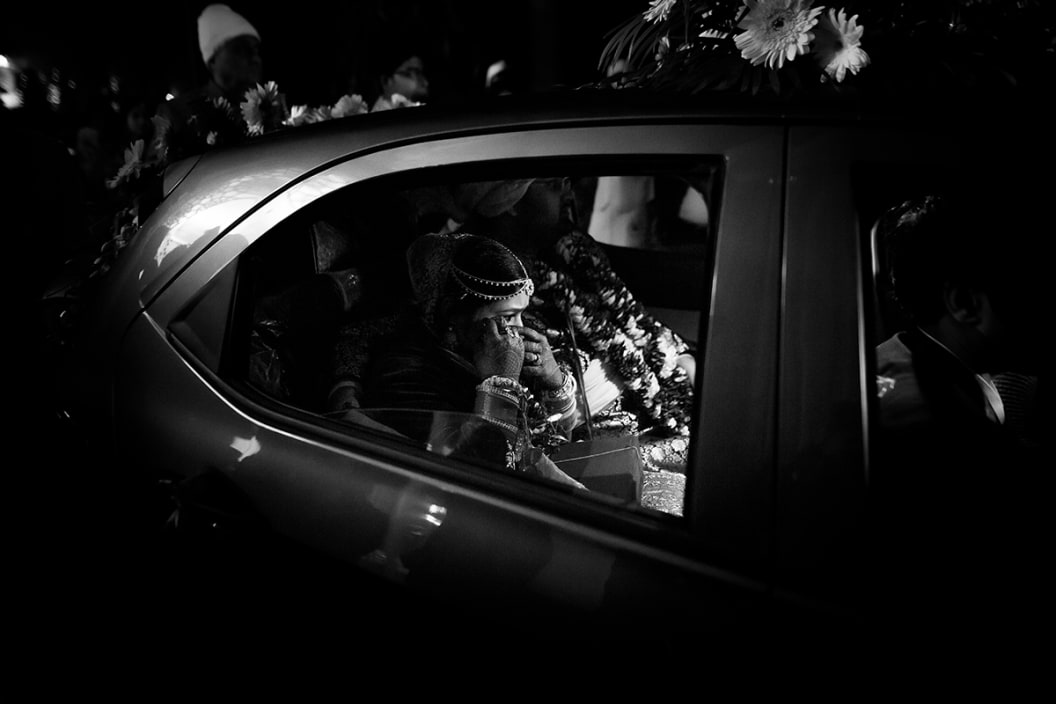 Wedding Album 2
Wedding Photographer
127 Photos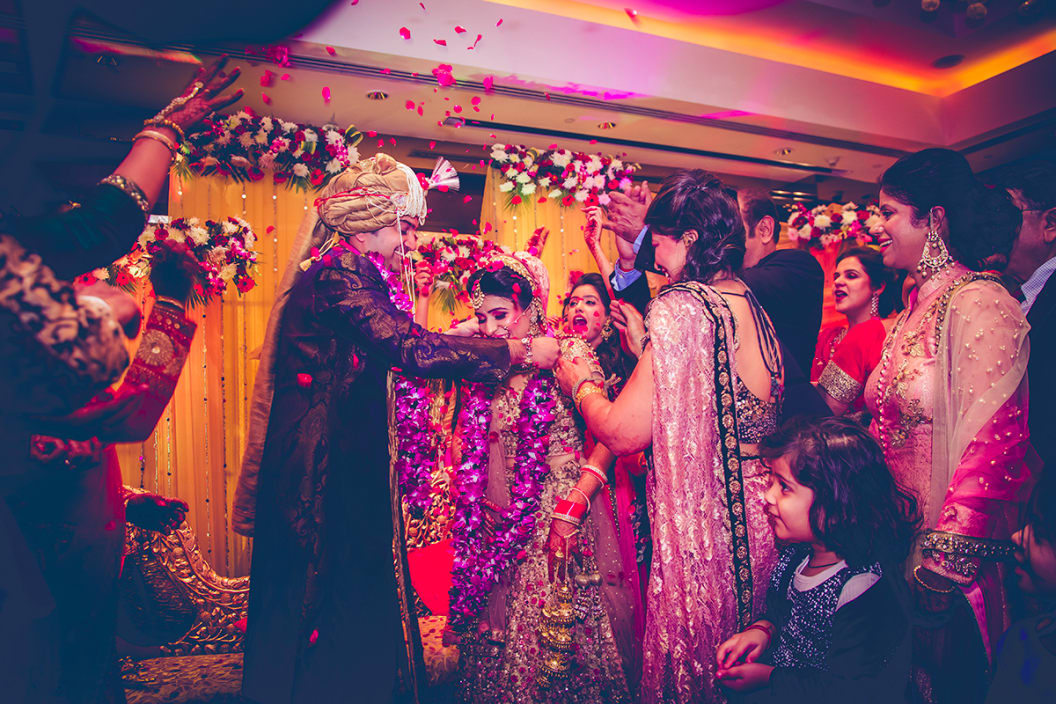 Wedding Album 3
Wedding Photographer
109 Photos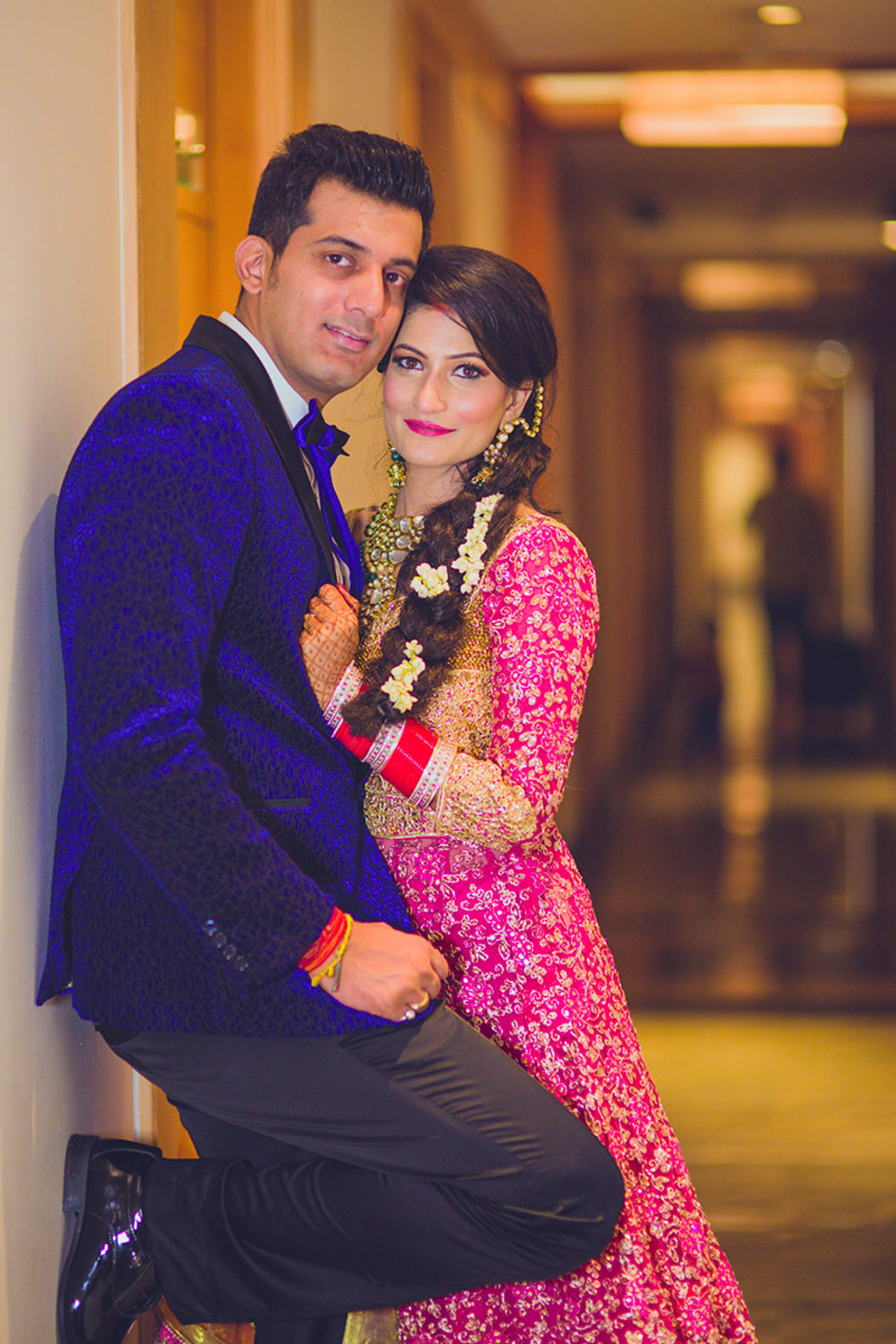 Wedding Album 1
Wedding Photographer
19 Photos
Urbanclap Customer Reviews
R
I feel incredibly lucky that we found Raunak as our photographer. I was very impressed with his work and patience. I loved my pre-wedding shoot with him and on that basis, I decided to hire him for the wedding too. He and his team are dedicated to their work and are very passionate about it. On my wedding day, I went to the parlour to get ready, and they waited for me for 2 hours so that they can capture the moment I come out. I loved my bridal photos, and they were very different.
N
We hired him for my sister's wedding. It was a destination wedding on a hillside, and he didn't have any issues coming there. Photographs he took were superb. He was patient and super courteous while doing the shoots and the result came out as expected.
Similar Professionals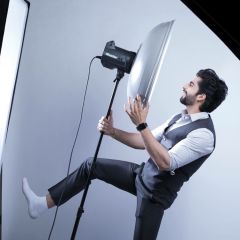 Pushkar Hans
Patel Nagar, New Delhi
Rs. 20000 Per Day
Recent review by Vijay Kumar singh
Through the lens of genius photographer Pushkar hans, you will forever reli...read more
Rahul Tahiliani and Nitin Tanwar
India
Rs. 30000 Per Day
Recent review by Siddharth Lalwani
Exceptional work. He captured perfectly the beauty and emotion of what was ...read more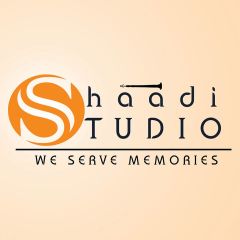 Shaadi Studio
India
Rs. 15000 Per Day
Recent review by Manoj Kumar Majhi
Very professional and unique shoot Team. Mr. Umang Gupta is an awesome frie...read more
Beauty & Wellness
Repairs
Home Maintenance
Homecare & Design
Weddings