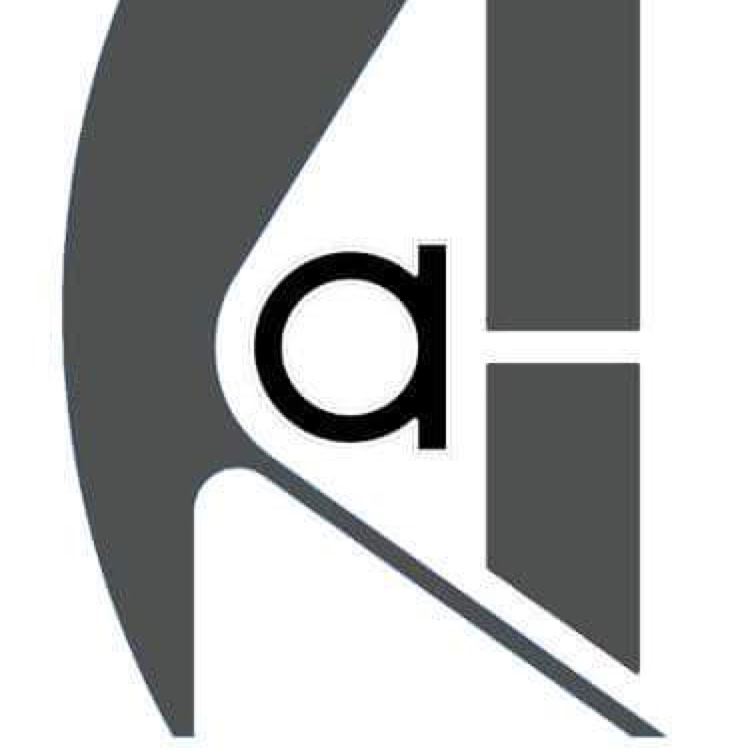 Studio RAH-Architects And Interior Designers
Architect, Construction + 4 more
Noida
Business name
Studio RAH-Architects And Interior Designers
Introduction
We are into residential as well as commercial spaces at all over Noida. We always keep customer satisfaction in mind and walk the extra mile for designing fantastic homes and spaces for them. We always give priority to the customer satisfaction.
Years of experience
4 Years
Scope of work
Design and execution
Relevant qualification
Bachelor Of Architect, SPA Bhopal, 2015
Previous Employment details (if any)
Studio RAH-Architects And Interior Designers, 2014 - 2017
Type of projects undertaken
Home designs
Office designs
Hospitality space designs(Cafes/Restaurants/Bars)
Lifestyle space designs(Spas/Salons/Gyms)
Medical facility designs(Clinics/Hospitals/Labs)
Educational facility designs(Play-schools/Schools/Colleges/Study spaces)
Retail designs
Type of service provided
Site inspection
Floor plans and layouts
Elevation designs
Interior designs
Execution supervision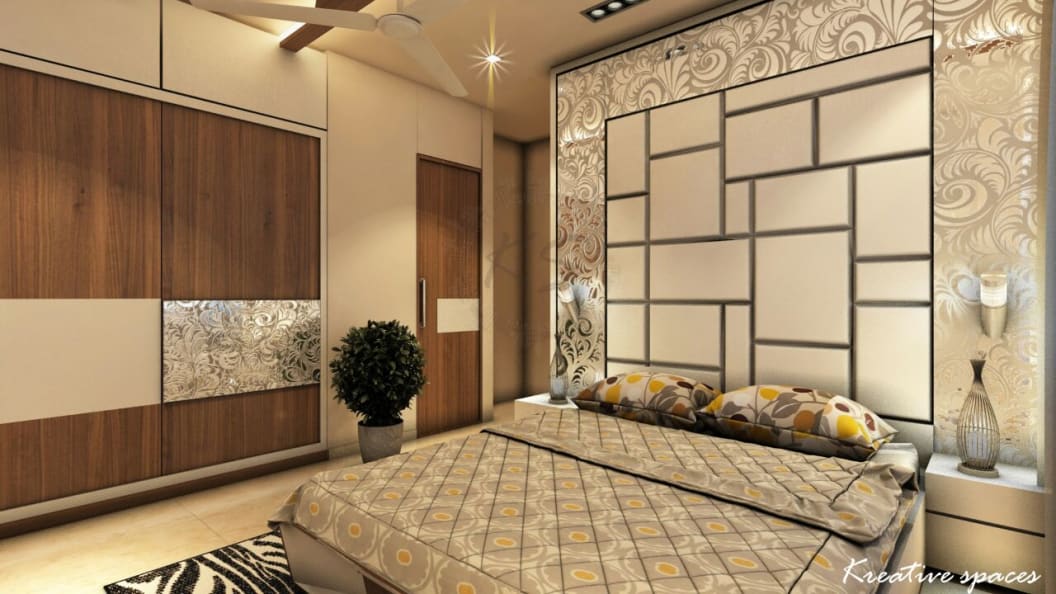 Interiors
Architect
16 Photos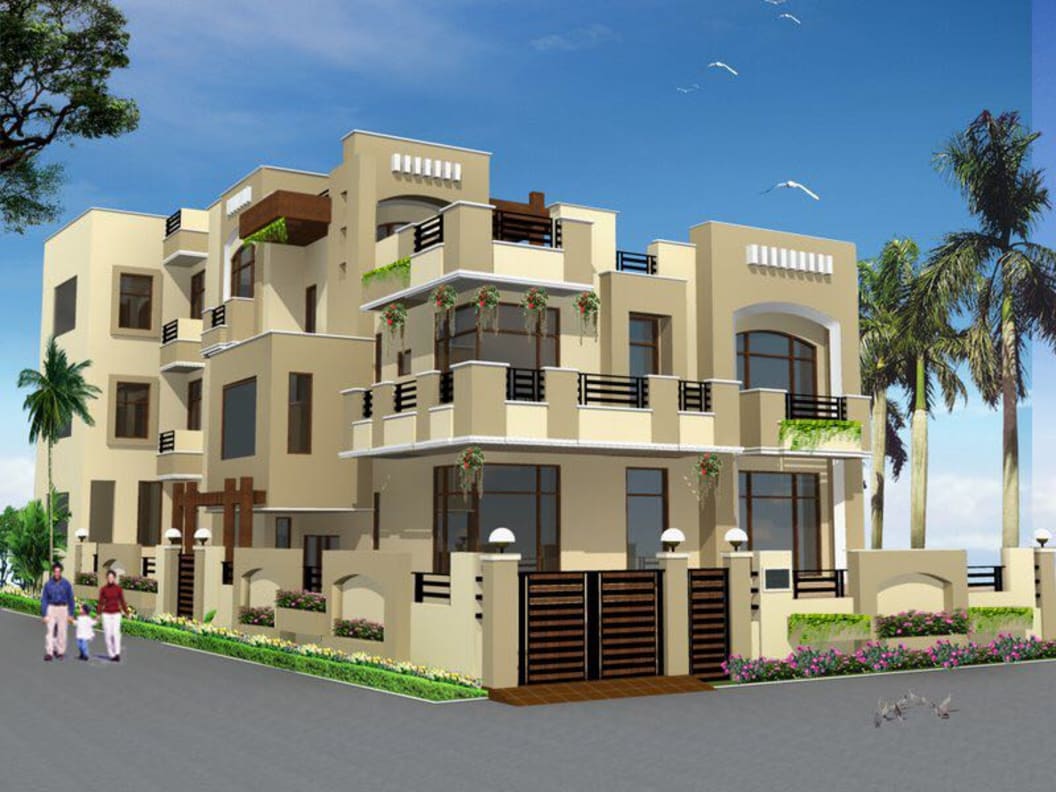 Exteriors
Architect
21 Photos
Urbanclap Customer Reviews
CP
chandra prakash
12th Oct, 2017
Studio rah provides good qualtiy services in interior and architech
MH
meraj husain
6th Oct, 2017
SD
suraj dwivedi
5th Oct, 2017
A very hardworking and dedicated architect and perfectly finishes his work
A
They're fulfill your desire as you want with finish work they have lot of experience and really creative mind Thank you to all teem.
AD
anurag devsinghchauhan
5th Oct, 2017
They have good experience and creative mind and think something new special attractive design more about they are execute your desire as yll want Thank you to your all group.
Similar Professionals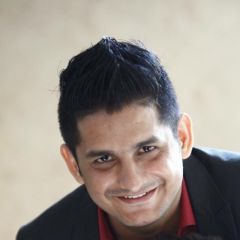 Rohit Kumar
Sector 93A, Noida
Rs. 65 /sqft onwards
Recent review by Sanjoli Jain
I engaged Rohit at Stylz Interior to do a complete remodel of my house in N...read more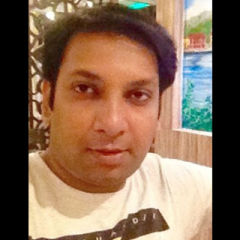 Tanmay Saxena
Sector 134, Noida
Rs. 20 /sqft onwards
Recent review by Ashish Prasad
Tanmay is a thorough professional with excellent ideas to use every bit of ...read more
Beauty & Wellness
Repairs
Home Maintenance
Homecare & Design
Weddings