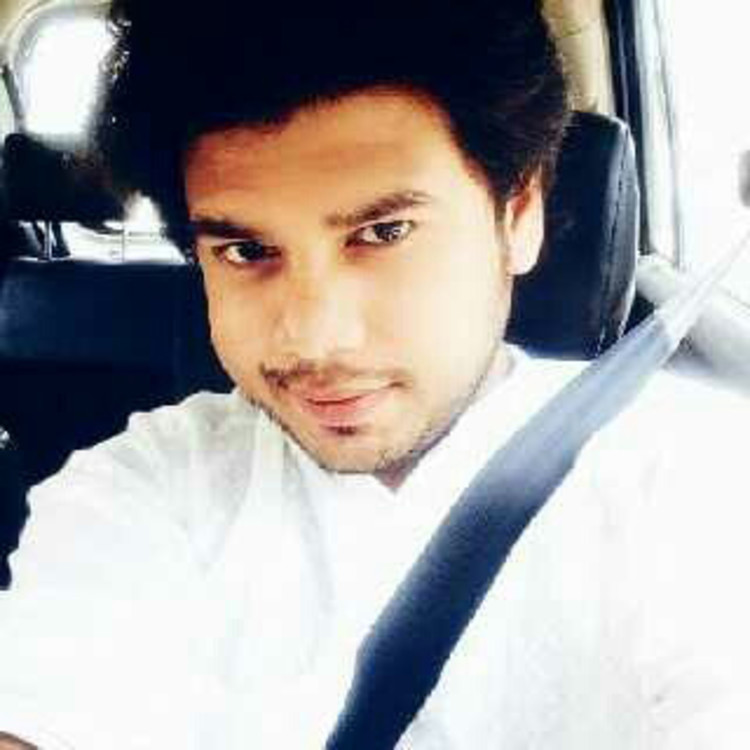 Stringz Affairz
Guitar Instructor for Home Lessons
About the Instructors
Music has always been my passion. It's a great way of relaxing your mind. I am a passionate music teacher and would help each and every student who wants to learn music and guitar the intricacies of music. I like to work with young minds and impart a... read more
Professional Experience
7 Years
How many students do you teach in a month?
98
Qualifications relevant to music?
Rockschool london, Grade 5, 2012
Levels Taught
Beginner
Intermediate
Professional
Specializations
Acoustic Guitar
Electric Guitar
Urbanclap Customer Reviews
KG
kusum gahlawat
23rd Apr, 2017
Talented guy. Great job.😊😍 May god bless you 😊
A
very supportive and a good mentor,
SJ
seema joshi
11th Apr, 2017
Excellent teacher with great dedication. He'll let ur kid enjoy guitar. My son never wants to miss even a single class.
RK
rahul kumar
11th Apr, 2017
Awesome it's really hard to find such a talented guy like him
A
The teaching style and the overall interaction of the teacher is very unique, fun and inspiring. I would highly recommend everyone to learn music from here.
Similar Professionals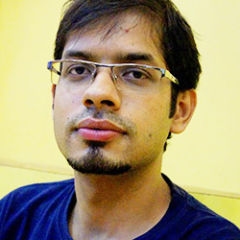 Arjit
Sector 77, Noida
Rs. 3600 /8 Sessions
Recent review by Vidhur
Arijit is one of the best guitar teachers around. He is a very dedicated ...read more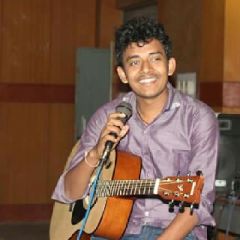 Shrikant Tyagi
Sector 77, Noida
Rs. 3000 /8 Sessions
Recent review by Vikas Kumar
Learning with Shrikant gives you assurance, that one day you're gonna be ab...read more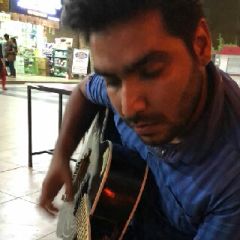 Akshay
Munnekollal, Bangalore
Rs. 3200 /8 Sessions
Recent review by Nikhil
As a beginner over six months back I was quite apprehensive with regards to...read more
Beauty & Wellness
Repairs
Home Maintenance
Homecare & Design
Weddings