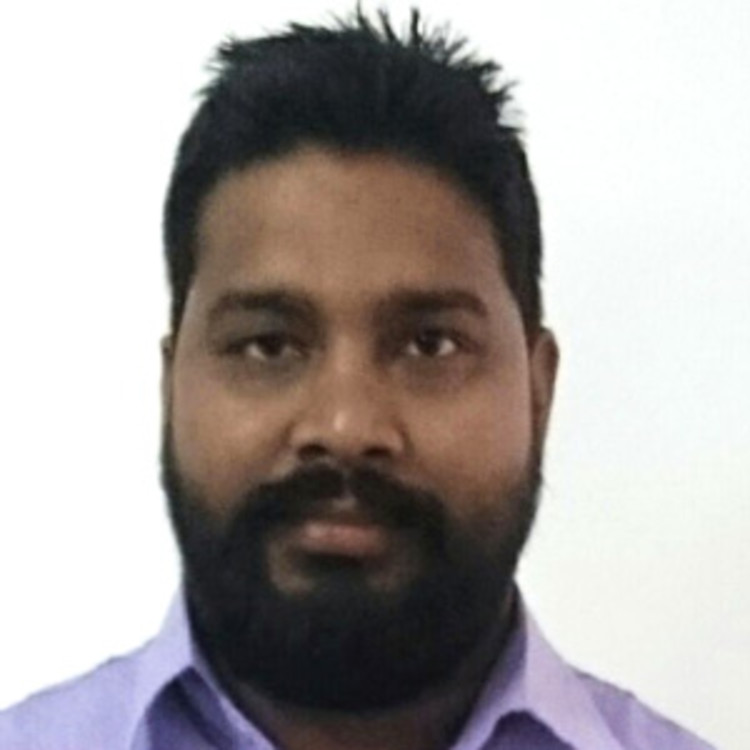 Sanjay Kumar
Personal Fitness Trainer
Introduction
Gender: Male Professional Experience: 7 Years Specialization: -Weight Management -Strength Endurance -Muscle Toning Number of Clients Served: 200+ Trial Session: Free Introduction: I believe it is always best to be well rounded in fitness knowl... read more
Urbanclap Customer Reviews
L
Sanjay helped me to have a better understanding of my body's unique needs and my ability to overcome my weaknesses. He taught me how to train smarter, not harder – but it's still hard! I appreciated his love of coaching based on research, purpose, and human connections.
S
Best in the business. He not only trains you by also educates you. It's like his moto - Train the clients in such a way that after some time they don't need the trainer. Thanks
S
He is a good explainer, and gives a clear fixation about any point because of his IQ and deep knowledge .
S
He is an excellent professional. He has helped me in gaining weight around six kgs in 5 months, and I am quite happy with the progress and satisfied with his diet plans he had suggested to me. He is quite motivating and makes sure that I work hard everytime I came for the classes.
Beauty & Wellness
Repairs
Home Maintenance
Homecare & Design
Weddings