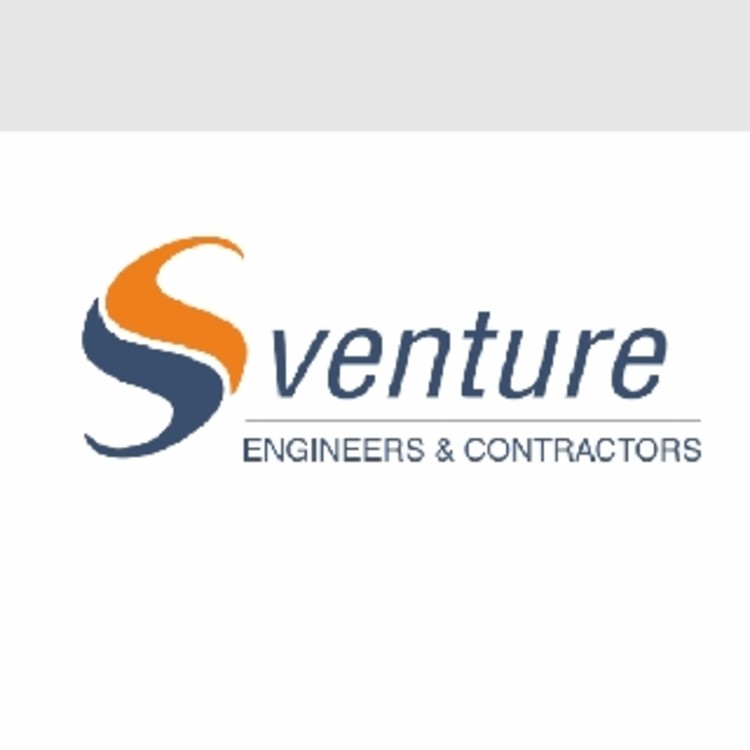 S S Venture
Bathroom Remodeling Service, General Contractor + 4 more
Has 2 references from past customers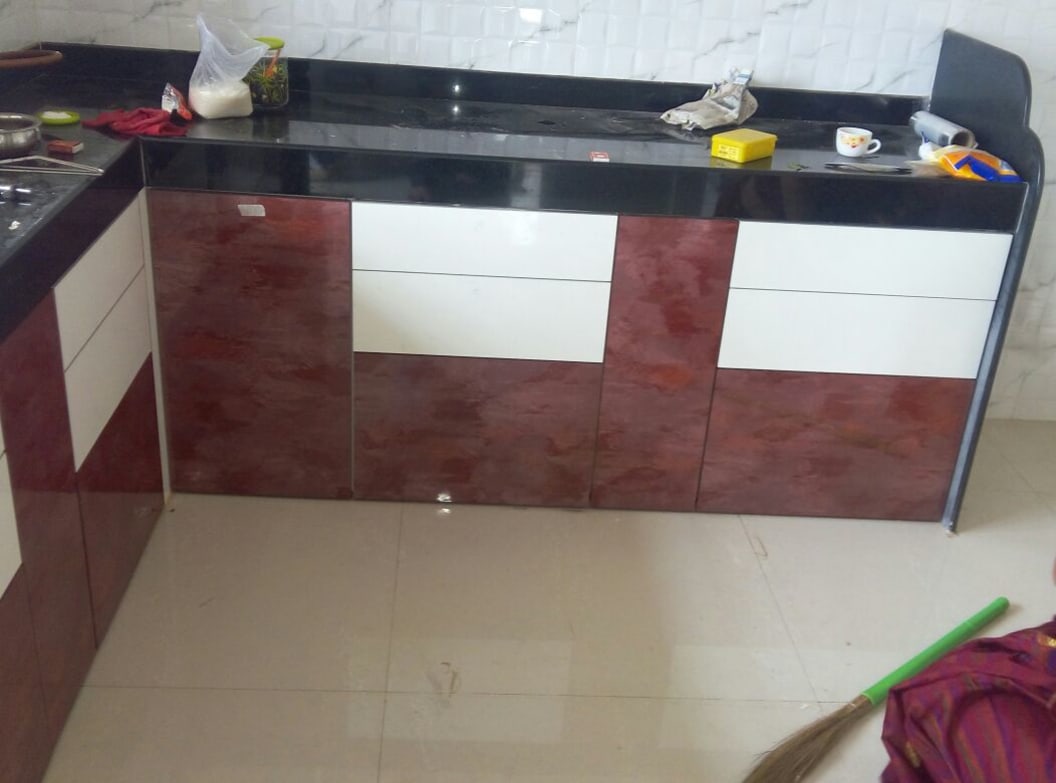 Modular Kitchen
General Contractor
15 Photos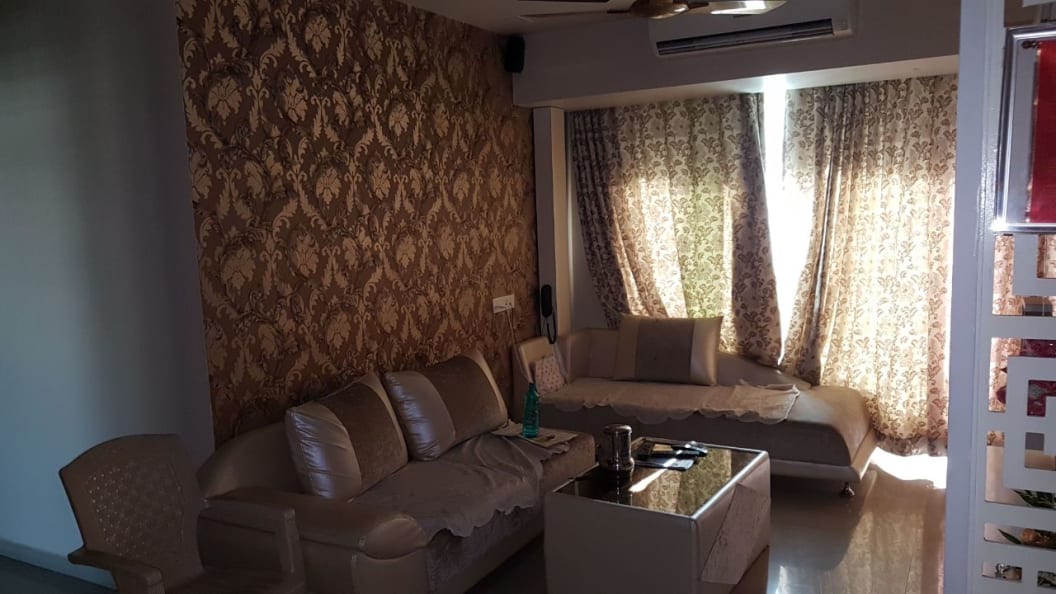 Work Photos
General Contractor
9 Photos
References are given to the professional by past customers or colleagues outside UrbanClap.
Past Customer
I have hired Mr Khadke for the renovation of our house. His work included brickwork, painting, woodwork, bathroom and kitchen renovation. His team did an amazing job delivering the top-notch quality work. They wrapped up all the work n specified timeline and that too well under the budget.
gaurav siddhe
Fri Jun 22 2018
Past Customer
I have Hired Mr Khadke to do the construction and renovation of 1 room on the terrace. His team did an amazing job completing the work in the specified timeline we have given them and that too under the budget. I would definitely suggest S.S Ventures for future construction or renovation work.
Beauty & Wellness
Repairs
Home Maintenance
Homecare & Design
Weddings