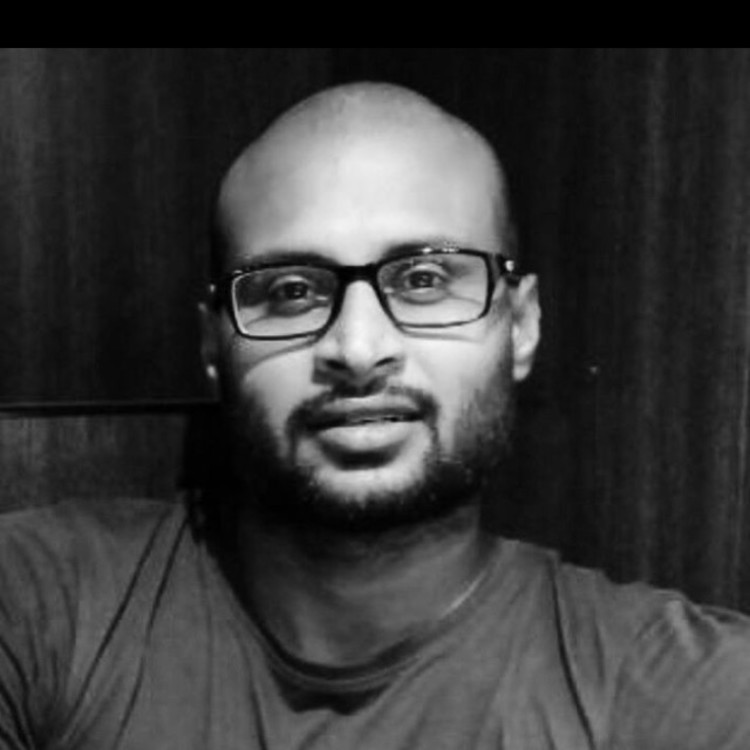 Srimanta Shaw
Personal Fitness Trainer
Urbanclap Customer Reviews
B
Srimanta is a fantastic trainer. He makes the toughest of workouts seem like a breeze. You will be amazed with the transformation that he brings about in you. Highly recommended!
S
Srimanta has been my personal fitness trainer for about 3 years now. He has been training me well and helped me to lose about 20 Kg extra weight. His training sessions are full of vigour and has been working freat for me. He is a punctual trainer and also keeps a regulatr check on your regular progress. I would totally recommend him to other people.
G
I have been training with Shrimanta for about 1.5 years. He has helped me to lose about 10 Kg weight with the help of just regular workout exercises. He has been also helping me to condition my strength and toning my body. He has been training me keeping in my mind my health issues and suggests the effective exercises for me. I would definitely recommend him to othe rpeople.
S
Srimant, also known as Sonu, was my personal trainer. He is an amazing trainer. In one hand he is a strict trainer and in the other hand he is a tremendous motivator. His knowledge about human body is so deep that he understands the problem areas where extra work needs to be done. At the same time he imparts knowledge to his trainees regarding kind of diet and exercises one should do and how to make a balance between the two. I wish him all the best for his future endeavours.
Beauty & Wellness
Repairs
Home Maintenance
Homecare & Design
Weddings