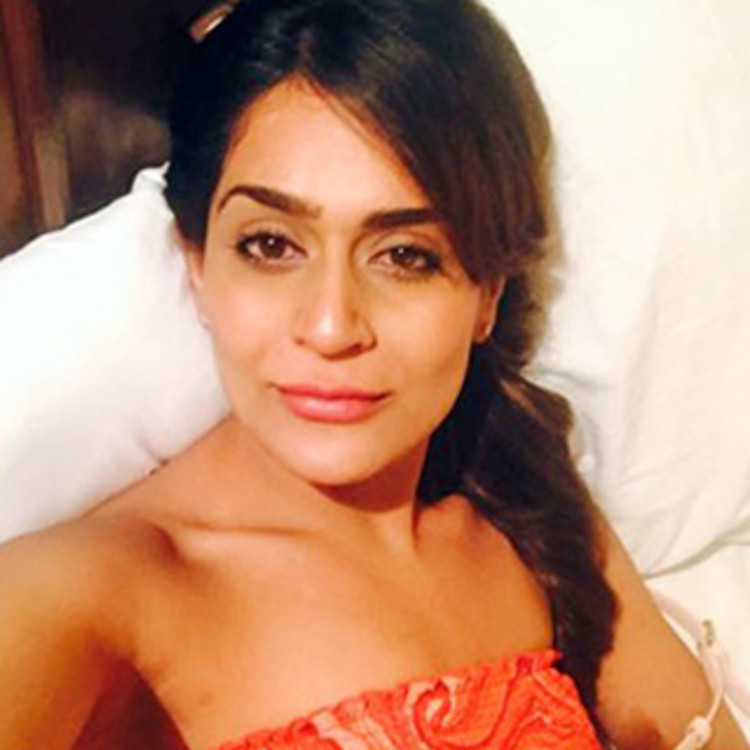 Sohni Juneja
Bridal makeup artist, Makeup Artist + 1 more
Business Name
Sohni Juneja
Introduction
Emoting with the feminine desires of looking their best on their special day, Sohni Juneja has vowed many a bride with her power to transform. With her dainty, yet sure strokes she can take you to completely different realms, from Smokey to well defi... read more
Professional Experience
6 Years
Open to Destination Wedding Projects
Yes
Wedding day looks
Bridal makeup artist
31 Photos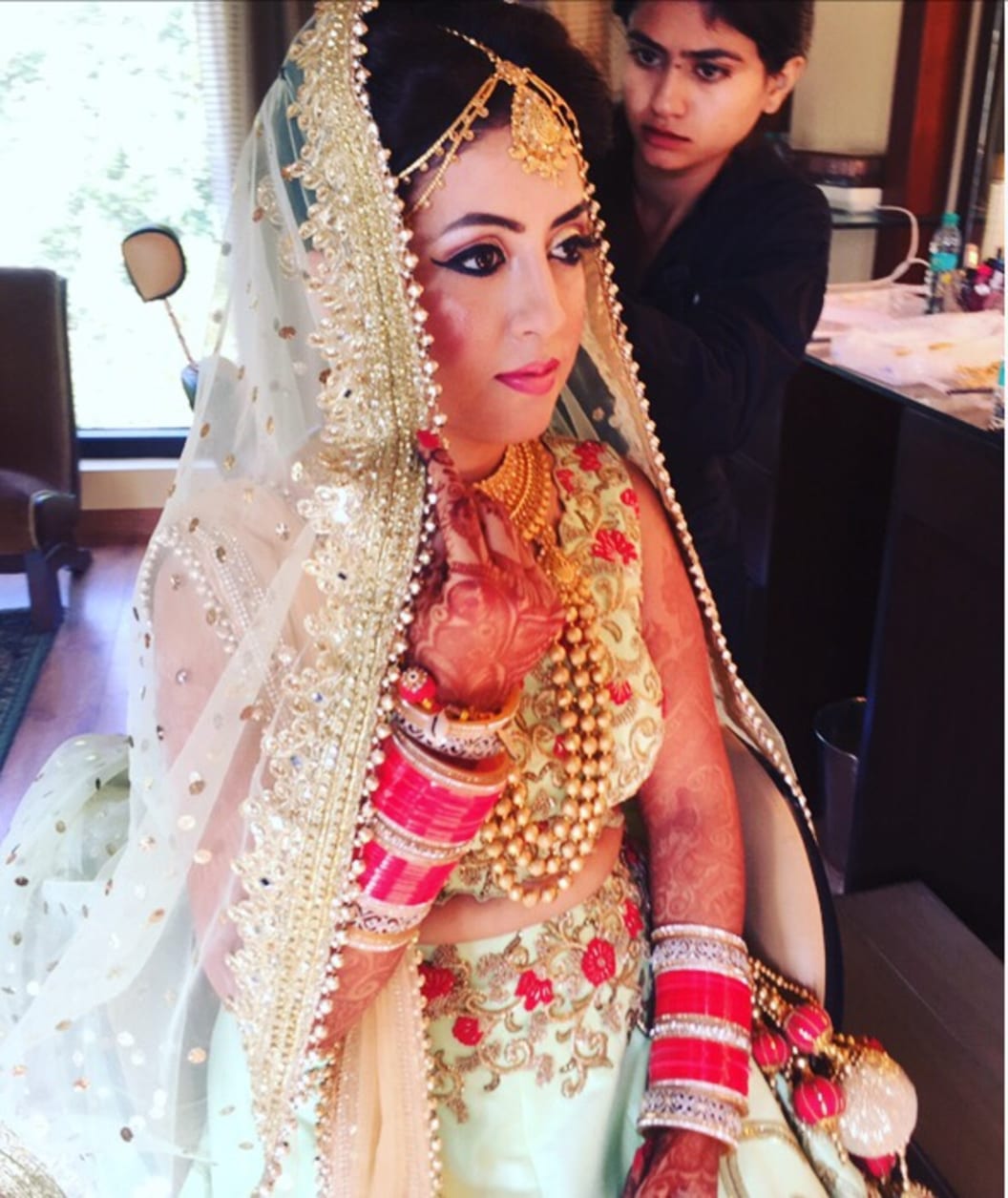 Work Photos
Party makeup artist
24 Photos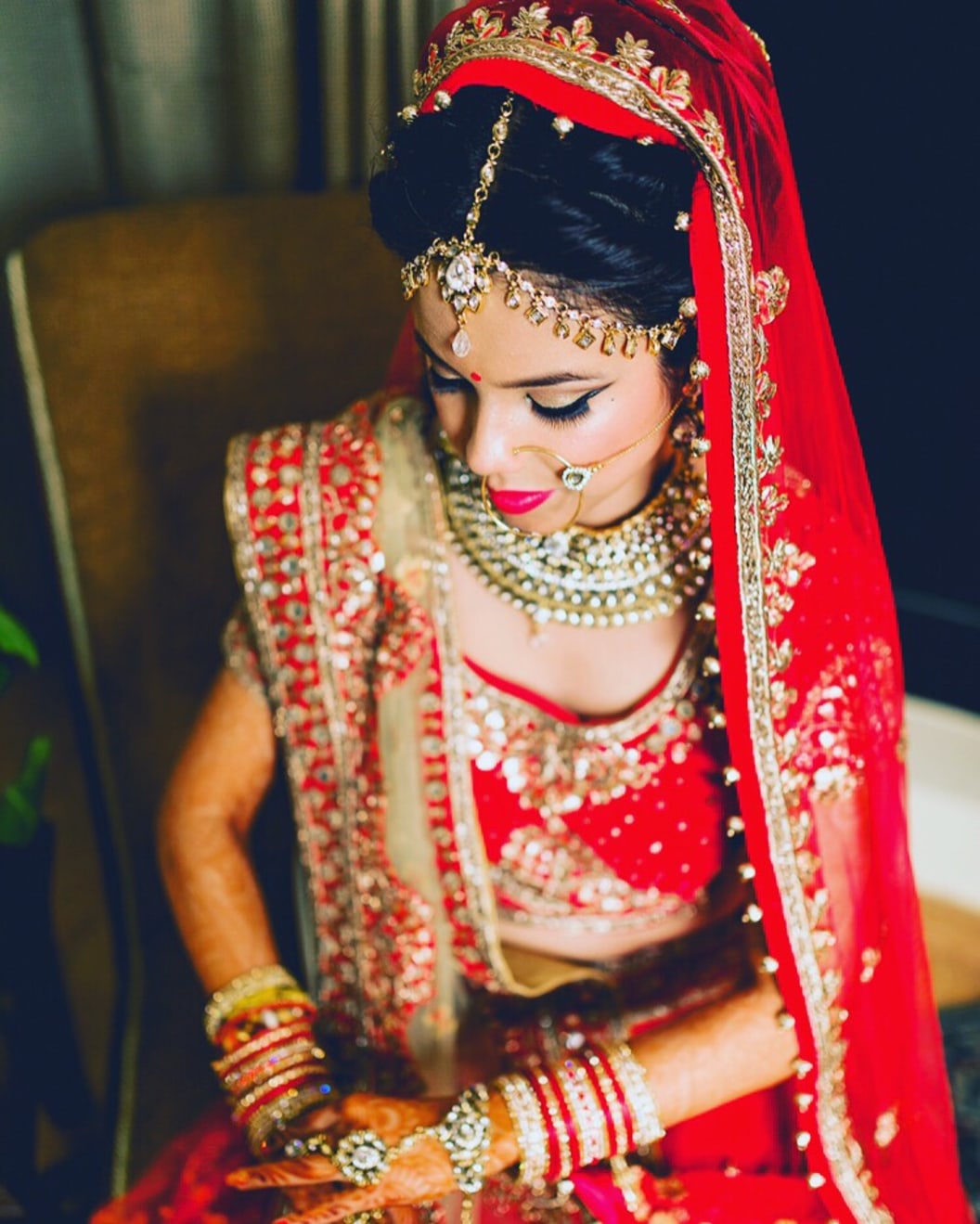 Work Photos
Bridal makeup artist
50 Photos
Urbanclap Customer Reviews
S
Sohni is one outstanding makeup artist. Honestly I booked her for my wedding seeing her in the Top 10 make up artist In delhi listing and expected her to have lot of airs for the same, but she's the Sweetest and the most grounded artist ever , and about her makeup skills my friends keep Raving about how pretty I looked and I actually Can't agree more .. never felt prettier .
J
I am so proud of myself for having made some really great decisions for my wedding day , and Sohni as a makeup artist topped the list for me . Gave me the most stunning look , literally understood what I want and gave it to me . I have the biggest smile every time I look at my wedding pictures ! Thankyou Sohni . Lots of love
G
Her work is just awesome !! Brilliant job done by her on various people and numerous occasions
K
Honestly I don't have appropriate word to describe what magic Sohni did on me for my engagement even after ten month of my marriage I still get so much of compliments for dat function and secretly every time I watch my engagement album or video I feel so good.so can't thank her enough.so gonna be brides n all the beautiful ladies u can blindly trust her work she is amazing in her field.
S
After several recommendations, I chose her for my wedding and boy, was she not spot on. The attention to detail, the liberal use of colors, the skillful and flawless flow of brush...everything was spot on. A great listener, she will patiently take your feedback, mix it up with her own reasoning and conjure up amazing results. She's worth her salt. Strongly recommended.
Beauty & Wellness
Repairs
Home Maintenance
Homecare & Design
Weddings