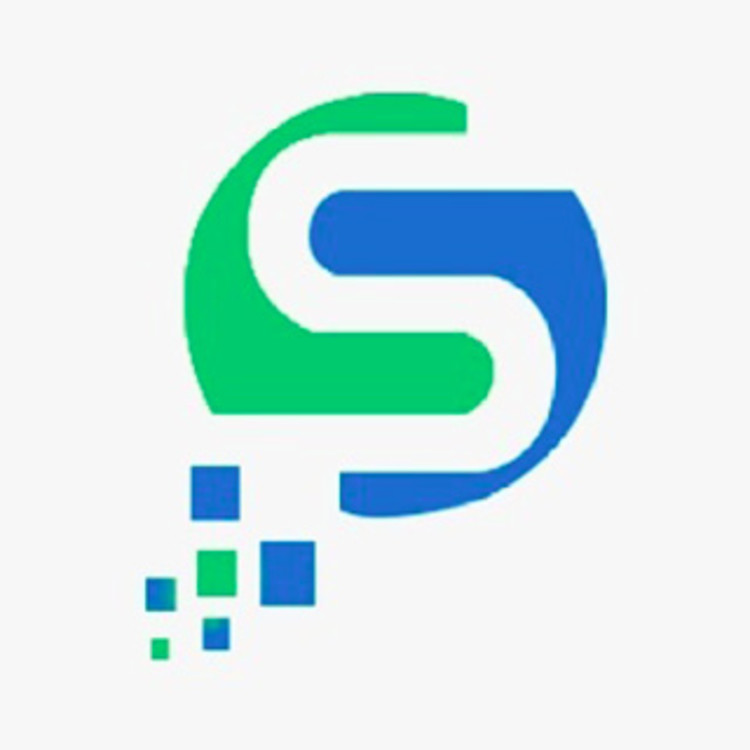 Softacle Enterprise
Digital Marketing Service, Mobile Software Developer + 1 more
Exim Link, Goregaon-Mulund Link Road, Industrial Area, Mumbai, Maharashtra, India
Business Name
Softacle Enterprise
Introduction
Softacle Enterprise has been a pioneer in website design and development in mumbai, serving clients from various domains and countries. We have retained customer satisfaction by providing unique web designs suiting their area and tastes at an afforda... read more
Type of Professional
Company
Professional Experience
1 Years
How many websites do you design in a year?
50
Starting price of basic E-Commerce Website
Rs. 25,000 - Rs. 40,000
Previous Projects
http://www.somanifoundationschool.com/ - Dynamic Website - INR 45000
Previous Projects_1
http://www.sunrisesuperstockist.com/ - Dynamic Website - INR 38000
Previous Projects_2
http://u2kbusinessclub.com/ - Dynamic Website - INR 27000__http://divyacable.000webhostapp.com/ - Dynamic Website - INR 67000__
Specialization
Specialization_1
Website Design
Specialization_2
Logo Designing
Specialization_3
Graphic Design
Specialization_4
Social Media Marketing
Specialization_5
Pay Per Click
Urbanclap Customer Reviews
SP
shivani prithiani
27th Sep, 2017
TJ
tripta jaisinghani
27th Sep, 2017
Great going... Good luck... Keep it up .. proud of u
KS
Excellent service provided.
SJ
Exceptional service at affordable prices..!!! Your work is really awesome. Thank You for the app
P
I would like to take a moment to say how pleased I am with your services. If you are starting a new business or upgrading an existing site, i strongly recommend them! The people working are friendly, knowledgeable and dedicated for producing a high quality product!
Similar Professionals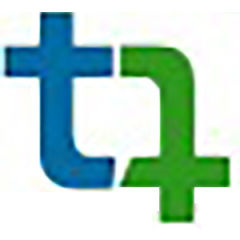 Vimal Tank
Bhandup West, Mumbai
Rs. 9000 Onwards
Recent review by Sapna Vaidya
I have been using The Tank Digital Studio now for quite some time and I mus...read more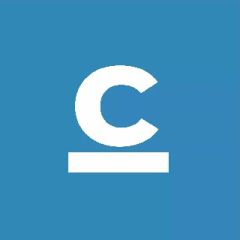 Dev Hisaria
Bhandup West, Mumbai
Rs. 15000 Onwards
Recent review by Yashita
The sole reason of registering on Urban Clap was to find a good web develop...read more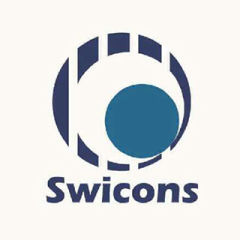 Swicons
Sonapur, Mumbai
Rs. 5000 Onwards
Recent review by Paras Desai
Our online presence has got a great boost thanks to Swicons although we hav...read more
Beauty & Wellness
Repairs
Home Maintenance
Homecare & Design
Weddings