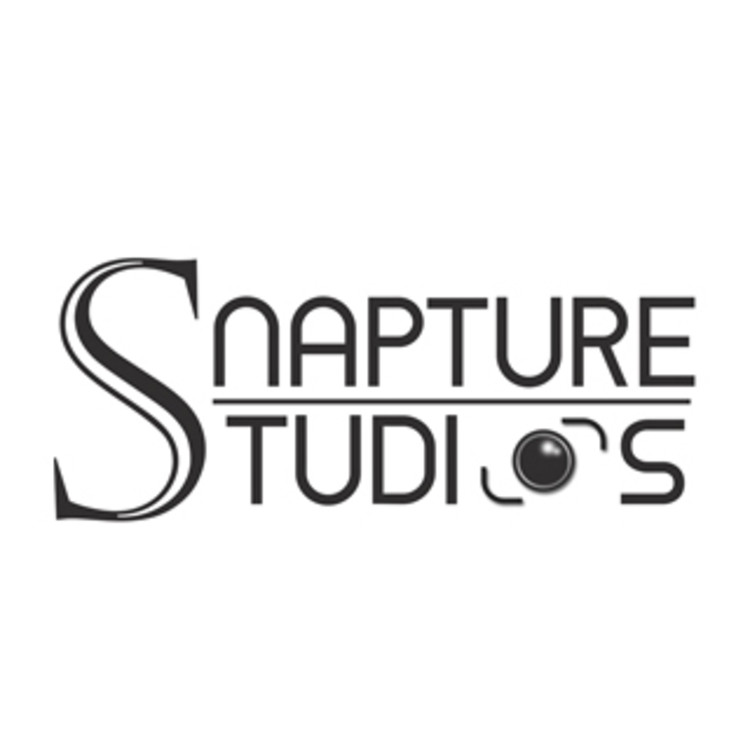 Snapture Studios
Pre Wedding shoot, Wedding Photographer + 1 more
Introduction
Introduction: Snapture Studios is a team of passionate wedding photographers who aim to make your special day spectacular by capturing candid moments on their lens. They guarantee quality photographs and videography within a cost-effective budget. ... read more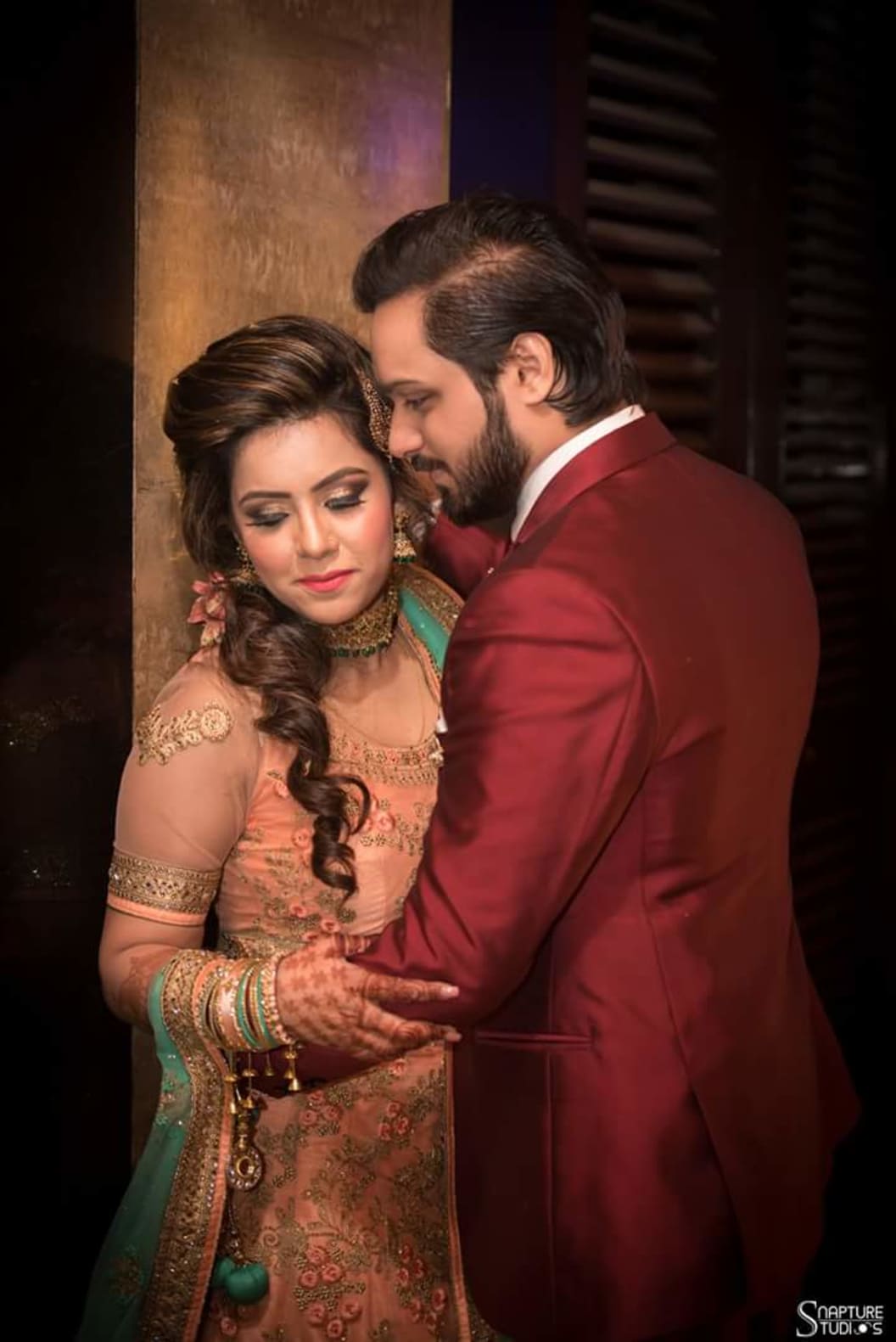 Karan & Rashima
Wedding Photographer
10 Photos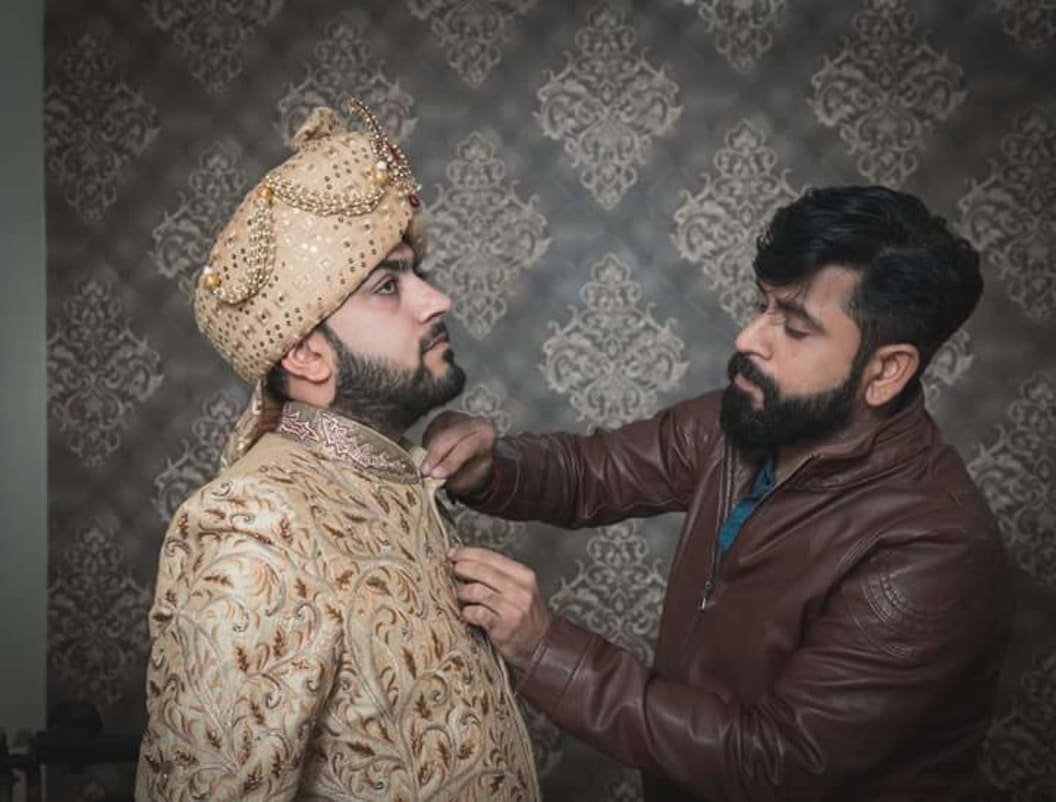 Dheeraj & Dakshita
Wedding Photographer
23 Photos
Poonam & Vineet
Wedding Photographer
20 Photos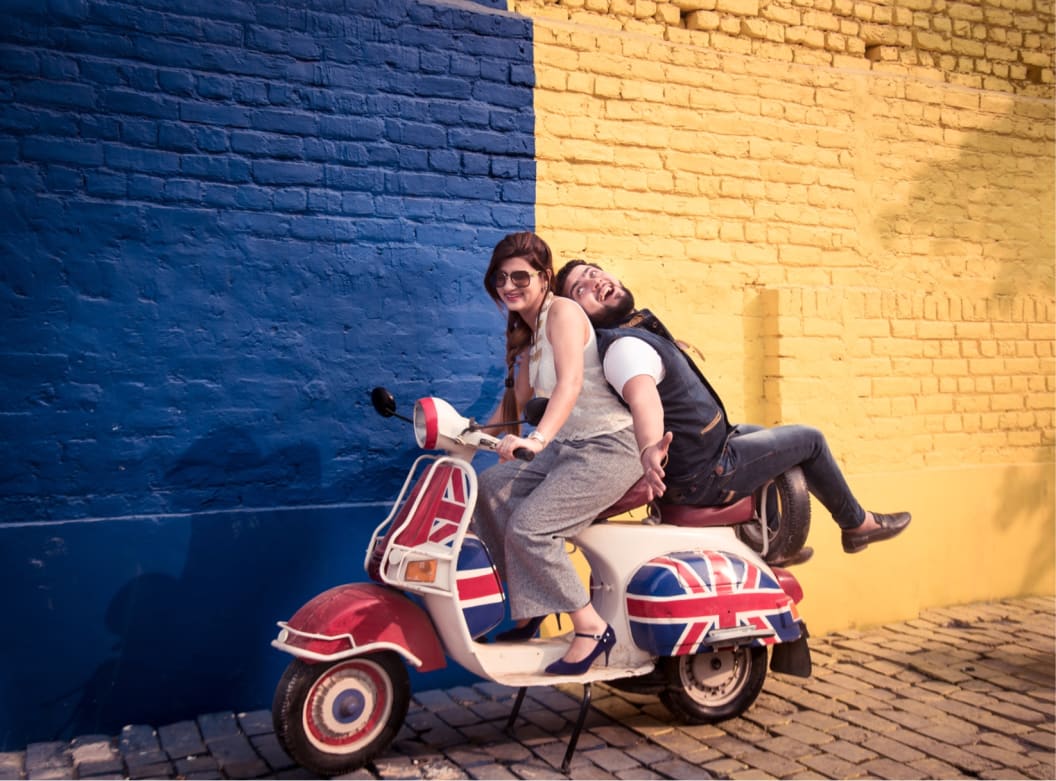 Dheeraj & Dakshita Pre Wedding Snapture Studios
Wedding Photographer
18 Photos
Wedding Album 5
Wedding Photographer
24 Photos
Nidhi and Varun's Pre Wedding Shoot
Wedding Photographer
25 Photos
Urbanclap Customer Reviews
N
It was more than a pleasure to have Amit Kumar as our wedding photographer. Not only are his photos absolutely stunning, he is so much fun to work with and he has the most creative, out of the box ideas for images !! I have gotten so many compliments on our wedding photos and I am so happy that i have these wonderful images to cherish for the rest of my life. I would recommend him to every bride out there and I am sure you will not be disappointed!
S
Amit Kumar is not only an incredible artist, he truly takes the time to work with a couple for an overall incredible experience! His unique style, true professionalism, and his general willingness to do whatever it takes to 'get the shot', make working with Amit the best decision when it comes to photographing your wedding!! I would personally recommend him for wedding shoots and all the best for your future shoots.
A
Amit was the photographer for our wedding and was absolutely incredible. He was wonderful to work with but even more importantly were his fantastic results. His unique eye created such beautiful and interesting photos of our wedding day, that we continue to be in awe. His pictures kept the excitement of the wedding going long after it had ended and captured memories and moments that we will have forever. We are so grateful and recommend him with the utmost confidence.
A
Excellent photography and cinematography. Especially loved the maternity and kids shoot
U
Great work contact for wedding photography and cinematography Great team fully professional
Beauty & Wellness
Repairs
Home Maintenance
Homecare & Design
Weddings