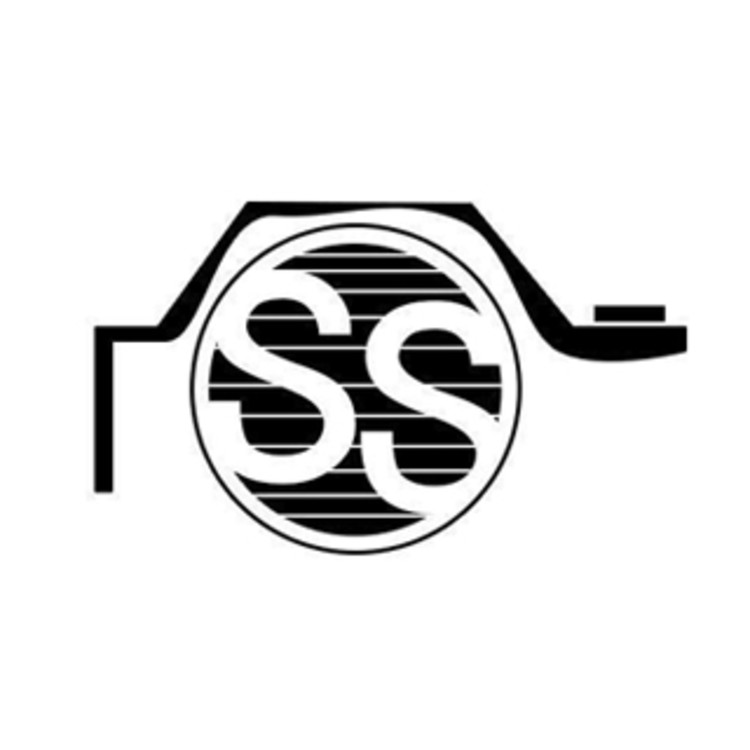 SnapShot
Baby Photographer, Pre Wedding shoot + 1 more
Hired 4 times on Urbanclap
Introduction
Introduction: Type of Photographer: Freelancer Snapshot In Kolkata,I witnessed that pictures could make me relive the moments. I spent at the scene locations. Inspiration came in the form of praise for my work at my first exhibition and getting pu... read more
Number of times hired on Urbanclap
4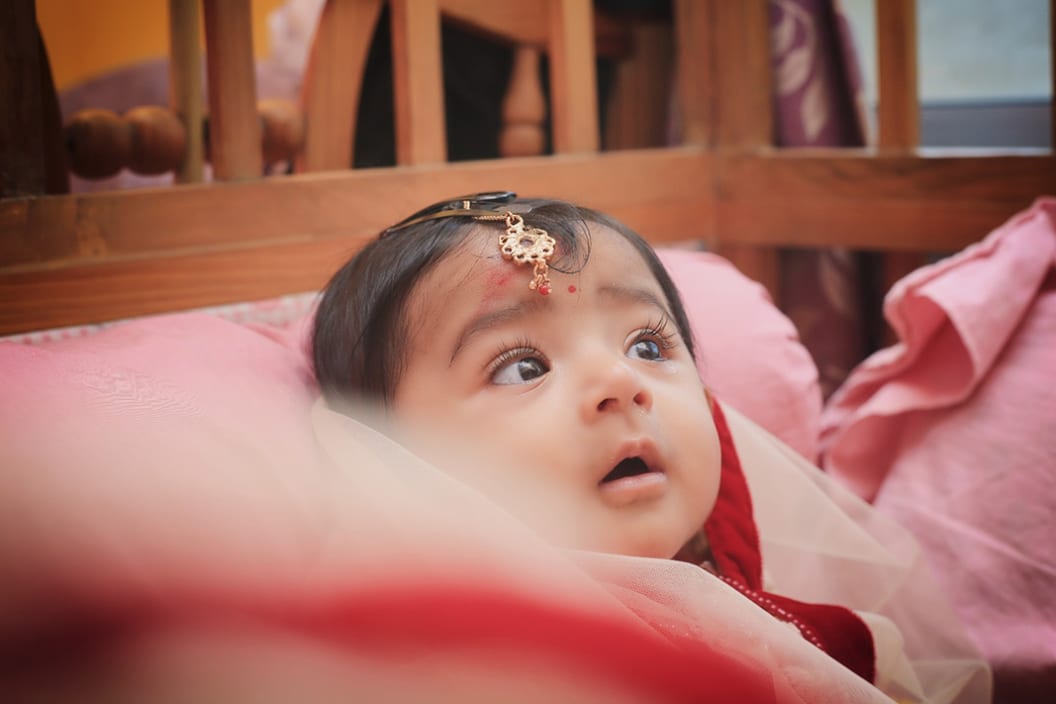 Baby Shoot 1
Baby Photographer
4 Photos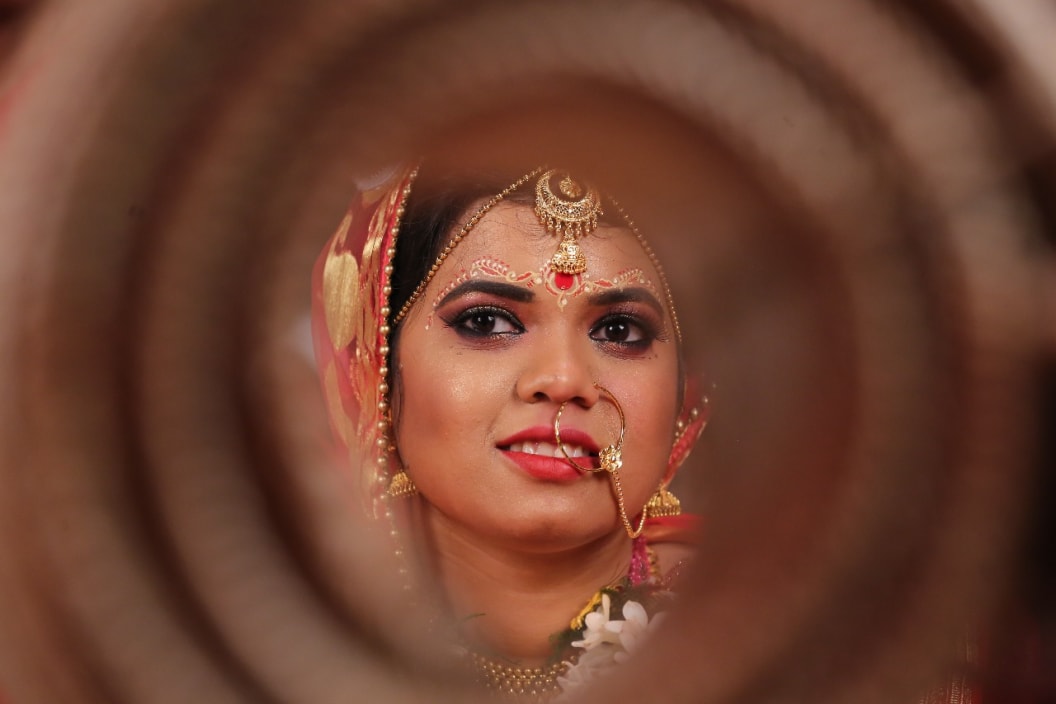 Wedding Album 1
Wedding Photographer
42 Photos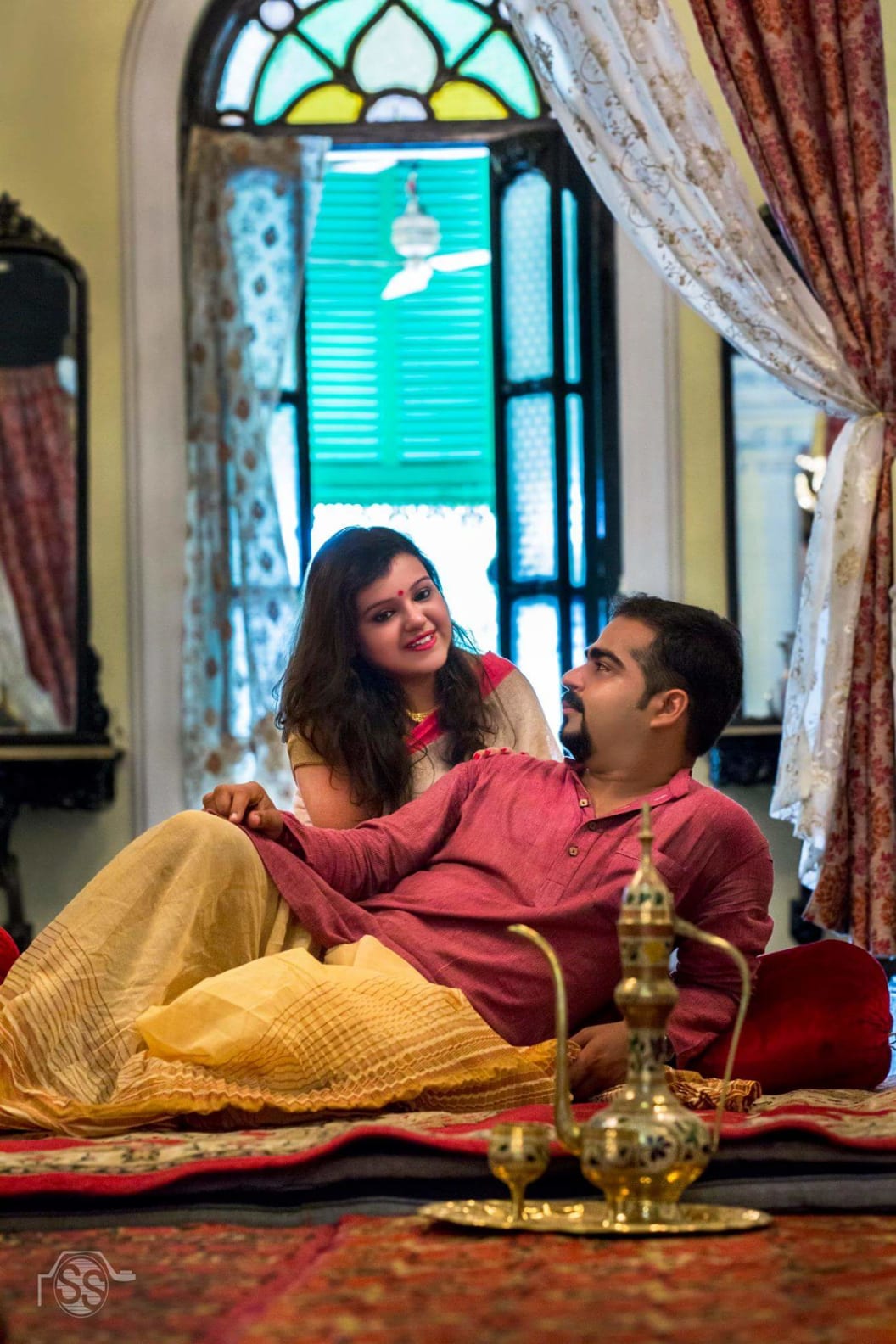 Pre Wedding Shoot 1
Wedding Photographer
51 Photos
Urbanclap Customer Reviews
N
Amazing work by team Snapshot. Young and passionate folks who made my wedding memorable. I have seen the wedding video innumerable times and still marvel at the attention to details in the video.. I would recommend them anyday..
D
excellent photographer..works with passion and potentiality.
S
Pritesh is an excellent photographer. His knowledge, idea, skills are superb.
M
You are the one who makes me beautiful day by day by photography. The best photographer I met till today.
S
He is just awesome photographer.
Beauty & Wellness
Repairs
Home Maintenance
Homecare & Design
Weddings