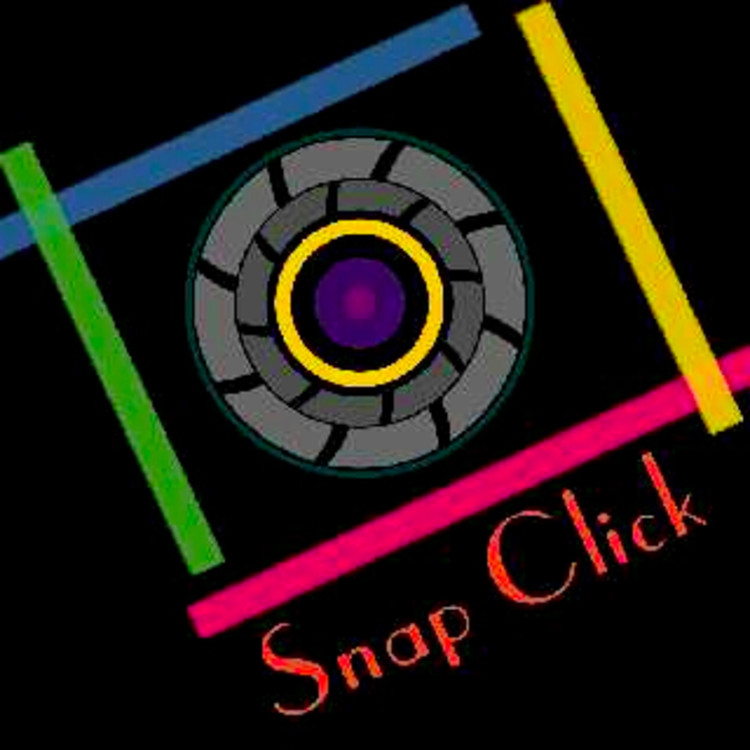 Snap Click
Photographers, Pre Wedding shoot + 1 more
Introduction
Our mission is to remove the limitation on creativity by offering customised photography sessions based on the customer vision in a comfortable setting capturing your personality and natural expression while minimising your flaws . We as a team have ... read more
Number of times hired on Urbanclap
15
Number of edited pictures delivered
250
Years of Experience
5 Years
Type of Professional
Freelancer with a team
Outstation/Destination Weddings
Yes (accommodation and travel to be arranged by customer)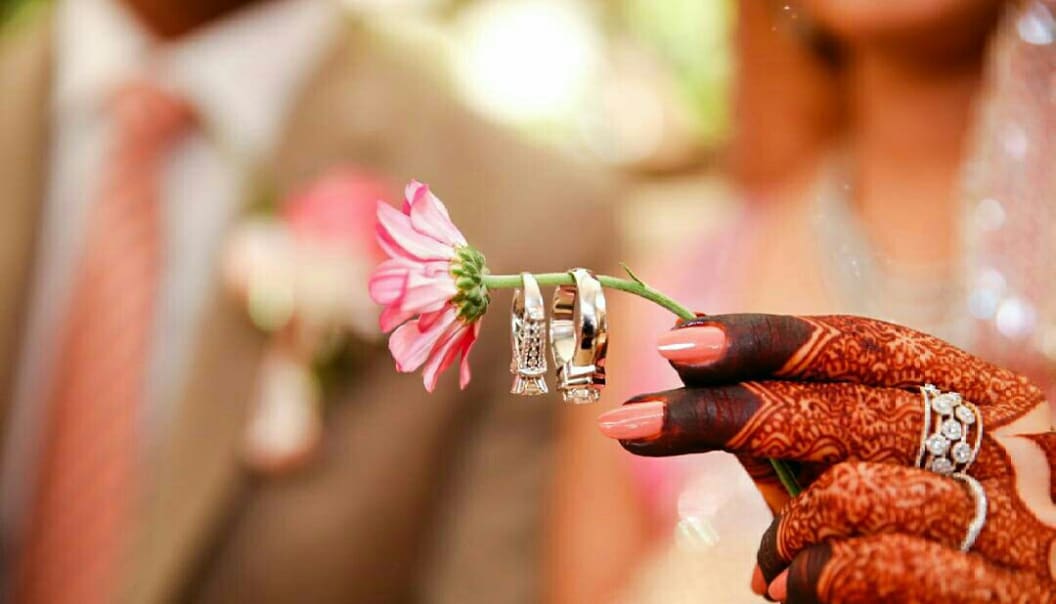 Wedding
Wedding Photographer
2 Photos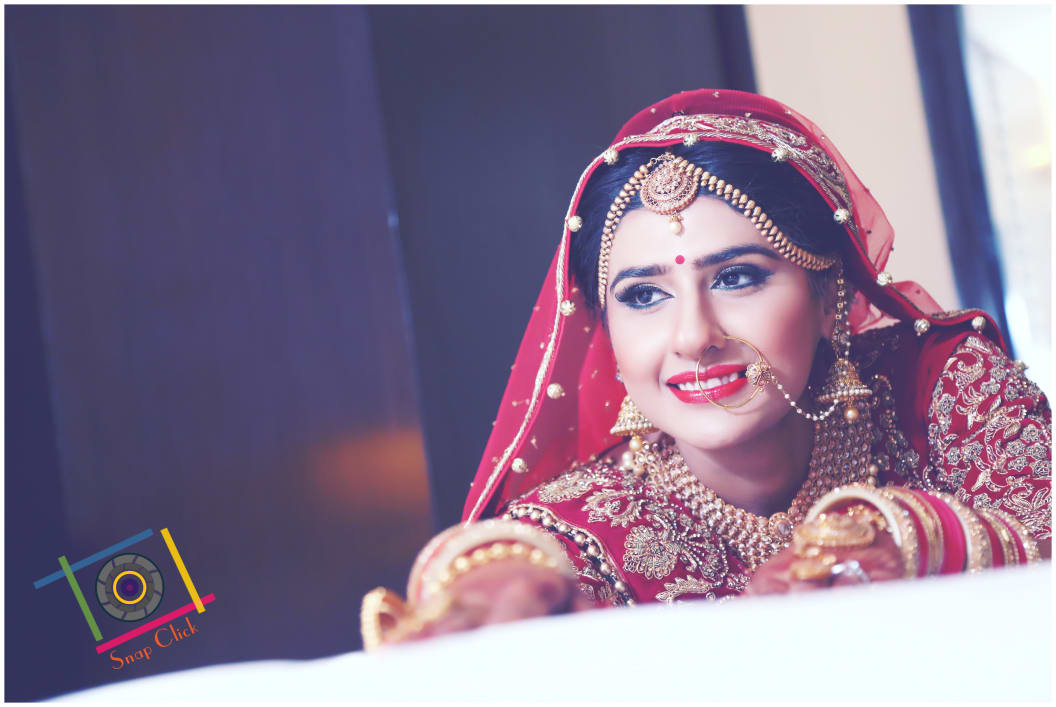 Wedding
Wedding Photographer
8 Photos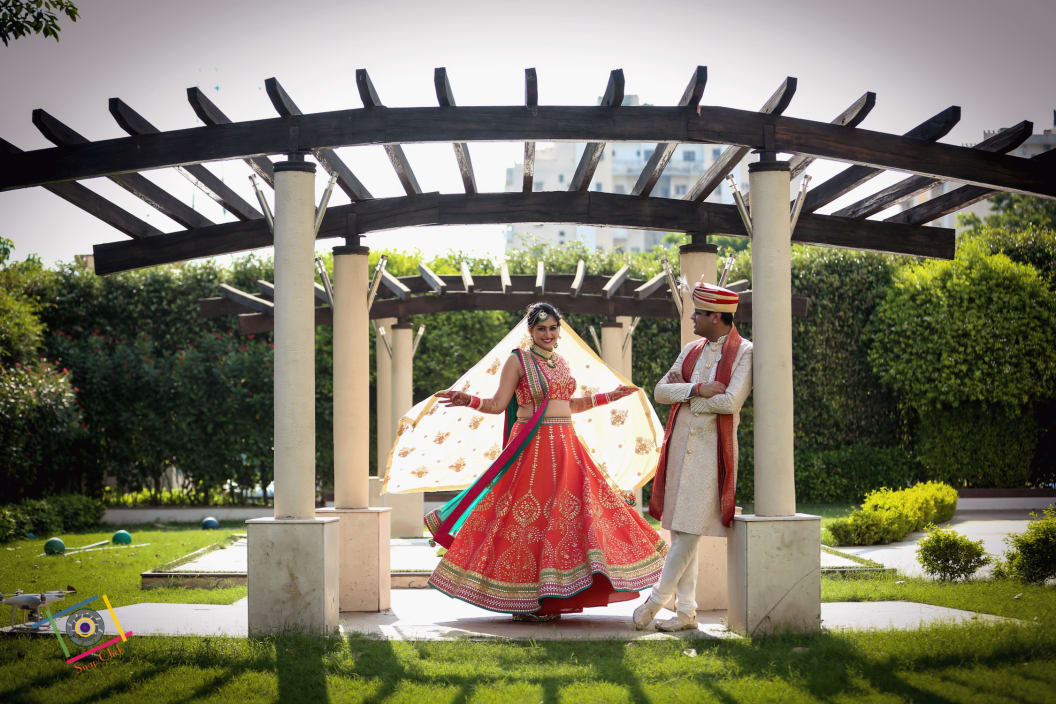 Wedding Album 2
Wedding Photographer
24 Photos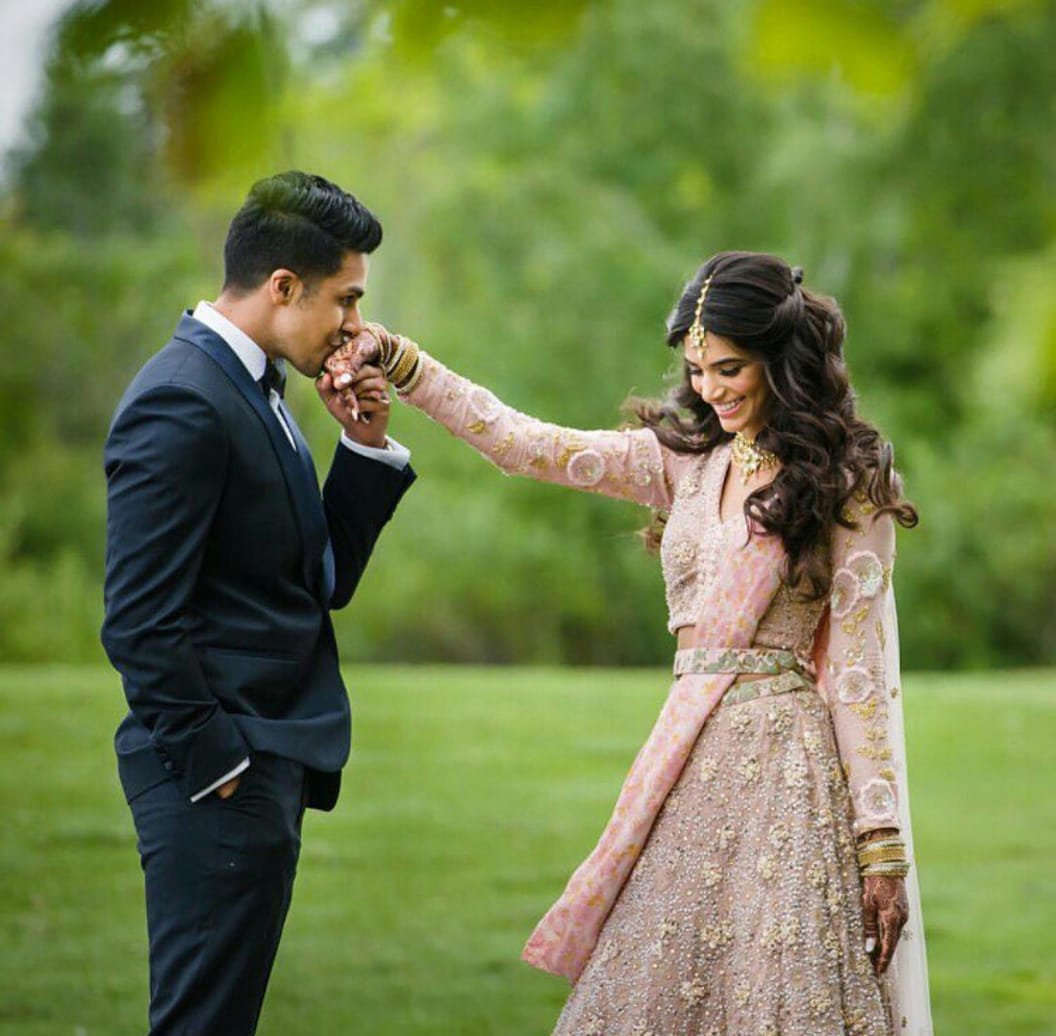 Wedding Album 3
Wedding Photographer
4 Photos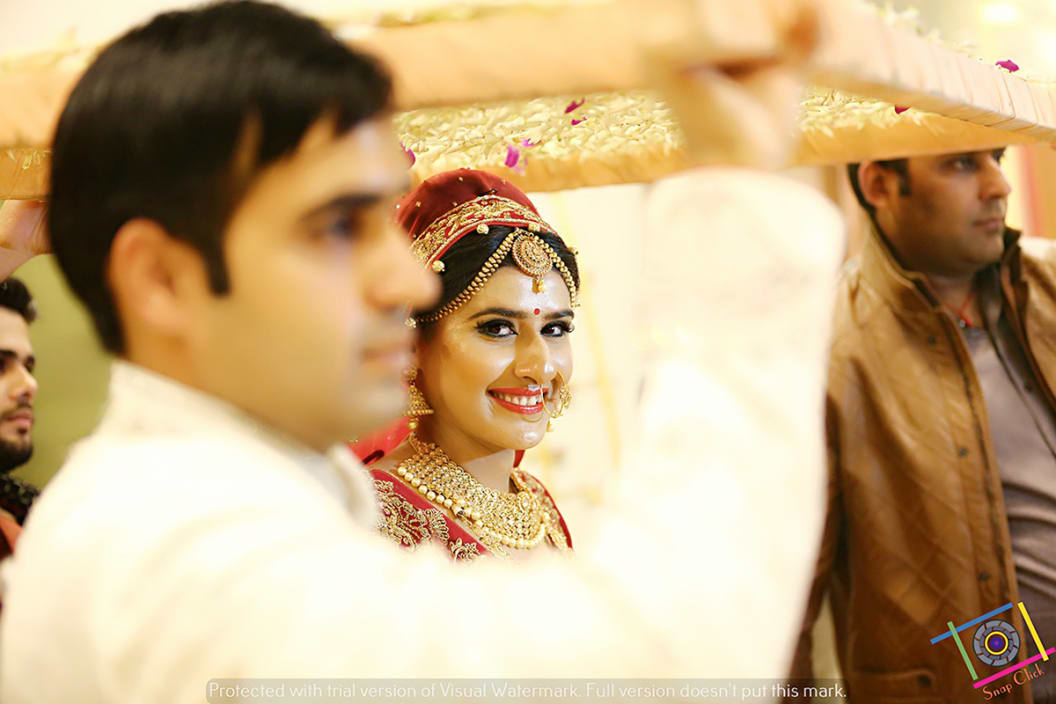 Wedding Album 1
Wedding Photographer
23 Photos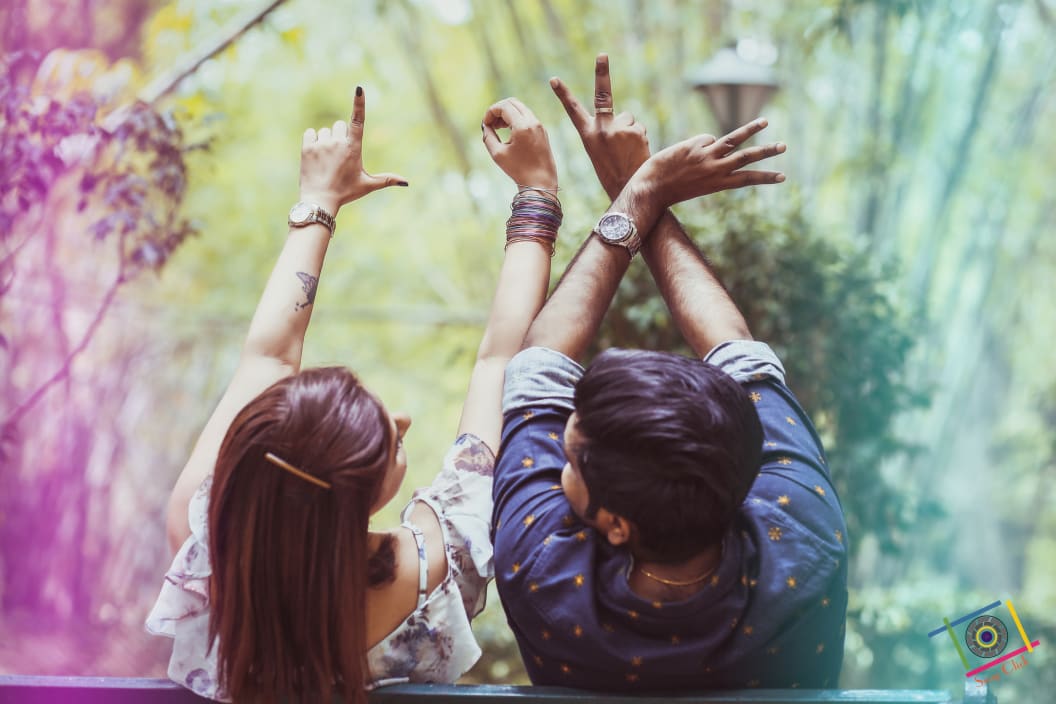 Pre Wedding Shoot 4
Wedding Photographer
2 Photos
Urbanclap Customer Reviews
madhulika rustagi
Mon Oct 16 2017
This was my first time experience of booking such an important event with urban clap and I must say I want disappointed... Shadab and his team are amazing and did full.justice to my engagement ceremony. Looking forward for my wedding and cocktail night. Very well spoken and we'll behaved team. Humble to.the core. They let you do and pose the way you want and feel comfortable in.. Their shots were very good and something that I was looking forward to. Happy me. :)
AB
aakriti bhandari
Thu Aug 31 2017
Snapclick photography is an excellent team of dedicated professionals. We had an awesome time Shooting with them and it shows in the photos. They covered all the wedding festivities with a great balance of traditional and contemporary feel. Really loved their work.
A
They are so unprofessional and completely no communication from their side. I am so disappointed with them. I hired them to do the photography of someones else wedding. THEIR WORK WAS FINE. But they gave the photos after 3 months that too after calling them again and again also, i have given them the complete money and still they havent delivered the video, very unprofessional behavior. Initially, they were atleast responding to my calls and now they have stopped responding even When are you going to give my video to me. Highly disappointed with their work.
PP
pooja pandey
Fri Jul 21 2017
We needed a professional team of photographers for a pre-wedding photoshoot. There were many options to choose from but we liked their profile and they sounded quiet professional and experienced so we hired them... They were very understanding with the whole process. Reached on time and started the shoot. The photographer was very creative and tried capturing amazing shots from difference angles. Very patient personality with good dedication towards their work. The final pics were delivered to us on time and looked amazing. We were very very happy with the service.. Definitely would recommend them! Great job!
Beauty & Wellness
Repairs
Home Maintenance
Homecare & Design
Weddings