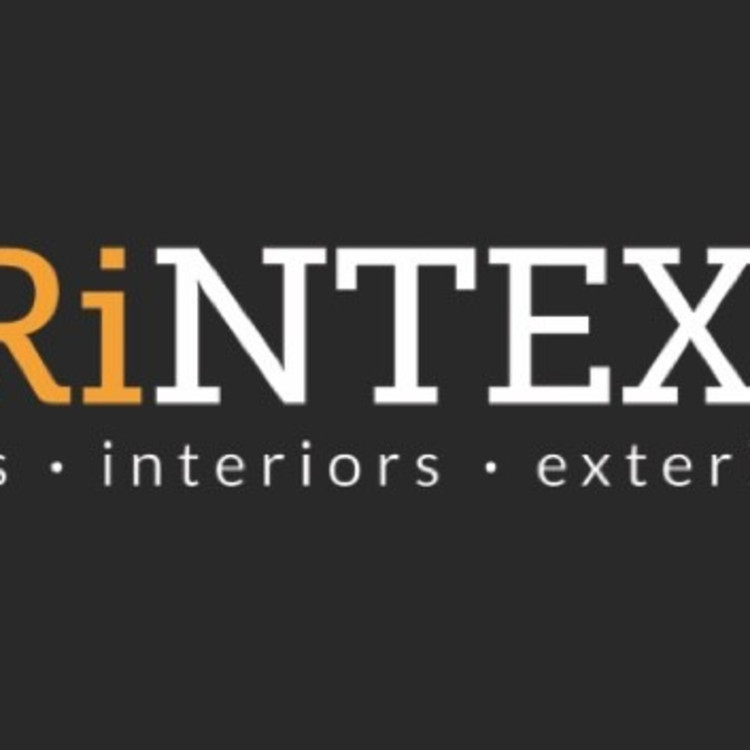 Brintext
General Contractor, Home Construction and Renovation + 4 more
Name of the Head designer
Qualification of the Head designer
Introduction
Brintext stands for Bricks, Interiors and Exteriors. Brintext takes up Interior Designing & Styling, New Constructions and Home Makeover projects across Hyderabad and Gurgaon. Having traveled the world, we've envisioned class apart living for our cl... read more
Number of times hired on Urbanclap
9
Years of experience
5 Years
Scope of work
Design consultation and execution
Previous Employment details (if any)
Type of projects undertaken
Home designs
Office designs
Hospitality space designs(Cafes/Restaurants/Bars)
Lifestyle space designs(Spas/Salons/Gyms)
Educational facility designs(Play-schools/Schools/Colleges/Study spaces)
Type of Residential projects
Full House
Kitchen remodelling
Bathroom remodelling
Living room remodelling
Dining room remodelling
Bedroom remodelling
Puja room remodelling
Other spaces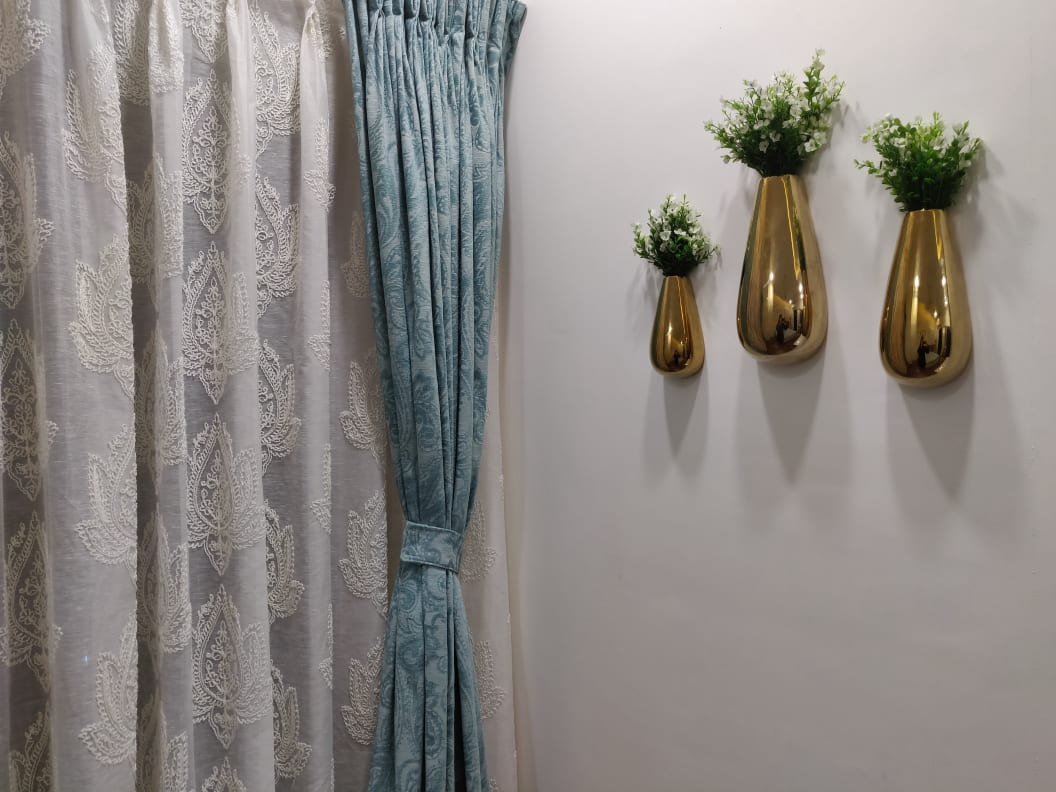 Rajapuspa Atria
Interior Designer
15 Photos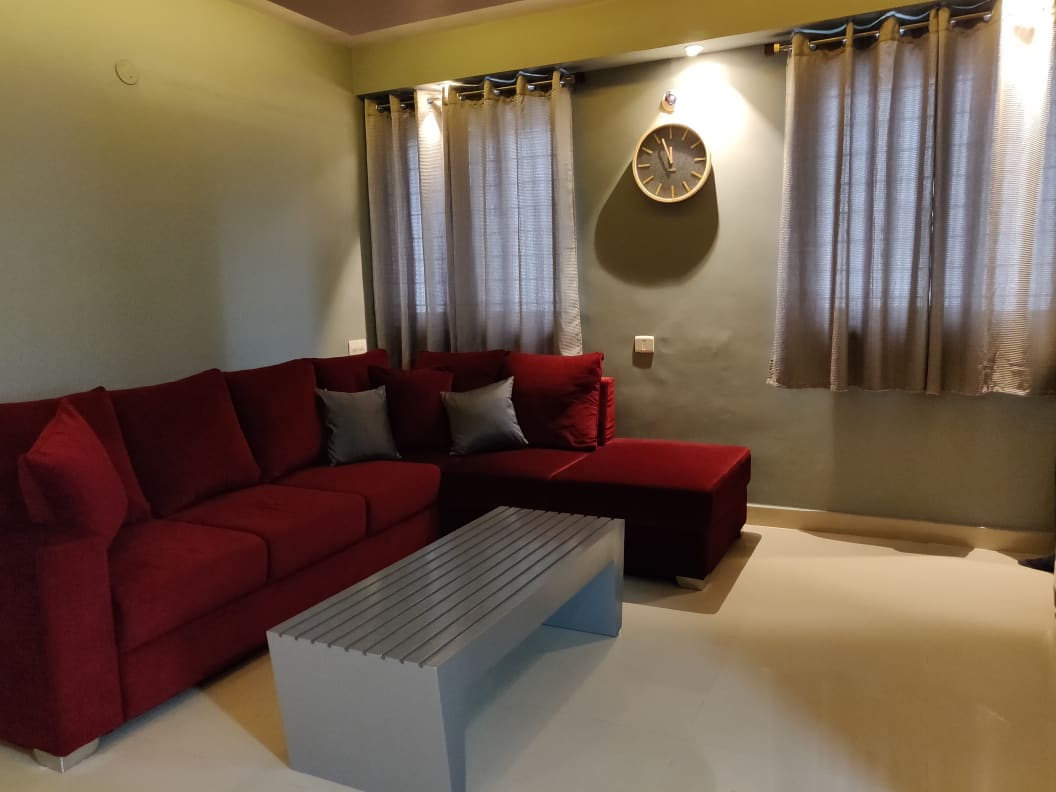 A Small Abode
Interior Designer
19 Photos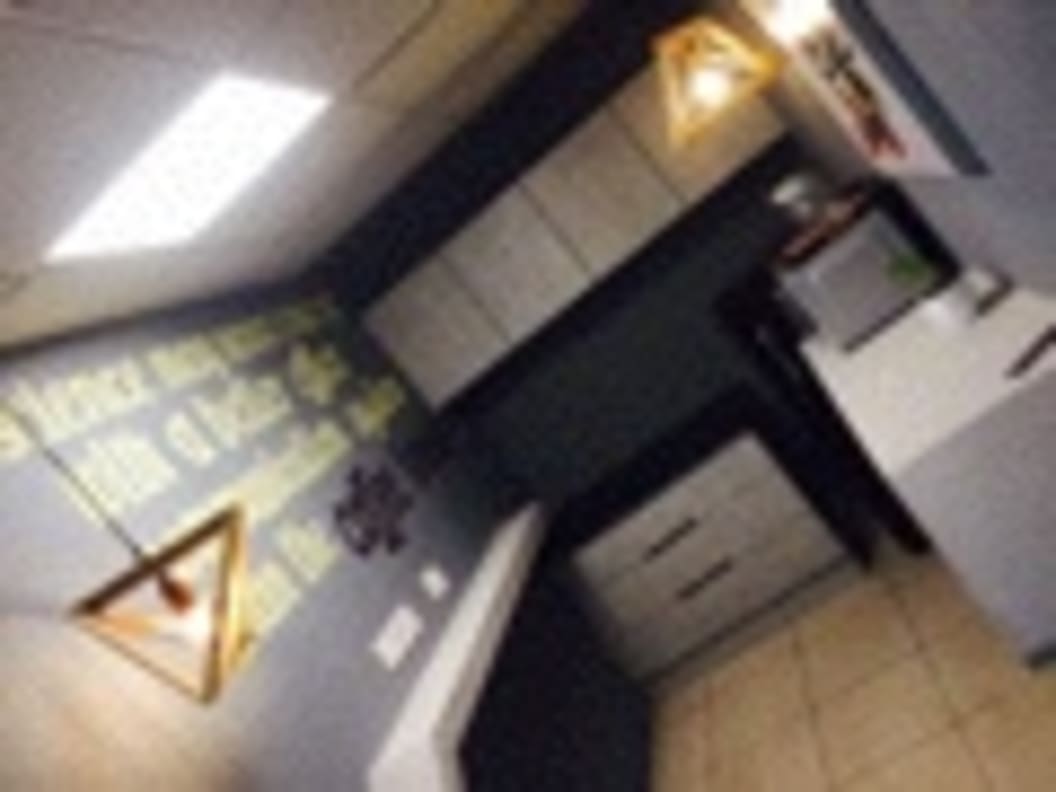 Office Space Design
Interior Designer
6 Photos
Most Recent
Interior Designer
4 Photos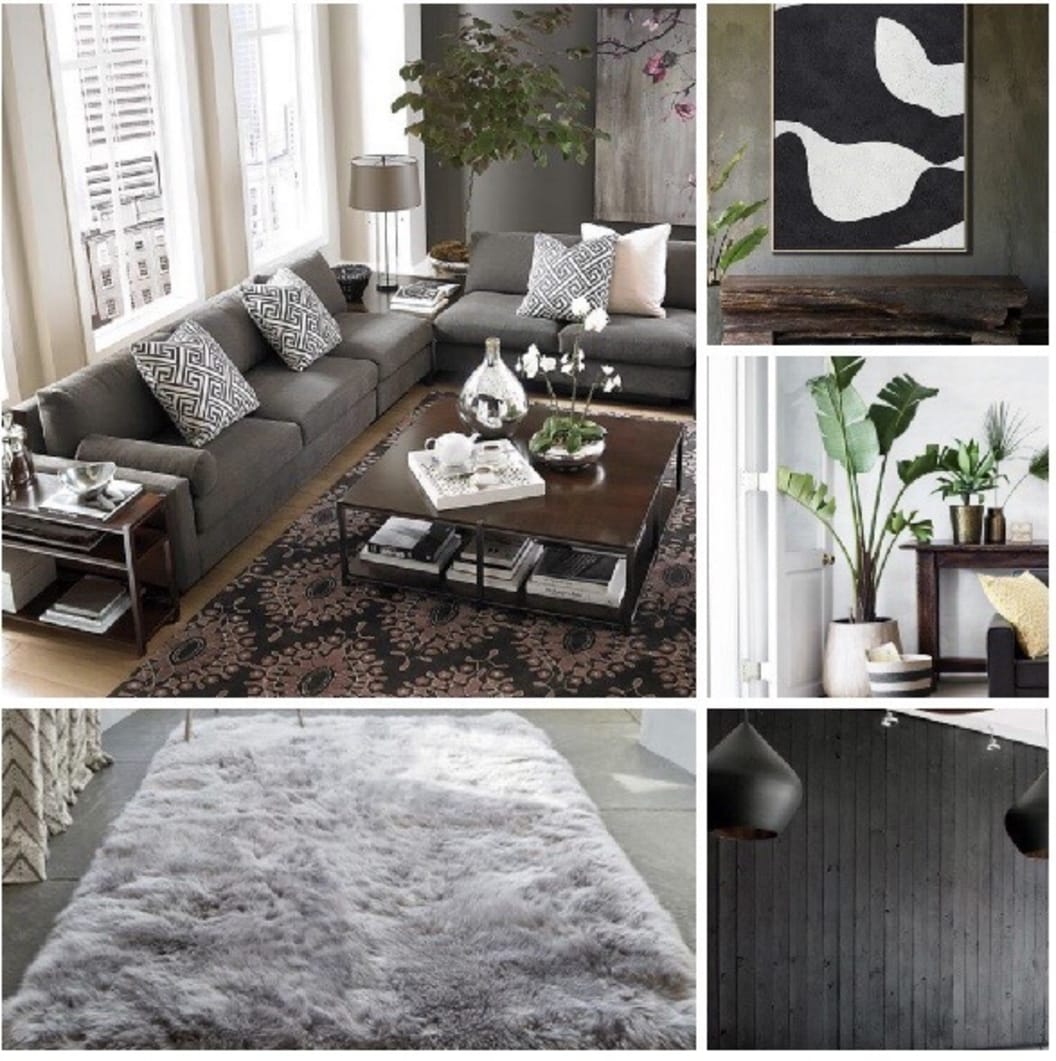 Some Recent Designs
Interior Designer
8 Photos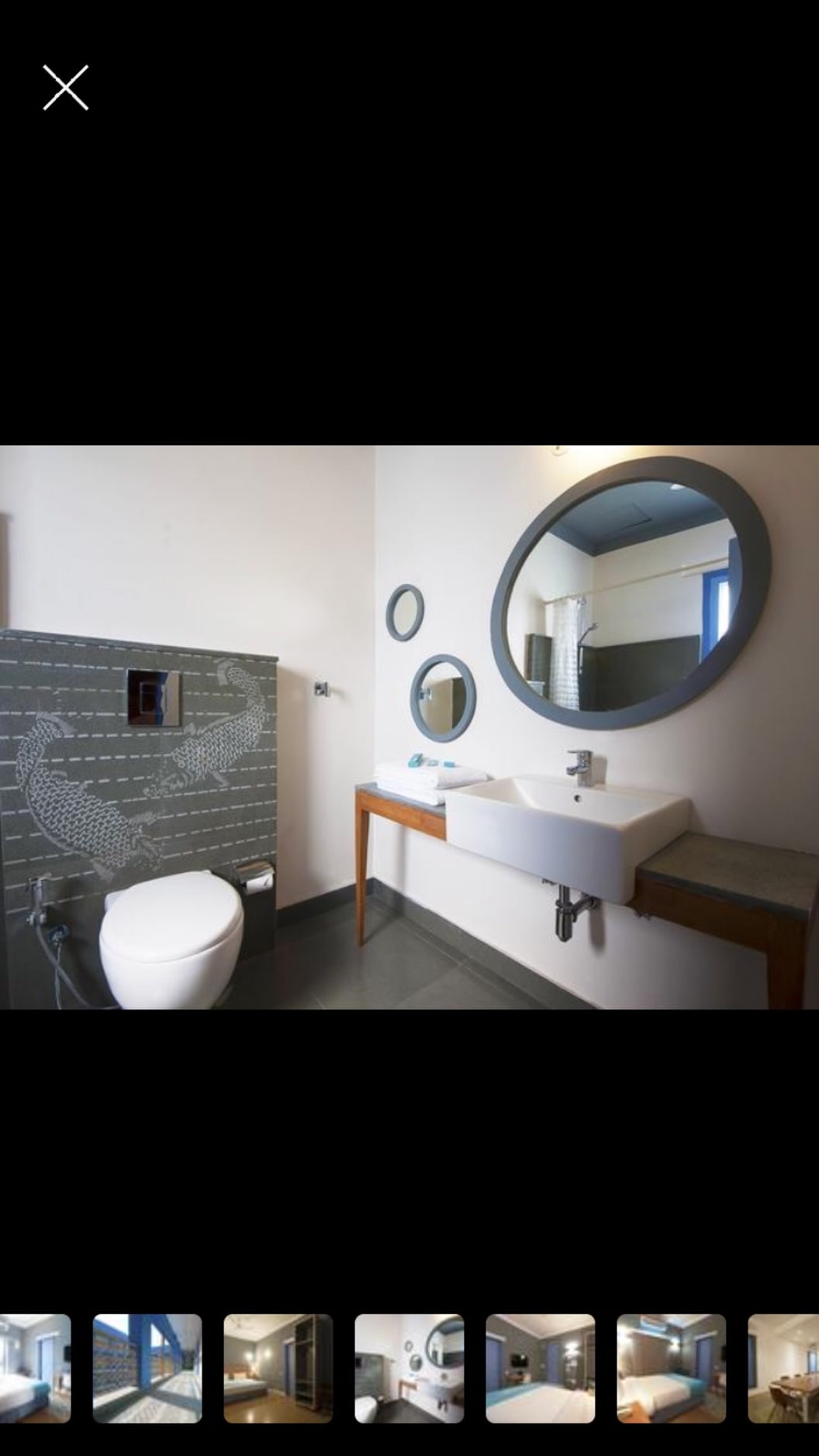 Flat 1
Interior Designer
4 Photos
Urbanclap Customer Reviews
nishanth paluri mallampalli
Fri Jan 18 2019
swaroop bachalli
Fri Dec 07 2018
Wow..!!! Where to begin from?? After a long thought we bought a new house last year and the question in our heads was "how to make this flat into our dream home". We met a couple of guys who belong to the category of "best designers". But at the end of the talks with them, we felt something was missing. Then one fine day we met these two lovely people.., Sahiba and Konark. They had a detailed talk with us on what we like and what we do not. They have divided their work in 2 parts; one takes care of all the hardware, electrical and other stuff. The other looks into the beautification and what all it involves (this one is Sahiba of course). I must say the beautification adds to all the hard-work put in by the team.   Our flat was made into a lovely home by these people. The purchases (includes wood, hardware, ply …) are very open to you and you get to decide what you want and what you don't. It is entirely your choice and rest can be left on to them. They want you to be at the place of purchase to make sure you decide on the quality aspect.   As they are making their presence in the market, still are in the phase of finding the right vendors for few things. Like our couch. "Guys- get rid of that vendor like we mentioned to you. We are not sure when will that say good bye to us :)" Their carpentry team is good and understands what is expected of them. We get the exact replica of any piece of furniture requested. It gets tough sometimes to follow up with them and you may lose your patience as you reach the deadline. The last few days got swamped with work and we had to extend the work even after moving in. After all these minor problems, we are 6 month old in our beautiful home made by Sahiba and Konark and we can't thank enough for such a great job done. Despite of all the hiccups, the end product is insanely amazing. Wish you all the best for your future projects..!!
SJ
sachin joshi
Sat Dec 01 2018
It was a pleasure collaborating with Konark and Sahiba. Extremely professional and they ensure that your tastes and personalities are reflected in your dream home. They are transparent about the pricing and budgeting. One of the best things about the whole process was they helped you curate as well as utilize exisiting accessories and furniture to create the final look that was agreed. We are supremely happy with the way our home looks and feels. It is definitely us 😃
My initial idea was to procure designs and ideas to style my new flat but after looking at their designs, pictures of previous work and YouTube channel (Decor Anthem) I asked them to do my place. They understood our needs and personality and gave us designs, sketches and mood boards that are tailor made for us. What I liked the most is their genuineness because they will let you know outright if something will spoil the overall look even if they have the scope of making money out of it. They will show you models of furniture that go with the chosen designs from multiple outlets (also from the ones that they don't have a tie-up) and they can get custom made from their factory too. They leave it to us to choose and won't force us for their gain. A rare quality. They have a great team, which is very responsive, understanding and PASSIONATE
VC
verified customer
Sun Oct 28 2018
Hello Sahiba and Konark, You guys have done a great job with the designs you created. I could never imagine that my house could look so beautiful, designing a luxurious home is what very few can do. Now I know why you guys have got so much name in Hyd. Kudos and I wish you guys all the very best.
Beauty & Wellness
Repairs
Home Maintenance
Homecare & Design
Weddings