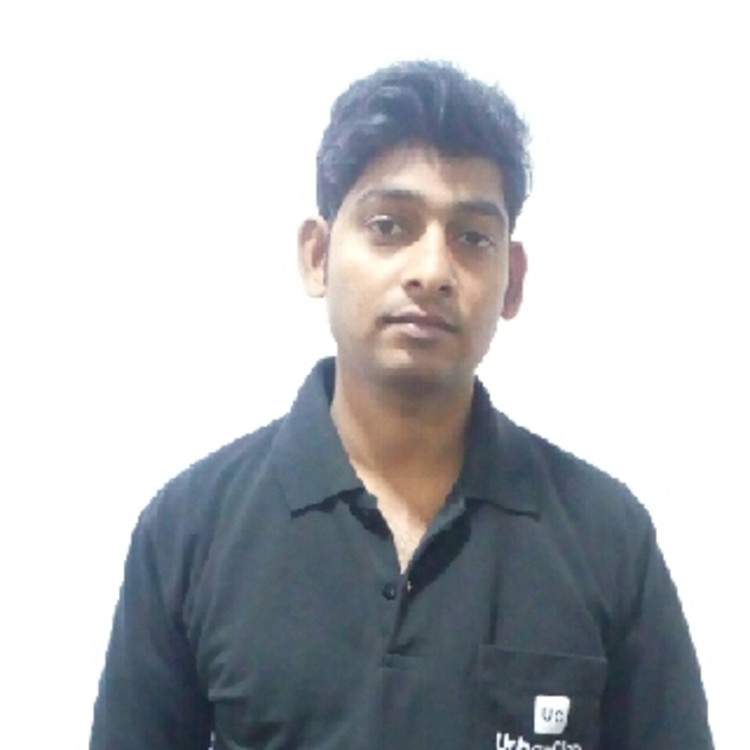 Sushil Kumar
RO Water Purifier Repair
Introduction
I'm Sushil Kumar working with Urban clap. I have 3 years experience with eureka Forbes and 2 year experience with all Domestic RO system.
Number of times hired on Urbanclap
29
Urbanclap Customer Reviews
soumen sardar
Thu Aug 09 2018
Sorry to say this but it was a mistake employing this service. After 3 visits and multiple attempts the RO couldn't be made operational and as on date non-functional!
robin batra
Sun Jul 29 2018
I called him to fix my RO which was not purifying the water, all the water was going as waste. He told us the motor needs replacement. We agreed but then he told that he doesn't have the regular motor which UrbanClap prescribes but a better one which will meerly cost us 700/- EXTRA. we still agreed hoping this will fix our problem. But to our utter dissapointment the very same problem is back the very next day. HORRIBLE SERVICE!!!!
robin batra
Sun Jul 29 2018
I called him to repair my RO as all of the water was going as waste. He came and said the motor needs replacement and claimed he doesn't have a regular one but a BETTER one which will cost 2200/- (exhorbitant price). Additionally we paid the visitation charges too. We agreed and got the motor replaced. But the very next day the problem was back. We again called him and had to bear the visitation charges for the service he could have done the first day. ON TOP OF THAT he broke my sediment filter and didn't fix it's leakage too. HORRIBLE SERVICE, UTTERLY DISSATISFIED!!!!!
abhishek agarwal
Sun Jul 29 2018
Good job done by Sushi Kumar.
Beauty & Wellness
Repairs
Home Maintenance
Homecare & Design
Weddings