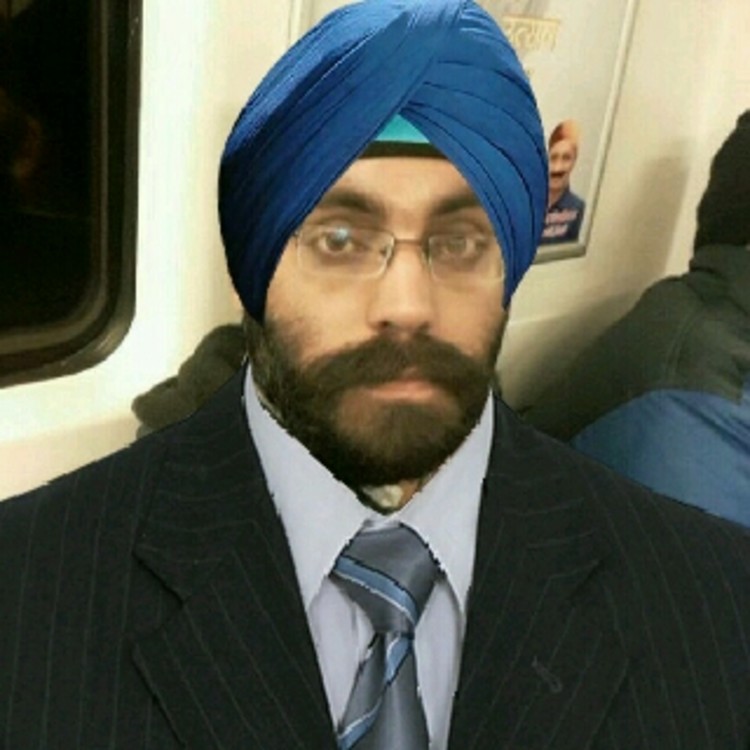 Inderjeet Singh
Home Tutor
Introduction
7 years Experience in Accountancy for Up to graduation level. Income tax, indirect tax,Auditing and financial management are also experience for up to graduation level. 11th,12th,b.com,bba,mba I plan the lessons as per the student's ability to cop u... read more
Number of times hired on Urbanclap
7
How many years of tutoring experience do you have?
7
Classes Taught
Class XI to XII
In Class XI to XII, subjects taught
Accounts
Economics
Urbanclap Customer Reviews
astha sabharwal
Wed Mar 07 2018
He is a good teacher. He listens patiently and clarifies the doubts. His way of teaching is easily understandable.
SS
saumya sharma
Sun Nov 26 2017
shalini gupta
Fri Sep 29 2017
My experience with english tutor was good . He taught me very nicely, i am in 11th standard and i want that someone who can make me understand stories completely and someone who knew each and every thing of my course book .He said that he even taught a student of my school which was a coincidence and he had a good knowledge of my text book and taught me according to my syllabus
NG
nikhil gupta
Fri Jul 07 2017
ayush jain
Mon Jul 03 2017
Good professional I had hired from urbanclap for Accountancy subject as he was nice and dedicated person. The way of teaching was excellent and was easily understandable . After some classes, lots of improvement was there as I found accounts subject intresting. I was been thankful to the professional for guiding me and as per the cost was concerned , it was reasonable and thanks a lot to urbanclap also .
Beauty & Wellness
Repairs
Home Maintenance
Homecare & Design
Weddings