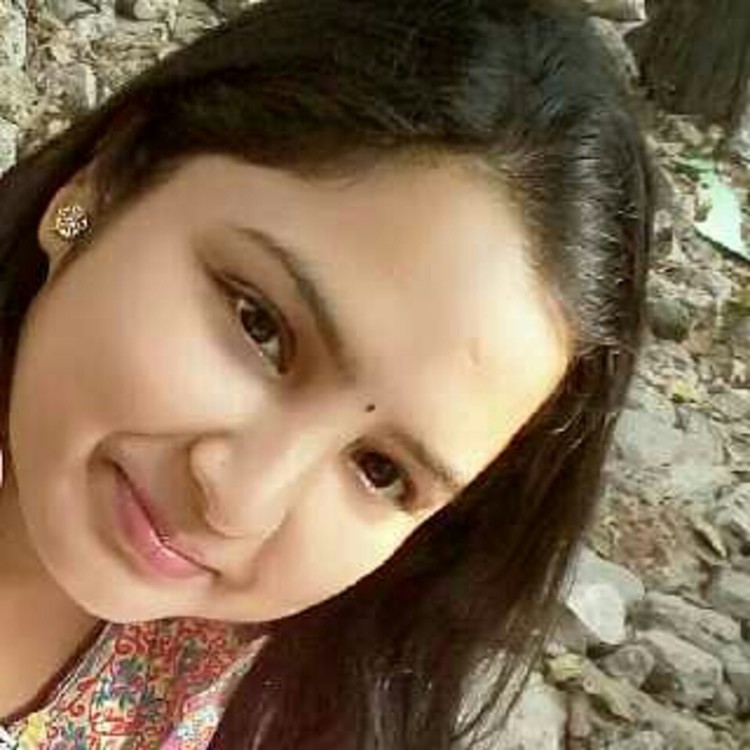 Monika Sharma
Nutritionist / Dietician
Lajpat Nagar, New Delhi, Delhi, India
Business Name
Dietitian Monika Sharma. http://www.nutritionistm
Introduction
I have been working purely on result oriented field of Diet and nutrition. I believe that food and eating is a universal cultural experience and an entirely individual practice. I do not just lay down strict diet but help you making a realistic chang... read more
Do you have before-after photos of your clients?
Yes
Professional Experience
8 Years
Qualifications
Diploma in Dietetics, Health and Nutrition from VLCC, 2011
Specialization(s)
Weight-gain
Weight-loss
Diabetes
PCOD
PCOS
Renal
Cardiac
Sports Nutrition
Pregnancy
Therapeutic Diet
Clinical Nutrition
Hospitals Served
Running my freelance diet consultancy
Hospitals Served_1
Holy Family, Dietician
Hospitals Served_2
National heart institute
Urbanclap Customer Reviews
ananya dhalla
Sat Dec 22 2018
Lost more than 6 kgs in just over a month. Great boost to confidence, with healthy food and tasty recipes. Monica is very approachable and quick with responses. Continued plan for second month. Looking forward to feeling and looking more fit and healthy.
pawan singh
Fri Dec 21 2018
She is a very good n understanding person...i have lost around 6.5kg in a month with proper diet...she try to present the things as per your need. Many a time we think that dieting is something which makes you feel hungry with less carbs n all other things throughout the day and dieting is about eating LESS but since the day i have consulted her my thought process changed and moreover i have started realising how things actually work like you wont be feeling hungry or any problem if your taking right food at right time and you might 6/7 times a day. One thing i would suggest online people searching for diet consultation consult a dietician only if your ready give your 100% of faith in that person. Just believe results will come for sure MAY BE NOT IMMEDIATELY BUT 'DEFINETELY'. I believed in her for my journey and i have got the result, there is no point of hiring someone services and not believing in them with your honesty.I Would definetely recommend her to all who trying to bring back their eating habits on track. She is a christmas santa for me to bring my things on track,may be she could become a one for you as well.Just give a try :)
sharanya chandran
Sat Nov 24 2018
Very happy with Monika! She is so approachable, polite and effective! I lost 10 kgs in less than two months (post natal) following her diet plan (along with regular exercise of course)! Monika is quick in her communication, customises diet plans as per your need and is very responsive. Highly recommend her!
priyadarshni
Tue Oct 23 2018
viplav khare
Mon Sep 03 2018
It has been an amazing experience learning to manage my weight better without altering my lifestyle or food habits. I Lost 6 kg in just 40 days thanks for your regular follow-up and suggestions.
Similar Professionals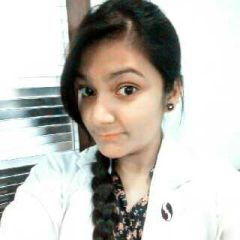 Priya Sharma
Jungpura Extension, New Delhi
Rs. 3000 /month
Recent review by Sugandha Negi
I wanted to hire a nutritionist to lose some weight and prevent hair loss. ...read more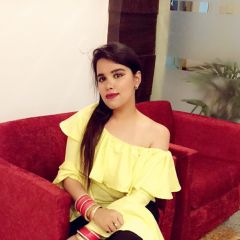 Tanvee Chaudhary
Kotla Mubarakpur, New Delhi
Rs. 1000 /month
Recent review by Shubham kumar
I have tried lost of fat burner but in result only got health problem like ...read more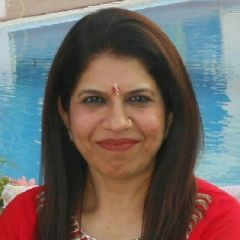 Hema Singh
South Extension I, New Delhi
Rs. 2000 /month
Recent review by Manju Rai
Hema is an excellent professional and very knowledgeable, she responded ver...read more
Beauty & Wellness
Repairs
Home Maintenance
Homecare & Design
Weddings