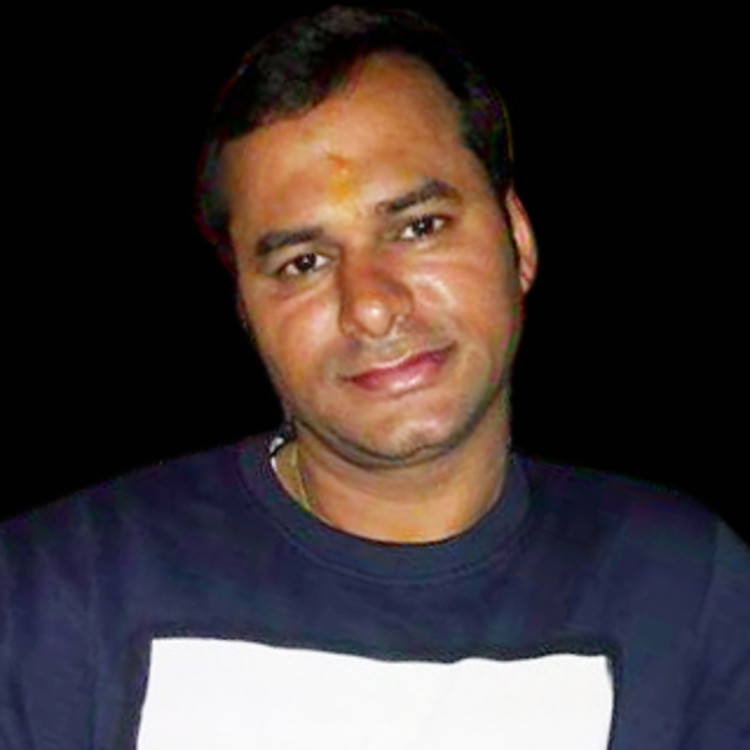 Simran Catering
Birthday Party Caterer, Wedding caterer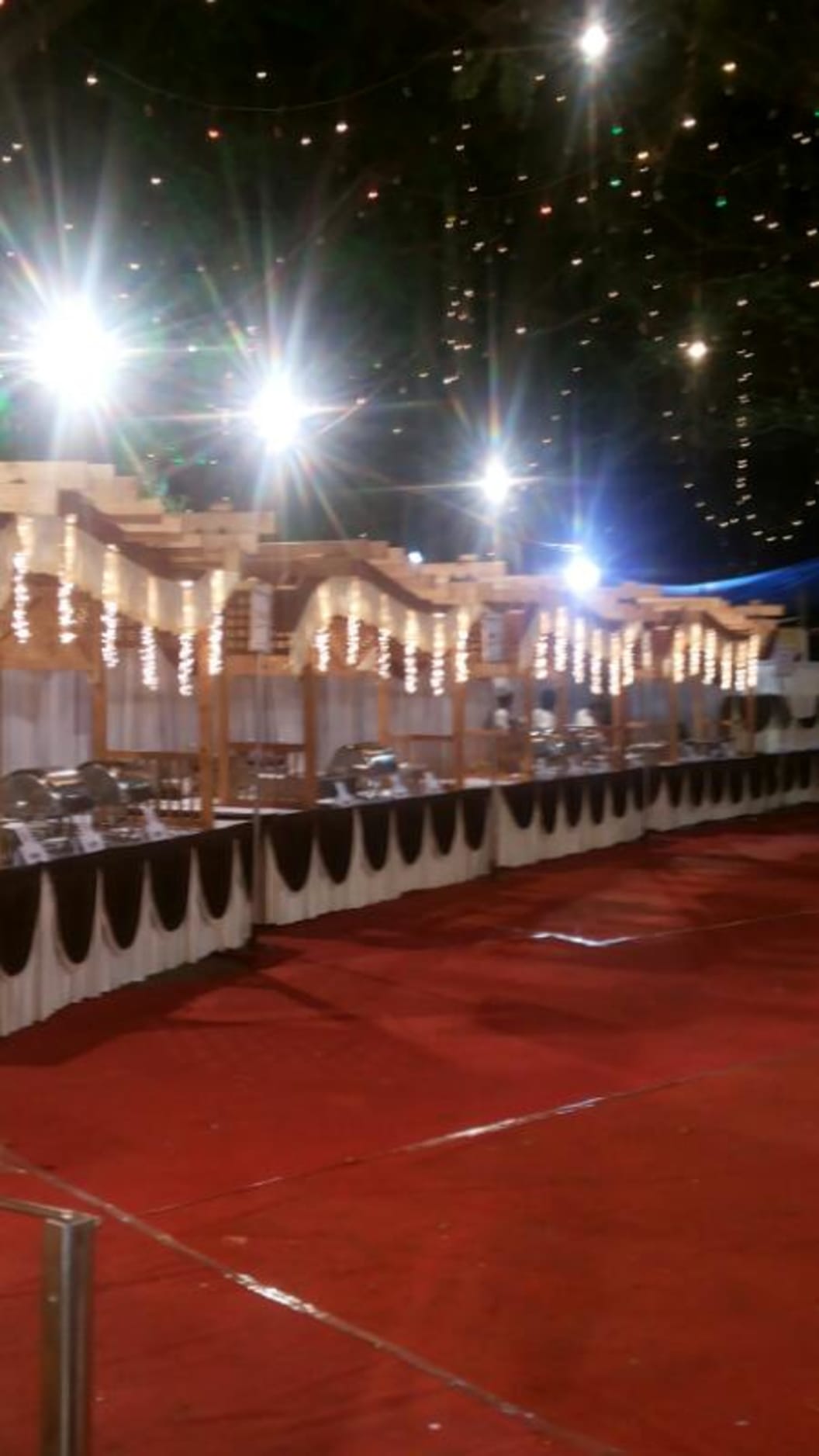 Work Photos
Birthday Party Caterer
16 Photos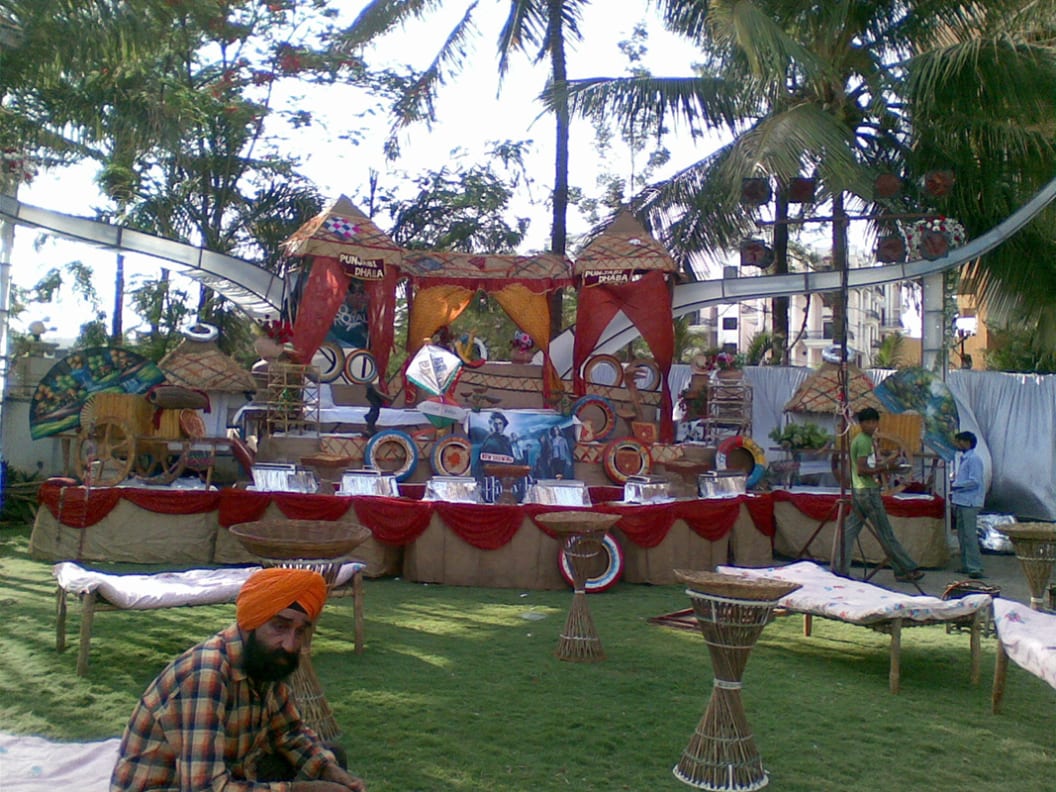 Work Photos
Wedding caterer
12 Photos
Urbanclap Customer Reviews
J
Vipin did the catering at the wedding function. Before finalising him, he provided me with the tasting of the food. I wanted him to serve the Marathi food, and I had the good experience with him. He was responsive and available on the call or the meetings. He also suggested me the menu and the outcome I received were above my expectations. His team was good and behaved well with the guests.
J
The event was a success because of the kind of food provided by Simran Catering company. I really appreciate the work they put in and how they managed the whole catering event.Prices offered were reasonable, and the food was delish.I also recommended them to my knowns, and I must say there was no disappointment.
P
The service was likeable and the prices offered were pretty competitive I must say. The staff was highly professional and they really stood up to our expectations. I will definitely recommend these guys to more people.
Beauty & Wellness
Repairs
Home Maintenance
Homecare & Design
Weddings