Home

 / 

Silverline Photography
Silverline Photography
Wedding Photographer
Kormangala, Bangalore, Karnataka, India
Business Name
Silverline Photography
Introduction
Team of highly experienced professional photographers and cinematographers,providing the best of quality and quantity at the most affordable price. With over 7yrs of experience in the field of weddings,we know exactly what makes you happy and provide... read more
Number of times hired on Urbanclap
1
Number of edited pictures delivered
1000
Years of Experience
7 Years
Type of Professional
Production House
Outstation/Destination Weddings
Yes (accommodation and travel to be arranged by customer)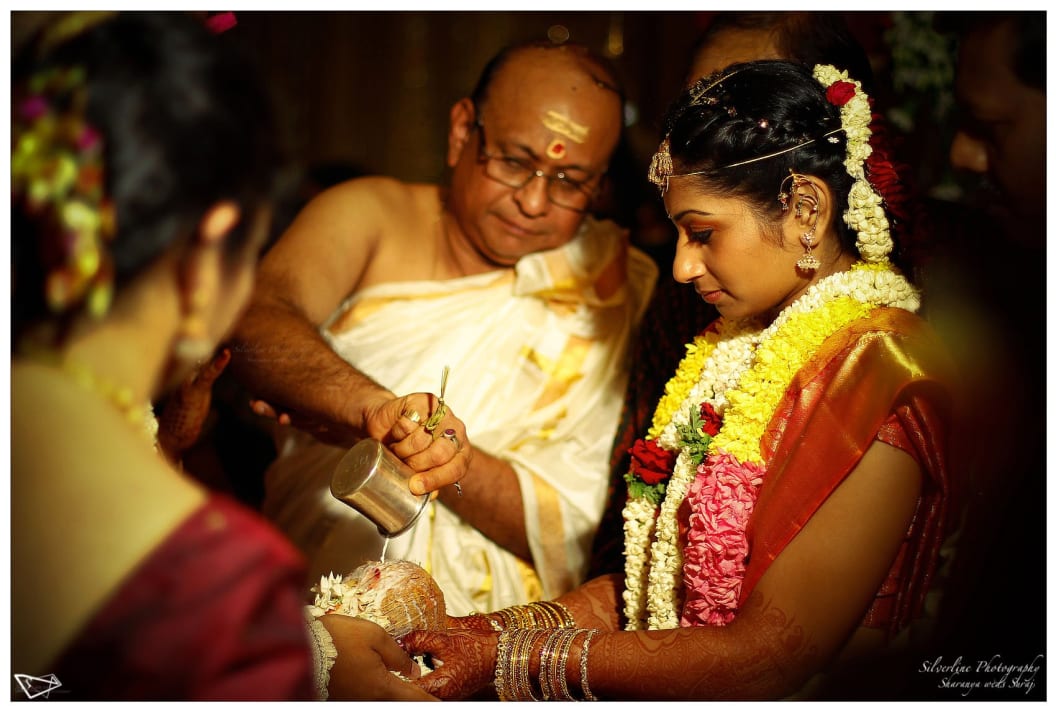 Sharanya weds Suraj
Wedding Photographer
23 Photos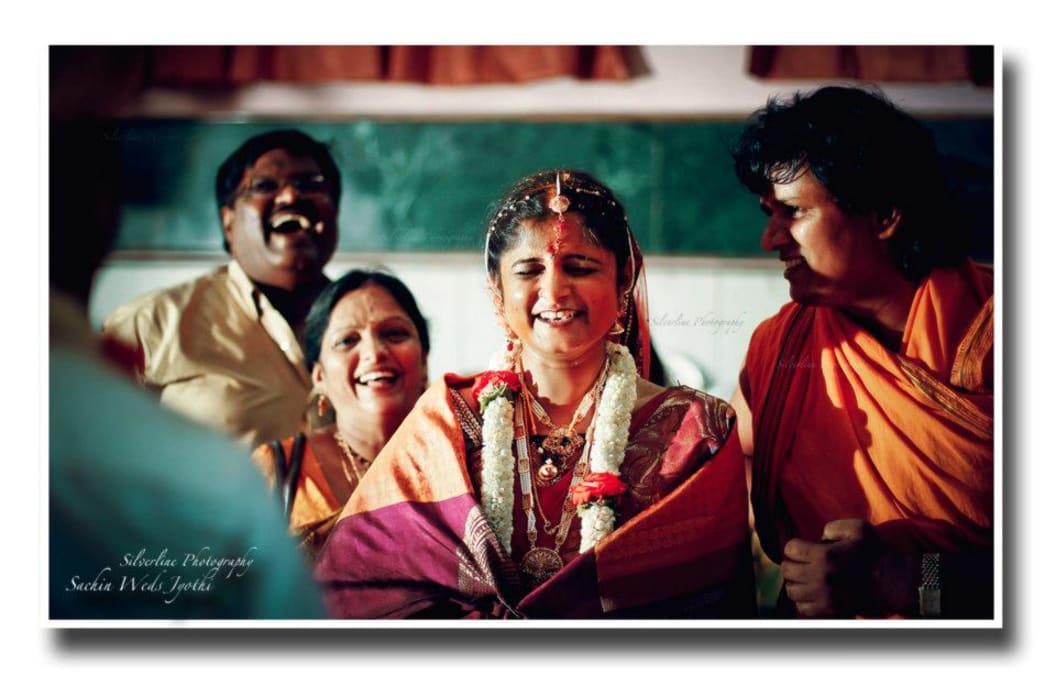 The Wedding Times
Wedding Photographer
31 Photos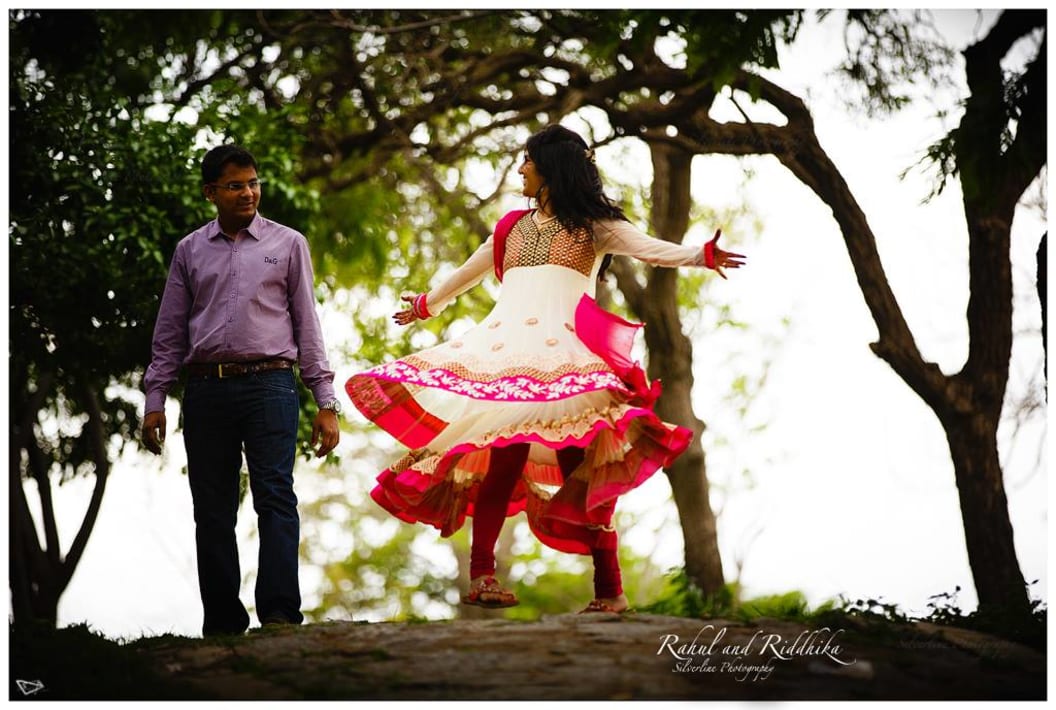 Rahul weds Riddhika
Wedding Photographer
30 Photos
Shreyas weds Reethu
Wedding Photographer
81 Photos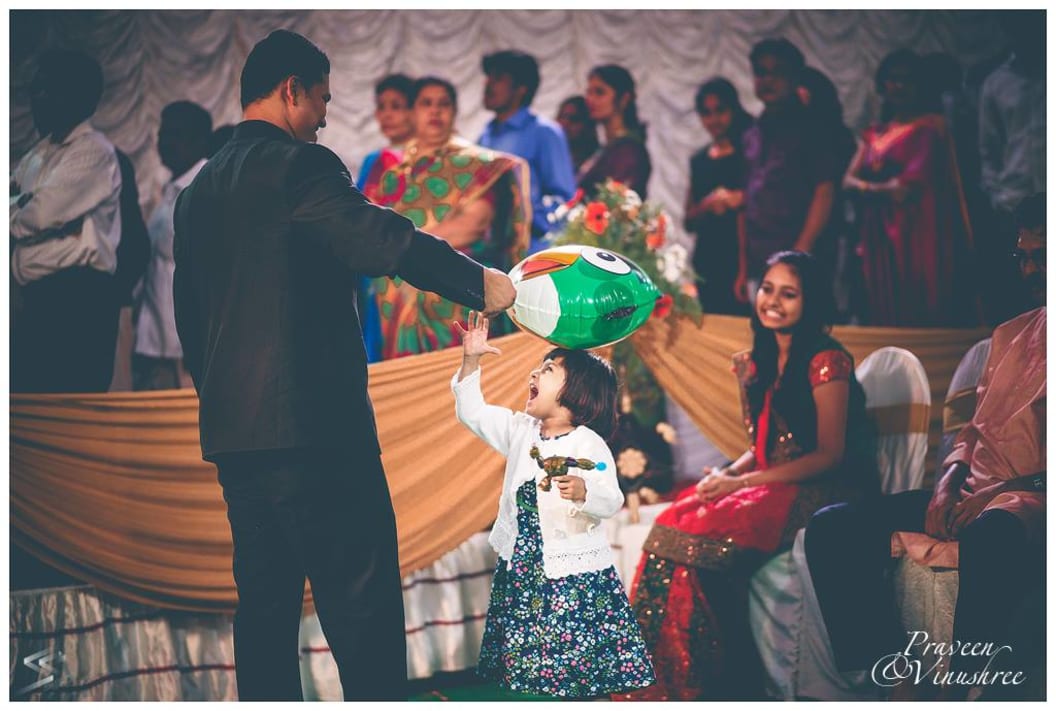 Praveen and Vinushree
Wedding Photographer
27 Photos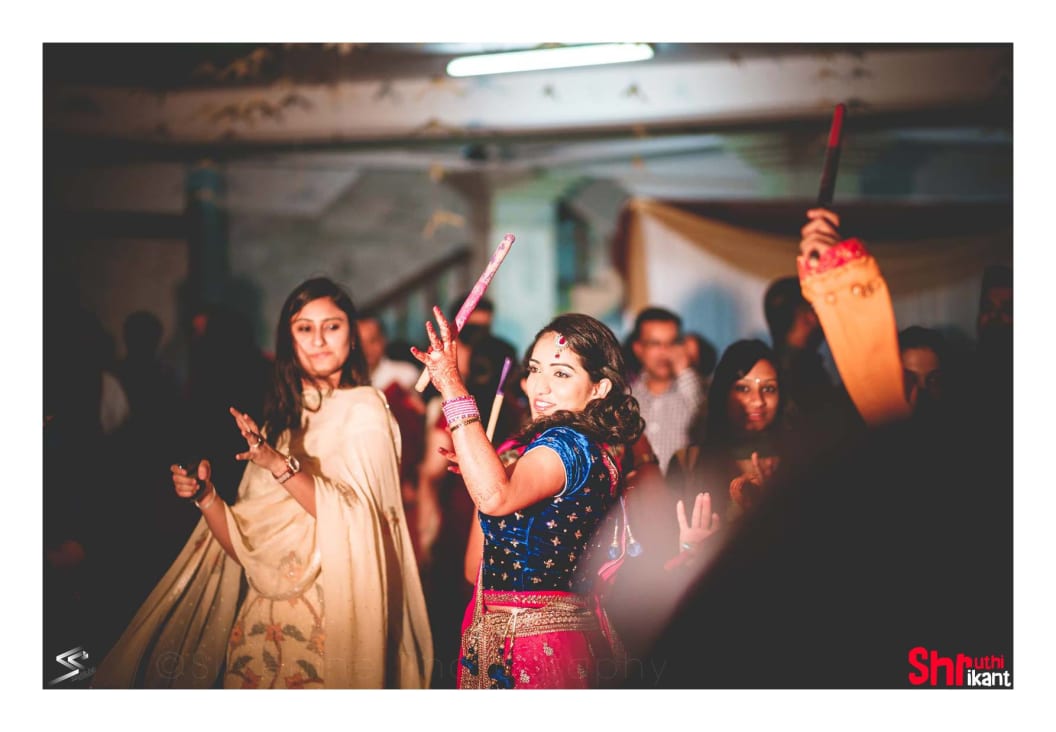 Shruti and shrikant
Wedding Photographer
44 Photos
Urbanclap Customer Reviews
sahana pranesh
8th Aug, 2018
Excellent photographer with a keen eye for detail. We absolutely loved all the photos and very impressed with the quality of pics clicked!!
S
He was is an excellent photographer with new ideas for every picture. Understands the person and chemistry between them completely. Raw pictures are edited in a natural way with his awesome creativity. Over all a very good experience with him during couple shoot.
AK
anushree kashyap
9th Sep, 2016
Got introduced to his work during my cousin's wedding. His pictures speak a story. They have this natural aura of elegance. You are sure to fall in love with ur pictures.
AB
avinash balakrishnan
9th Sep, 2016
We first got to know Sidharth at a friend's wedding and after browsing through the pics he had taken in his camera we knew right there who we wanted for our wedding. Sidharth did such an amazing job I'm beyond words! He was everywhere and captured all the right moments at all the right times. He's very down to earth and just great to work with. Me and my wife didn't feel posed at all and everything just felt so natural. We got almost 200 previews with watermarks within DAYS of the wedding (amazing, who does that?!) and my final product in colour, antique, black and white versions 2 months later. I'm so glad we chose him. Friendly, responsive and professional. Thank you for your service
PA
prince abhilash
9th Sep, 2016
We first got to know Sidharth at a friends wedding. The pictures he had given were simply spectacular and it was then we knew for sure who our photographer was gonna be. Sidharth did such an amazing job at our wedding I'm beyond words! He was everywhere and captured all the right moments at all the right times. He's very down to earth and just great to work with. Me and my wife didn't feel posed at all and everything just felt so natural - the end results looked that way too. We got almost 200 previews with watermarks within DAYS of the wedding (amazing, who does that?!) and my final product in colour, antique, black and white versions 2 months later. I'm so glad we chose him. Friendly, responsive and professional. Thank you for your service
Similar Professionals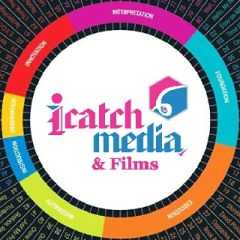 ICatch media & Photography
Koramangala, Bangalore
Rs. 8000 Per Day
Recent review by Ameen
I called I catch for my first anniversary cadid photo shoot.Manu came to my...read more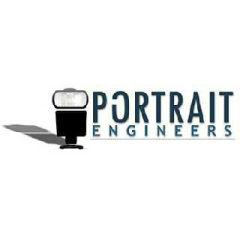 Raghunandan R
Stage 2, Bangalore
Rs. 22500 Per Day
Recent review by Muthuraj
I was impressed with his work, he is an amazing photographer. I gave him fu...read more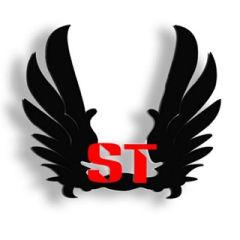 Shutter Town
Koramangala 4th Block, Bangalore
Rs. 45000 Per Day
Recent review by Aditi
I had hired Shutter Town as professional wedding photographers for all the ...read more
Beauty & Wellness
Repairs
Home Maintenance
Homecare & Design
Weddings