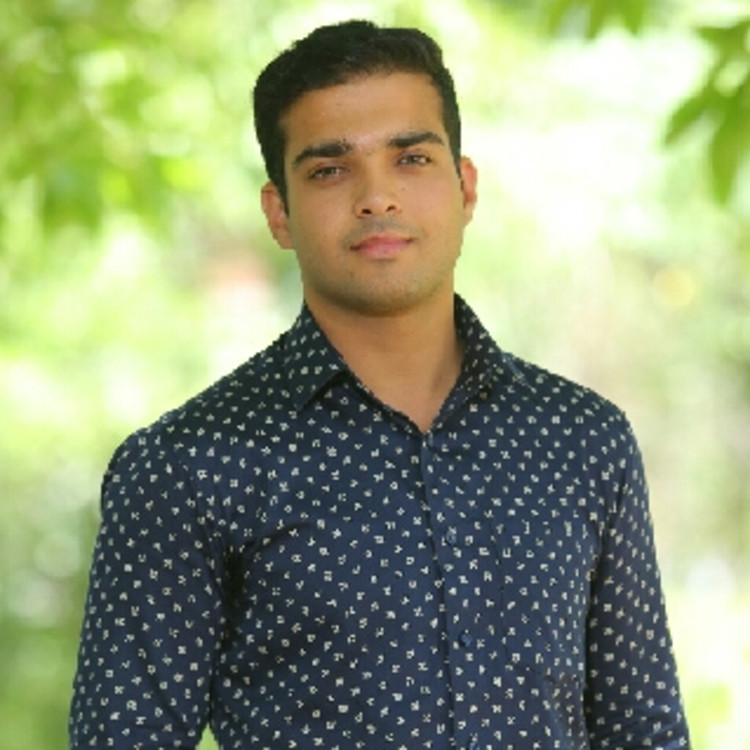 Siddharth Narang
Personal Fitness Trainer
Urbanclap Customer Reviews
S
I have been training under Siddharth for over a year. I have been able to reduce a large amount of weight over a small period of time. I owe it all to him! He has a great knowledge about the body needs of nutrition and effects of exercises on the body very properly.
V
I have been taking classes from Siddharth for 7 months now. I have been able to achieve my goal of substantial weight loss. My overall experience with him has been great. I highly recommend him as a personal trainer to everyone.
S
I have trained with previously for almost 3 years. He helped with weight loss and general fitness. He had prepared customized sets for my body type and capabilities. Further, he helped me create a diet chart so I could achieve my goal faster!
K
What I like about Siddharth is that he knows how to motivate me, he makes each of my training sessions challenging but rewarding. I would have no hesitation in recommending him as anyone's personal trainer if you want to achieve your fitness and health goals.
P
It has been really good . I have been told several exercise and workout methods which helped me a lot to stay fit . Services are really good .
Beauty & Wellness
Repairs
Home Maintenance
Homecare & Design
Weddings