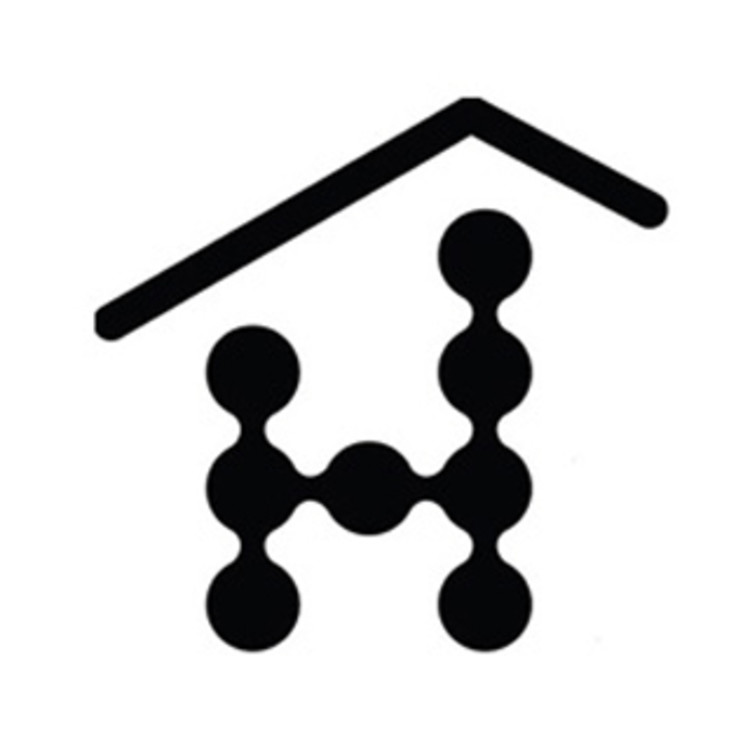 Huzzpa
Home Construction and Renovation, Interior Designer + 2 more
Hebbal, Bangalore, Karnataka, India
Name of the Head designer
Introduction
Cognito Connect an experienced interior design company in Delhi was founded with the idea of simplifying lives for customers while they build or renovate their dream home or commercial property. Our mission is to provide the best prices, sensitive an... read more
Number of times hired on Urbanclap
1
Years of experience
8 Years
Scope of work
Design consultation and execution
Previous Employment details (if any)
Previous Employment details (if any)_1
Homelane__3rd space architectural studio
Type of projects undertaken
Home designs
Office designs
Hospitality space designs(Cafes/Restaurants/Bars)
Lifestyle space designs(Spas/Salons/Gyms)
Type of Residential projects
Full House
Type of service provided
2D/3D designs
Space planning
Furniture Design or Selection
Color Consultation
Lighting selection
Accessories/Decor
Flooring
False ceiling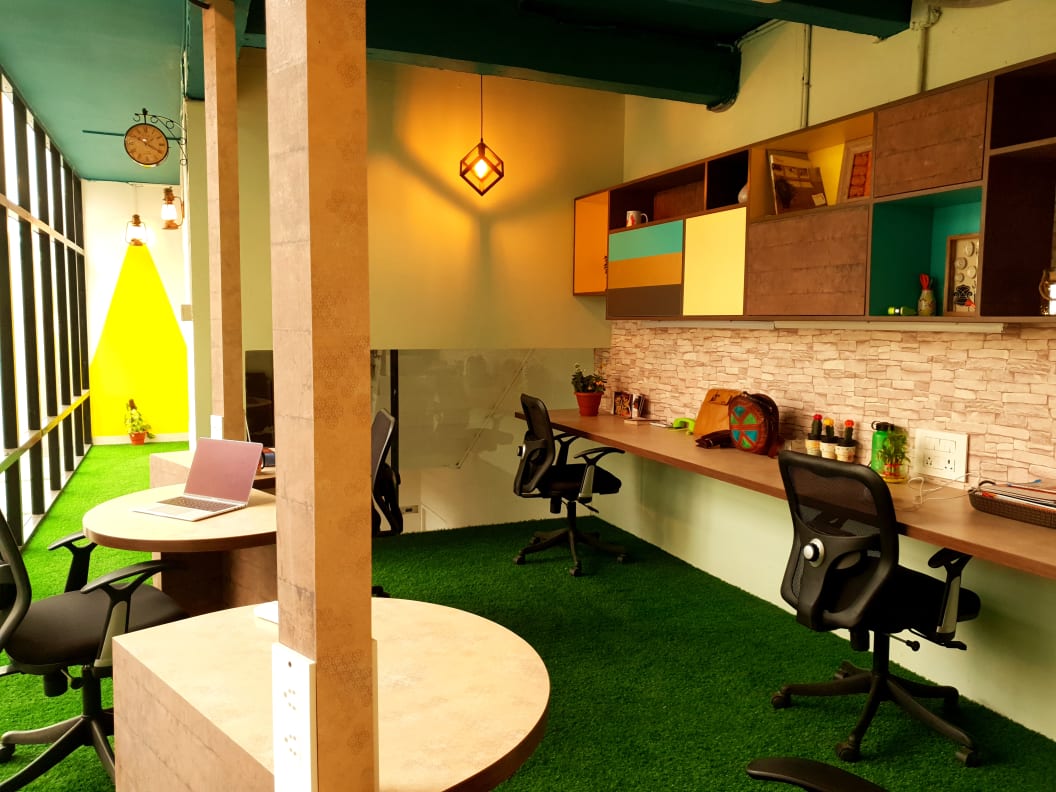 Sparkplug And Huzppa Office
Interior Designer
21 Photos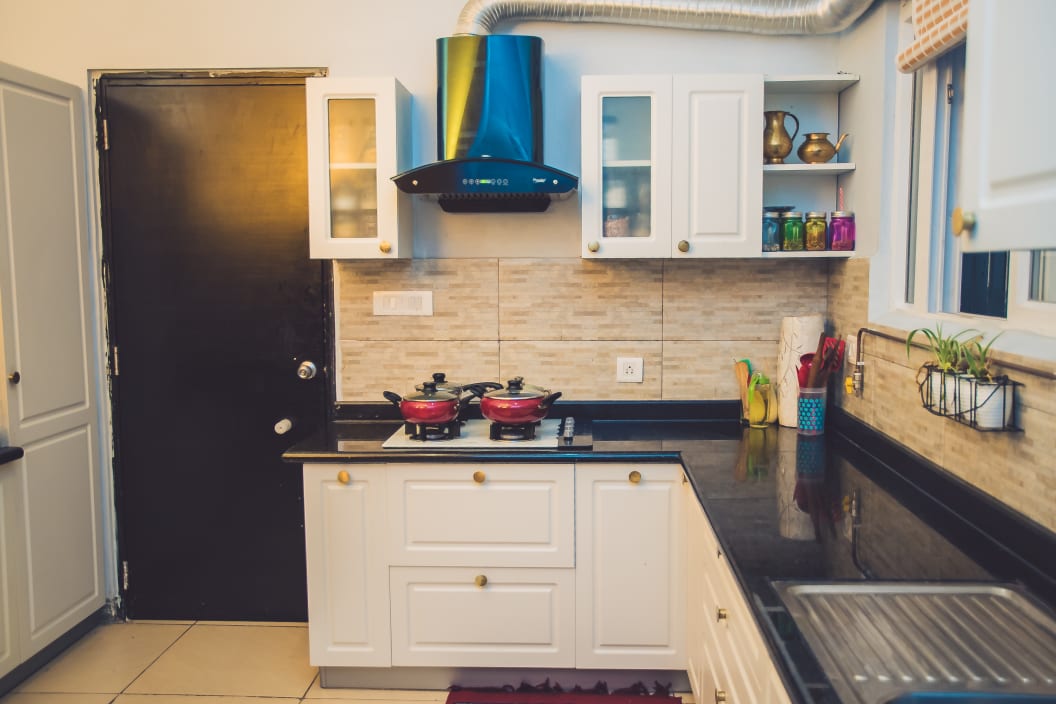 Zabiulla Residence-Fern Residency,Haralur
Interior Designer
42 Photos
Bilaku -Anandan Residence ,Domlur
Interior Designer
23 Photos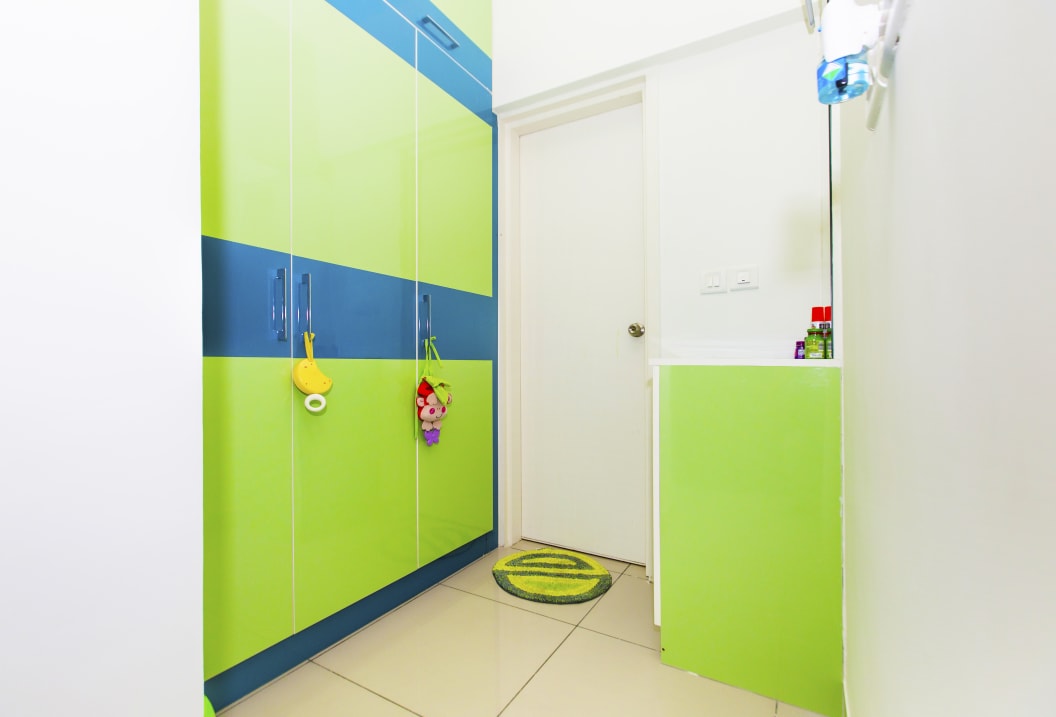 Prasad Residence - Prestige Tranquilty , Budhigere
Interior Designer
16 Photos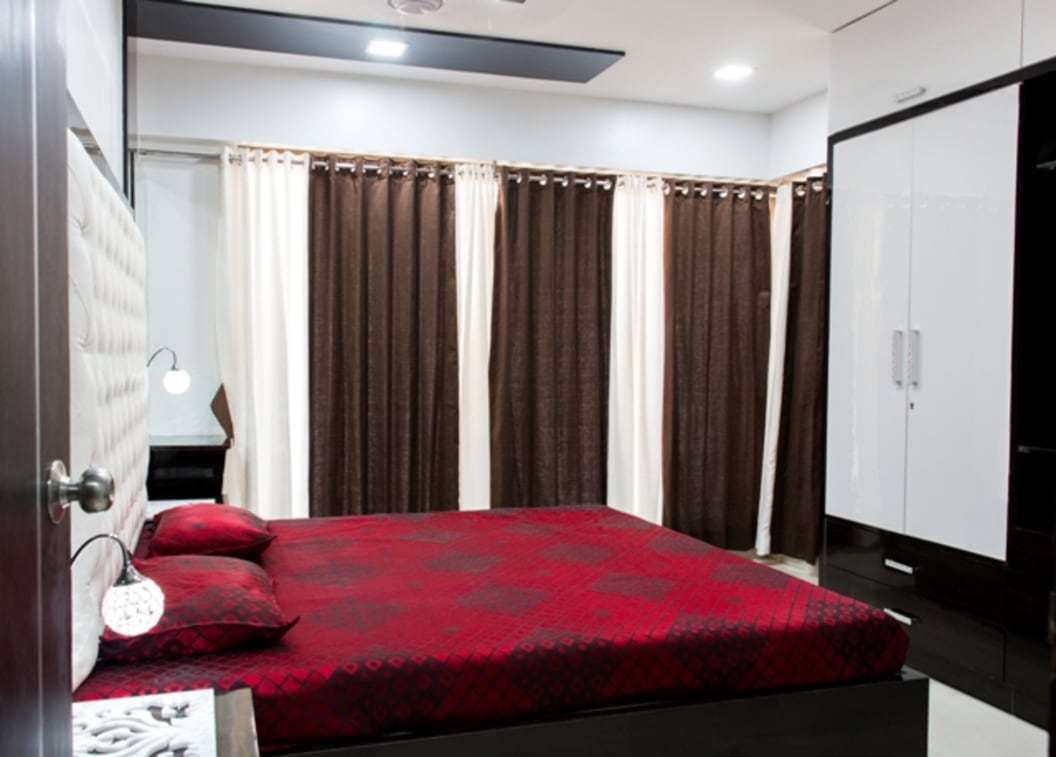 Vasanth Residence - Malad West
Interior Designer
13 Photos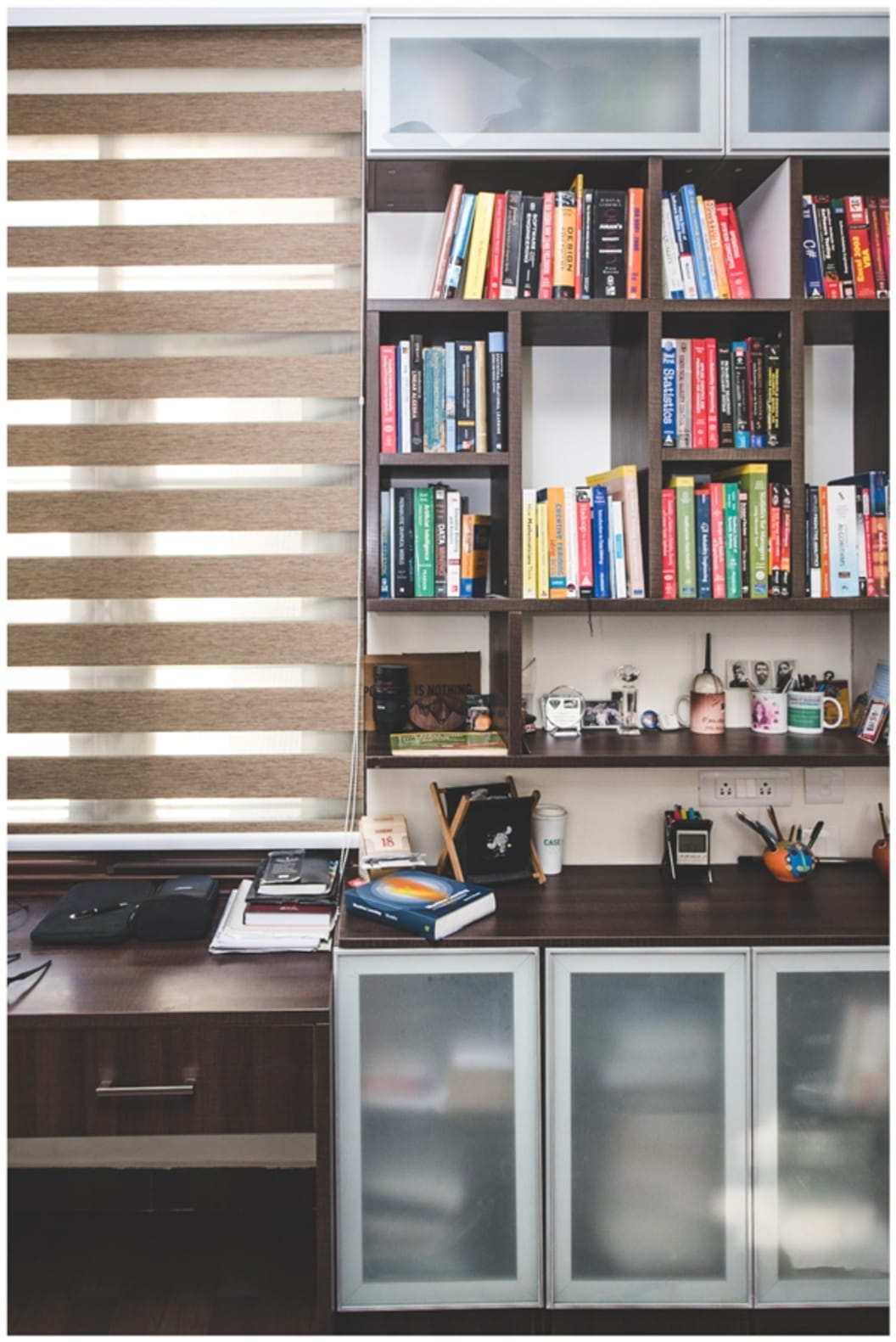 Sridevi Residence - Sls Spencer , Horamavu
Interior Designer
11 Photos
Urbanclap Customer Reviews
R
Shyama is an excellent designer and someone who really understands the clients needs and tastes well. She is a go getter when it comes to execution of the project. The end result of the project really made me happy and I would highly recommend her to friends.
D
Shyama recently did our end to end interior designing with Design Arch in our new home. I appreciated the lengths she went to to truly understand our style and how much she was willing to iterate on the design as we figured out our unique style...a bit of rustic, a bit of glam, a bit modern, and not cookie cutter. It was a mighty task and she nailed it. I couldn't be happier with the results.
ES
Was looking for a designer with a special eye for earthy designs..And Shyama was my best choice recommended by a friend. Her work is very tasteful, highly asthetic, absolutely delightful. I would highly recommend her for any space design, she has the magic hands to transform your space to full of life!
G
My overall experience with Shyama Viswanathan has been very good and I would give her 10/10. I had asked her to design my entire house, includng the furniture, kitchen, TV unit, ceiling. She was actively involved in designing and execution both. She also looked after deployment of workers and selection of furniture etc. She had many good ideas and was very accomodative with my ideas as well. I am very happy with her services which were delivered on time. She charged me 6.5 lac rupees for the project and I am satisfied with the price. I have referred her to many people in my club.
P
I had some design requirements and I got Ms. Shyama Viswanathan through a company, but we did not like her work. We gave the contract to a company with whom she was working or maybe is still working. We could not get rid of her, so we went ahead with the project and finished it. We did not appreciate her job but we did not have any alternative solution so we went ahead with her and now its over. The job is done but we were not satisfied with the services.
Similar Professionals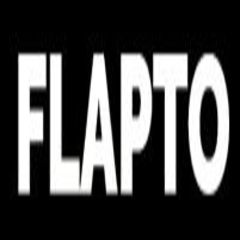 Shashank V
Postal Colony, Bangalore
Rs. 65 per sq. feet onwards
Recent review by anju
Hi, I got my home interiors done from flapto. We are very happy with the w...read more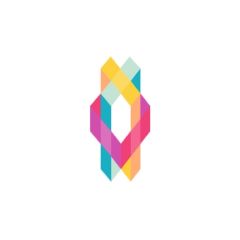 Nemanth Irfan Khan
India
Rs. 60 per sq. feet onwards
Recent review by Deepti Agarwal
True professionals they are. They committed to remodel my villa in 2 months...read more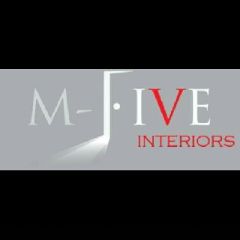 M Five Interiors
Geddalahalii, Bangalore
Rs. 100 per sq. feet onwards
Recent review by Avinash
Coordination badiya hai! I had hired him as the house decor pro for my new ...read more
Beauty & Wellness
Repairs
Home Maintenance
Homecare & Design
Weddings