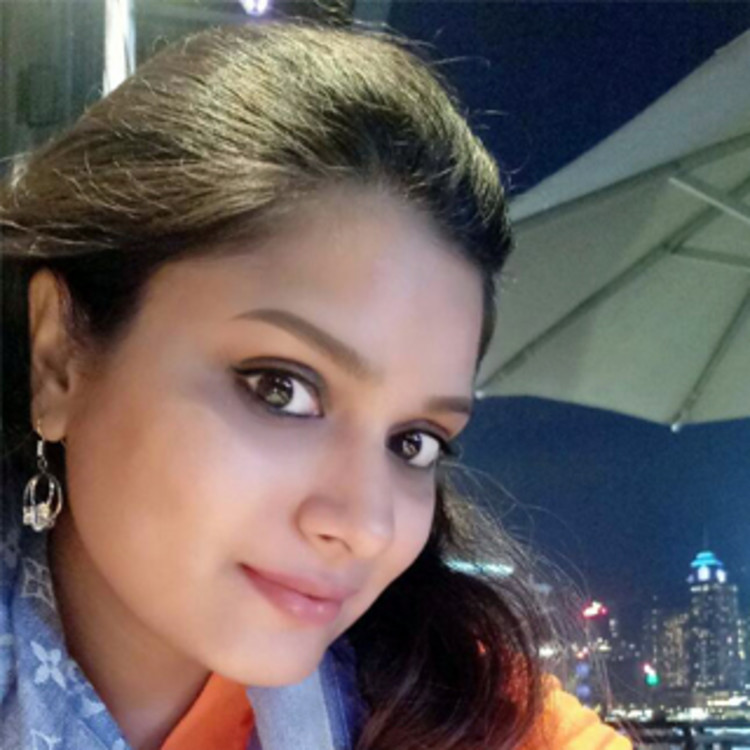 Shruti Photography
Personal Party Photographer, Wedding Photographer
Friends Society, Mumbai, Maharashtra, India
Introduction
I am a professional photographers in Mumbai and i believe in providing best photography services as per clients need.I work to make things possible for you, to share milestones using a fun timeline. I believe in having a good time while doing what I ... read more
Specialization
Candid Photography
Indoor Shoot
Outdoor Shoot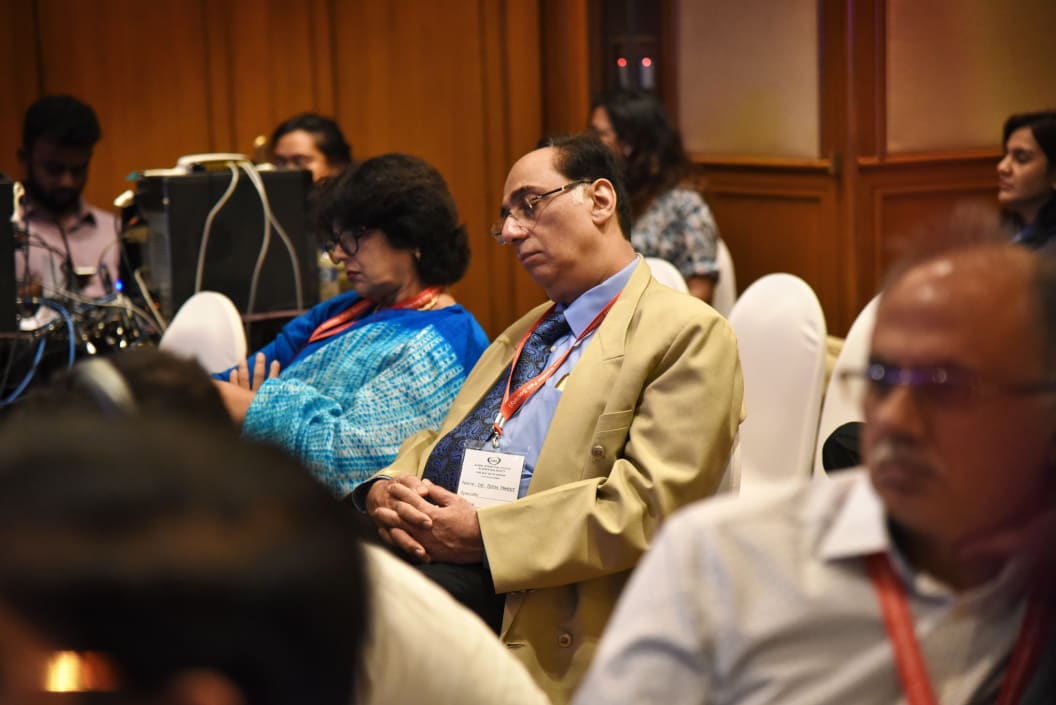 Corporate
Personal Party Photographer
3 Photos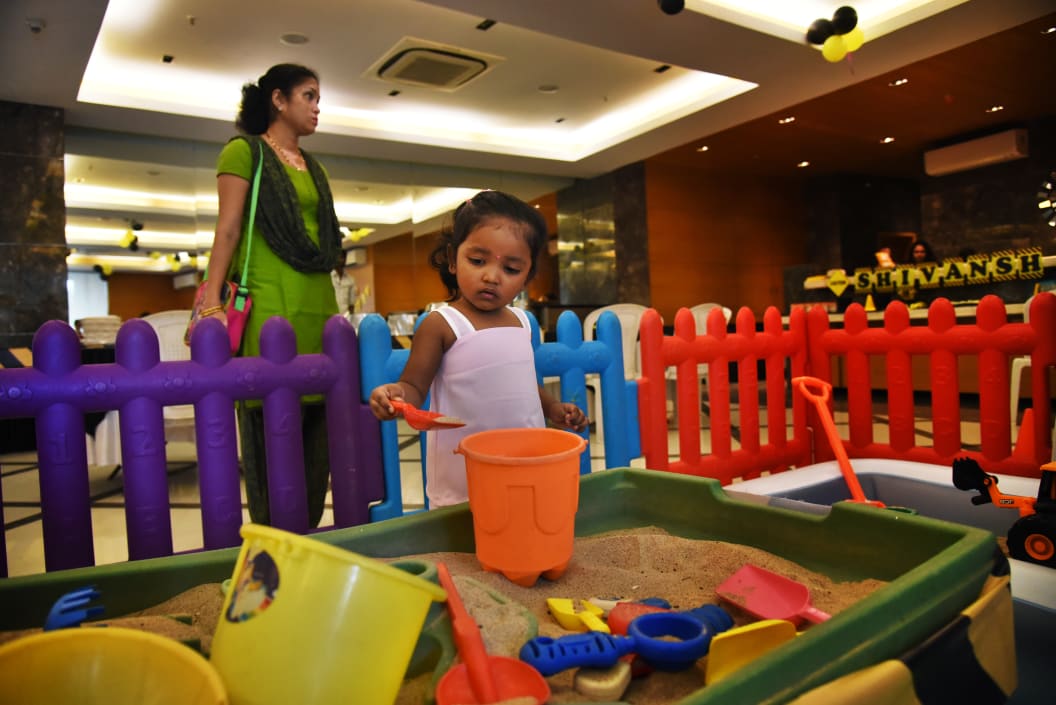 Birthday
Personal Party Photographer
6 Photos
Wedding Album1
Wedding Photographer
10 Photos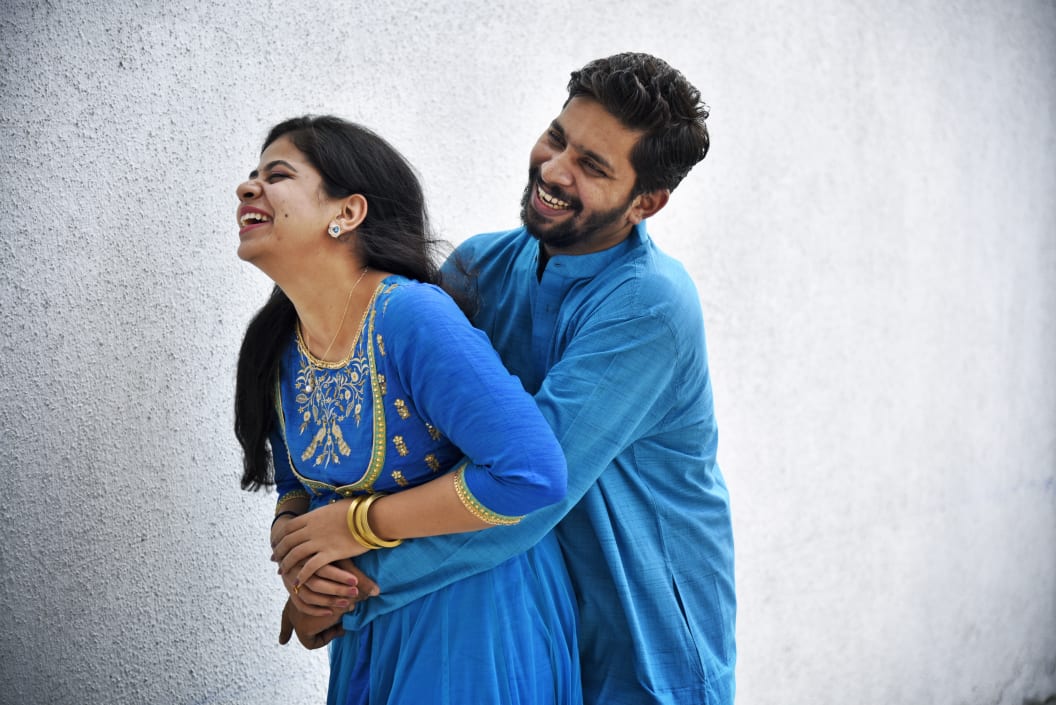 Wedding Album
Wedding Photographer
50 Photos
Party1
Personal Party Photographer
56 Photos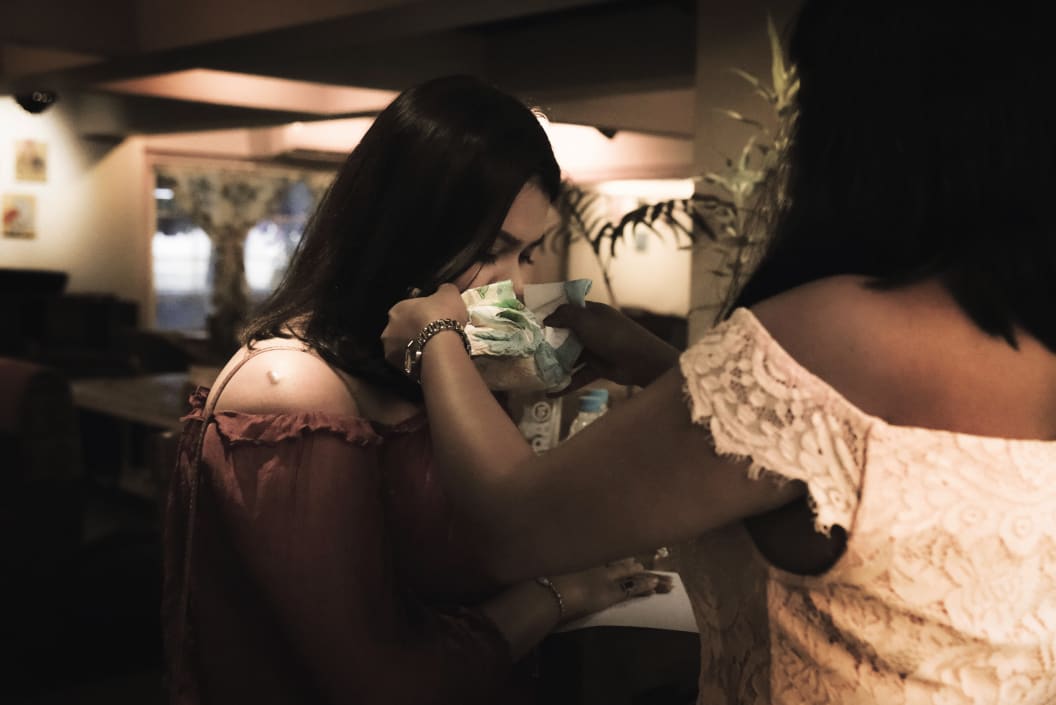 Events 1
Personal Party Photographer
60 Photos
Urbanclap Customer Reviews
smit chandra
Fri Jul 20 2018
Awesome photos. Shruti has made the entire event come alive with her photos. Dedicated, punctual, organised, focused, excellent quality photos. It was last minute that my family decided we have a professional photographer to cover the event. I got on urban clap and thankfully came across Shruti. Not only did she cover the event with regular digital photographs but as required by us she also organised 50 instant photos of the event which were ready before the guest could leave. She with her team of 3 were very professional. They had their printer, someone to help putting the photos in the frames... It was quite a task but they made it look really smooth. Her fee is reasonable. At a short notice, she came to discuss with us and see the place whether the event is being held. She captures the moments which you will remember for a lifetime. Absolutely amazing photographs. Thank you Shruti.
rashmi chawla
Mon Feb 19 2018
Superb work! Loved the photos taken. Candid pics taken very well.
divya shetty
Mon Dec 18 2017
vineet srivastava
Sun Dec 17 2017
Excellent job capturing every moment! Shruti knows how to capture your personal style and event style in the photographs. Highly recommend her!
Beauty & Wellness
Repairs
Home Maintenance
Homecare & Design
Weddings