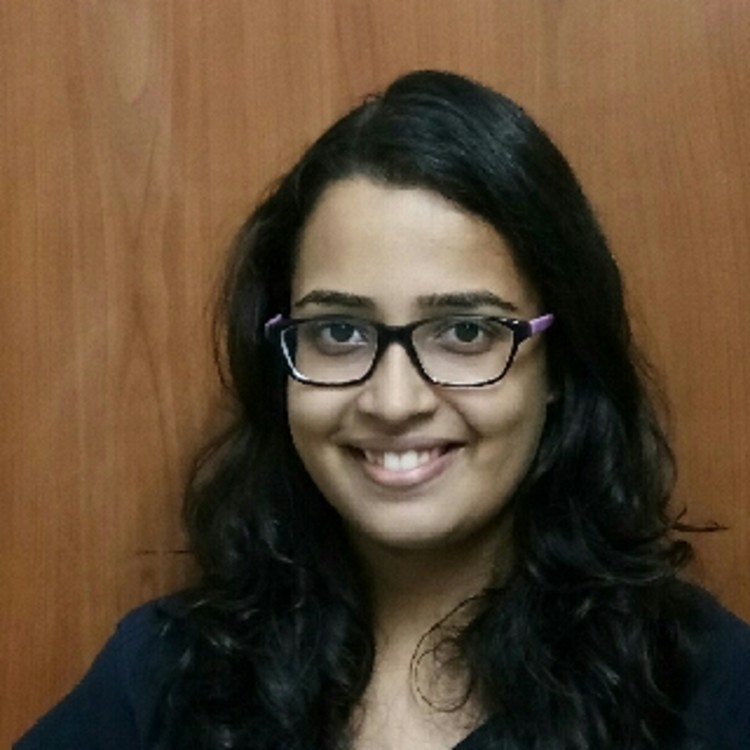 Shruti Dandekar
Interior Designer
Business name
The Design Corner- Architects and Interior Designer
Name of the Head designer
Shruti Dandekar- Architect and Interior Designer
Qualification of the Head designer
Introduction
Hi, I am Shruti Dandekar. I graduated from architecture college of Pune in 2013. Then I worked in couple of small as well as large firms where I could learn from different scale projects. The Design corner is a newly started venture by me in 2016, ... read more
Years of experience
4 Years
Scope of work
Design consultation and execution
Previous Employment details (if any)
Sandeep Shikre, Mumbai - 6months.
Type of projects undertaken
Home designs
Office designs
Hospitality space designs(Cafes/Restaurants/Bars)
Type of Residential projects
Full House
Kitchen remodelling
Bathroom remodelling
Living room remodelling
Dining room remodelling
Bedroom remodelling
Puja room remodelling
Type of service provided
2D/3D designs
Space planning
Furniture Design or Selection
Color Consultation
Lighting selection
Accessories/Decor
Flooring
False ceiling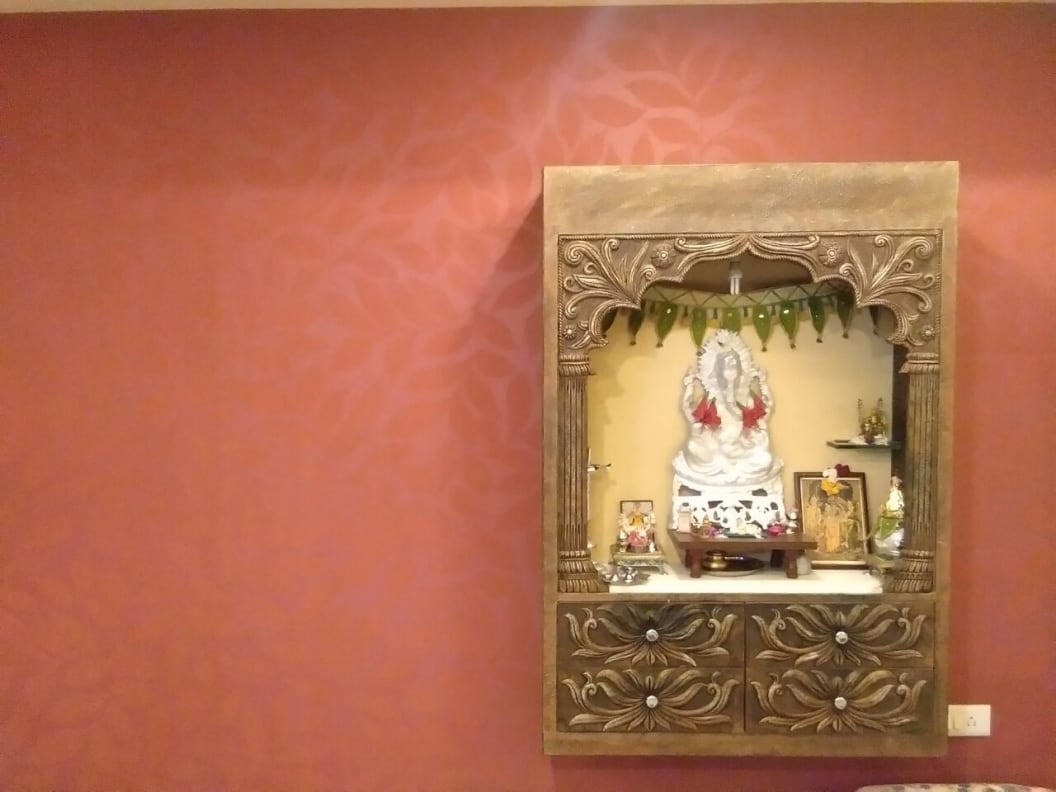 Project 1
Interior Designer
6 Photos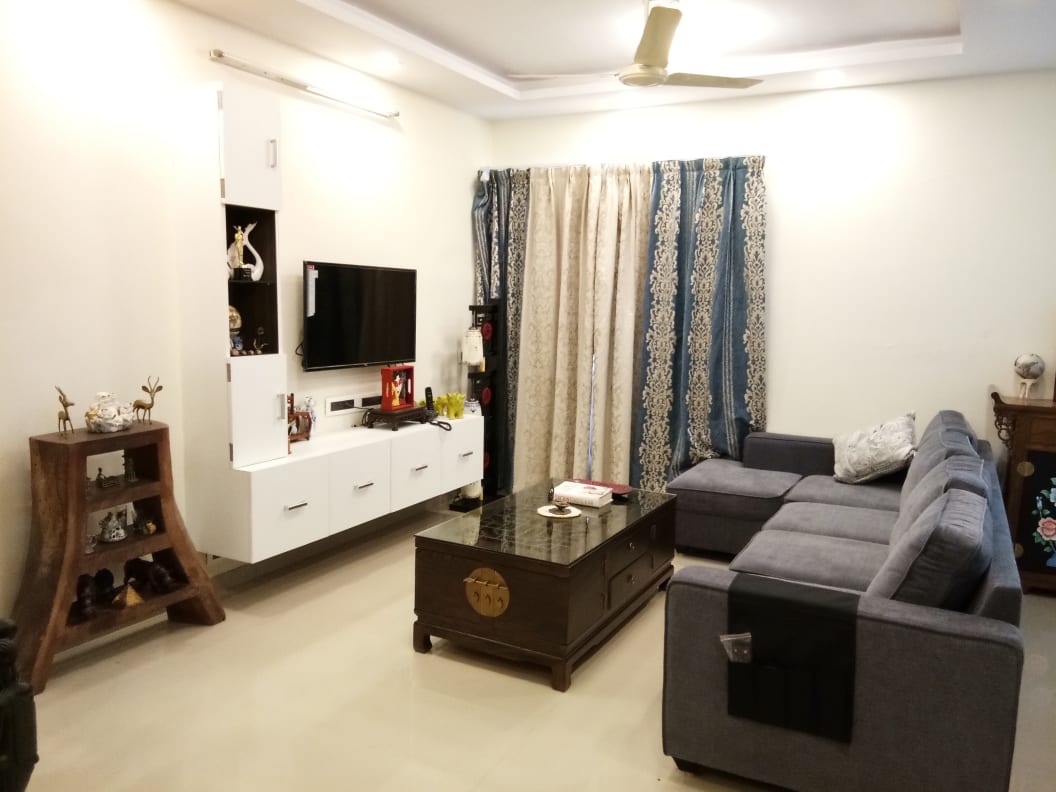 Top Residential Project
Interior Designer
10 Photos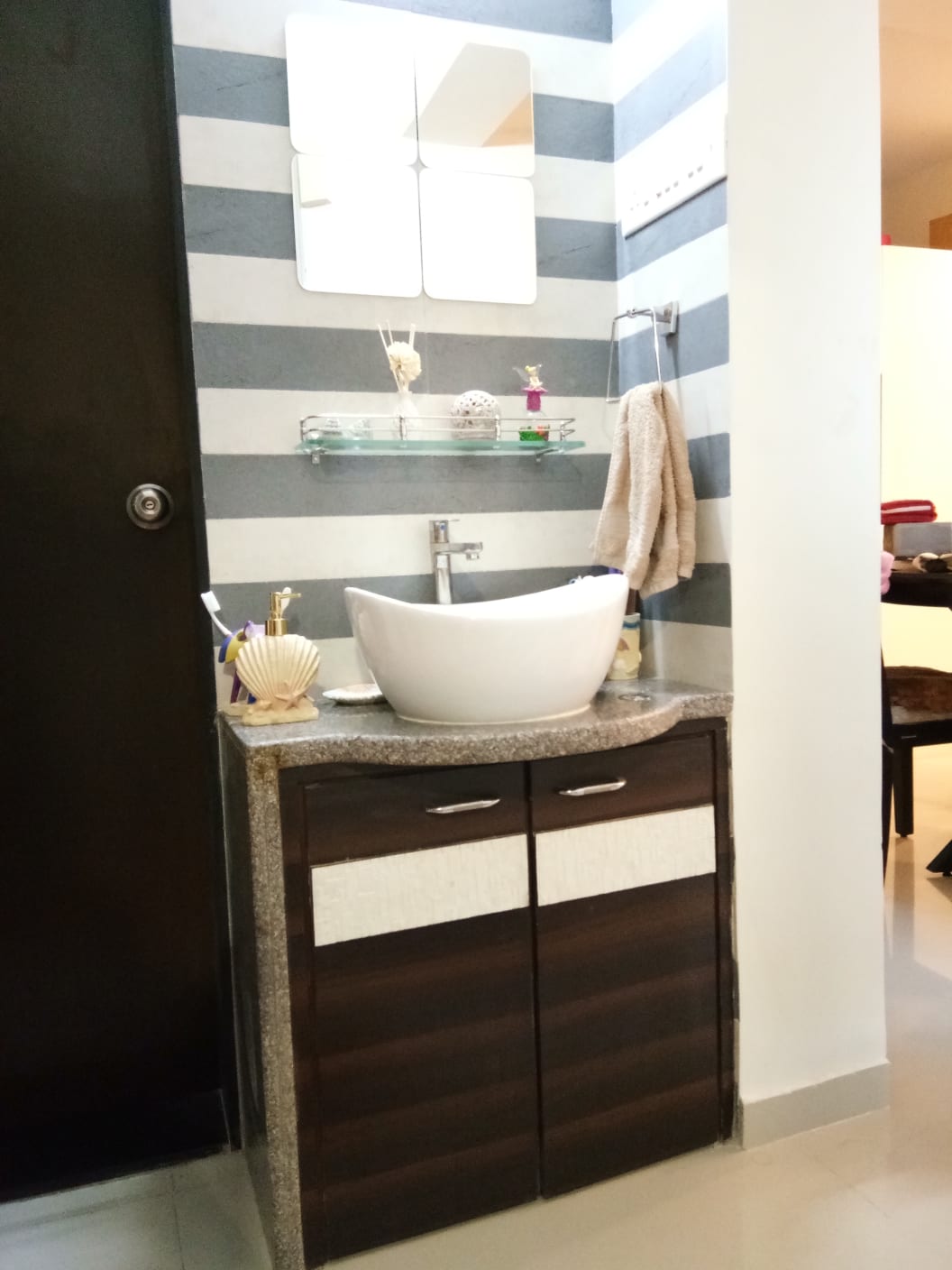 Work Photos
Interior Designer
9 Photos
Project 2
Interior Designer
4 Photos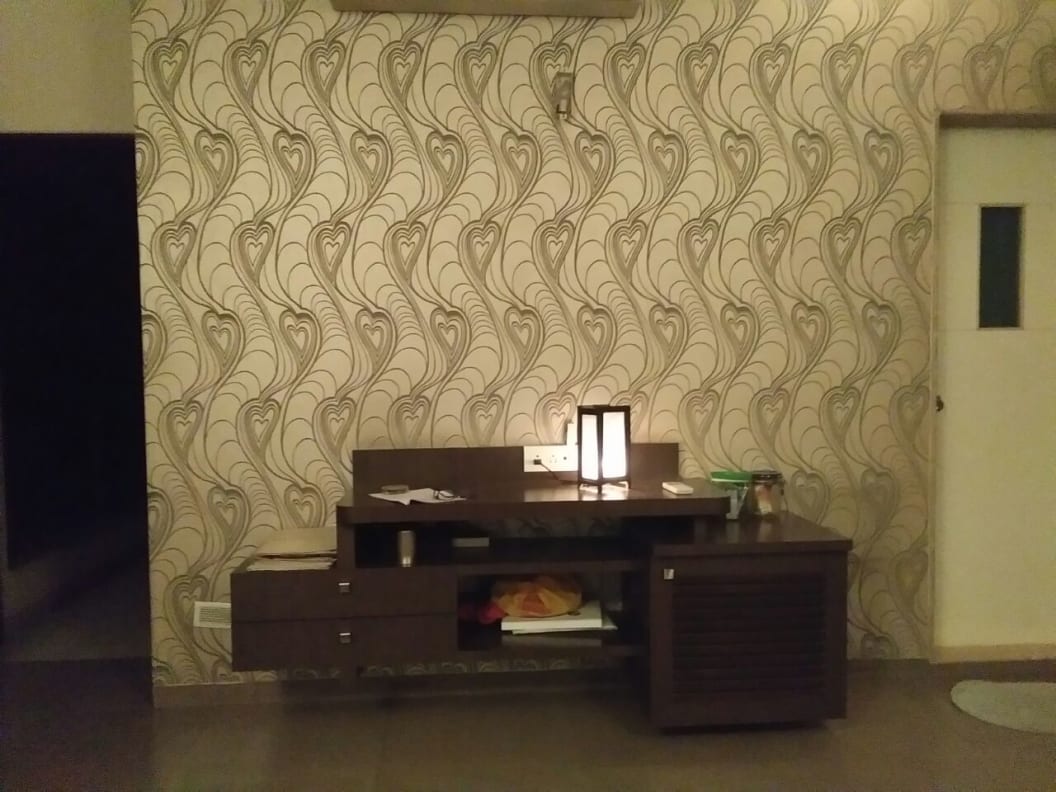 Residential Project #1
Interior Designer
8 Photos
Urbanclap Customer Reviews
G
Excellent work planned & executed on time. She has shown dedication and commitment while coordinating with all service providers and finding the best material for the project
K
Excellent work done on my office redesign. Very innovative and stood on my expectations. Justice to my requirements. A very good place to get the interiors done
V
Space constraint was my big concern. Shruti really handle it well . Being a new comer she did a fantastic job with confidance. I was impressed with her knowledge and way of handling the situation. My home was her first project and i am satisfied with the outcome.
S
I hired Shruti. Her style is different. I like her ideas. I love her work.
K
Shruti Dandekar has put her heart and soul in building our home. She is very profesaional and dedicated.Hiring her was the best decision since our place was small and had budget constraints. She managed to work well within such limitations, and built us a beautiful and spacious home. Very happy with her work all the way!!!
Beauty & Wellness
Repairs
Home Maintenance
Homecare & Design
Weddings