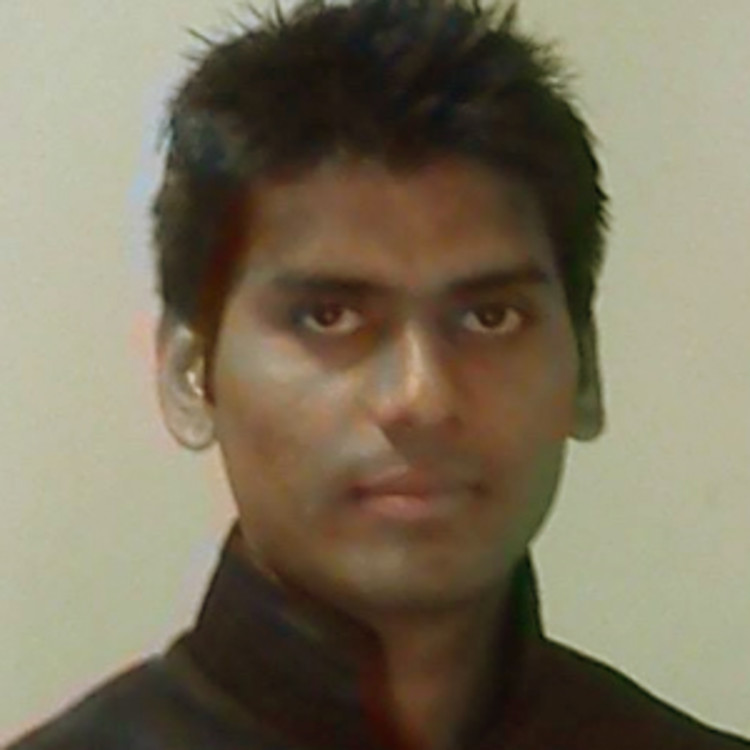 Ideal Fitness
Personal Fitness Trainer
Introduction
Introduction: A certified trainer with Personal training, specialised in Functional training, Kettlebell., Freehand workouts, Kickboxing with a good experience. I have given a lot of people the motivation to change their lives for good. I aim to i... read more
Urbanclap Customer Reviews
M
Shrikant is an excellent trainer, I have been using him for the past 12 months. He is knowledgeable on training techniques, reliable with appointments, pushes me to be better and is a nice guy. I would recommend him without hesitation.
Good knowledge and very helpful
R
The best trainer who l have ever met. Shrikant has help me loose weight and get fitter. Most punctual and dedicated trainer.
A
Very good trainer....treats u like a friend n understoods ur strength n keep motivating to increase the strength n keep asking abt the diet plans....great trainer n person...keep doing well n make people fit...cheers
P
A very polite guy but a dedicated person.wht ever he do he gives it 100%. I hv myself trained with him he had converted me from skinny person to beast.
Beauty & Wellness
Repairs
Home Maintenance
Homecare & Design
Weddings