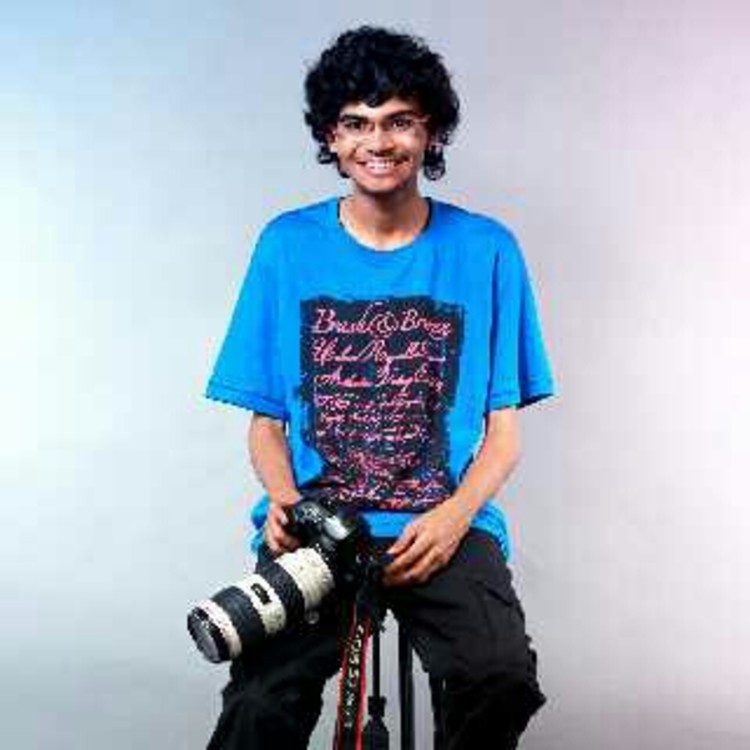 Shreesh Bokade Photography
Baby Photographer, Birthday Party Photographer + 8 more
Business Name
Shreesh Bokade Photography
Introduction
Fashion and Beauty Photographer, designer, cook and a traveller. A different combination person altogether with good creative mind.
Years of Experience
6 Years
Type of Photographer
Freelancer
Number of soft copies delivered
20
Specialization
Monochrome Shoot
Portrait Shoot
Indoor Shoot
Outdoor shoot
Studio Set Up
Urbanclap Customer Reviews
J
Makes a captivating frame for each click
J
Amazing photographer.His work just left me simply to amuse and wonder. Amazing control over lights and understandings of photography. I would definitely recommend him.
S
Shreesh's works are really amazing and I have always loved to go through any addition to his already superb portfolio. He is so young to have such a great hold on the nuances of photography. Wish him all the very best for future. Way to go brother.
P
A photographer with an eye for details. He is very creative and understands the soul of the frame really well.
J
A talented young photographer. Photographer who is not only passionate but dedicated too. All the best
Beauty & Wellness
Repairs
Home Maintenance
Homecare & Design
Weddings