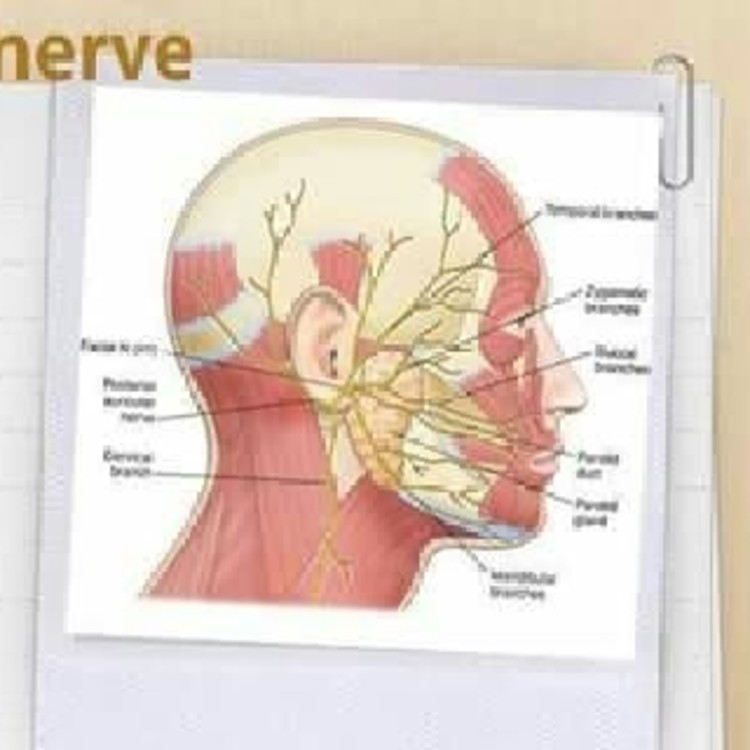 shivani prajapati
Physiotherapist for Home
Has 3 references from past customers
Introduction
as physiotherapist, i have experienced in orthopedics neurological and pediatric cases and my goal is ,i will give a best treatment to my patients for his/her condition.
Year of experience
Less than 1 Year of experience
Do you have a physiotherapy certificate?
Yes
Indian Association Of Physiotherapist
No
Qualifications
bachelor of physiotherapy
References are given to the professional by past customers or colleagues outside UrbanClap.
Past Customer
I had ankle sprain so that i consulted dr shivani thank you so much for gave me excellent treatment
Past Customer
My grandfather had shoulder pain due to diebetes he was taken treatment for this problem ,he got recovery with in 15 days .Thank you DR shivani for this excellent work.
Past Customer
I had a severe back pain cz of muscle strach n this girl shivani given me a treatment well n I got such a miracle recovery in a week nly..thank you dear..excellent job..👍
Beauty & Wellness
Repairs
Home Maintenance
Homecare & Design
Weddings