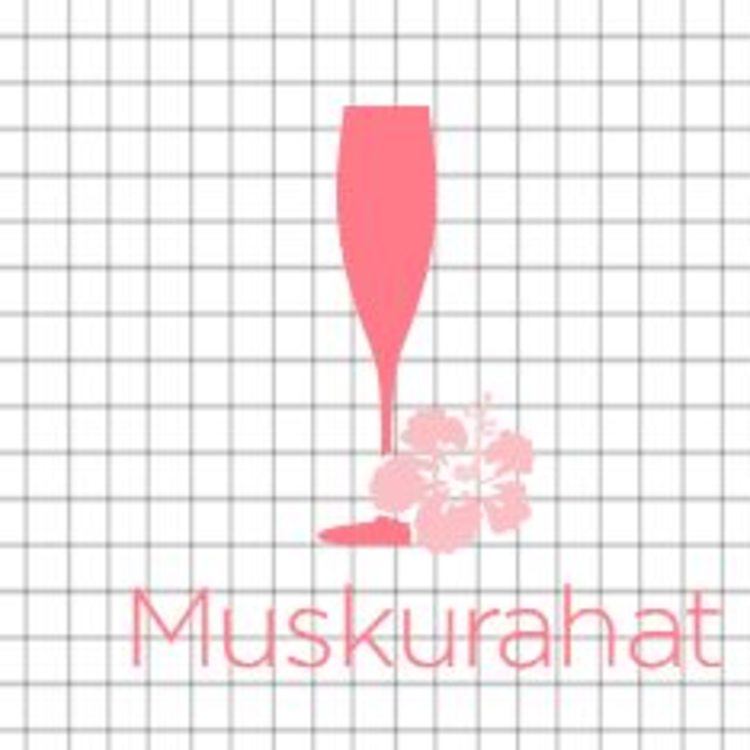 Muskurahat
Party Planners and Decorators
Number of times hired on Urbanclap
17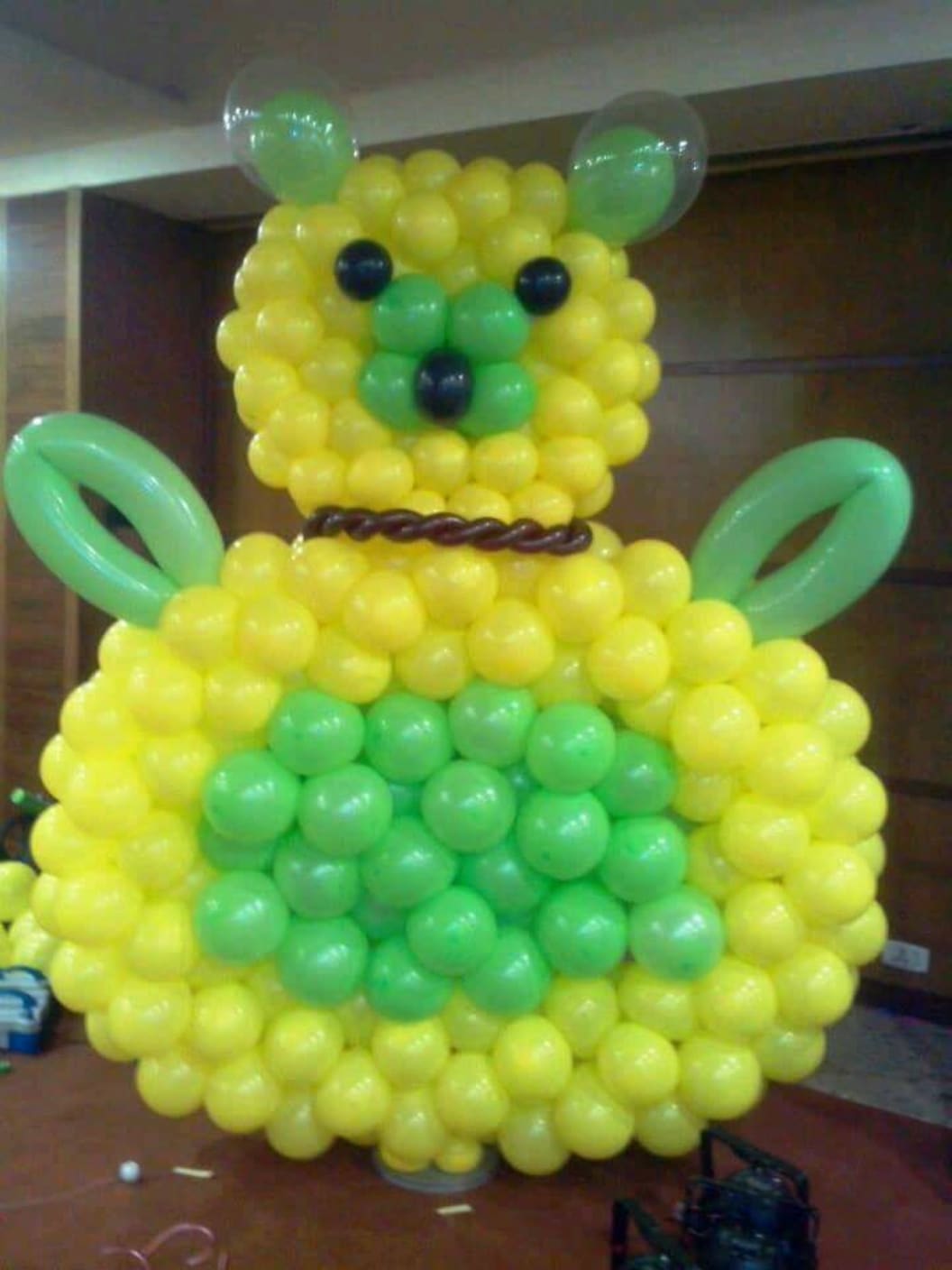 Birthday
Party Planners and Decorators
6 Photos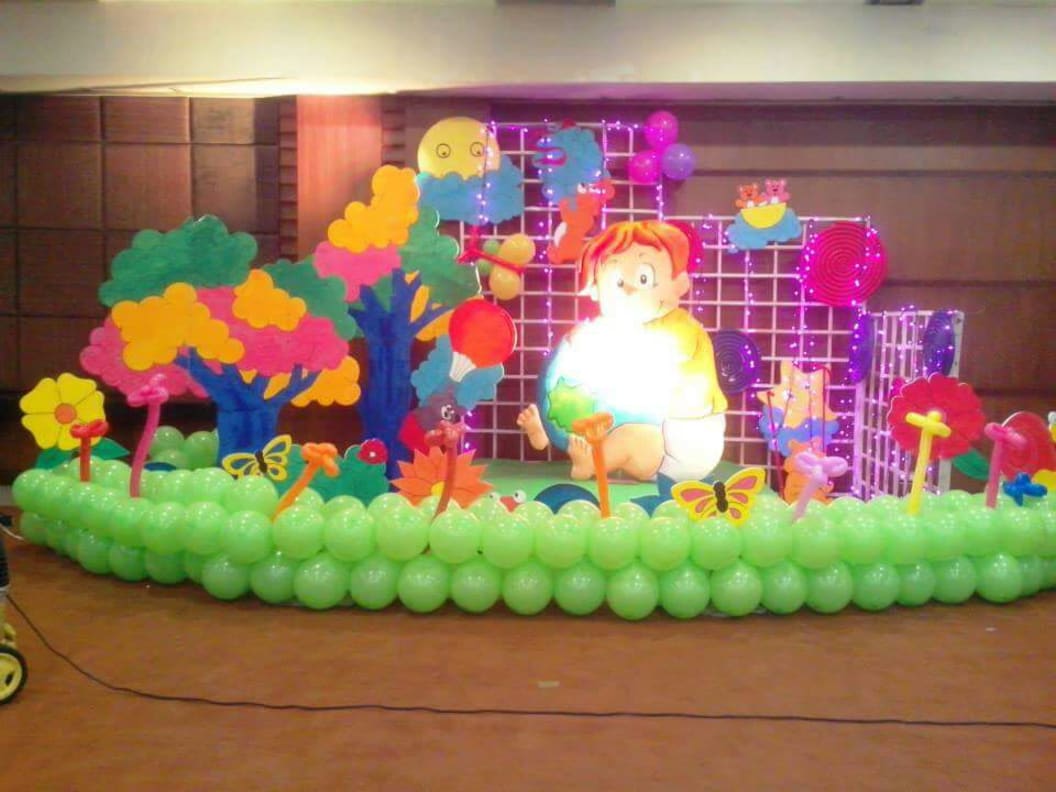 Work Photos
Party Planners and Decorators
11 Photos
Urbanclap Customer Reviews
P
The service provider was very professional polite And courteous. She was very helpful. They came on scheduled time. However the end result was not as per expectations. The balloon quality was below expectation, the banner was not customized n very basic, the photo prints were less than mentioned and candies provided were of low quality. We had to provide our own balloons to save the days the ones provided were very less. The package amount should be reduced considerably, as after UC commission charges, vendor may not get much scope. Avoid 3rd party and contact them directly.
Great services... nice people and 100% trustworthy. I will go back to them for all the future needs. I stongly recommend . Services availed live characters, magic show and puppet show
VC
Verified Customer
Nov 2018
First the metallic color balloons that is shown in sample pics for premier decoration, I was told that for that I have to pay extra. Then comes the request for sending advance to be sure that I don't cancel the order. At the end the guy who came for the service asked for the 'Bakshish' which I squarely refused to give him. Overall the decoration is just Okay. Nothing great ! On the Professional behavior front there things to improve.
Beauty & Wellness
Repairs
Home Maintenance
Homecare & Design
Weddings