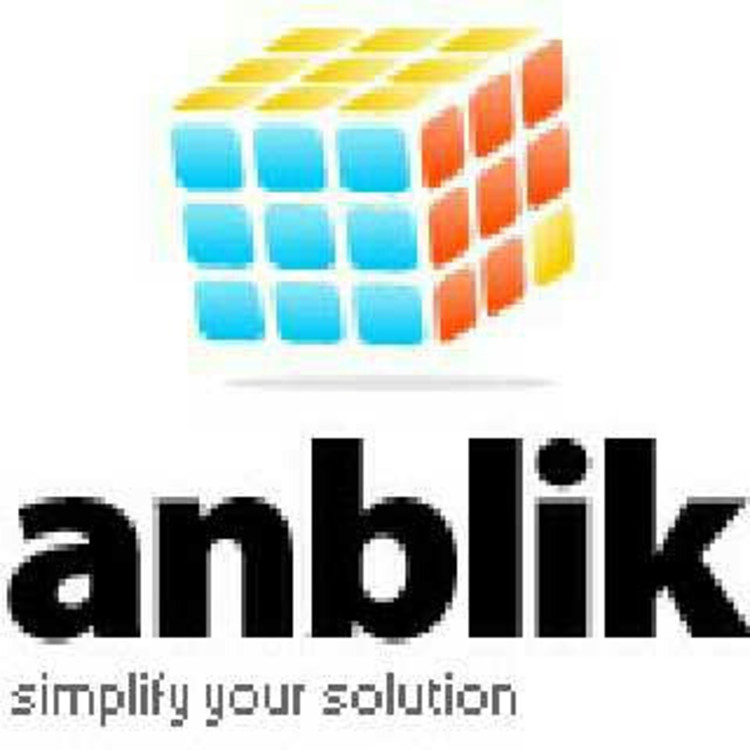 Anblik
e-Commerce Website Developer, Web Designer + 1 more
Introduction
Our web design services address a wide array of other related business needs such as accessibility, SEO or Search Engine Optimization as it is called, usability etc. Regardless of whether you just need a web design company to come in and design somet... read more
Type of Professional
Company
Professional Experience
20 Years
How many websites do you design in a year?
1000
Starting price of basic E-Commerce Website
Rs. 25,000 - Rs. 40,000
Previous Projects
www.rimsandgoggles.com/-Ecommerce Website-INR 80000
Previous Projects_1
www.saudibeautyblog.com-Dynamic Website-INR 30000
Specialization
Specialization_1
Web Designing
Specialization_2
Logo Designig
Specialization_3
Graphic Designing
Specialization_4
Application Development
Specialization_5
Digital Marketing
Urbanclap Customer Reviews
SM
srimanta mukherjee
30th Apr, 2017
This year, I decided i wanted to start a small business. Yeah-pretty scary enough, but I had no idea where to start. Upon much thought and consideration of our current technology, I decided to start with a website. I have created and made many websites on my own, this time I decided I wanted to invest in a professional service. I scanned the web, researched sites and came upon a pretty impressive site, that moved me, as I scrolled through the pages. I contacted the creator, who immediately offered excellent customer service. To me, creating and building a website can be so stressful, but with Anblik, it never was. It was fun, and exciting. Even though I actually never had to learn computer language-I had so much valuable input. Shivaji was so patient and kind. We went over the design on the phone and he would send immediate updates. My website turned out, just as I dreamed. Its awesome, beautiful and smart. http://www.anandodhara.com/
KR
We are pleased to acknowledge your sincere effort for making our official website a grand success. We developed an e-commerce WordPress wesbite and then shidted it to REACT. Both the web development projects were handled by them and it was beyond satisfactory both the times.
EC
We have contracted Shivaji to help us build 4 of our websites now, over the last 3 years. He is our go-to guy for any website designing, website development or digital marketing need. He has always been exceptionally prompt at returning emails and lightning fast at completing the website designing and development projects. The communication and clarity is very good, and he is excellent at coming back to tune up or fix the websites as needed. If there are every any problems, he addresses them immediately. Also, his pricing is good. I highly recommend using him for any web development or web designing project.
MG
manuj gupta
20th May, 2016
Shivaji did an excellent job. He understood the requirements well and did his best to complete the job as early as possible. Most definitely recommended.
DB
damir bajramovic
20th May, 2016
Shivaji's insight into eCommerce and application development was pivotal factor to choose Anblik as our offshore partner for coding. Shivaji goes out of his way to address all client concerns and caters to their needs. Combined with his team, Shivaji posses the right set of tools and years of experience to serve clients of different size.
Similar Professionals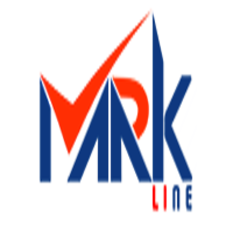 Markline Commercial Edu-Tech Pvt. Ltd.
Baghajatin Colony, Kolkata
Rs. 10000 Onwards
Recent review by mohit upadhyay
This year, I decided to expand our small business from domestic to internat...read more
Chayan Chatterjee
Baghajatin Colony, Kolkata
Rs. 10000 Onwards
Recent review by Kowshik Banerjee
Awesome Developer. High Quality work. Very fast. Very professional communic...read more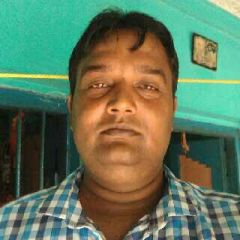 Angshuman Mukherjee
Kolkata
Rs. 6000 Onwards
Recent review by Suman das
Excellent website development Service provider. They have made a great web...read more
Health & Wellness
Weddings
Events
Homecare & Design
Repair & Maintenance