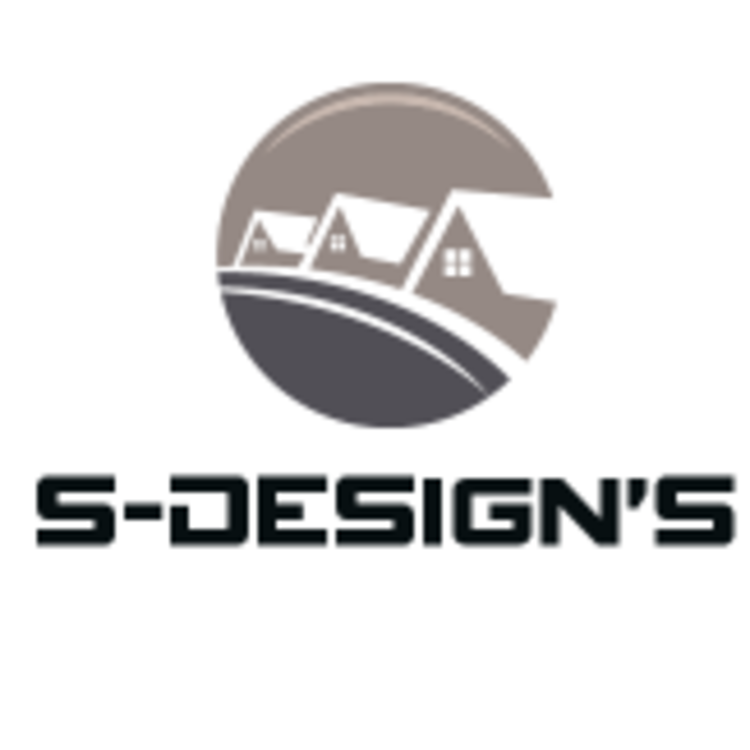 S-Design's
Home Construction and Renovation, Interior Designer + 3 more
Rohini, Delhi, India
Name of the Head designer
Qualification of the Head designer
Introduction
We are a freelancing interior design firm, that is well experienced and has previous experience of small, medium and large-scale projects. The designs we provide are made after taking thorough inputs from our clients and providing them with designs t... read more
Years of experience
5 Years
Scope of work
Design consultation
Previous Employment details (if any)
Type of projects undertaken
Home designs
Office designs
Lifestyle space designs(Spas/Salons/Gyms)
Retail outlet designs
Type of Residential projects
Full House
Kitchen remodelling
Bathroom remodelling
Living room remodelling
Dining room remodelling
Bedroom remodelling
Puja room remodelling
Other spaces
Type of service provided
2D/3D designs
Space planning
Furniture Design or Selection
Color Consultation
Lighting selection
Accessories/Decor
Flooring
False ceiling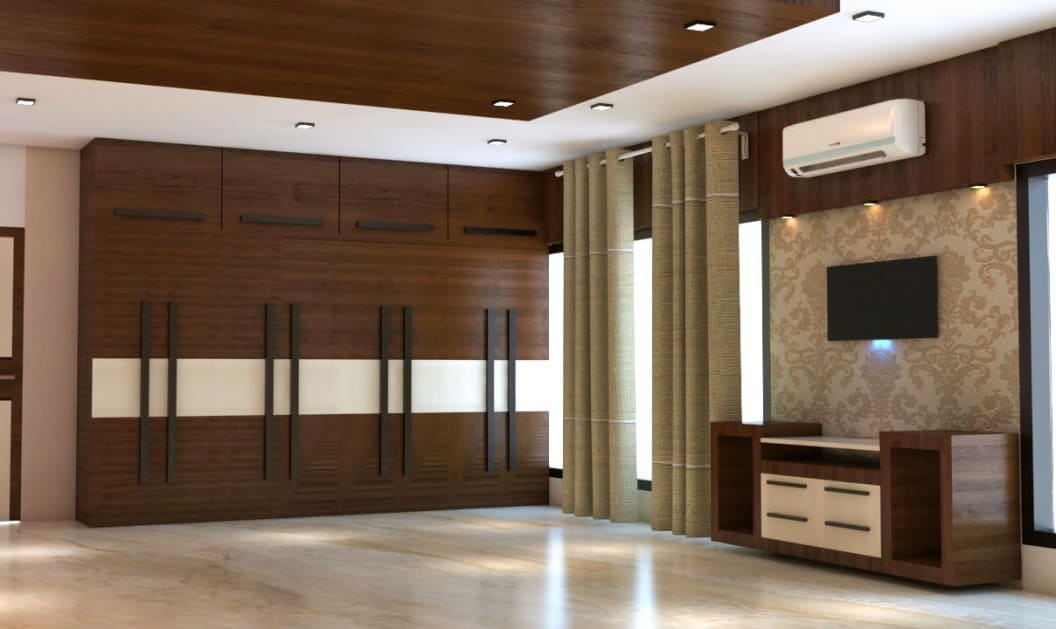 Kids Room
Interior Designer
5 Photos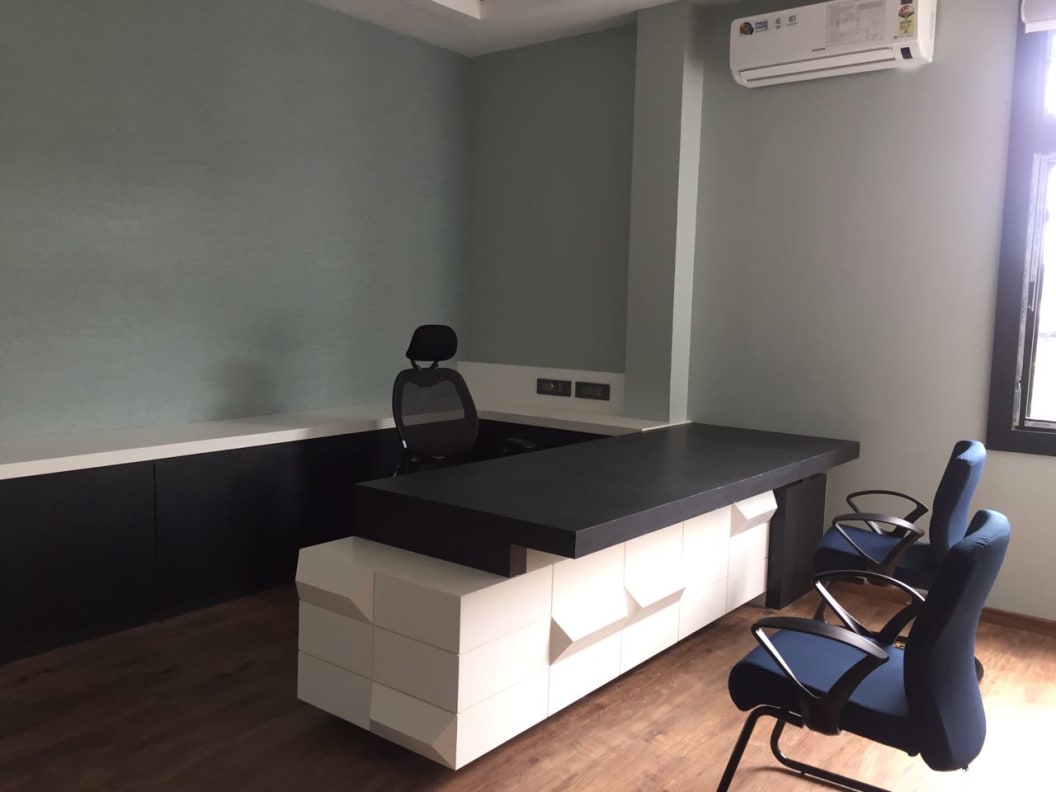 Drawing And Dinning
Interior Designer
5 Photos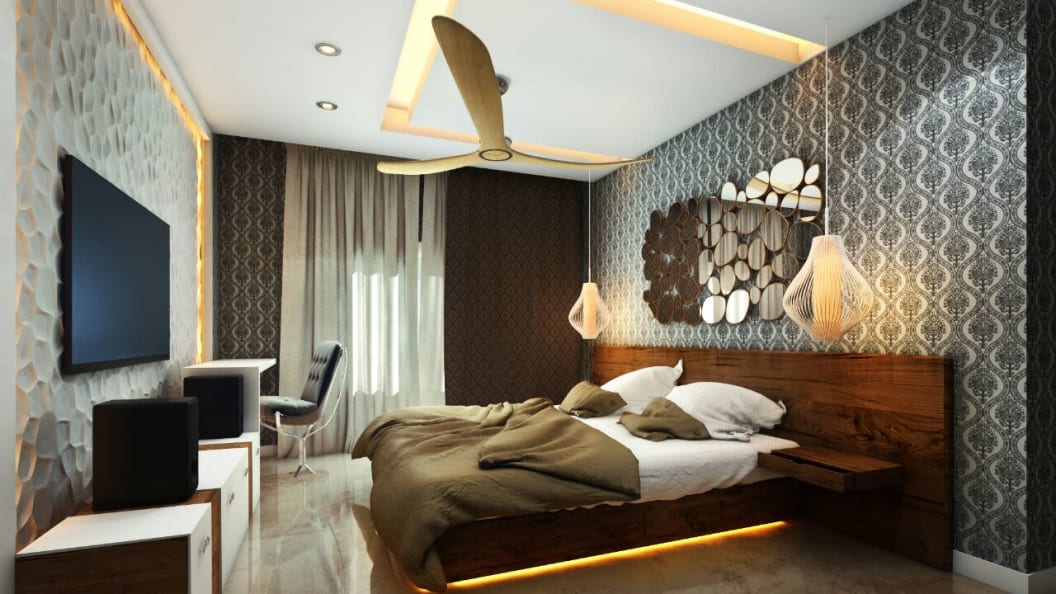 Bed Rooms
Interior Designer
6 Photos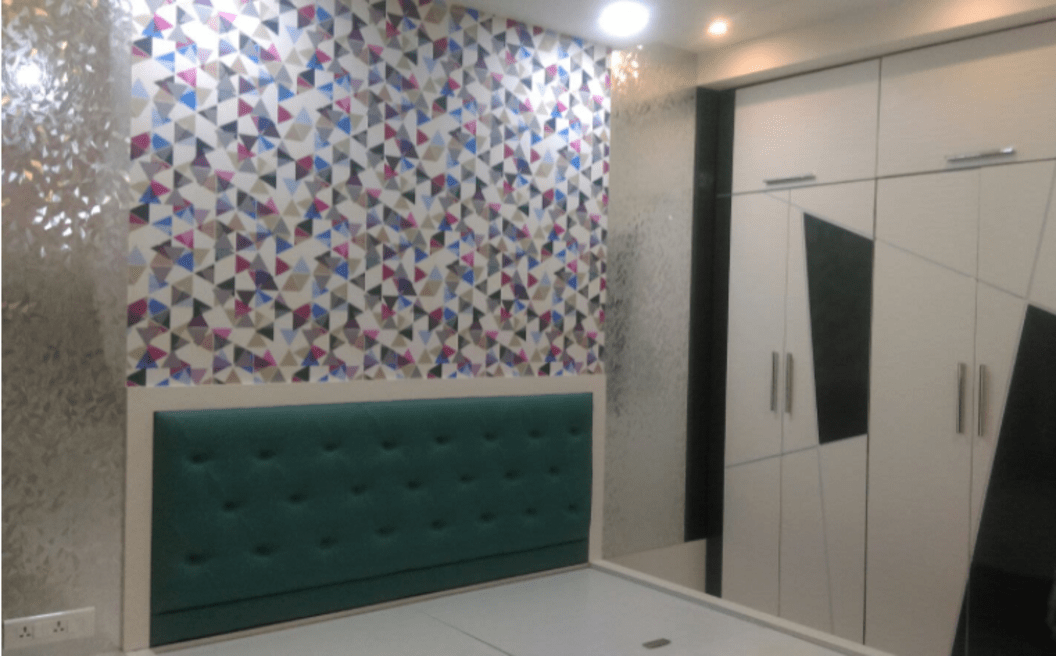 Living Room And Bed Rooms
Interior Designer
5 Photos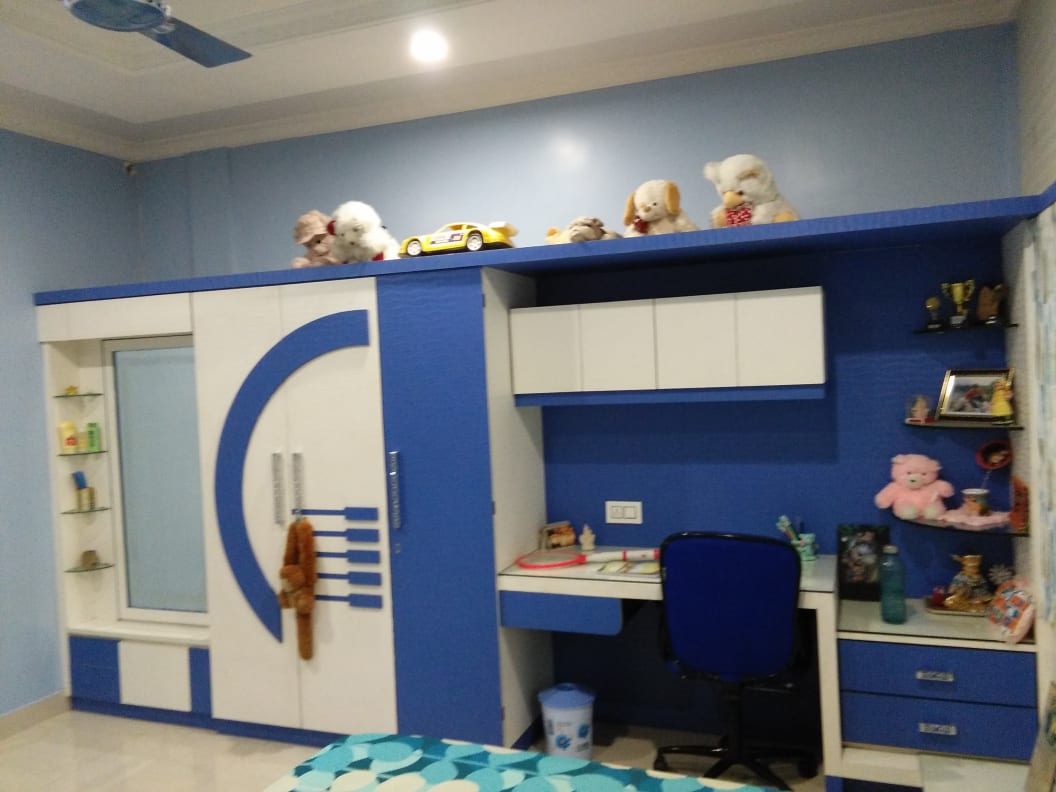 Officr N Home
Interior Designer
6 Photos
Urbanclap Customer Reviews
AM
abhishek maheswari
Wed Dec 06 2017
she worked for 10000 sft area for us. basement +2floor. costing around 60lkh. her work was up to the mark n compleeted with fulll interest.
IK
ishika kanoi
Tue Dec 05 2017
Very innovative designs and creative thinking. The interior work is also appreciative. Hope to work with in the future.
AK
aparajita kashyap
Tue Dec 05 2017
Her work has really been briliant and fantastic. She is through with her work. She listened to my concerns and was able to bring creative ideas to solve my design dilemmas. Her designs are incredible! Her design skills and knowledge are top notch, communication is excellent and the vision she has for any space is in a class all by itself. It was great working with her.
KK
karan kadmawala
Tue Dec 05 2017
Her work was excellent. She gave her best. Glad to take her services.
Similar Professionals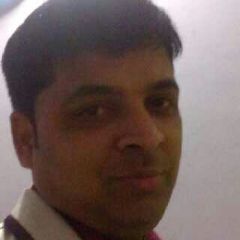 Dharmindra
Budh Vihar, New Delhi
Rs. 50 per sq. feet onwards
Recent review by nisha
Dharmindra designed my children's room. He used amazing creative ideas for ...read more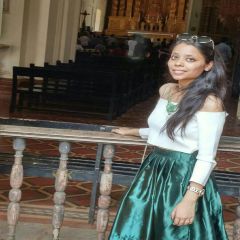 Roli Bansal
Sector 20, New Delhi
Rs. 75 per sq. feet onwards
Recent review by
Review not available. Visit provider for other details including pricing, c...read more
Beauty & Wellness
Repairs
Home Maintenance
Homecare & Design
Weddings