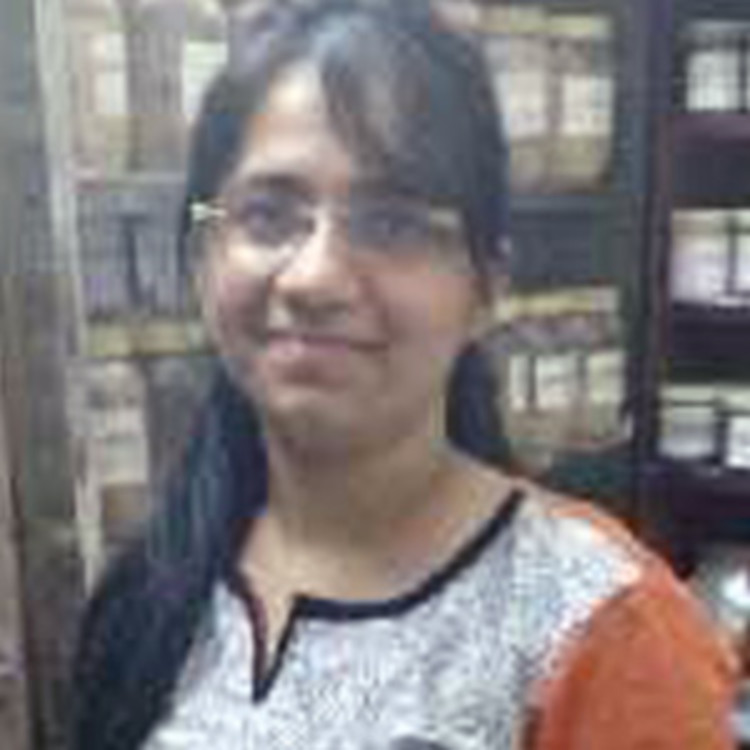 Dr.Sheetal Thakkar
Nutritionist / Dietician
Business Name
Dr.Sheetal Thakkar
Introduction
A balanced diet is important because your organs and tissues need proper nutrition to work efficiently. Without proper nutrition, your body is more prone to disease, infection, fatigue, and poor performance. I always advise people to eat nutritious f... read more
Professional Experience
2 Years
Specialization(s)
Weight-gain
Weight-loss
Diabetes
PCOD
PCOS
Renal
Cardiac
Sports Nutrition
Pregnancy
Therapeutic Diet
Clinical Nutrition
Hospitals Served
Running my health & diet consultancy
Urbanclap Customer Reviews
A
I had some gynaecologist issue when I contacted her. Not only me my mother also takes treatment from her. I got to know about her through my colleague who is also her sister.She gives proper diet plan which will not leave you hungry and will also give better health.She has a good knowledge.I have seen positive changes in me.She suggests yoga, exercise and everything.I know many people who consult her.
A
I had the great experience with her.I am very comfortable with her treatment.I can see the improvement in me.She suggests me different exercises and diet plan. When I started visiting her for my fissure problem but I found her too good then I consulted for my weight loss problem also. She suggested many diet foods.I focus mostly on her medication as it is not possible to follow the diet plan regularly. My husband is a gym trainer he also suggests me the diet plan.she was very attentive towards me.She even told me the company of the medicine to be taken. I visited her six months back.
R
Dr Sheetal is an incredible dietician. I hired her services for treating my acidity problem. It got completely cured. Also, my 2 year old nephew had a tooth cavity, and the doctor's had suggested a root canal. Dr Sheetal had helped avoid the root canal, and now it will get cured with the help of the current treatment only. Dr Sheetal is a very polite and caring person. She is regular in follow-ups and keeps checking with my nephew too. She is amazing in her work. I am very happy with her services and would surely giver her reference to other.
R
I followed her diet chart for a year because I was very underweight and by following the diets, she recommended I was getting good results. She is also very approachable, her response was also prompt.
Beauty & Wellness
Repairs
Home Maintenance
Homecare & Design
Weddings