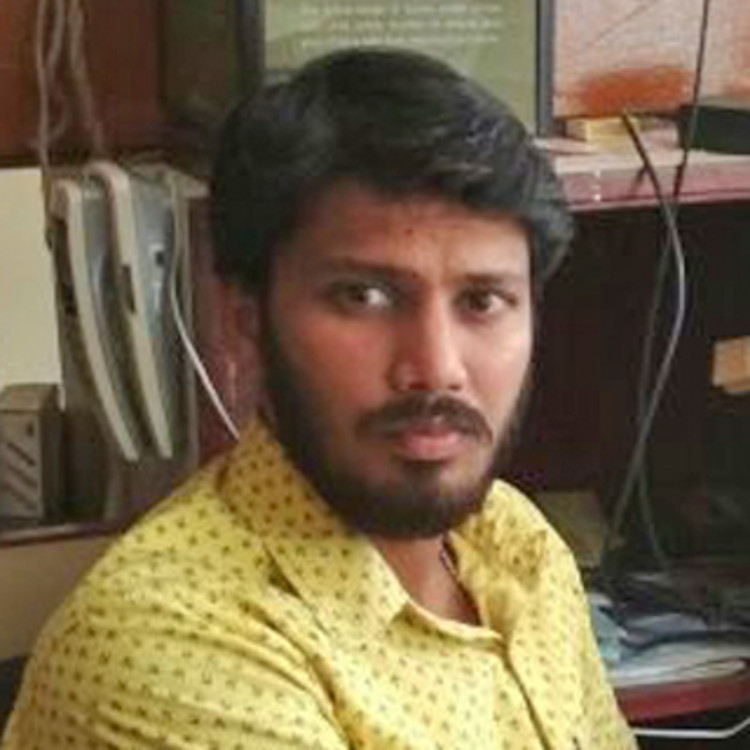 Shas Traders
Bathroom Renovation, Construction + 5 more
Number of times hired on Urbanclap
10
Type of service provided
Flooring/Tiling
Masonry services/Brickwork/Cement work/Plaster work
False ceiling
Painting/POP
Waterproofing
Woodwork/Carpentry
Metal Fabrication services(Aluminum/Steel/Iron)
Glasswork
Plumbing services
Electrical services
Wood polishing
Wallpaper
Waterproofing
Urbanclap Customer Reviews
A
Terrible is not the word- they couldnt complete the job. I incurred a complete loss if 1.5+ lacs and had to get every single thing redone. No quality check, no skilled labor, only focus on cheap material and drunk unskilled labor being sent. Had to finally say no. Request Urban clap to permanently block this provider - they are bringing bad repute to you too.
Took frustratingly long time of 2 months to get the upva balcony shutters done. Did not mention the tax involved in the initial quotation. This increased the cost from 370 to 450 per sq ft Lot of wall plastering was removed to fix the UPVC shutters, but did not replaster unlike promised Windows seem to be of good quality but need to wait and see if the sliding is still smooth
Good work done by Fardin and his team. Would definitely go back to him for for any other work in my apartment.
S
They completed the renovation work for my home. It was just a 3 days work. They did plumbing and paint work for me.There were 3 workers in total. The work was completed on time as they promised me. I paid them 25K for that work.I am impressed by the work they did for me , will definitely hire them again.
Beauty & Wellness
Repairs
Home Maintenance
Homecare & Design
Weddings