Home

 / 

Shamita Shetty Ingle Photography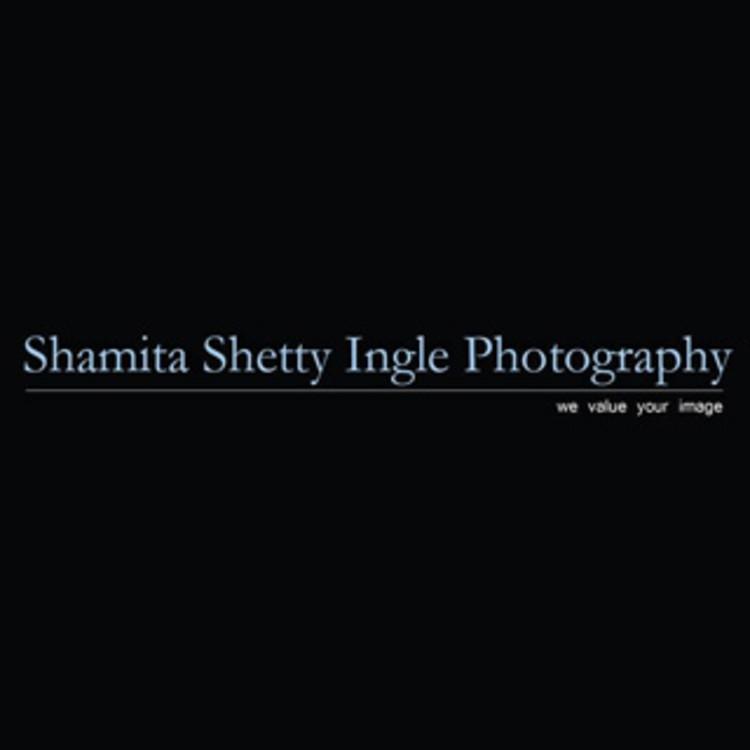 Shamita Shetty Ingle Photography
Fashion Photographer, Pre Wedding shoot + 1 more
Hired 2 times on Urbanclap
Introduction
Introduction: Shamita Shetty Ingle along with her husband loves to capture weddings in its true essence. They capture beautiful candid moments of the couple on their lens. Together, they deliver quality photographs and videos within an affordable bu... read more
Number of times hired on Urbanclap
2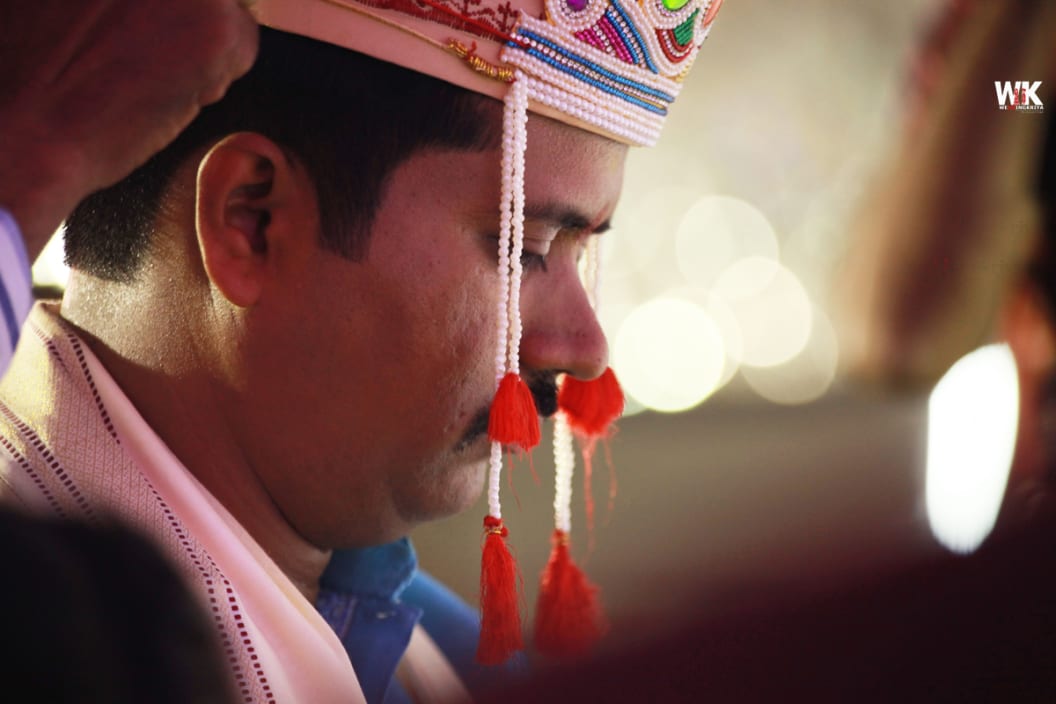 Bride's Groom
Wedding Photographer
10 Photos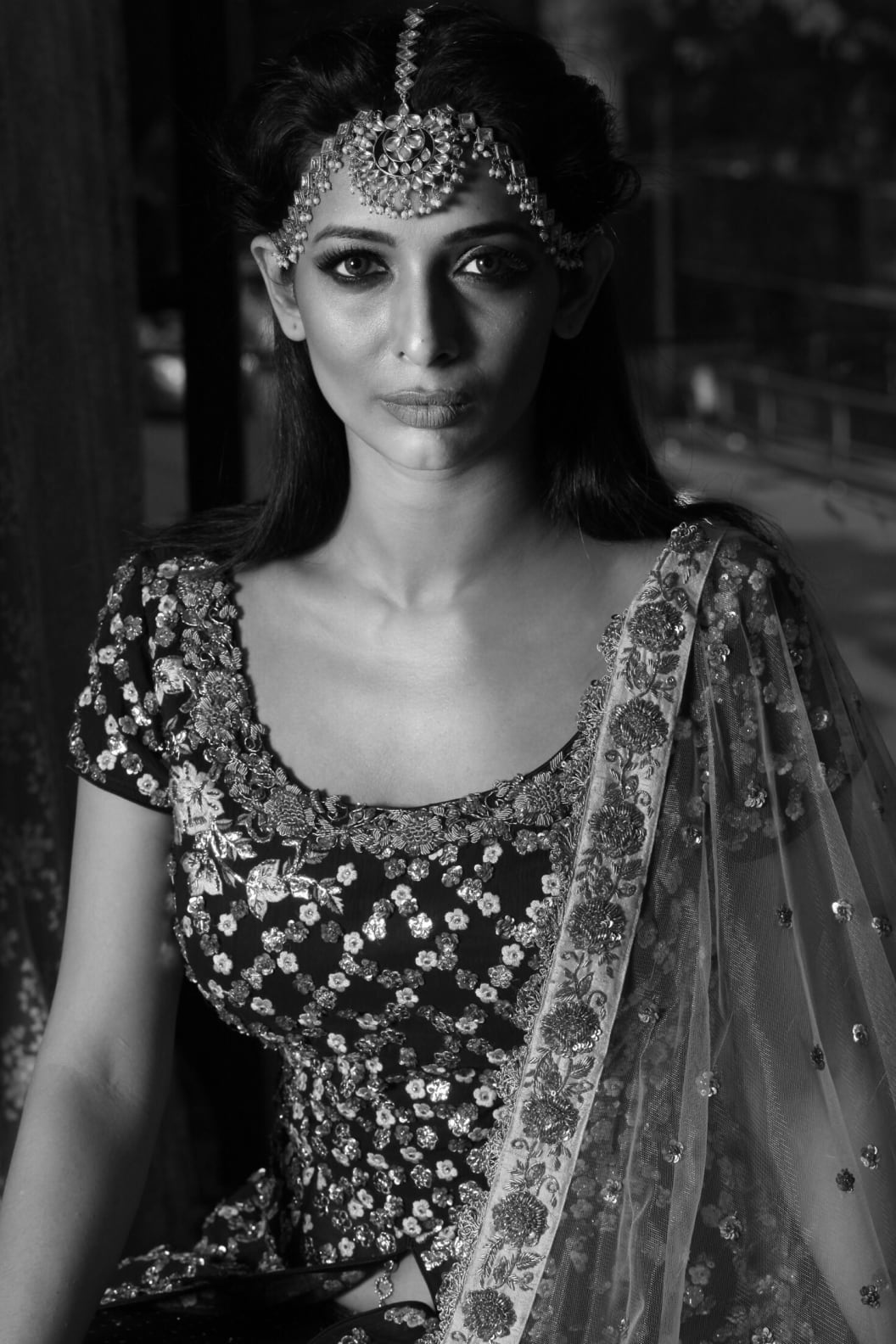 Bride Stories
Wedding Photographer
12 Photos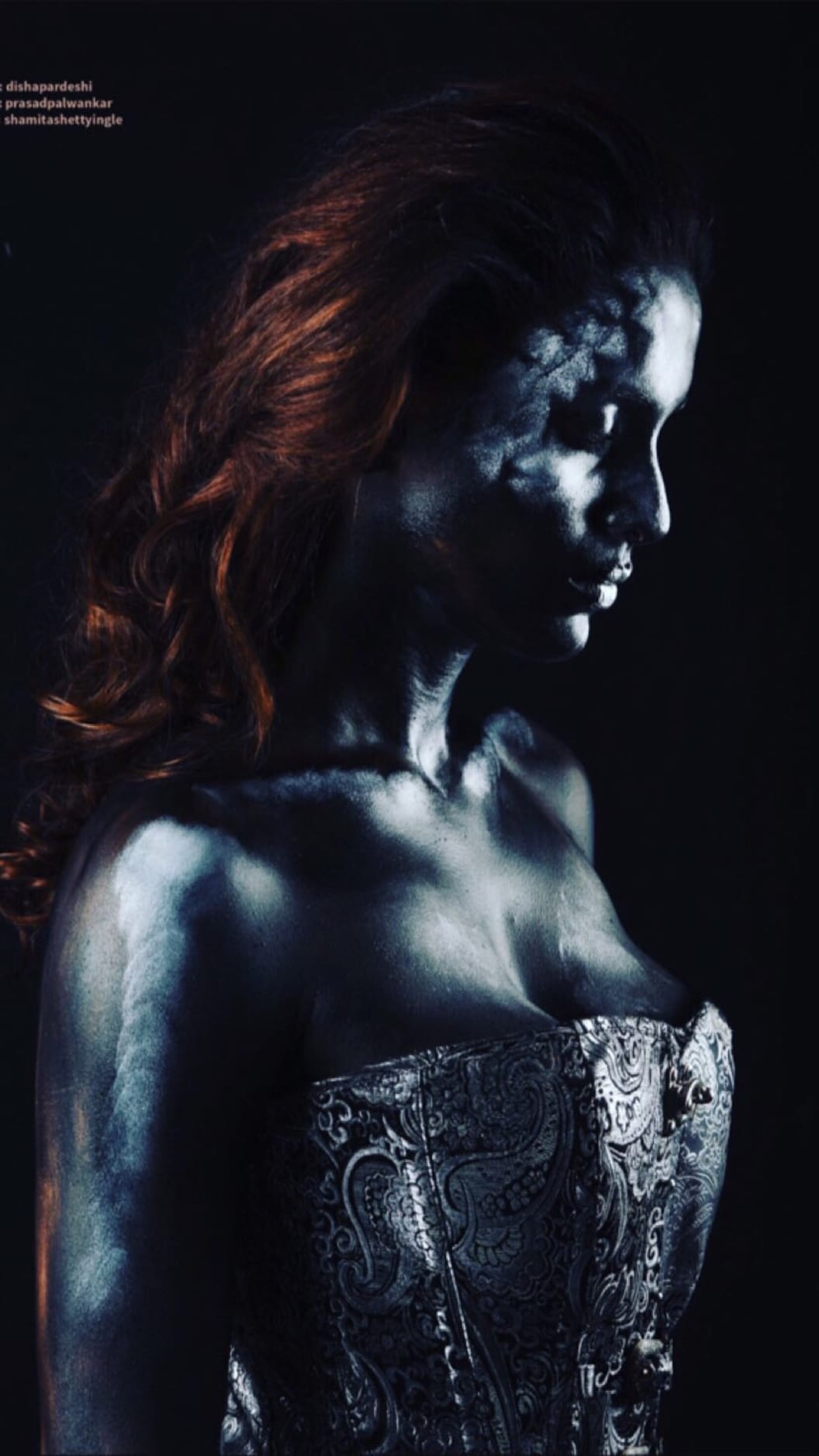 Fashion Shoot
Fashion Photographer
50 Photos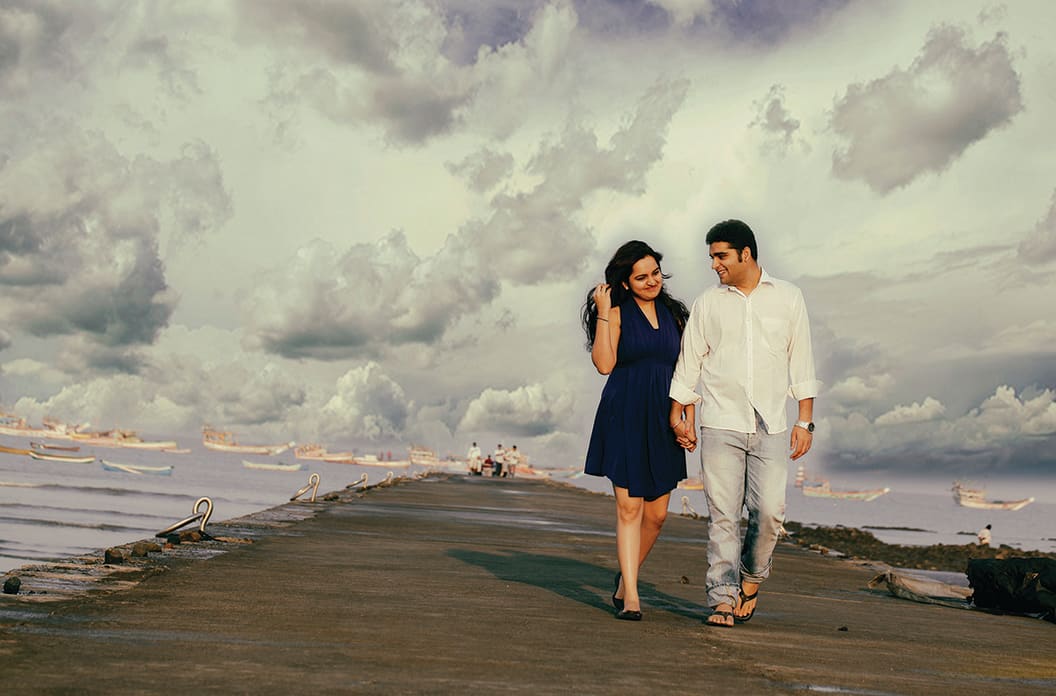 Pre Wedding Shoot 1
Wedding Photographer
23 Photos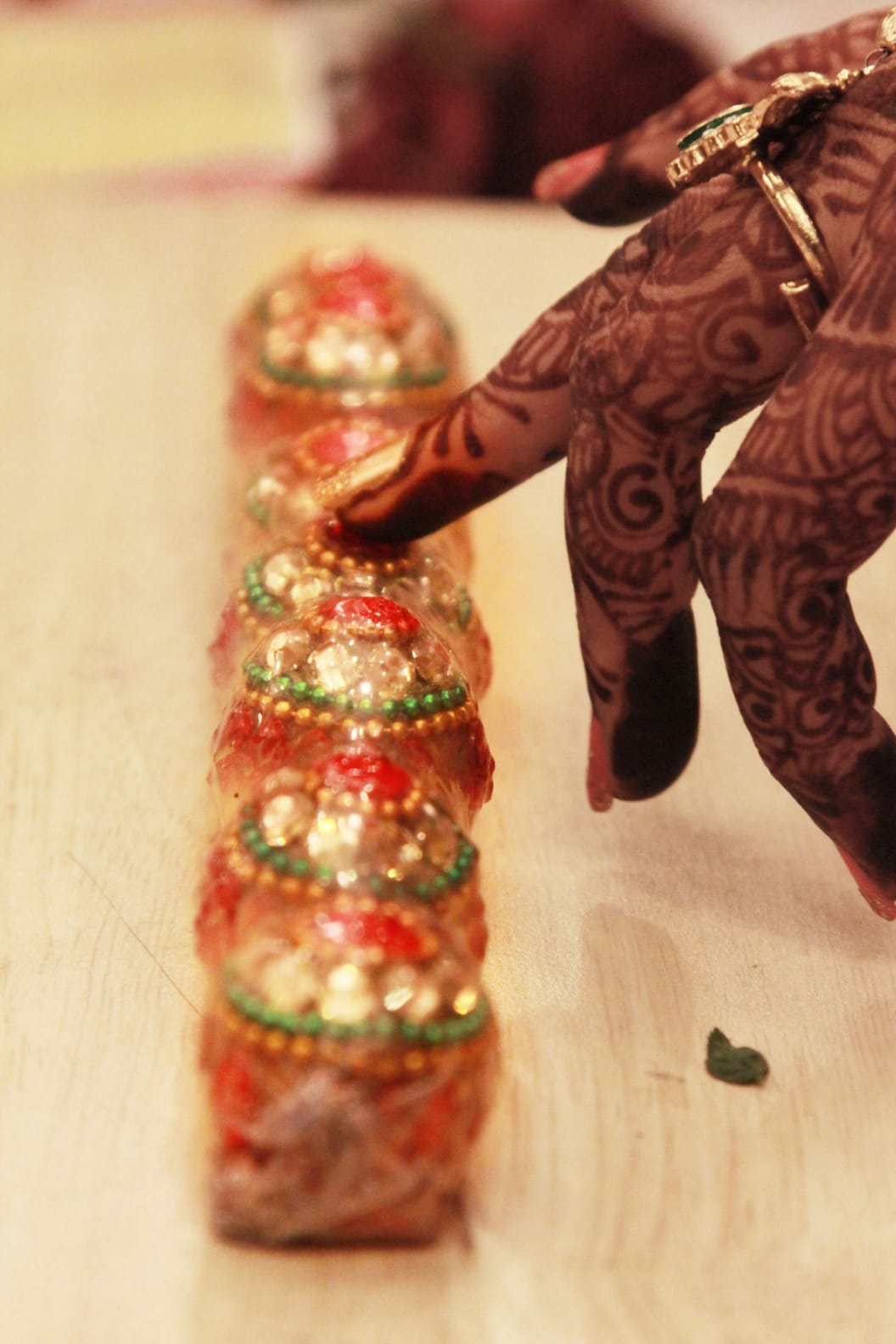 Wedding Album 1
Wedding Photographer
88 Photos
Urbanclap Customer Reviews
This has been completely bad experience. Having trusted her for my wedding photography and videography. The photos were ok, but the video was edited really bad. The entire compering of the sangeet event was messed up. A basic thing which a street side vendor would it right, was messed up. This cannot be changed now. Would request to not trust them for wedding events. I would never ever trust Urban Clap, Again as the people listed dont seem to be liable to provide the right service. Urban clap should really look at holding the person liable and compensating the person who has suffered.
P
Excellent, Outstanding these are the few words I can say about Shamita's work.. She is talented, creative and very reasonable person to work with.. Each n every picture she clicked turned up beautifully.. She knows exactly what she wants and understand ur requirements. Once you work with her and see her work you will realized that your choice is perfect for ur special day.. Thank you Shamita for wonderful memories.
A
Shamita ji you are the best i have seen all the picture of our editorial shoots. Your shoot were amazing. Hope to work soon in next upcoming issues. All the best
M
Shamita it was wonderful to get shoot done by u and ur team. God bless you. Looking forward more
K
A perfact work and excellent services.....
Beauty & Wellness
Repairs
Home Maintenance
Homecare & Design
Weddings