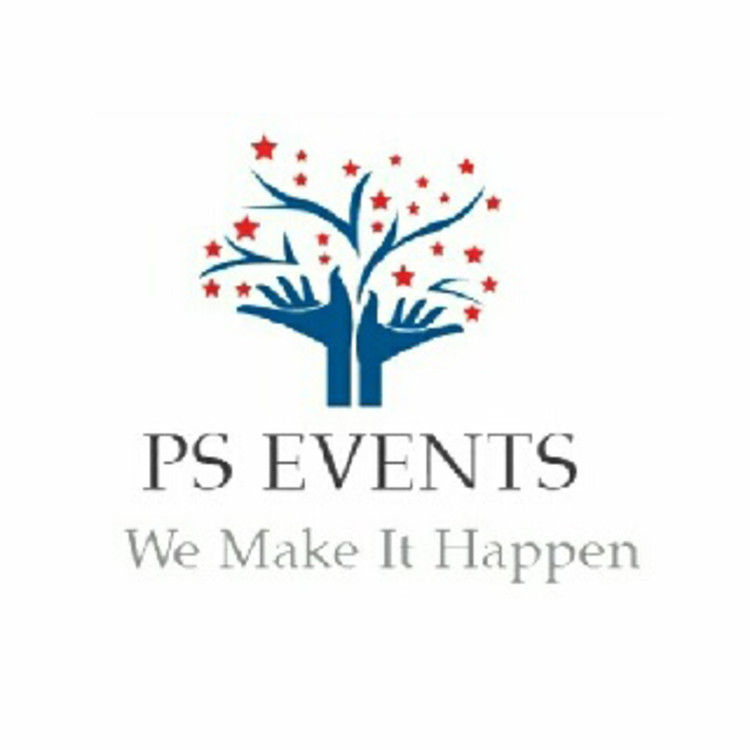 PS Events
Birthday Party Planner, Corporate Event Planner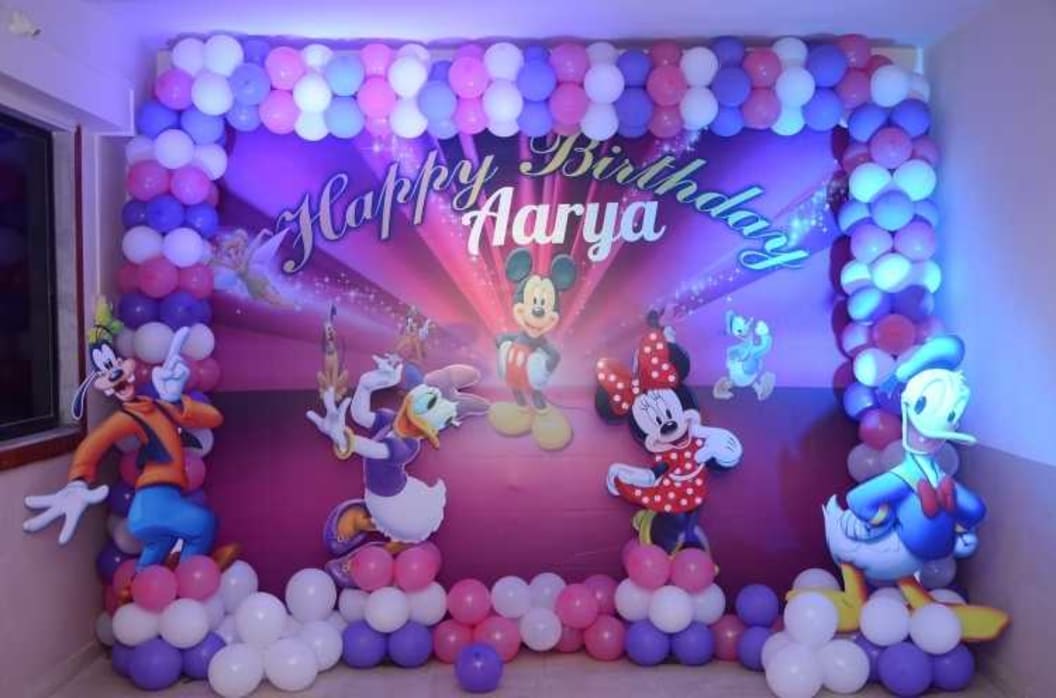 Birthday Party Event
Corporate Event Planner
9 Photos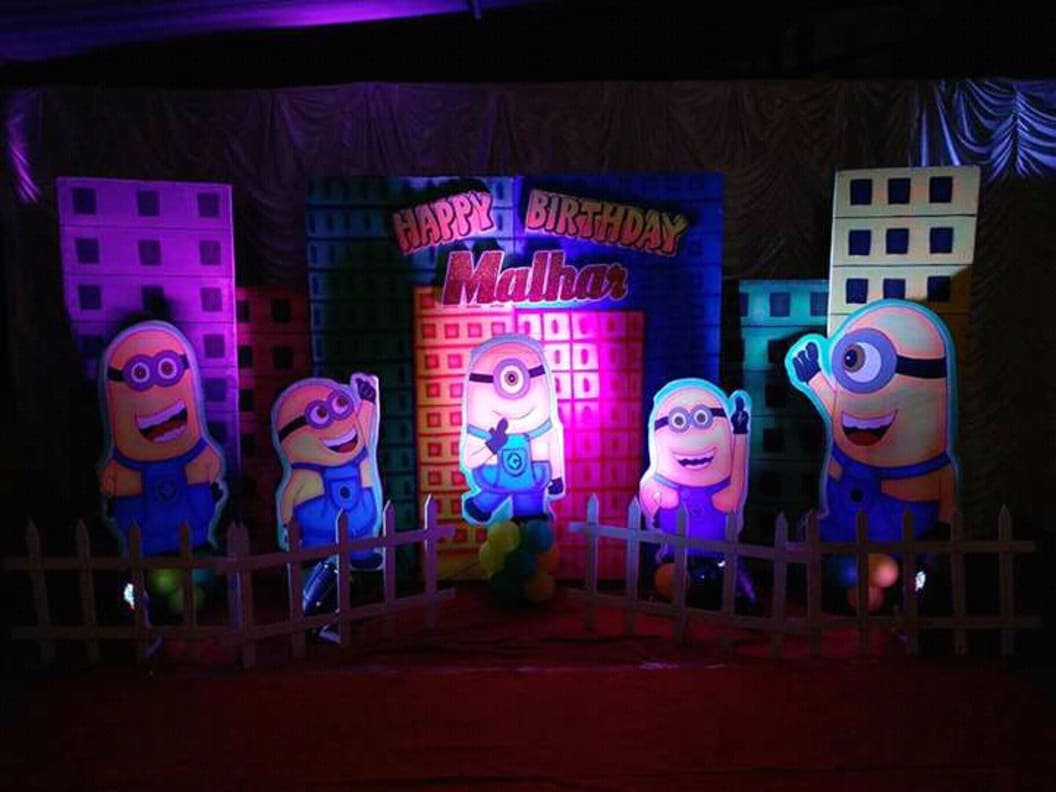 Album 1
Birthday Party Planner
9 Photos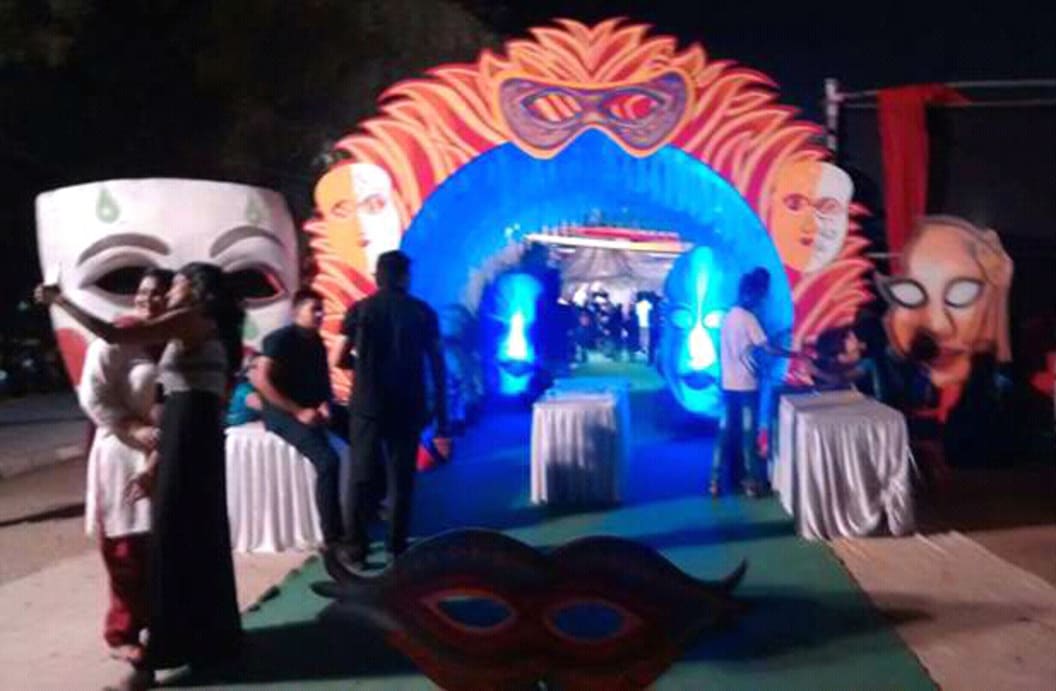 Work Photos
Corporate Event Planner
16 Photos
Urbanclap Customer Reviews
S
We Make It Happen, Sejal Bansal and her PS events actually lives upto it's motto. And I can assure you that she is very good at her work. I hired her to organise a family get together. It was a last minute plan and I had already given up on the plan that's when I hired Sejal Bansal to get the job done for me. She did a very good job and with everything well within my budget. She covered everything from decorations to food as well as the DJ and the flashy lightings. She covered it all. I am more than satisfied with her job, and she is very humble. She treated this family get together as if her own and gave her best to make it happen without any flaws. The team was very professional and managed the work well. They finished the entire work before time. They arranged the food, and it was Amazing in taste. The best part about them is that the entire PS events team is very dedicated and with a can do attitude. Trust me they leave no stone unturned. The decorations were outstanding and beyond my expectations. I'm looking forward in working them in the near future too and I highly recommend them !
S
It was my aunt's 50 birthday and I wanted to make it special. So through a friend of mine I came to know about PS Events. They surprised me by planning such a brilliant party at such a reasonable budget. The balloon and ribbon decorations we stunning. The photographer was free. The cake they got was fresh and delicious. All in all I was very happy with the services and their respect towards the client is very comfortable and nice.
S
Best birthday party organiser and make things happen in last moment too Very impressed with professional behaviour by the vendors highly recommended to all
R
Its super good. Loved it so muchh.
Beauty & Wellness
Repairs
Home Maintenance
Homecare & Design
Weddings