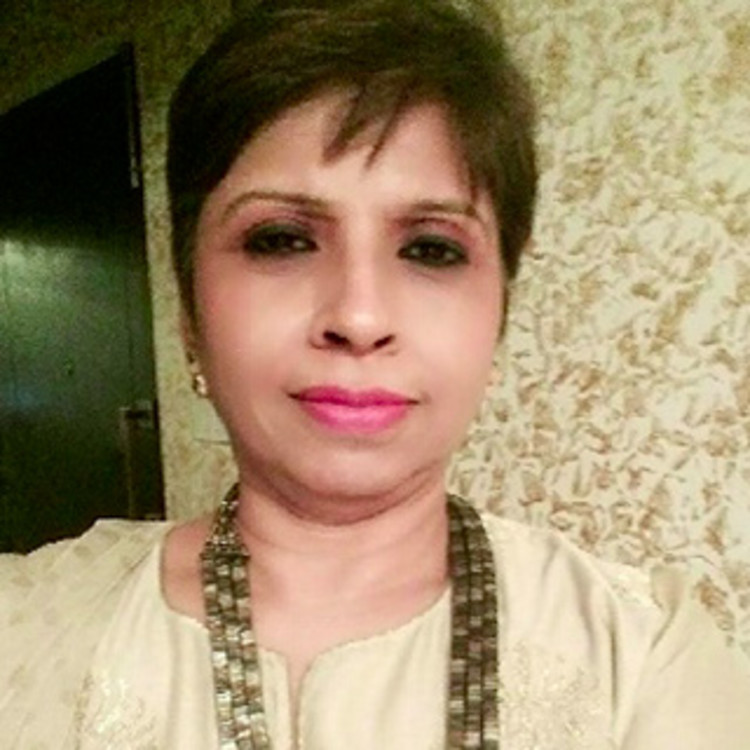 Seema Seth
Home Construction and Renovation, Interior Designer + 1 more
Thite Nagar, Kharadi, Kranti Park Lane Number 1, Raghoba Patil Nagar, Santipur, Pune, Maharashtra, India
Hired 2 times on Urbanclap
Name of the Head designer
Qualification of the Head designer
Diploma in interior designing from IITC
Introduction
Flamboyance is an interior design firm based in Pune. They specialize in both residential​ & commercial interiors. Their USP is doing theme based interiors suitable to the clients' requirements and budget. They have various high profile projects in ... read more
Number of times hired on Urbanclap
2
Years of experience
10 Years
Scope of work
Design consultation and execution
Previous Employment details (if any)
Type of projects undertaken
Home designs
Office designs
Hospitality space designs(Cafes/Restaurants/Bars)
Lifestyle space designs(Spas/Salons/Gyms)
Medical facility designs(Clinics/Hospitals/Labs)
Educational facility designs(Play-schools/Schools/Colleges/Study spaces)
Retail outlet designs
Type of Residential projects
Full House
Kitchen remodelling
Bathroom remodelling
Living room remodelling
Dining room remodelling
Bedroom remodelling
Puja room remodelling
Other spaces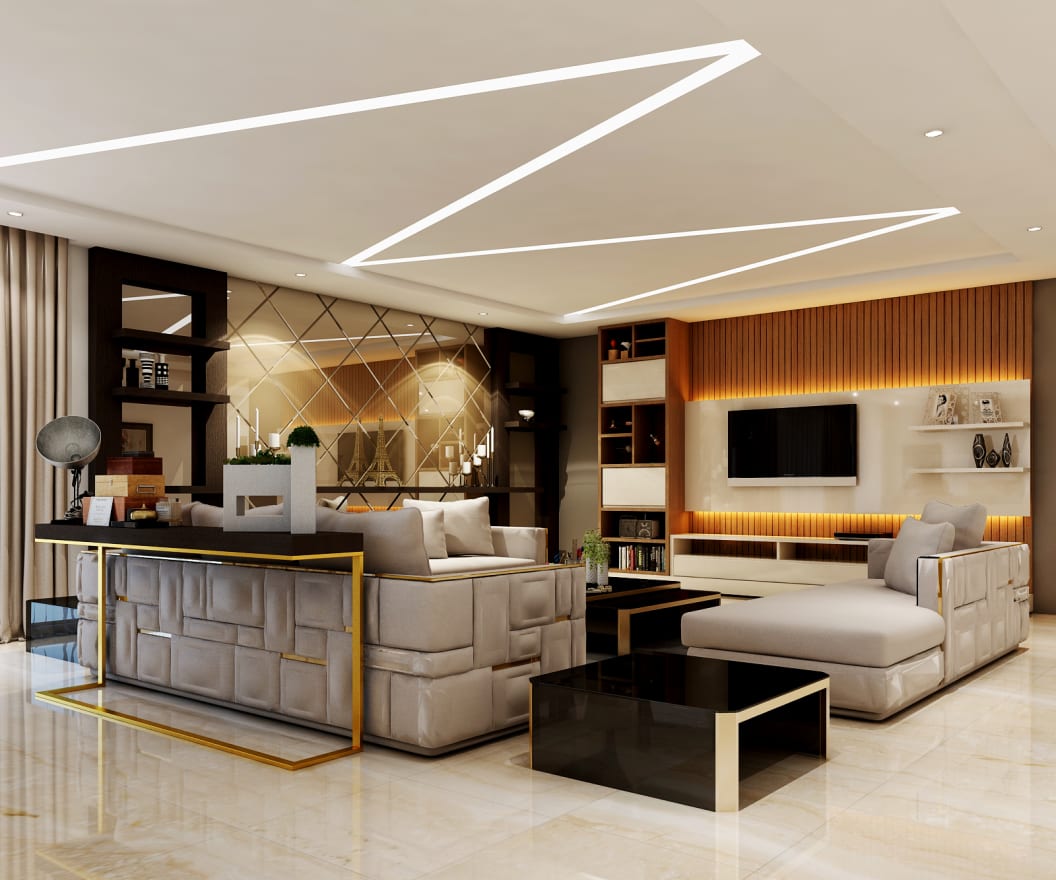 Marvel Sangria
Interior Designer
6 Photos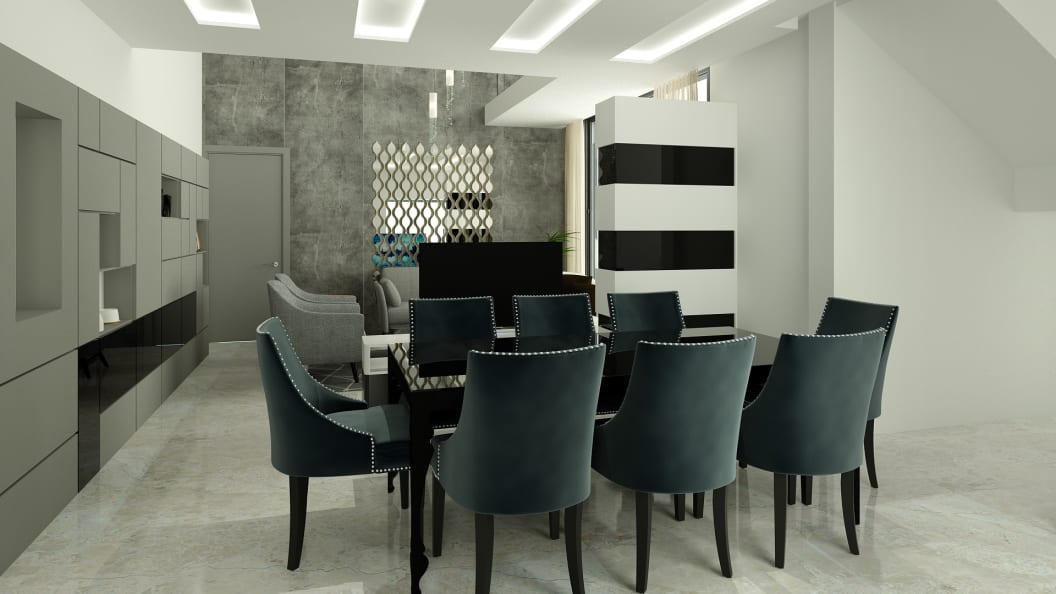 Trinity Towers
Interior Designer
3 Photos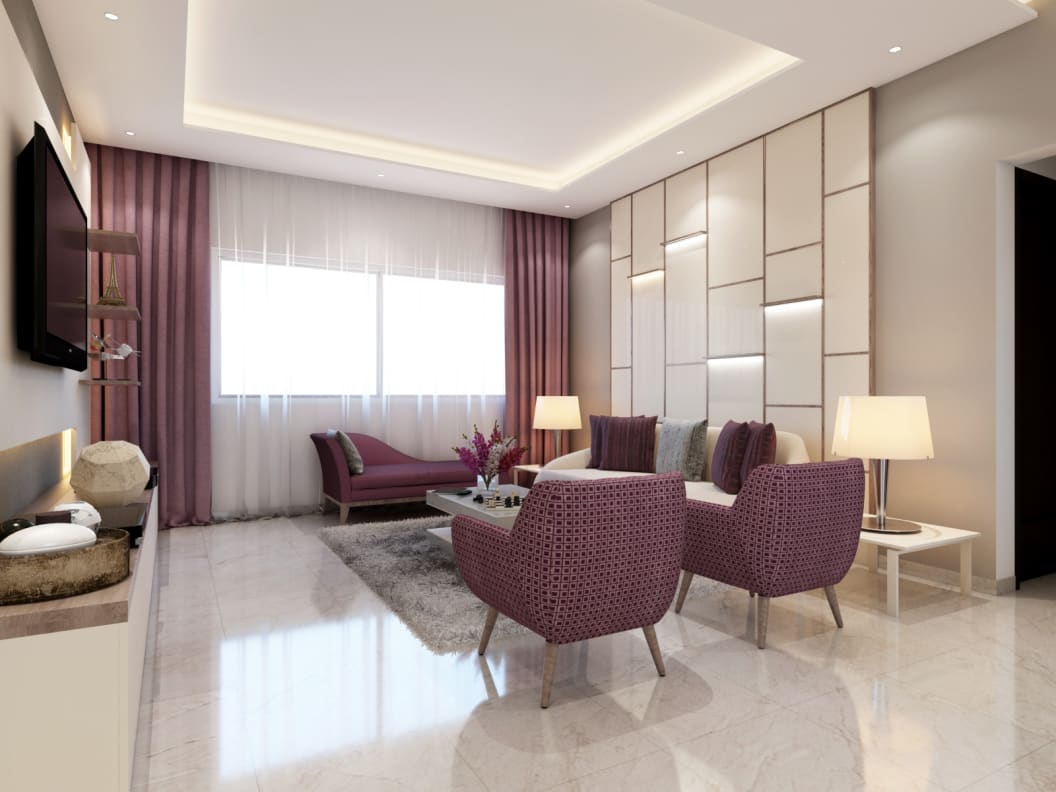 Tuscan Estate
Interior Designer
18 Photos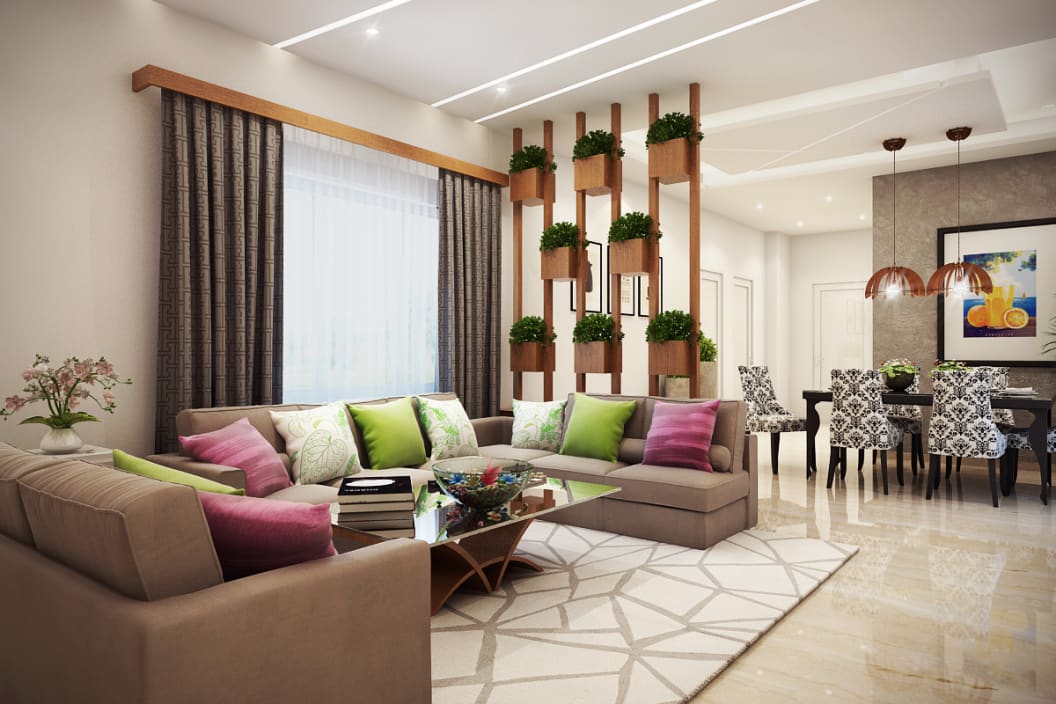 Marvel Enigma
Interior Designer
10 Photos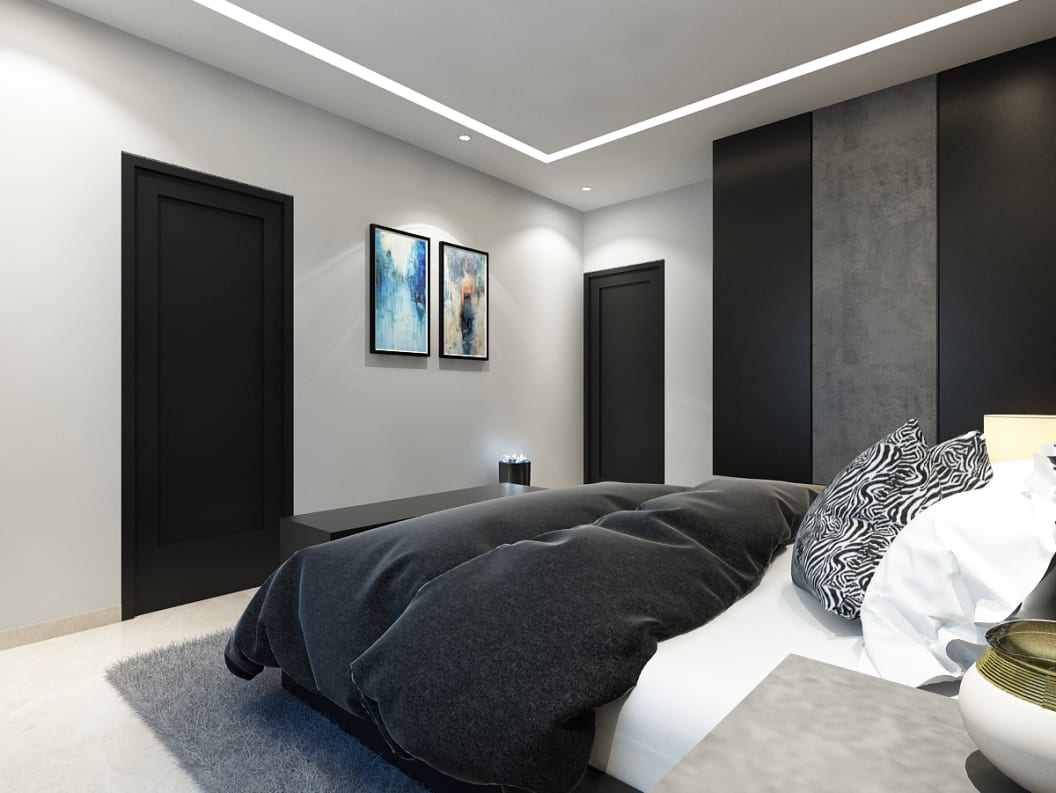 Rockstar's Bedroom
Interior Designer
4 Photos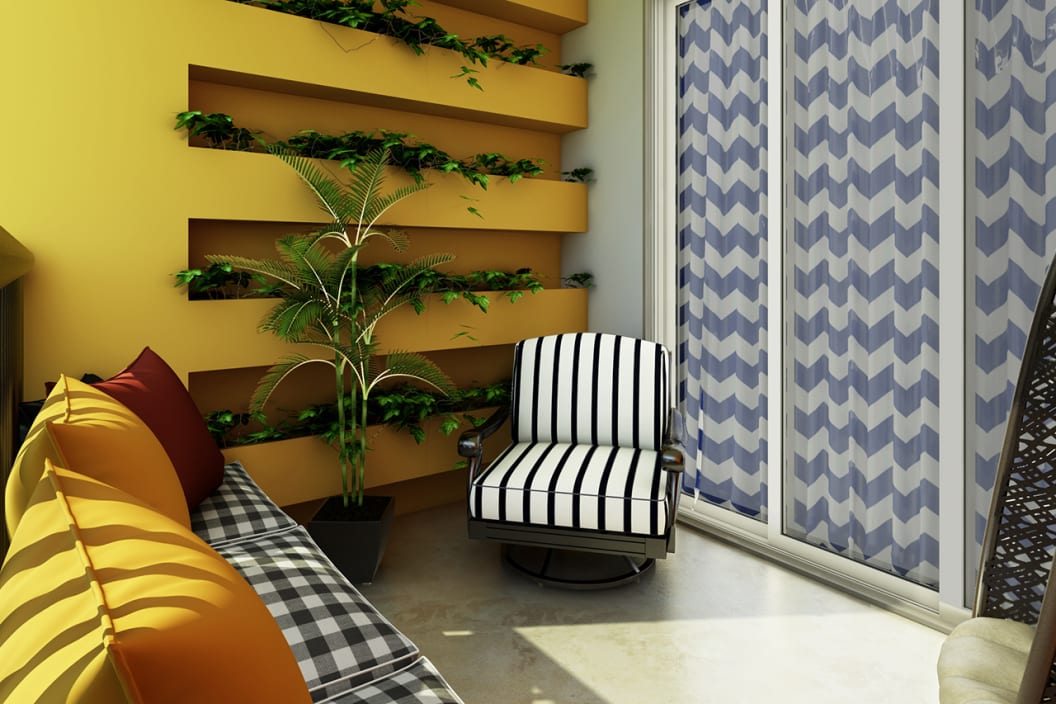 Green Valley
Interior Designer
12 Photos
Urbanclap Customer Reviews
suchit n chitroda
3rd Jun, 2018
NS
neena sehgal
21st Apr, 2017
Designs implemented by Seema Seth offer theme based, relaxing and harmonious surroundings. Our project was finished within the budget and stipulated time .Her USP is not only just designing the interiors but also styling your home. Her complete involvement from conceptualization to the final finished product is amazing ....Thank you ... it was great to work with you 😊
M
Hi , I had great experience with Spaces Alive For them customer is priority.They will do everything to make customet happy. Right from design phase till the end of the project they are offering innovative solutions to their clients. Best wishes for upcoming projects !
A
We had a very good experience working with Seema Seth who's profiessionalism reflects in her work. She delves in to great depth to understand the clients' requirements and provides practical solutions. Using great aesthetic sense each project by Flamboyance is a masterpiece and has got unique identity. I would highly recommend their work for Interiors.
Similar Professionals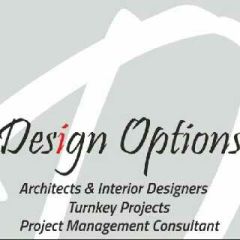 Pratik Mehra
Kharadi, Pune
Rs. 85 per sq. feet onwards
Recent review by Kishor
In simple words, He did one work for us, and in return, he has got 10 more ...read more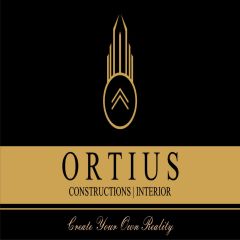 Saad Nerli
India
Rs. 40 per sq. feet onwards
Recent review by Sandeep Muley
I would highly recommend Ortius (Saad). He is excellent for his creative in...read more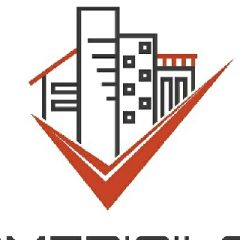 Homedigiland Services Pvt. Ltd.
India
Rs. 150 per sq. feet onwards
Recent review by Shikha jain
Thank you team for your efforts in delivering the required services to desi...read more
Beauty & Wellness
Repairs
Home Maintenance
Homecare & Design
Weddings