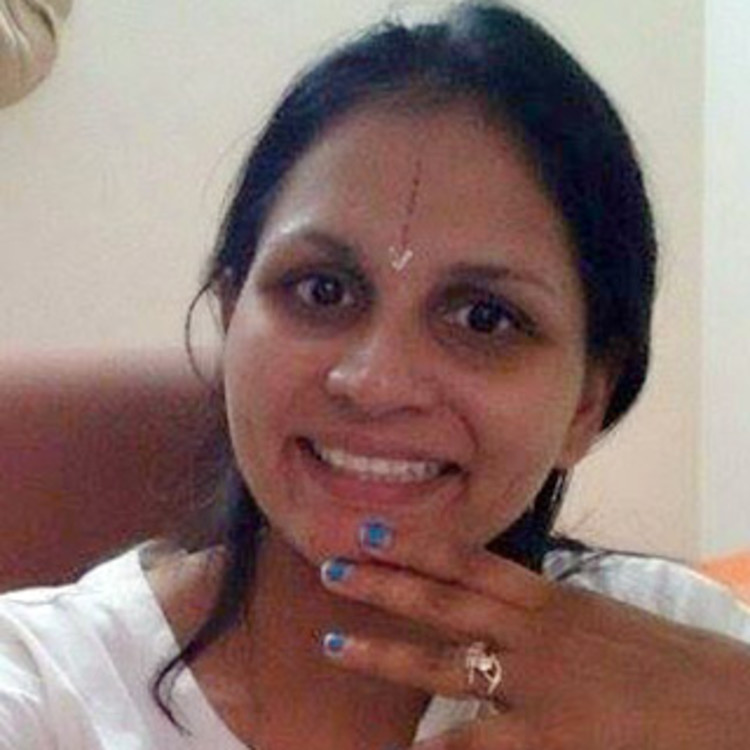 Seema Jalan
Home Construction and Renovation, Interior Designer + 2 more
Pune
Name of the Head designer
Qualification of the Head designer
Interior Designing, Pune University
Introduction
Royal Interior considered the best Interior Designer in Pune. They offer best and exclusive Interior Designs and Architecture Services for your beautiful Home, Offices, Health Spa, Hotels, Stores and Retail Outlets and many more. We have the best int... read more
Number of times hired on Urbanclap
1
Years of experience
12 Years
Scope of work
Design consultation and execution
Previous Employment details (if any)
Type of projects undertaken
Home designs
Office designs
Hospitality space designs(Cafes/Restaurants/Bars)
Medical facility designs(Clinics/Hospitals/Labs)
Educational facility designs(Play-schools/Schools/Colleges/Study spaces)
Type of Residential projects
Full House
Kitchen remodelling
Bathroom remodelling
Living room remodelling
Dining room remodelling
Bedroom remodelling
Puja room remodelling
Other spaces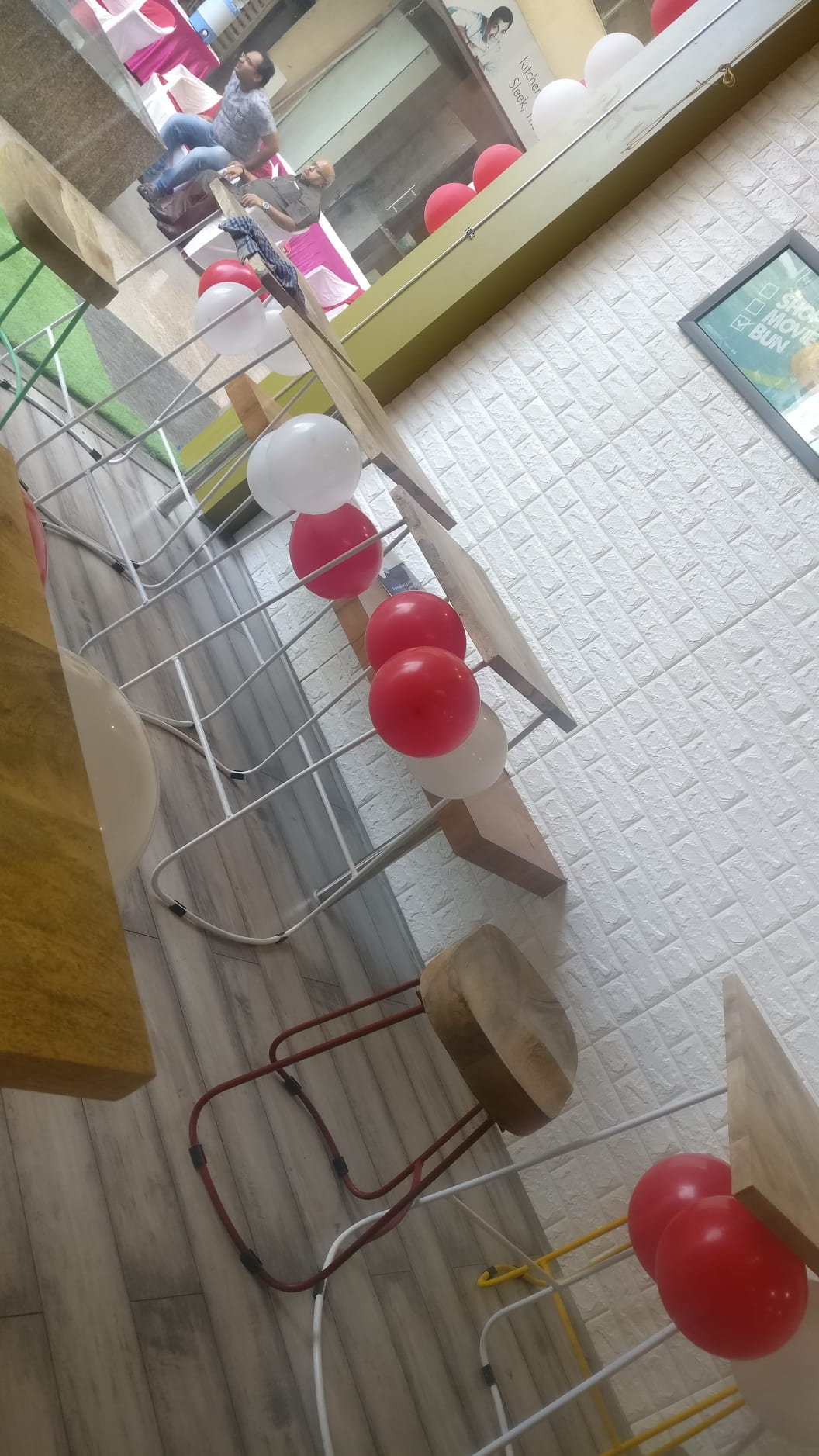 Feel Fresh...All Inteior Should Be Spaces And Creative
Interior Designer
11 Photos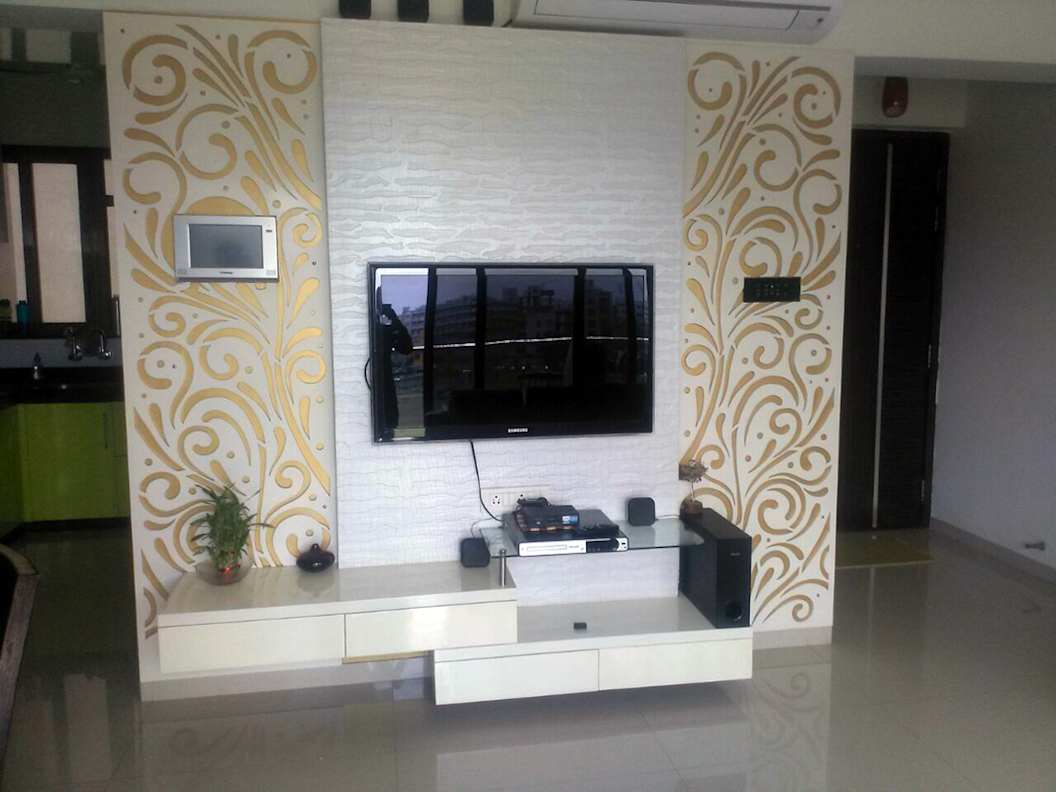 Residential Project #1
Interior Designer
3 Photos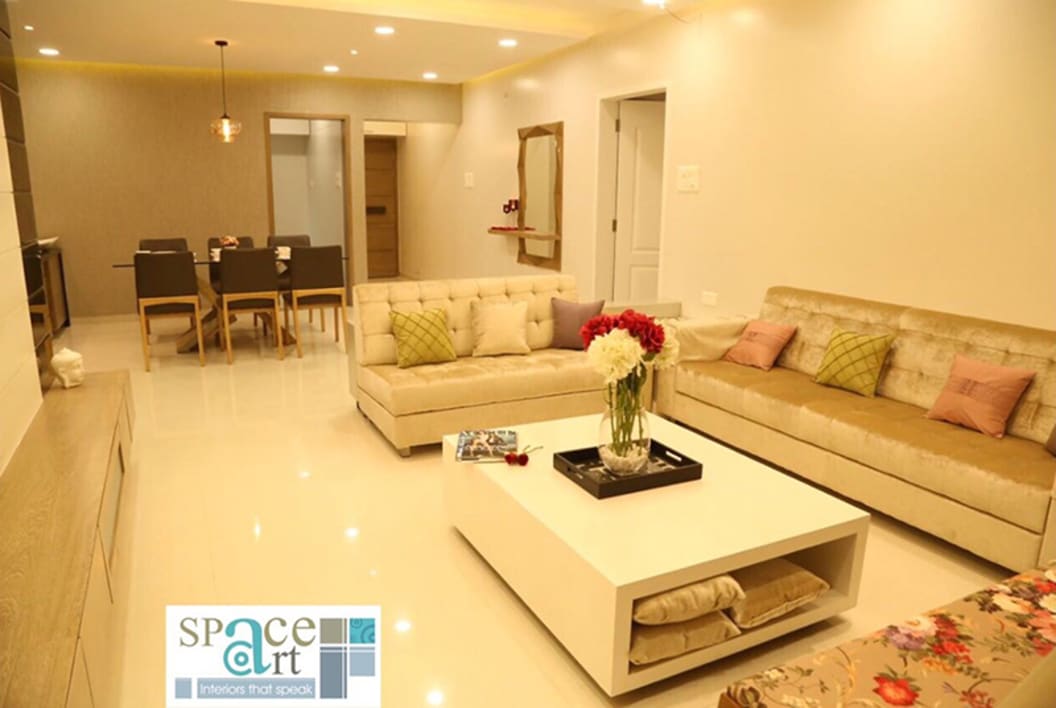 Residential Project #3
Interior Designer
6 Photos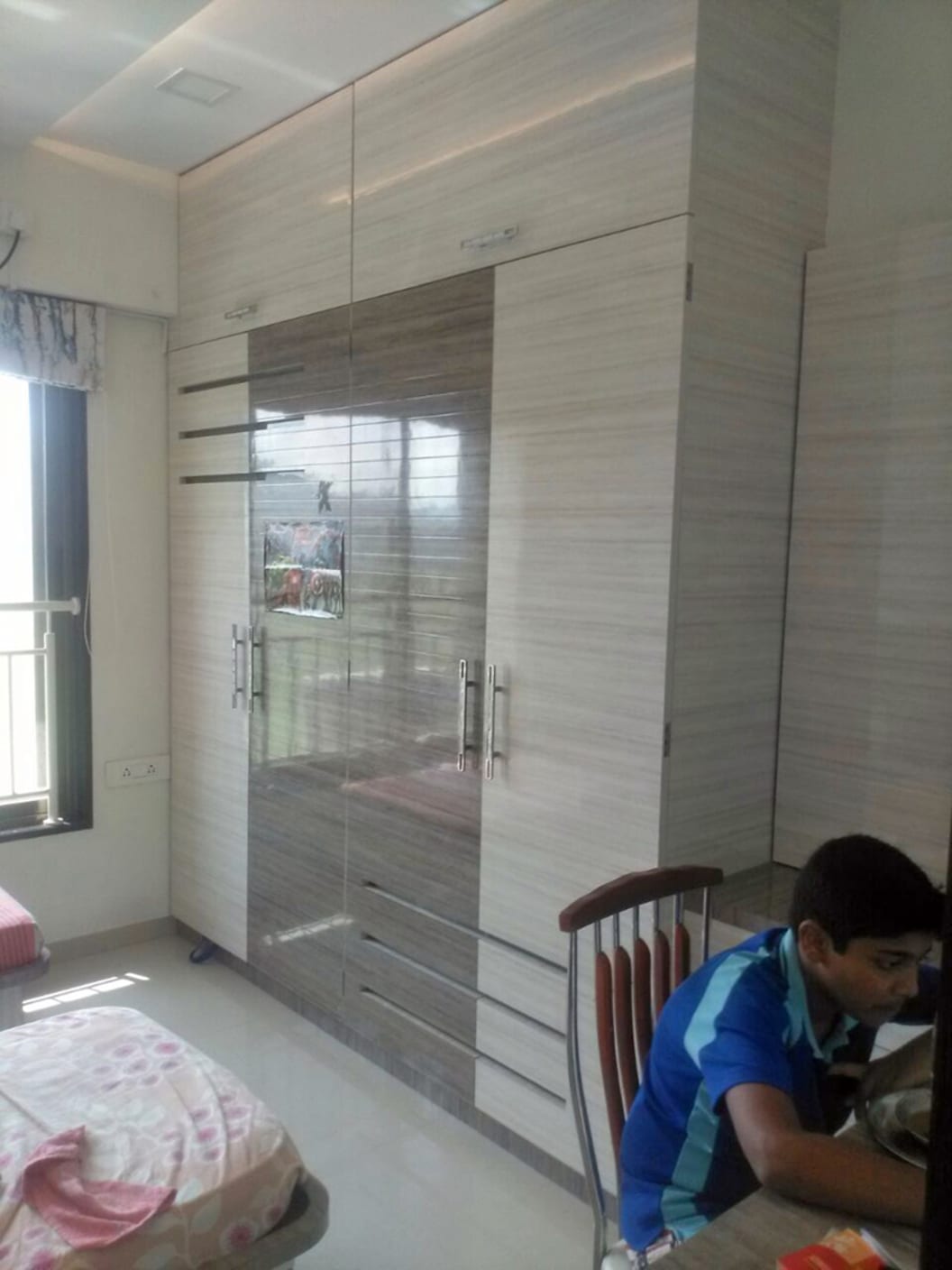 Residential Project #2
Interior Designer
3 Photos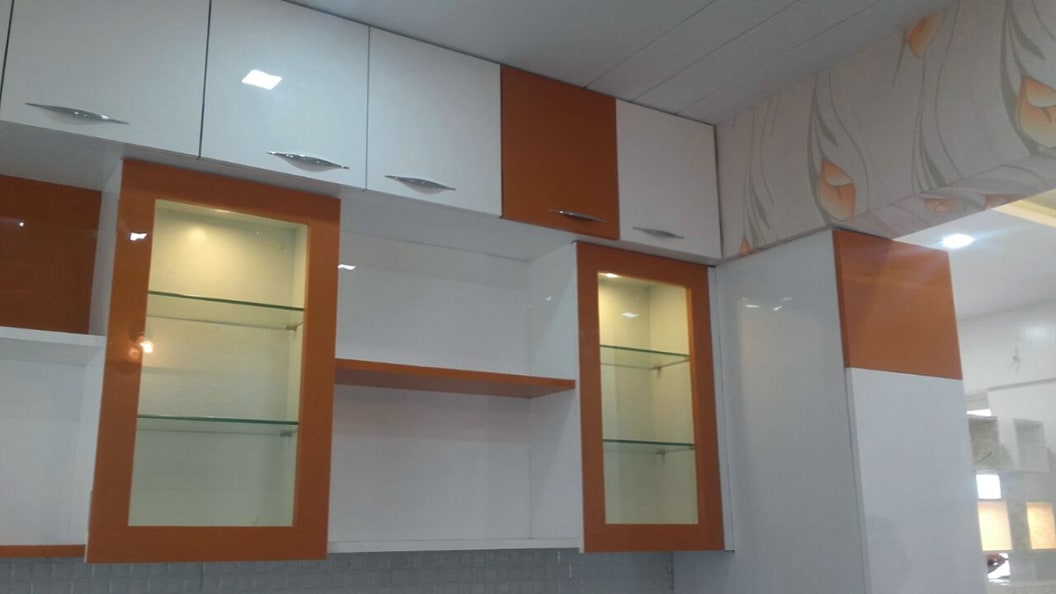 Residential Project_1
Interior Designer
8 Photos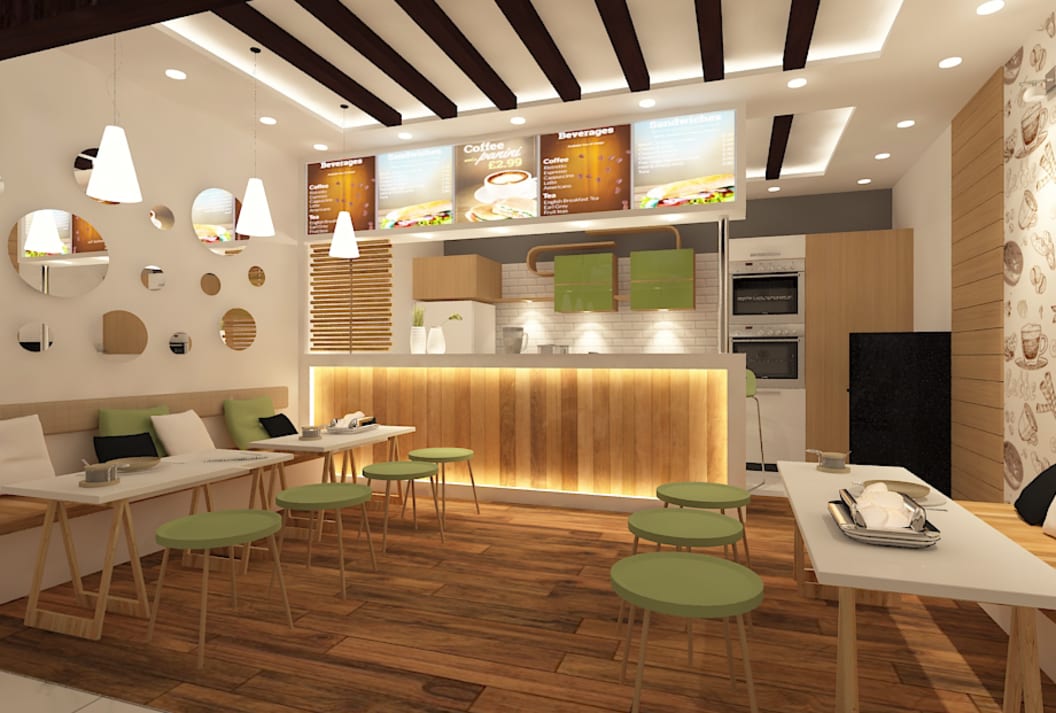 Commercial#2
Interior Designer
33 Photos
Urbanclap Customer Reviews
chanchal patil
Sat Nov 24 2018
SJ
seema jalan
Fri Jul 21 2017
It was good experience..I was work with royal interior.. All creativity .time duration, quotation,finishing if work, designs
RP
Seema do the great job.She got the great ideas for interior & do wonderful execution... specially job complete before time that is excellent. We had hire her for our Paa Roti Cafe outlet design & execution & she already completed two outlet & done in time.i sincerely recommend her for interior work. All the best to her.
AG
anay gupta
Tue Jan 17 2017
It was vary nice work..I m satisfied with her work n creativities... She give me on time work as wall as my bugut also..
AC
arunav chakraborty
Tue Nov 29 2016
Awesome work at Seasons mall. Great designs and concept. Very flexible with functional requirements. Keep up the good work.
Similar Professionals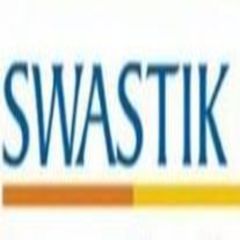 Mayur Lodha
India
Rs. 50 per sq. feet onwards
Recent review by Vivek Khatri
Mayur did the interior for our house . It was a excellent job. They helped ...read more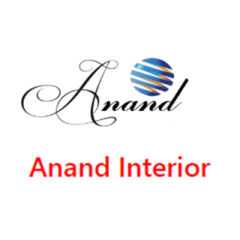 Anand Interior
Pune
Rs. 50 per sq. feet onwards
Recent review by Samer kekale
I really appreciate anand interior team for compliting my 2 bhk flat interi...read more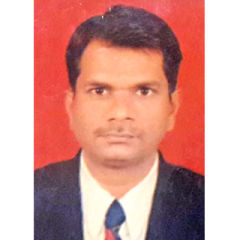 Vinayak Ramdas Manmode
India
Rs. 200 per sq. feet onwards
Recent review by Shriniwas Mene
Amazing professionalism with personalised service!! My experience with Nort...read more
Beauty & Wellness
Repairs
Home Maintenance
Homecare & Design
Weddings